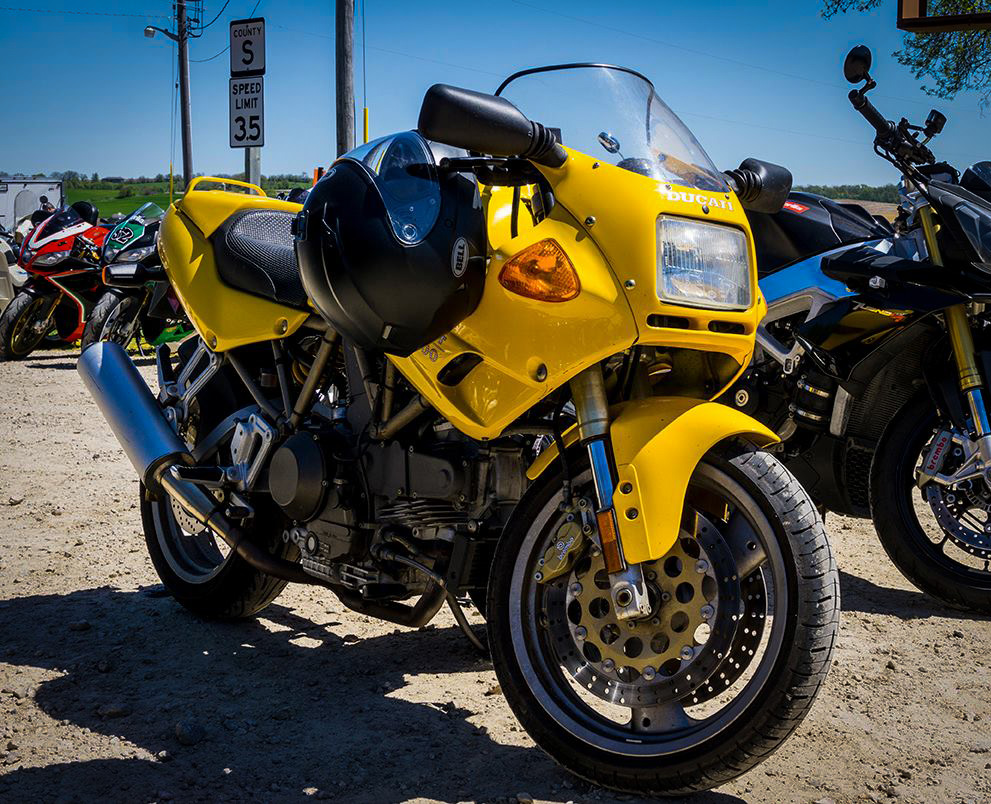 It's winter in Wisconsin and as I look out from my window at Rides & Drives World Headquarters watching the snow blow sideways, my mind drifts longingly to warmer days, an open road, and they joy of carving through the corners on two wheels. Now I know why. The UCLA Semel Institute for Neuroscience and Human Behavior has just released the results of a study sponsored by Harley-Davidson that proves motorcycling is good for your mental health.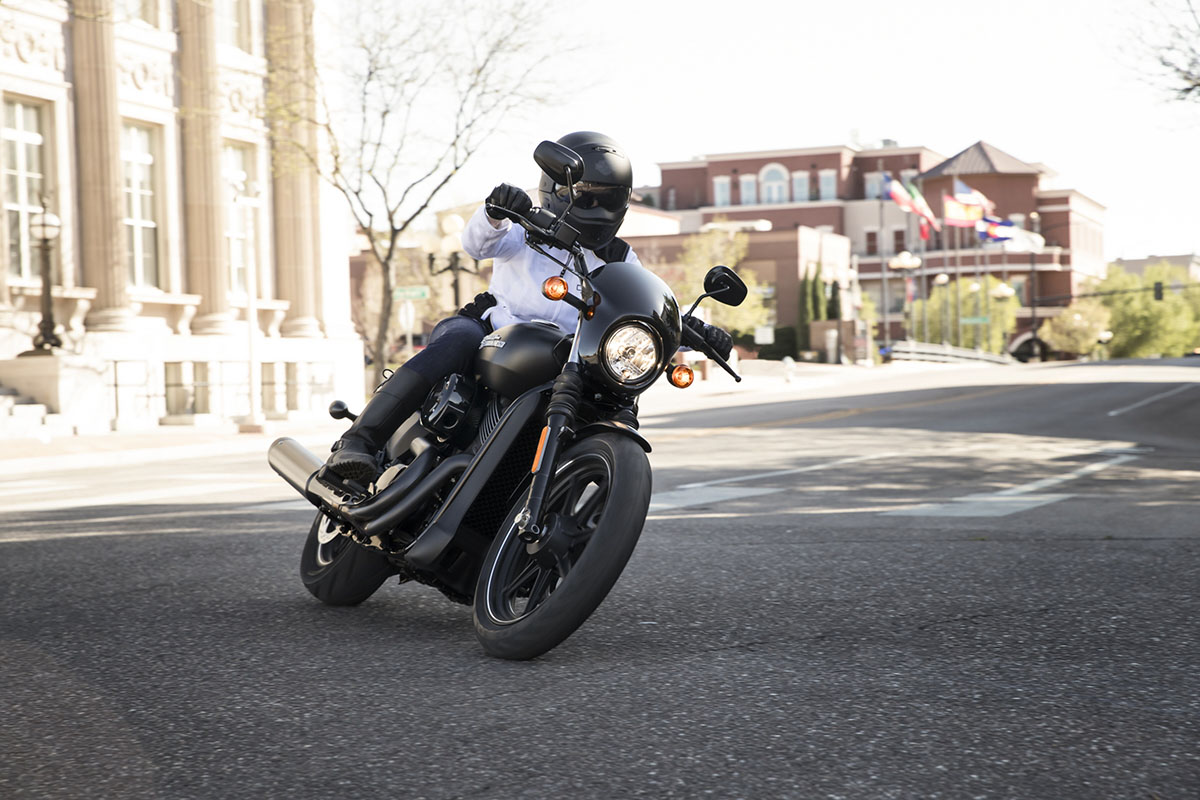 According to Dr. Don Vaughn, the neuroscientist who led the research team. "Stress levels, especially among young adults, continue to rise, and people are exploring pathways to better their mental and physical health. The brain is an amazingly complex organ and it's fascinating to rigorously investigate the physical and mental effects riders report." UCLA Professor and senior team member, Dr. Mark Cohen went on to say "No lab experiment can duplicate the feelings that a motorcyclist would have on the open road." To which we say, "No duh!"
Whether riding a bobber along the Mississippi, a sport bike through the rockies, a bagger in San Diego, testing an electric bike around town, or riding my own personal Ducati 900SS on my favorite local winding roads, there nothing better to get the blood pumping and clear the head than a motorcycle ride.
The study confirms my experience. Researchers recorded participants' brain activity and hormone levels before, during, and after motorcycling, driving a car, and resting. While in the saddle, riders experienced increased focus and reduced distraction. Riding also increased adrenaline levels and heart rate but reduced cortisone levels which is an indicator of stress-reduction. Specifically, the study shows that:

• Motorcycling decreased hormonal biomarkers of stress by 28%
• Riding a motorcycle for 20 minutes increased participants' heart rates by 11 percent and adrenaline levels by 27 percent
• Sensory focus was enhanced while riding a motorcycle versus driving a car, an effect also observed in experienced meditators vs non-meditators
• Changes in study participants' brain activity while riding suggested an increase in alertness similar to drinking a cup of coffee
Who am I to argue with science? If you want to reduce stress, improve your heart rate, and increase your focus, I suggest you follow doctor's orders and get a bike.