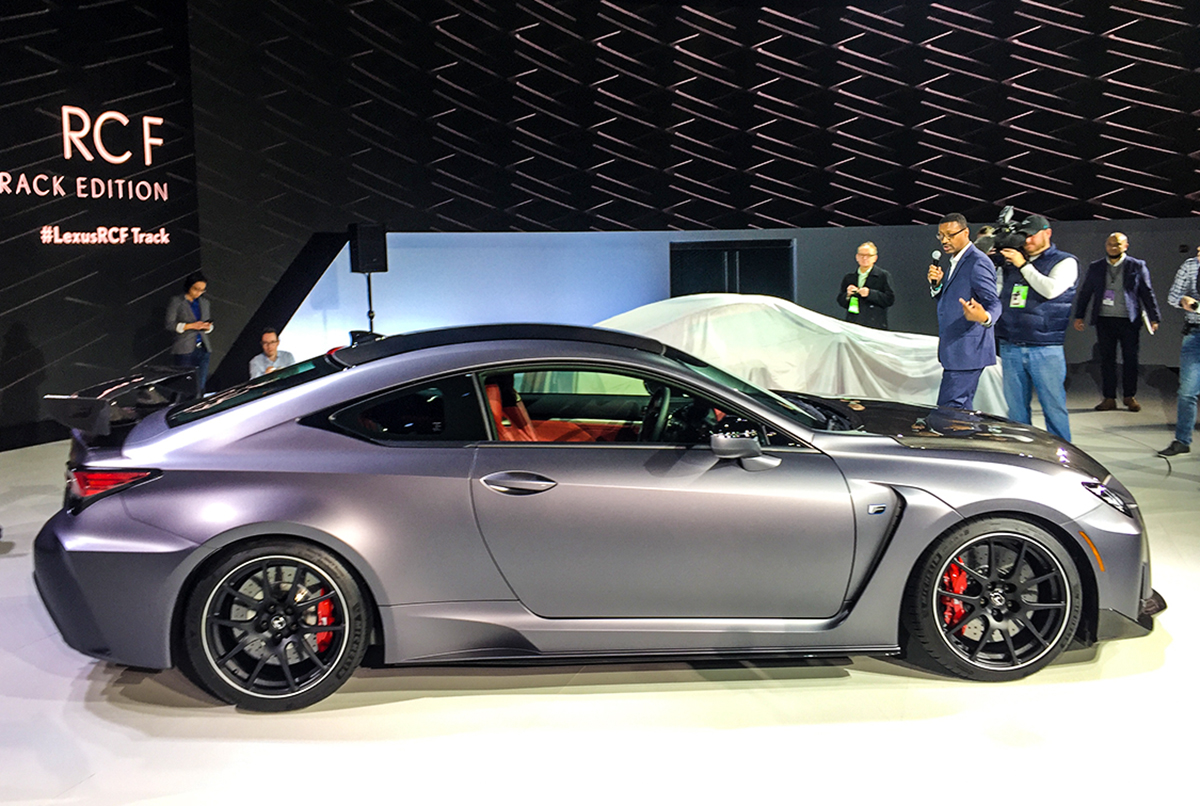 While Mercedes-Benz and BMW decided to bypass the Detroit auto show this year, Lexus is using the platform to dive straight into their waters with the introduction of the new Lexus RC F Track Edition and LC Convertible concept. These two cars really demonstrate the duality of the Lexus brand and their desire to be taken seriously as a luxury performance manufacturer.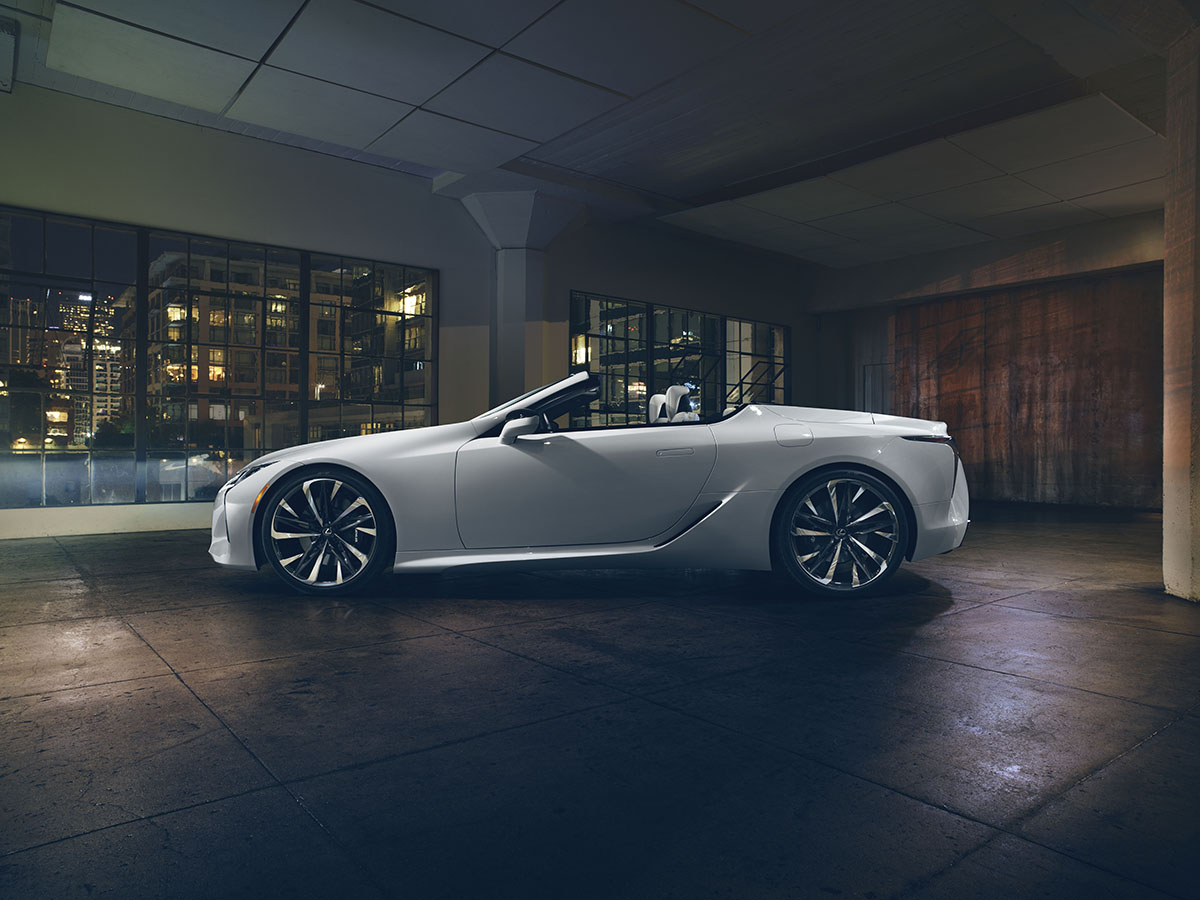 The LC Convertible is a car everyone expected them to build as soon as the LC 500 made its appearance here two years ago. While it won't sell in huge numbers the LC Convertible gives Lexus a convertible to compete with the AMG GT C and the upcoming BMW 850i convertible. It also showcases Lexus ability to create the best interiors in the segment. It is every bit the Lexus we've always known and loved, with just a bit more edge and a lot more performance thanks to its raucous V8 and sport-tuned suspension.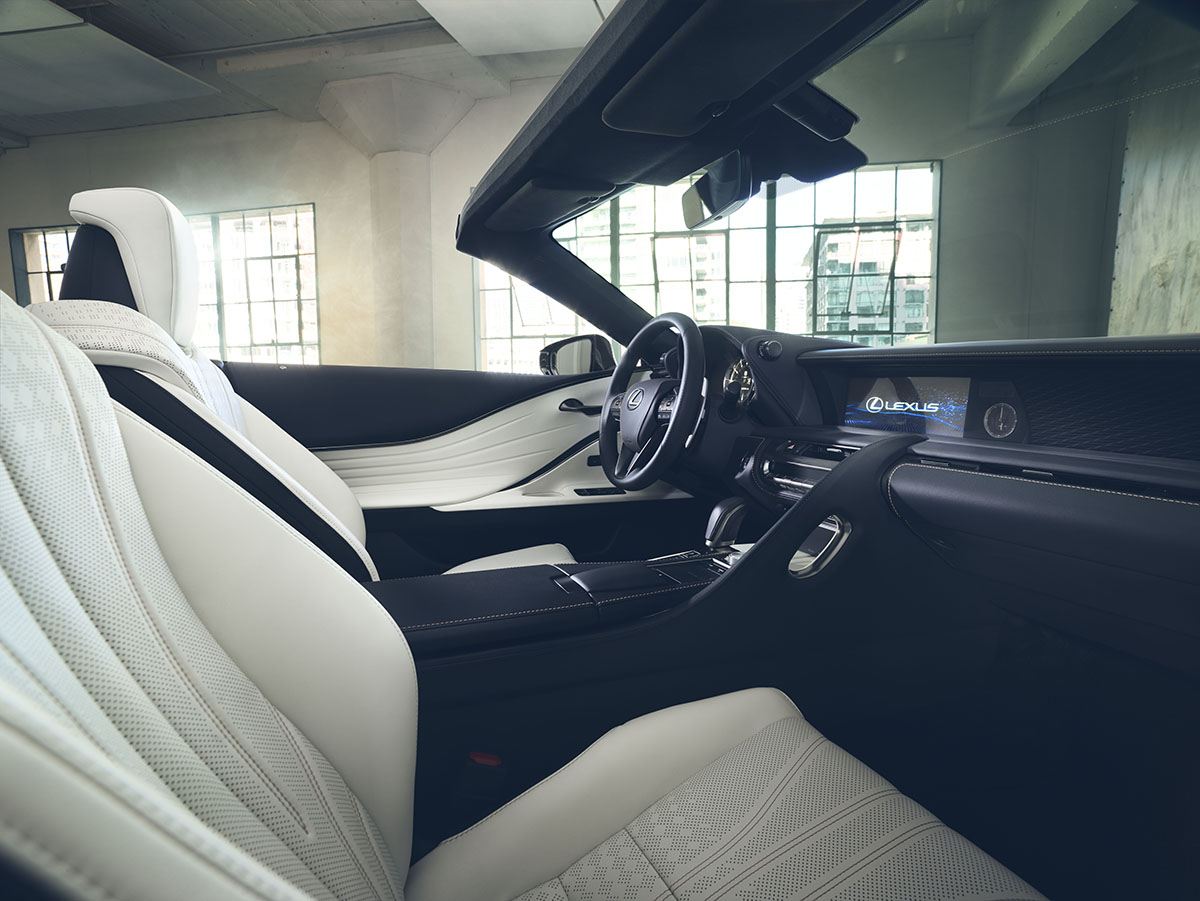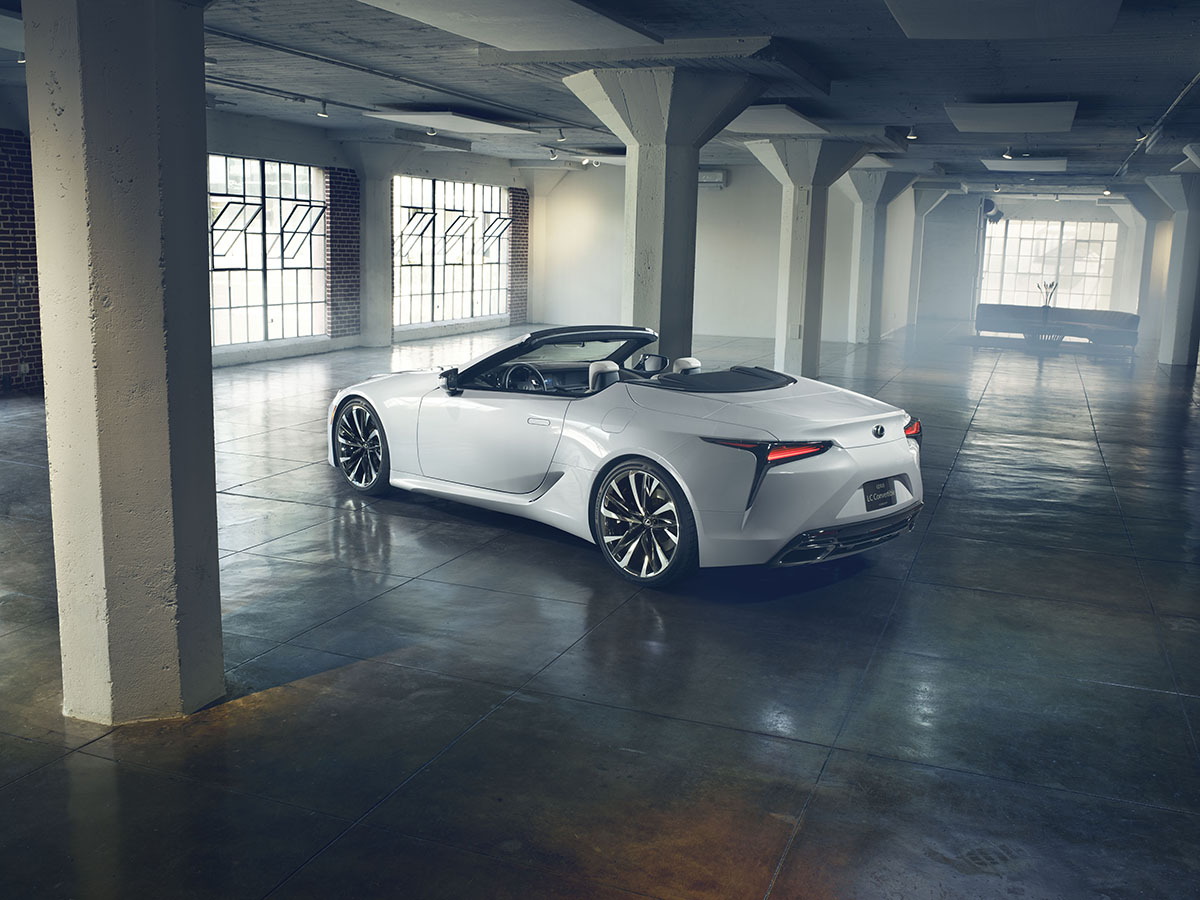 The RC F Track Edition, however, is something different.
The RC F Track Edition takes Lexus to a whole new place. Unlike the $400,000 LFA supercar of a few years ago, this is an all-out track car that's made of steel, aluminum, and carbon fiber, not unobtainium. It takes the solid and enjoyable RC F and turns it up to 11. There's more horsepower, less weight, and a whole slew of special parts that should make this a track toy that will rival the Shelby GT350 and BMW M4 in the giggles per dollar category with a lot more comfort and luxury.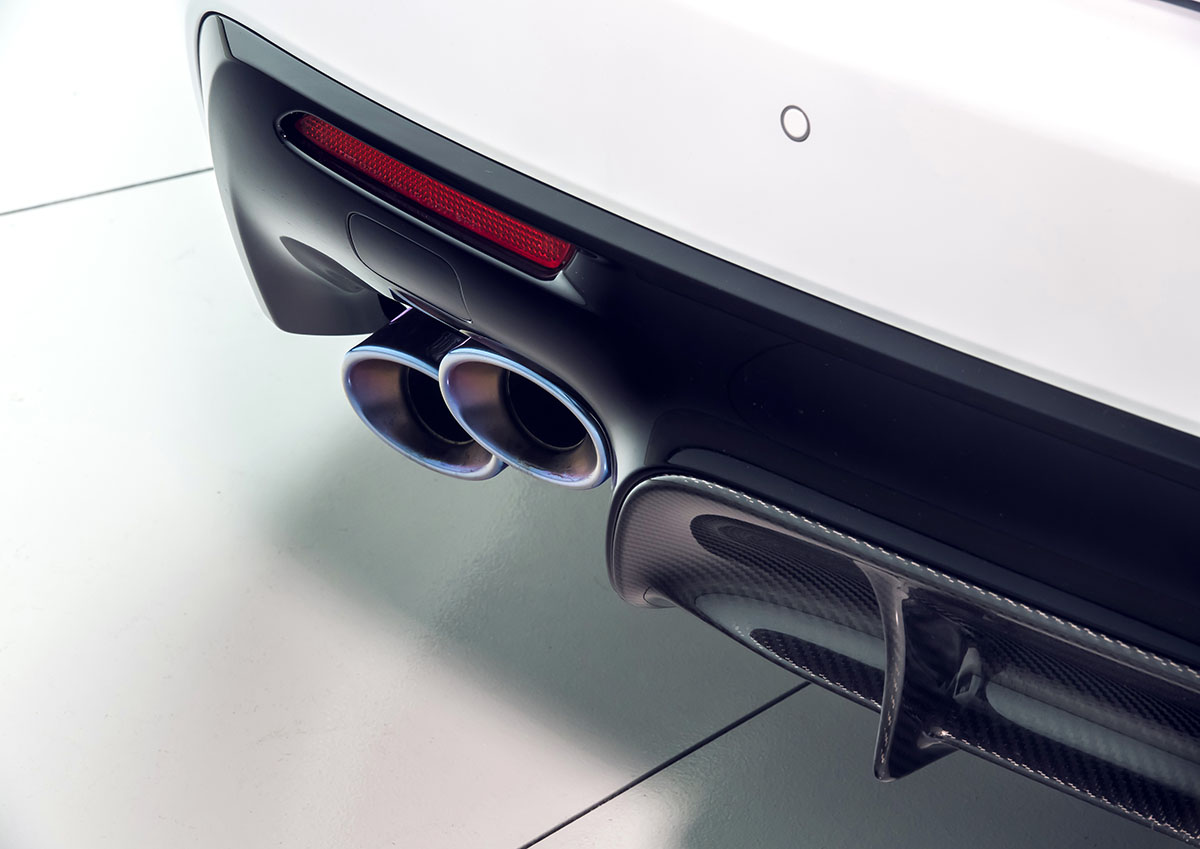 The RC F has been completely massaged to create this track edition. The exterior makes a promise with the exposed carbon fiber hood, roof, front splitter, side splitter, rear wing, and diffuser all inspired by the brand's RC F GT3 race car. The lightweight, 19-inch BBS wheels enhance the go-fast look and are shod with Michelin Pilot 4S tires tuned specifically for this car. The front end has also been reworked to improve airflow for cooling the more powerful 5-liter V8 and standard massive carbon-ceramic brakes.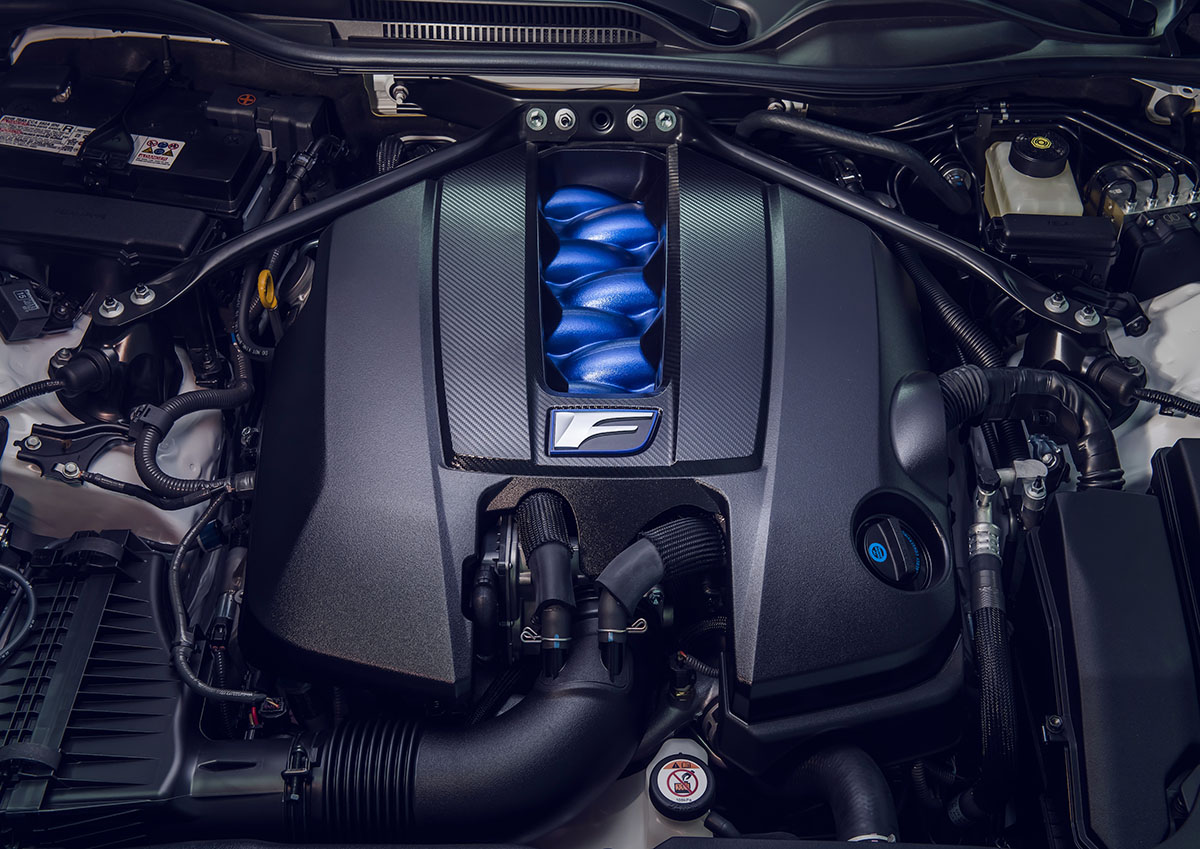 Horsepower is up to 476 thanks to a reworked intake manifold and a new titanium exhaust system. Lexus claims a 0-60 time of 3.9 seconds via an 8-speed automatic direct shift transmission with electronic launch control. Of course, you can take control of the gear changes via steering wheel mounted paddle shifters. The suspension has been tightened significantly with stiffer bushings in the rear suspension and steering arms.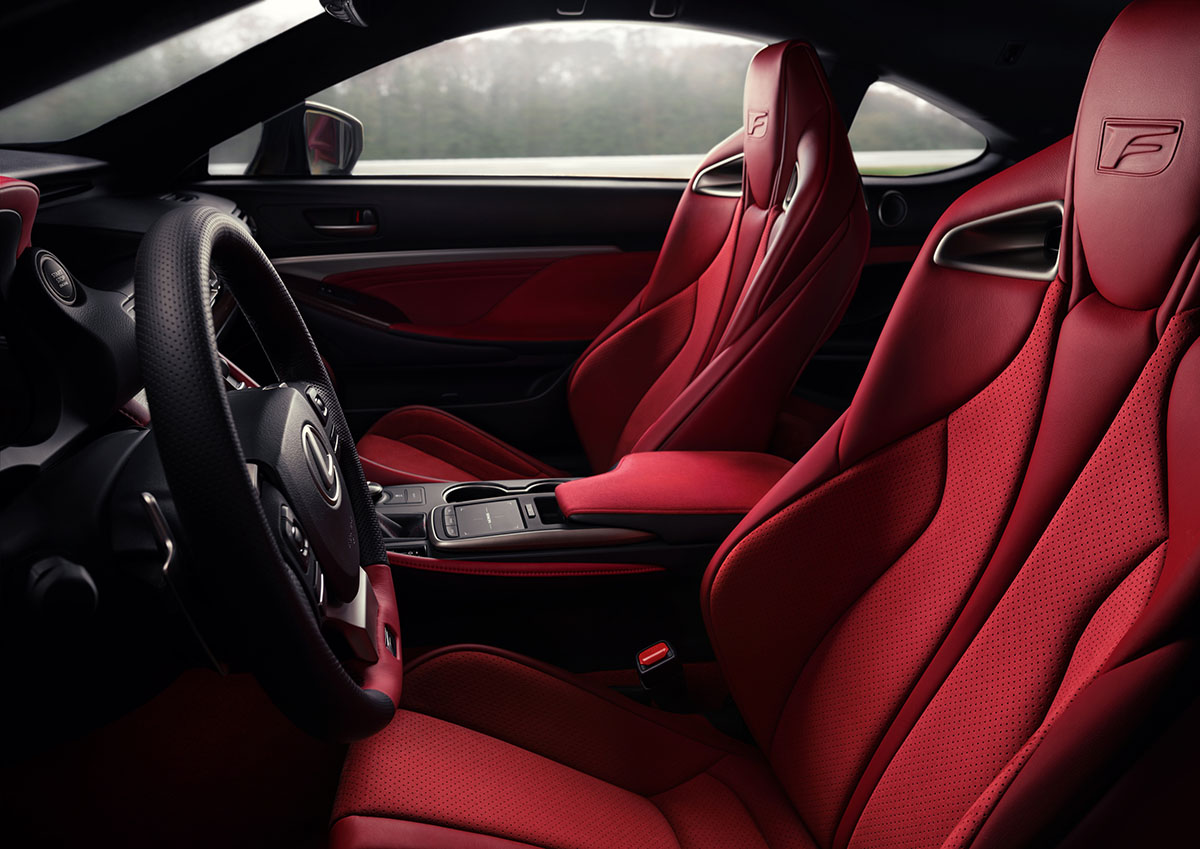 Inside the focus is on the driver and performance, but it's still a Lexus so you'll find touches of luxury throughout the cabin. The sport seats are deeply bolstered and covered in red leather with Alcantara trim. Red carbon fiber adorns the door and dash. And you get Lexus' full suite of entertainment and information features so when you're not on the track you can rock out to your favorite satellite radio station or pandora channel. Apple Carplay and Alexa integration are also standard.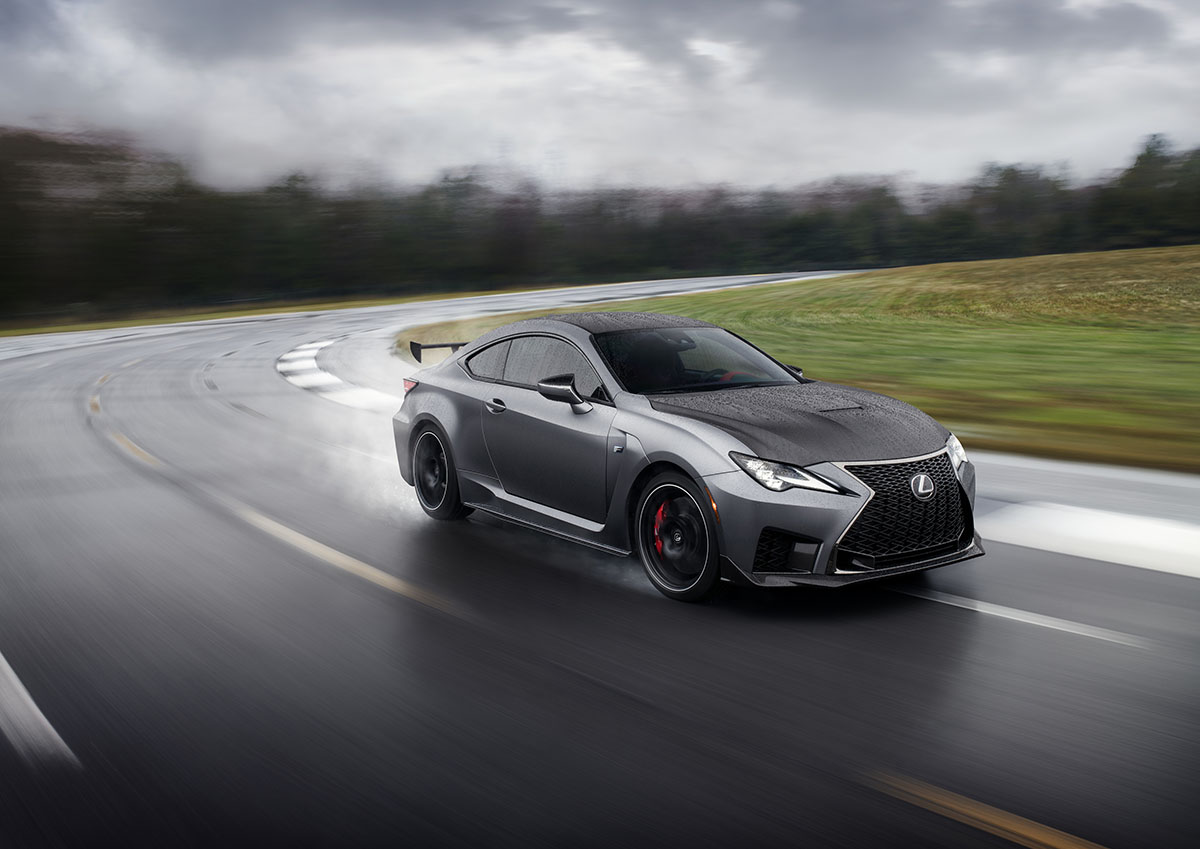 Color choices are limited to grey and white with the contrasting black carbon fiber hood and roof. The RC F Track Edition will be available this summer. We hope to be able to drive it sometime in the near future to see if it lives up to the promise of its spec sheet and will have pricing as soon as it's available.