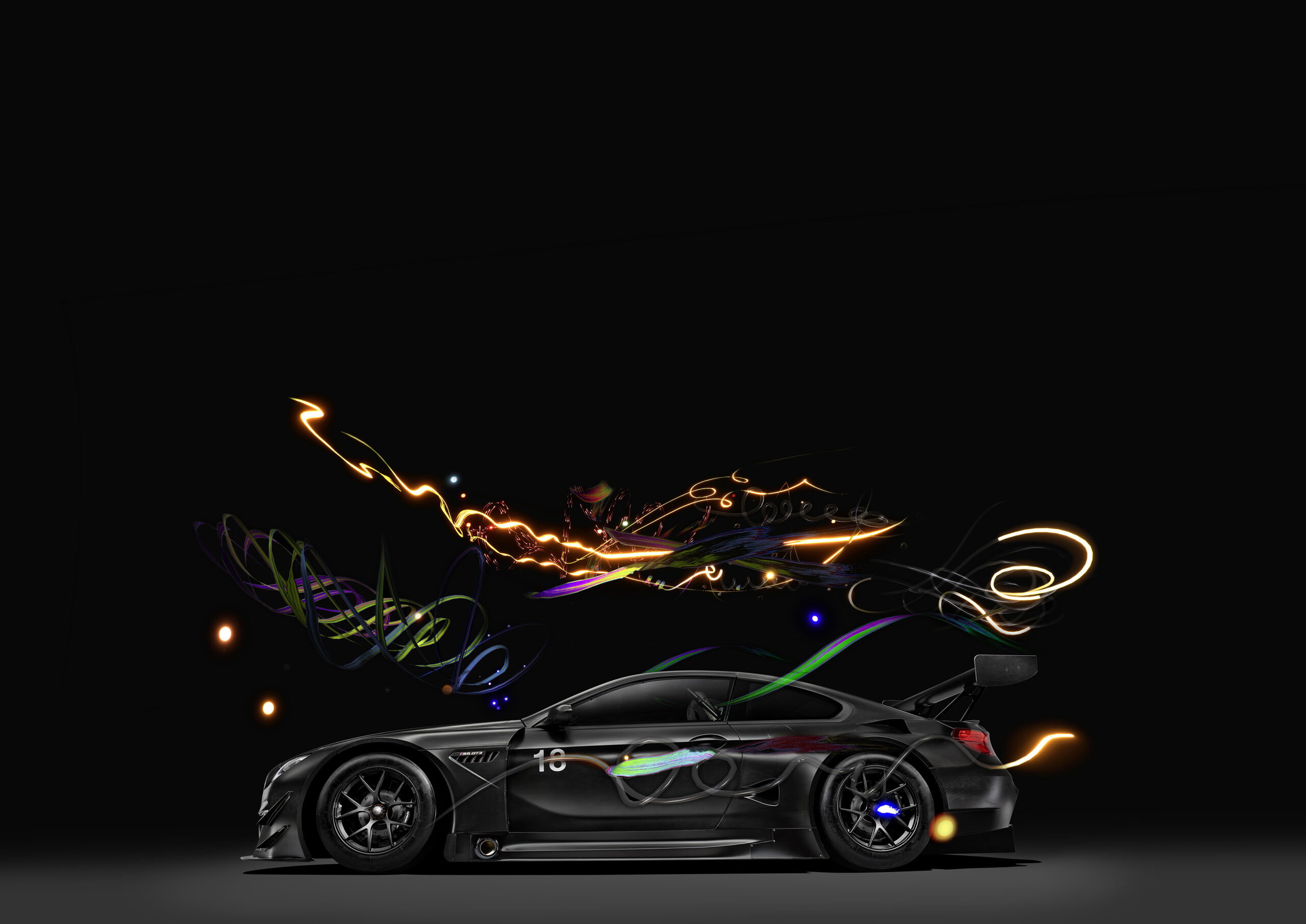 Sometimes we review something so beautiful that we can't really describe it as a car. We'll use terms like "rolling sculpture" or "more museum installation than vehicle," and take at least an extra paragraph where we can bust out the high-octane vocabulary words.
As an aside, we also typically spend more time cleaning these cars than any other review loaners. How anyone actually owns something like the Alpha Romeo 4c Spider or the McLaren 650S without becoming obsessed with Meguiar's and microfiber towel is beyond me.
It turns out we're not alone – BMW has been looking at their vehicles as art for a long time, taking it a step beyond just giving us some pretty beautiful cars. The BMW Art Car program was born in 1975 Hervé Poulain, a French racecar driver and art aficionado, and then current BMW Motorsport Director Jochen Neerpasch asked artist Alexander Calder to design a car. Calder's BMW 3.0 CSL went on to race at 24 Hours of Le Mans, where it became a favorite of the crowd. Well, if people like cars as art, BMW's going to give it to them.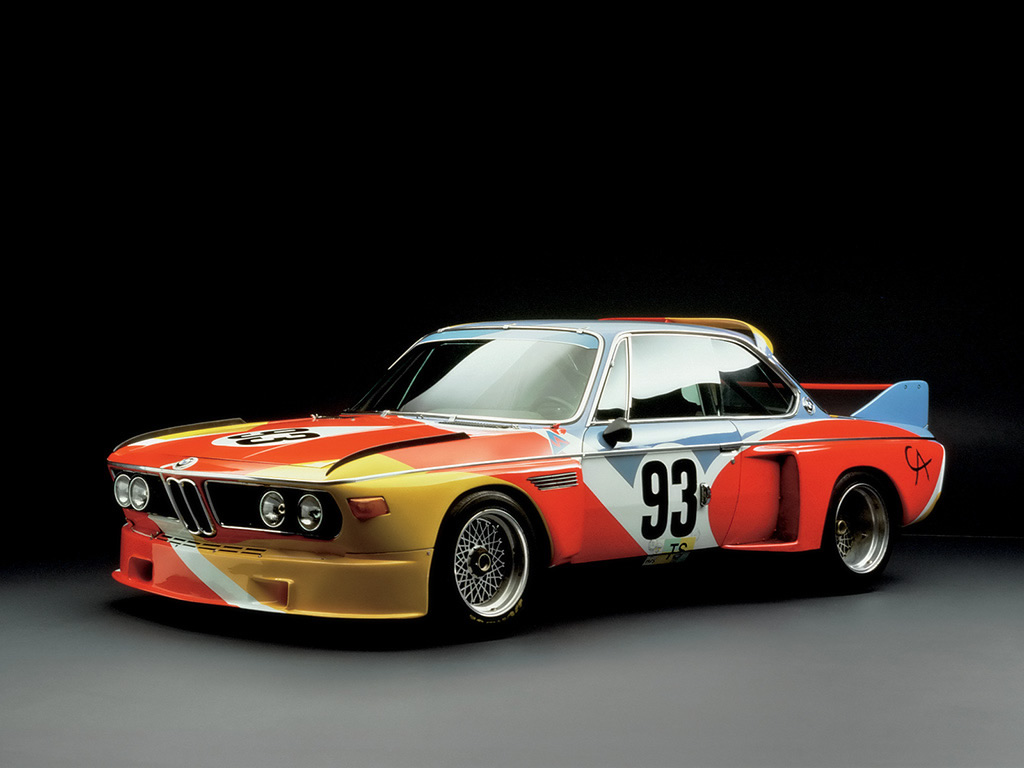 Over the years they've asked 19 different artists including Andy Warhol and A. R. Peck to create a rolling sculpture that captures the spirit of BMW, and last week they celebrated the newest piece of the collection, a multimedia experience by Chinese artist Cao Fei.
Cao Fei is known for videography and light work, but also for her astute commentary on changing traditions. What a perfect artist to capture the current state of the automotive industry, which is changing dramatically through technology.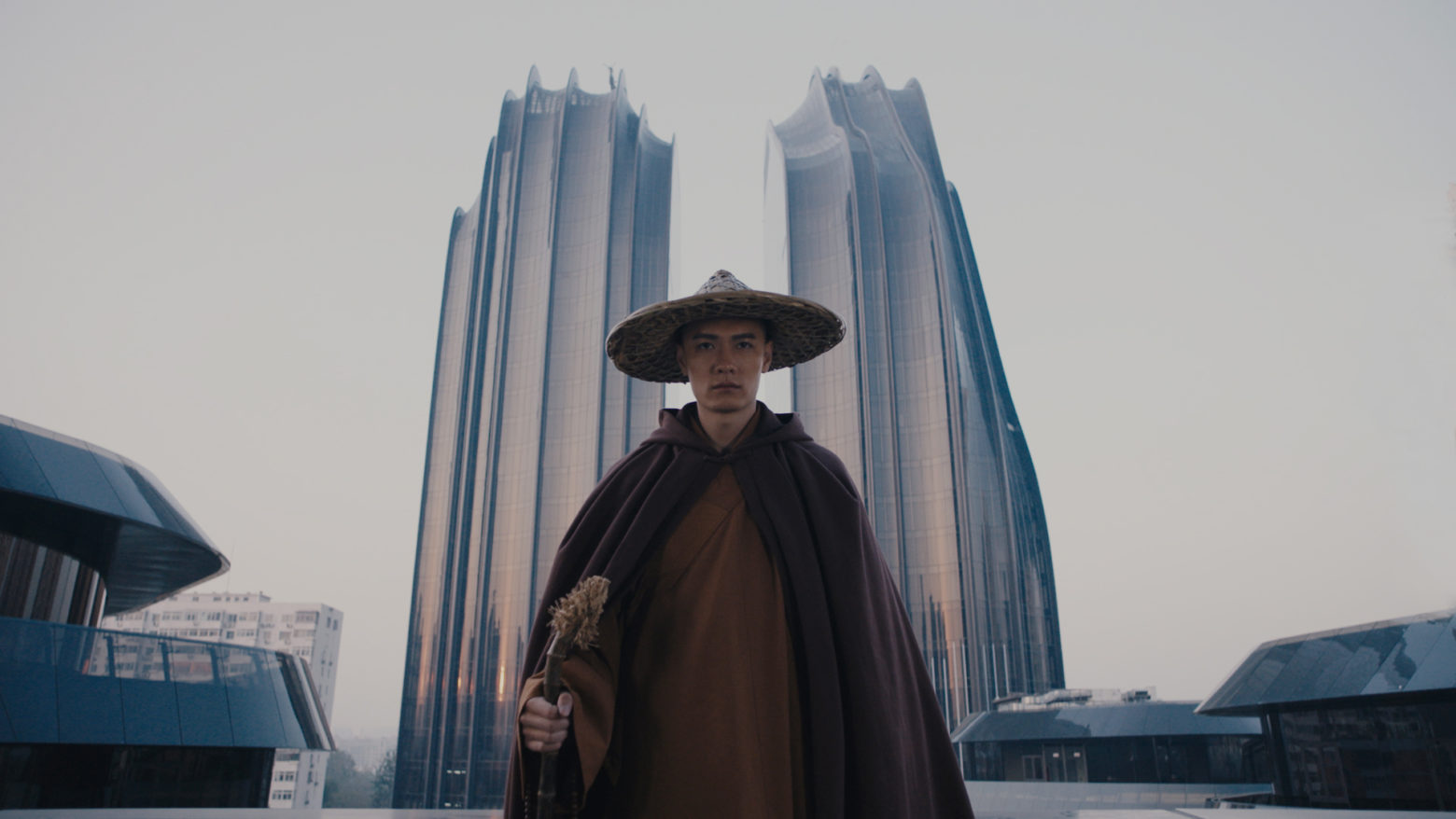 Her work for BMW consists of three separate components: a video featuring a time traveling spiritual practitioner (who I'm assuming traveled back to 1975 and got some really good dope to help create this car); the car itself, a BMW M6 GT3 race car in its original matte carbon black; and the augmented reality element.
The AR component is a dedicated app (just search "BMW Art Car #18 in your app store) which projects colorful streams of light onto and around the car in time with your movements. You can still use the app even if the car is halfway around the world, but the lights and colors won't have a focal point.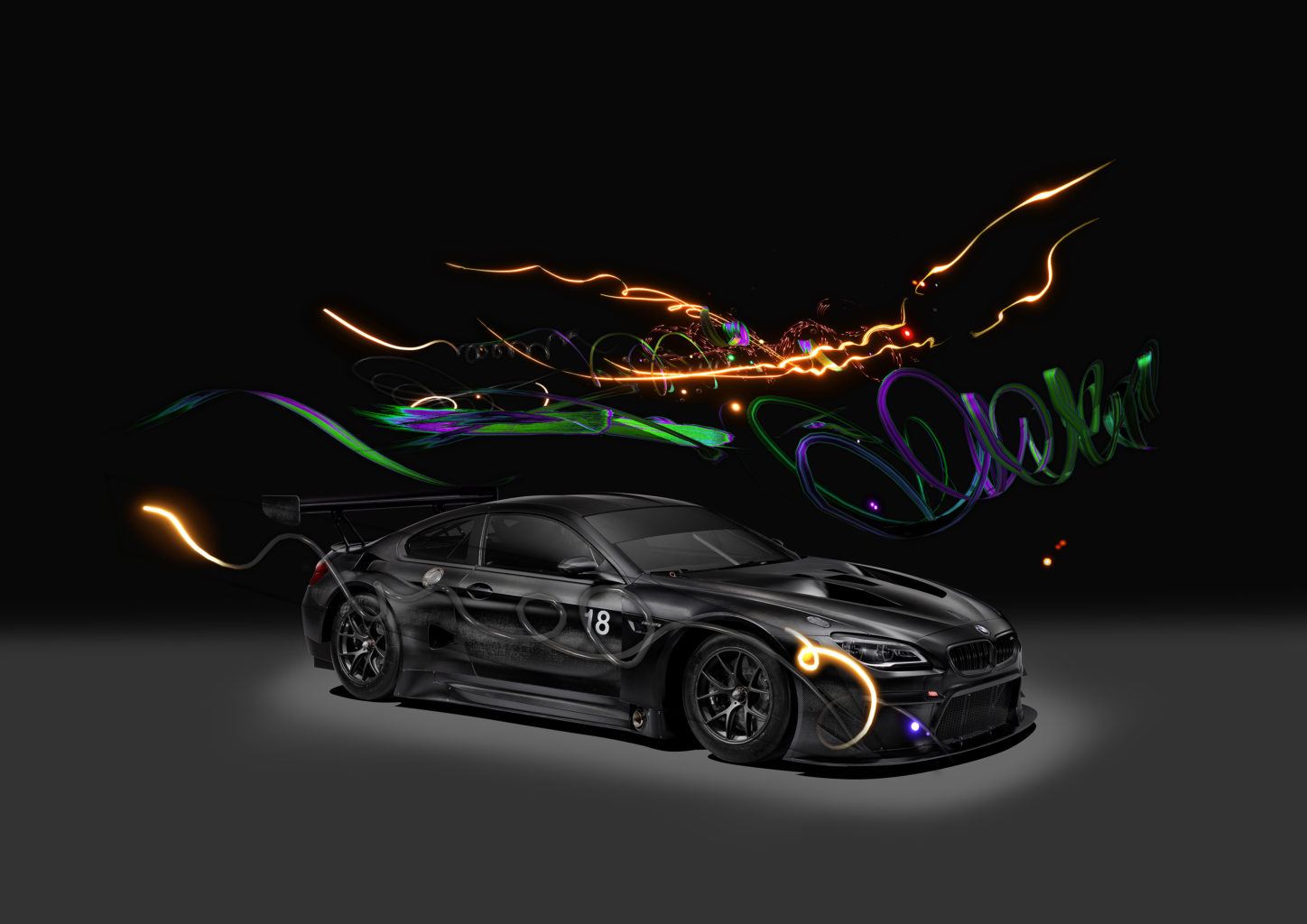 The jury assembled by BMW gave her work glowing reviews. "Cao Fei plays with many different dimensions in her artistic practice. In the international art world, she is well known for exploring virtual realities and digital platforms in her works, while eventually bringing her narrative back into the analogue world.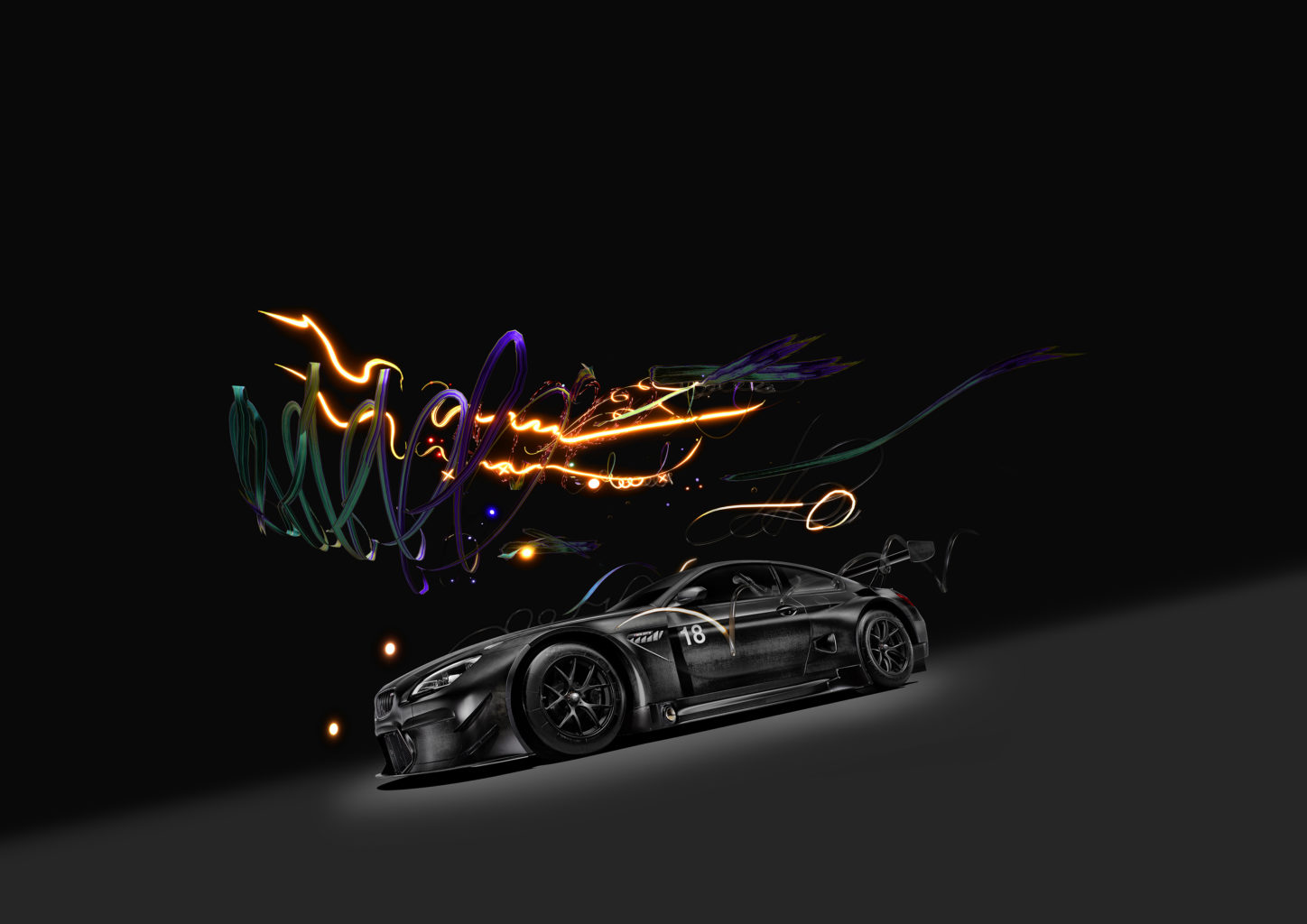 "We are not surprised that she picked a scenario that is on the one hand imaginary, even fictitious, but then on the other hand very concrete and physical."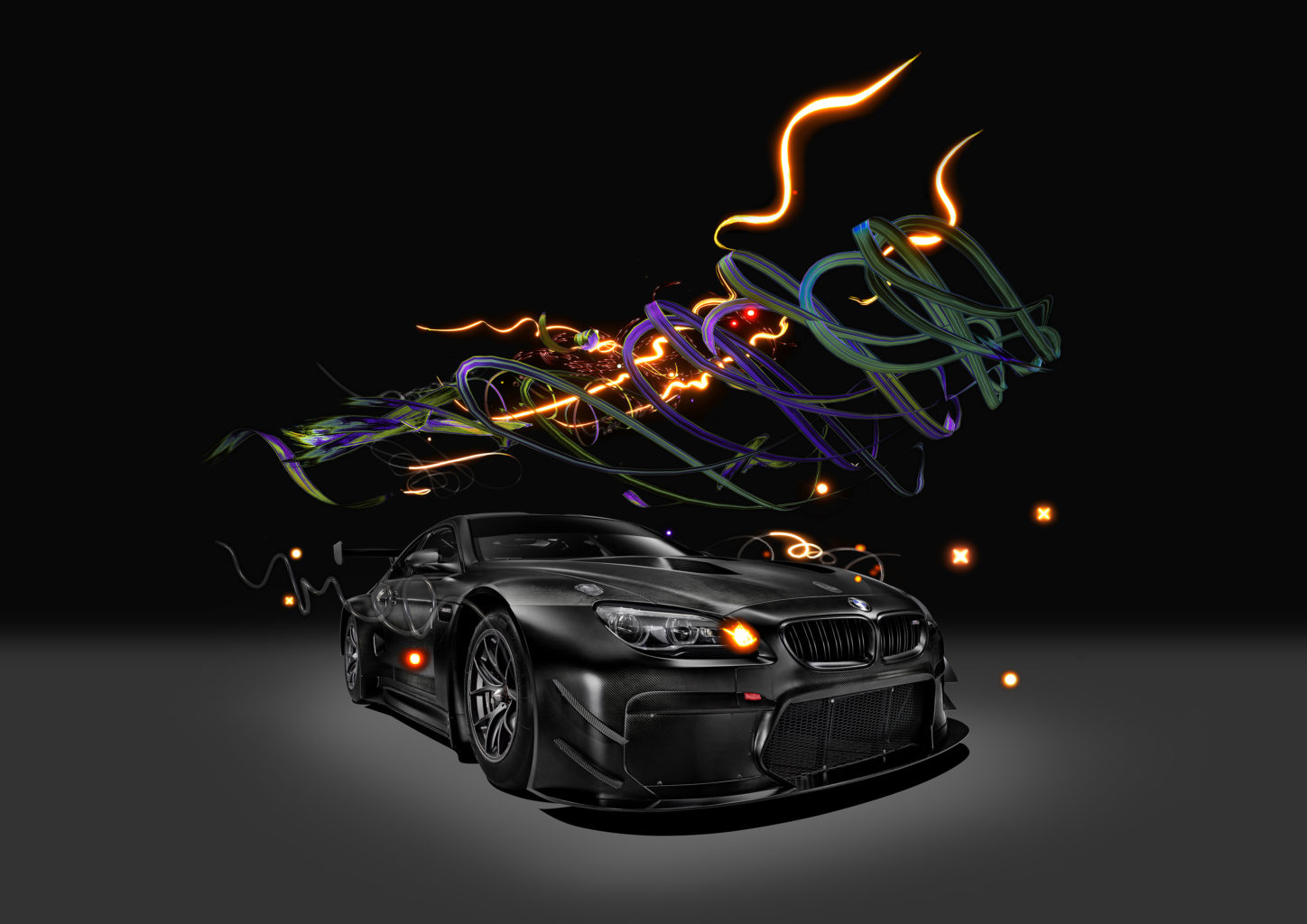 Cao Fei's BMW Art Car was unveiled at the Minsheng Art Museum in Beijing on June 1. Her multimedia installation will be displayed at the BMW Experience Shanghai over the summer, and the BMW M6 GT3 Art Car racer will make its debut in Macau on November 17-19, 2017. A virtual experience of the 19th BMW Art Car will also be on display at the UBS Forum during Art Basel in Basel in June 2017.