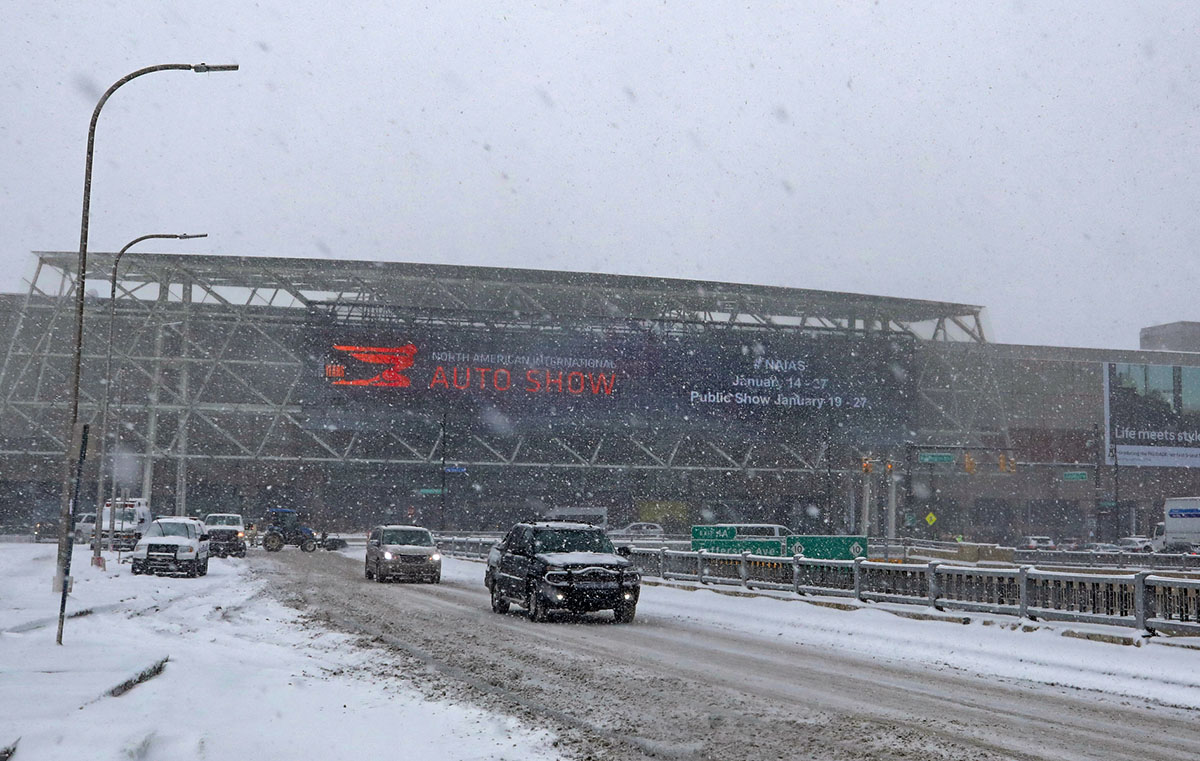 It's officially the North American International Auto Show, but with high profile no-shows that included Audi, BMW, Jaguar, Volvo, Mercedes-Benz, Mazda and others, it felt more like the old Detroit Auto Show than at any time in the past 30 years.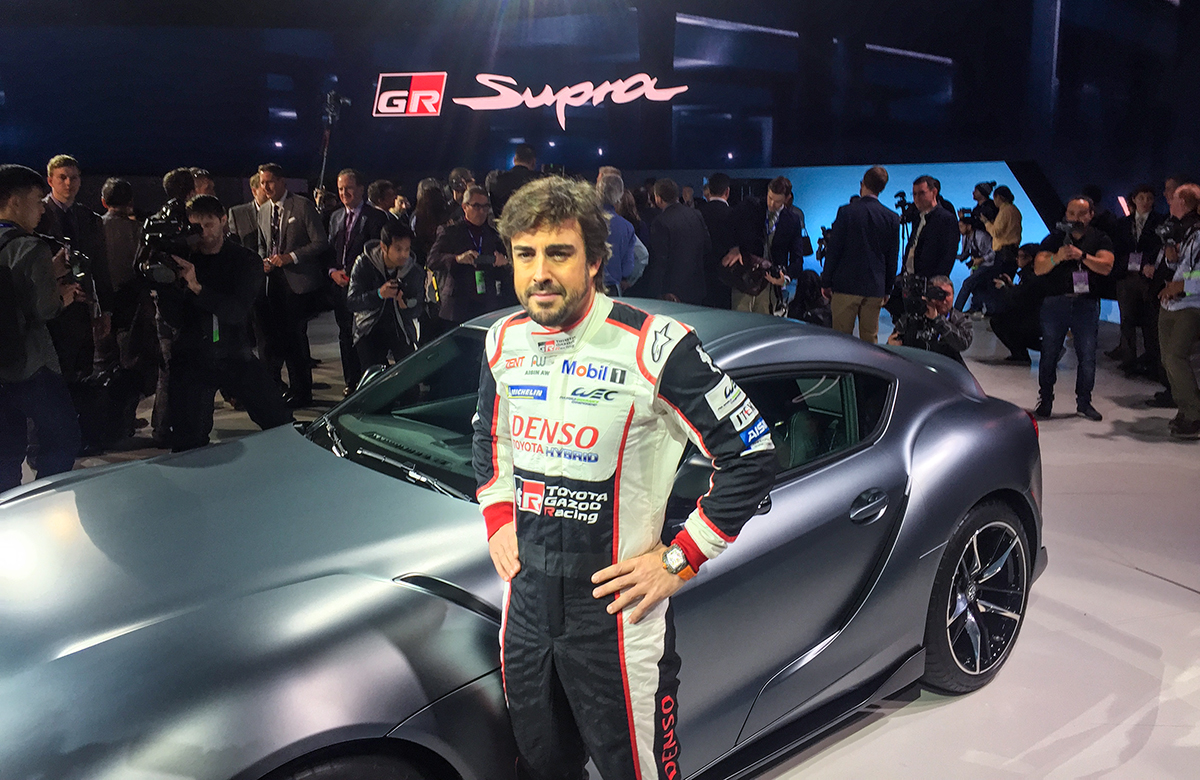 Oh sure, Toyota was there with the Fernando Alonso and the new Supra, the Lexus RCF Track Edition, and an elegant LC Convertible concept, an Eyes on Design winner that looks so road ready I wouldn't be surprised to see it rolling off the production line by the time the year's out.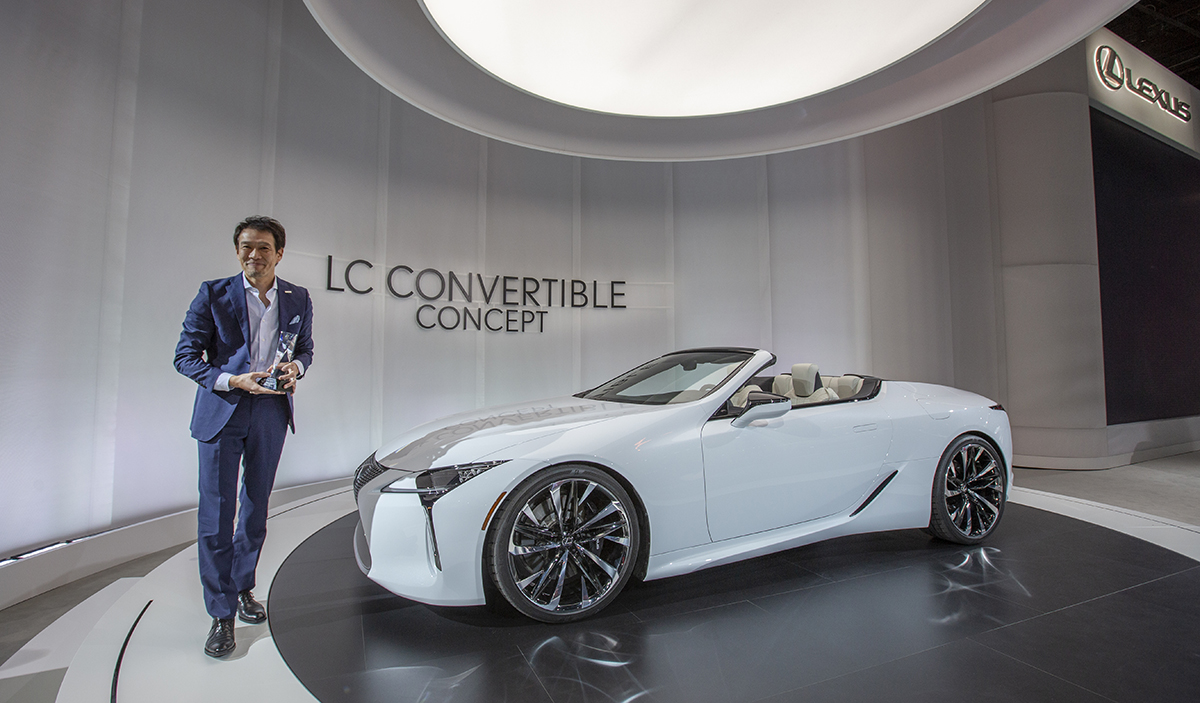 Hyundai finally has what appears to be a true GTI fighter in the N Line version of its Elantra GT. VW brought the new Passat to the show, a car so modestly updated and absolutely mainstream it should be the official vehicle of the witness protection program instead of USA Soccer. Subaru is still interested in having trackday fun unveiling the S209 STi at the show. And autonomous electric mobility concepts were on display from Infiniti, Nissan, and GAC a Chinese manufacturer that's on its way to the U.S.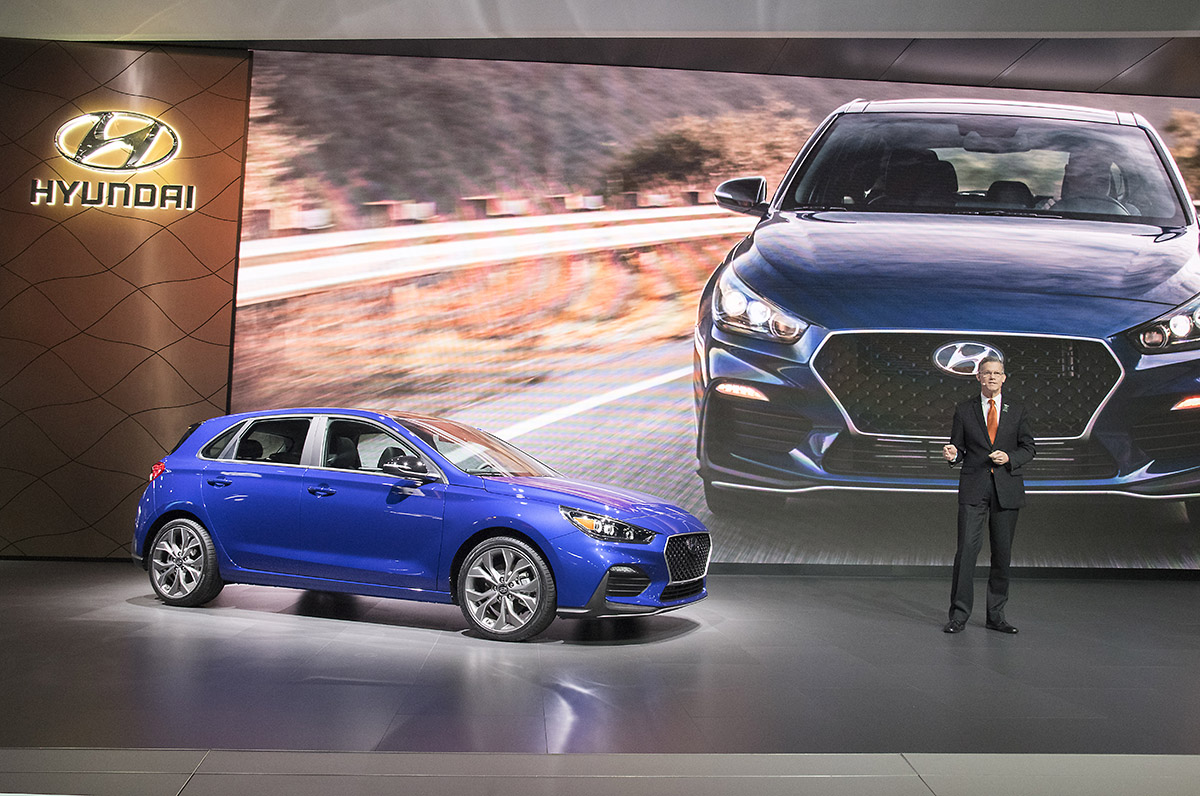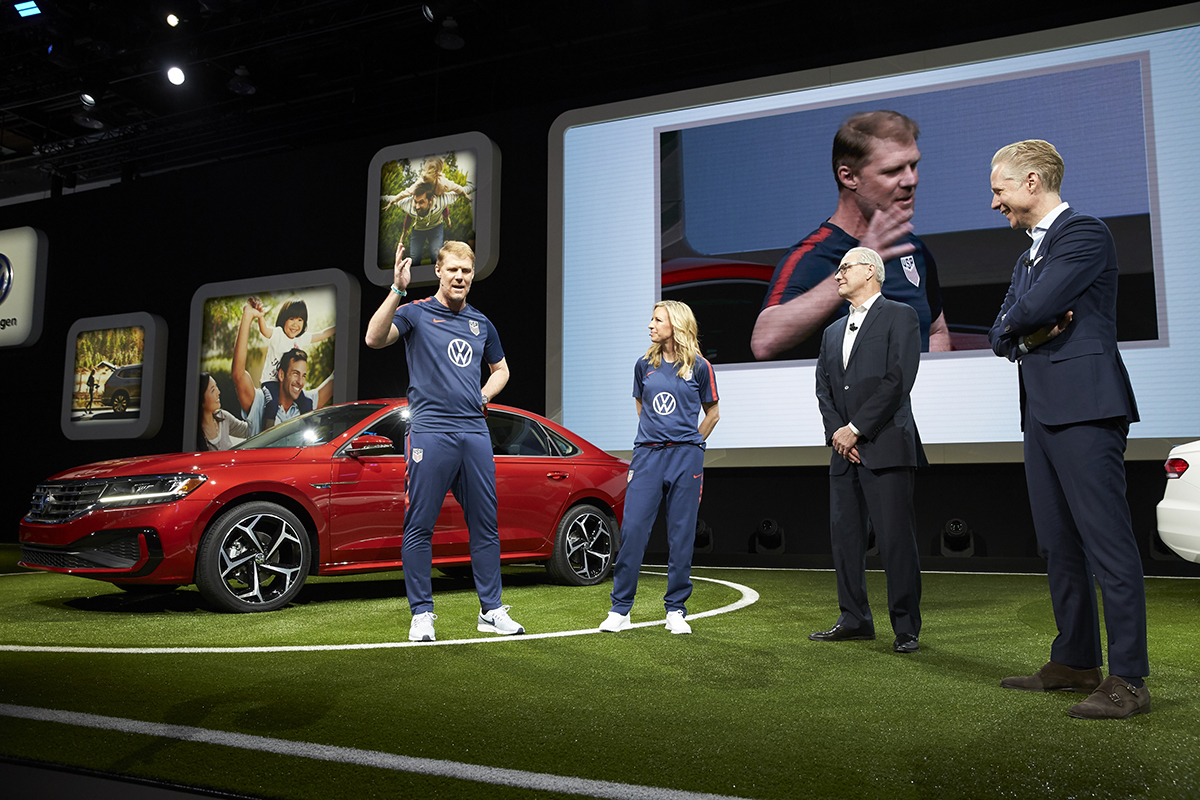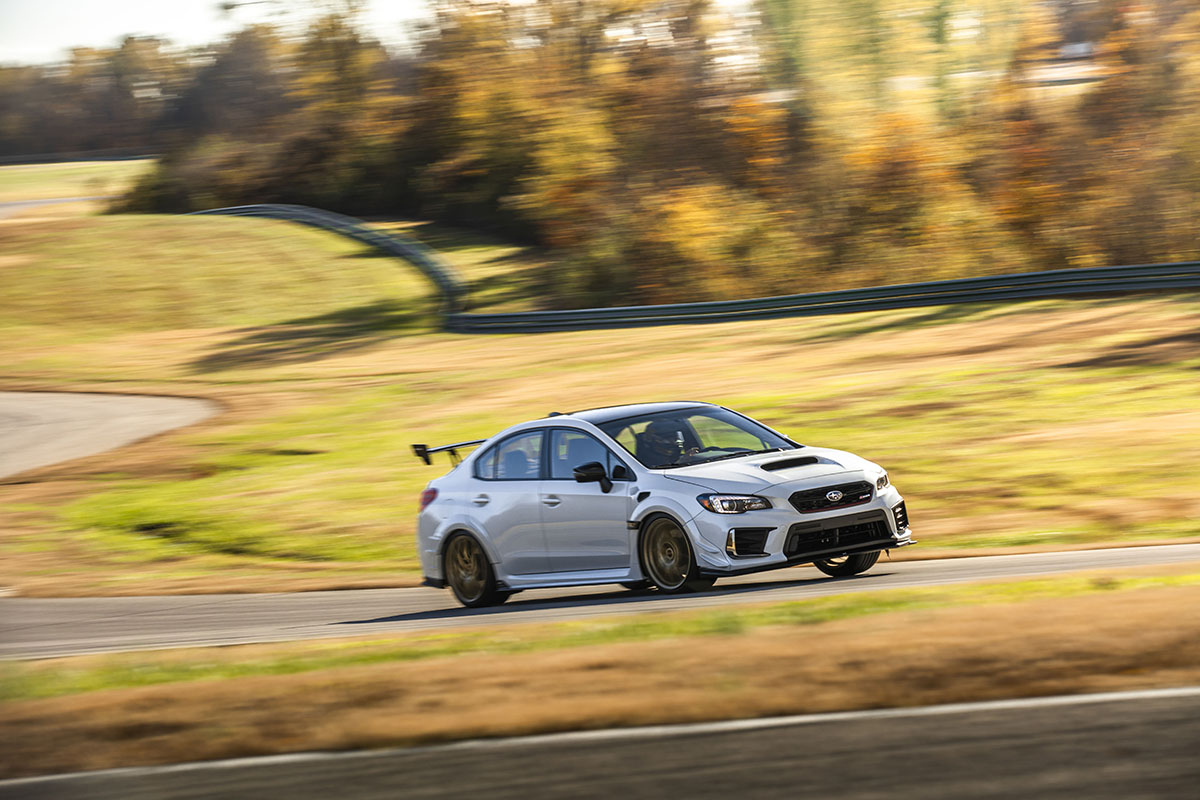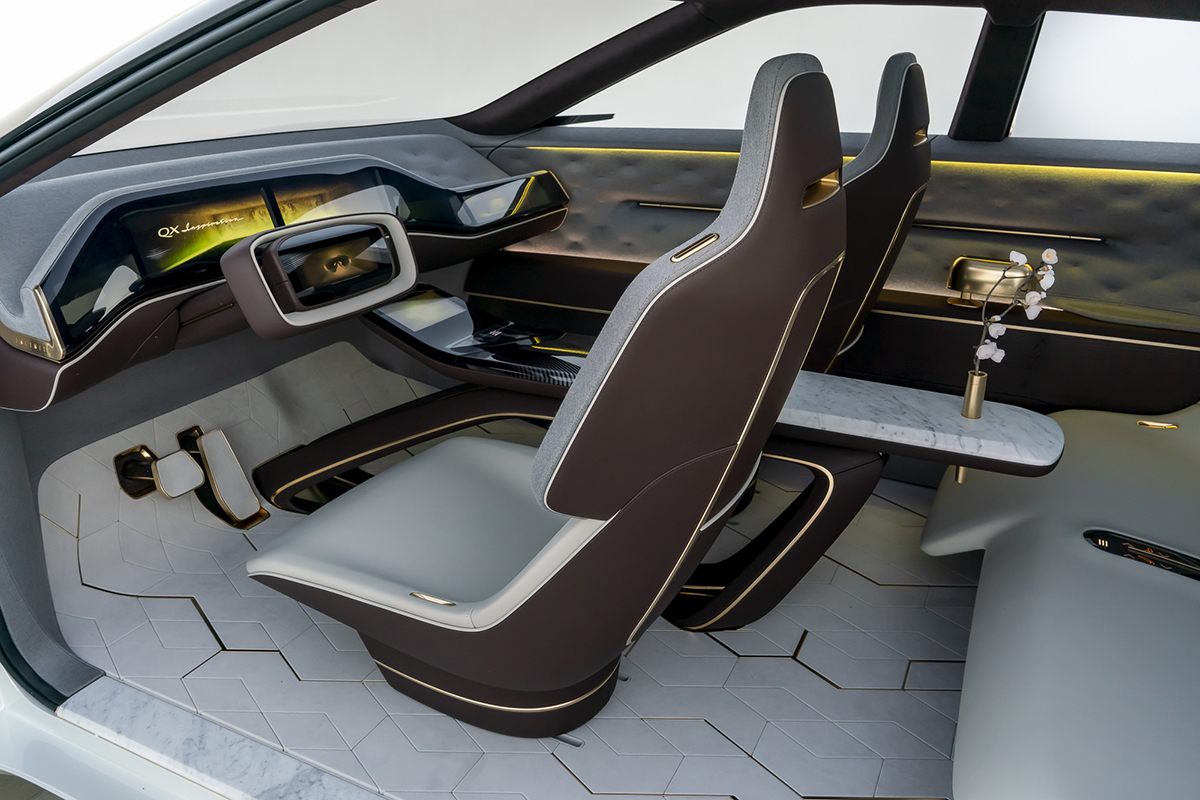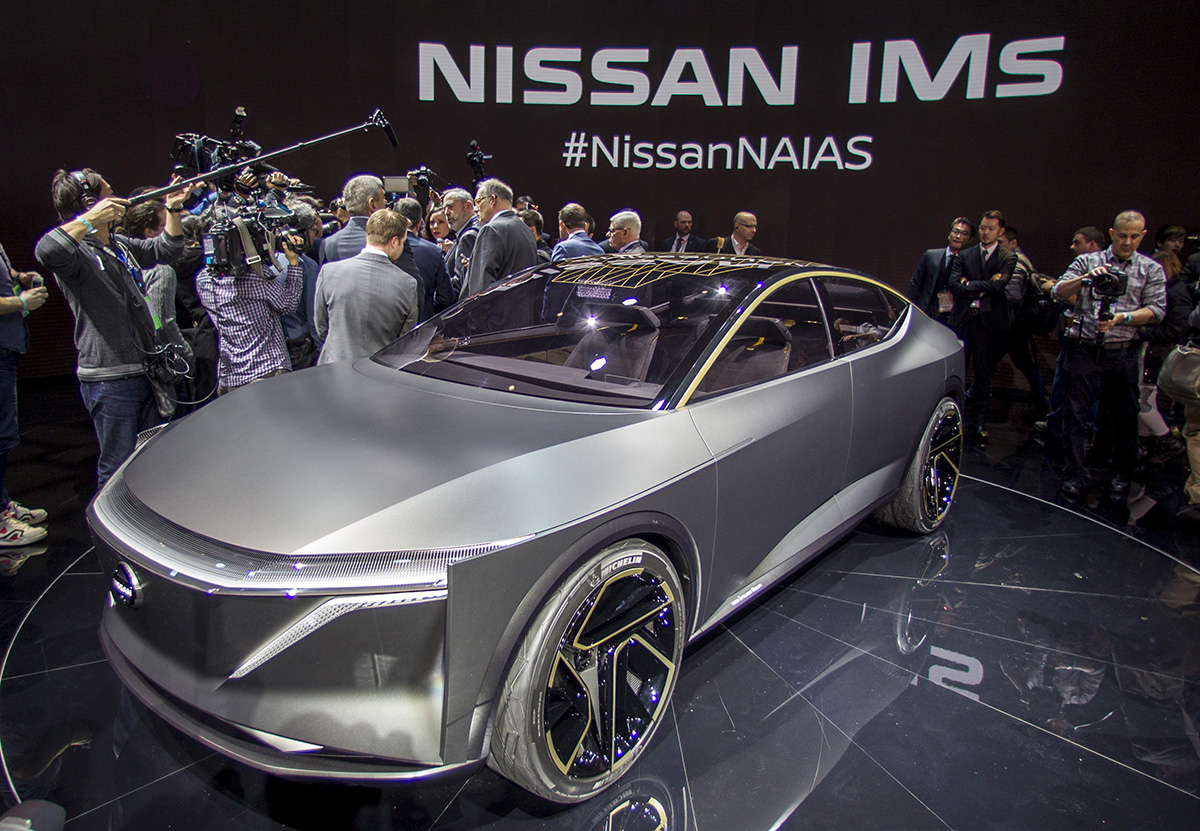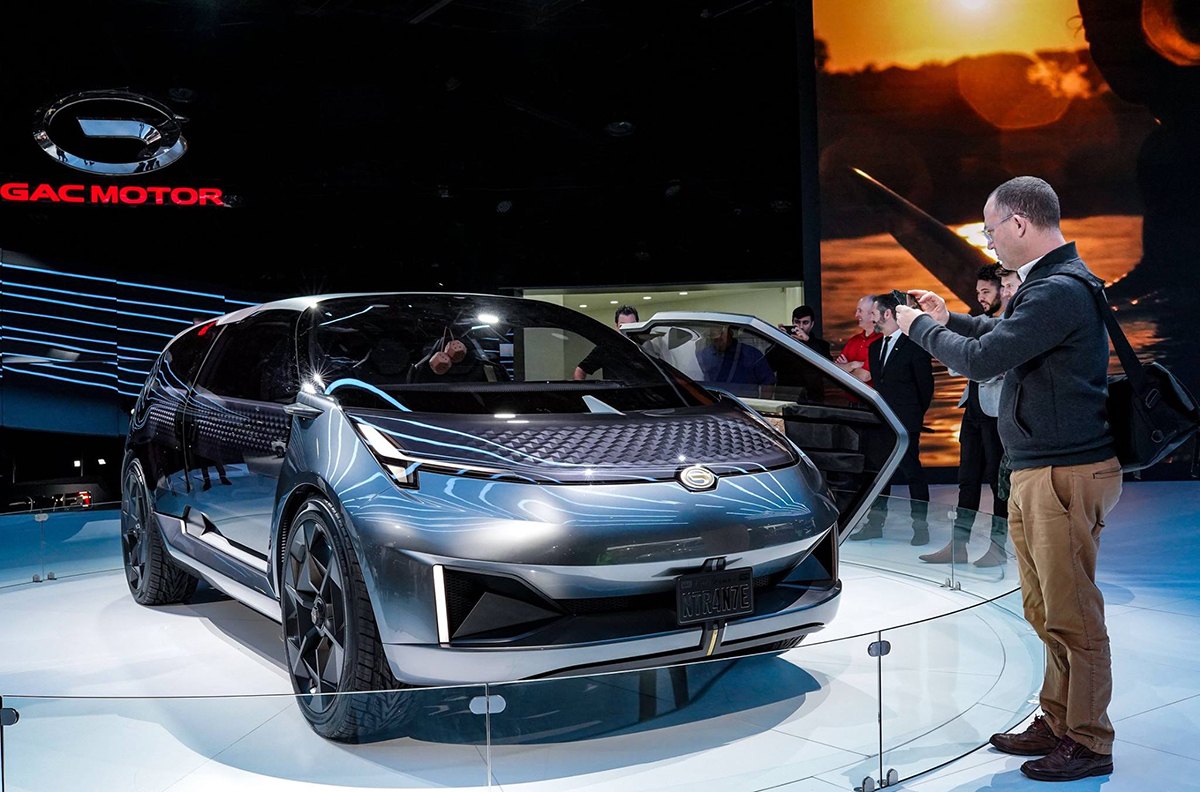 FCA's lone news the show was the new RAM Heavy Duty pickup truck. Building on the success of the 2019 RAM 1500, this bulked up workhorse delivers 1,000 lb.-ft. of torque and more than 35,000 pounds of max towing capacity, impressive numbers. It's a purpose driven work truck and an important salvo in the battle between Ford and Chevy for truck supremacy. But, it's not the sort of thing to excite collective psyche of the masses.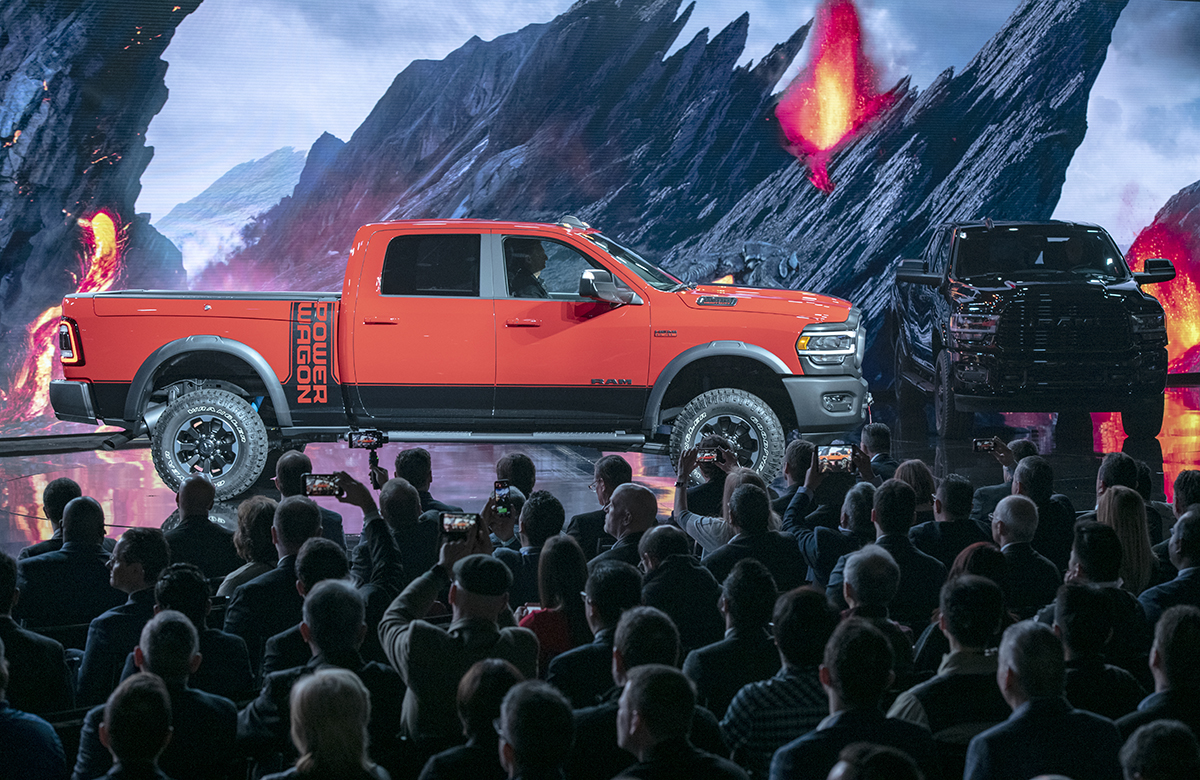 I wandered through the Chevy, Buick, and GMC stands looking for something new to no avail. Only Cadillac had news to share from GM and that was in the form of the XT6, a three row crossover that layers Cadillac's design language over a Chevy Traverse. I'm not going to go so far as to call it this generation's Cimarron, but when compared to the Aviator launched at the LA Auto Show by Lincoln, it feels like a rush job, a panicked reaction to a realization that the Escalade alone isn't enough to satisfy customers in this this fast growing and profitable segment.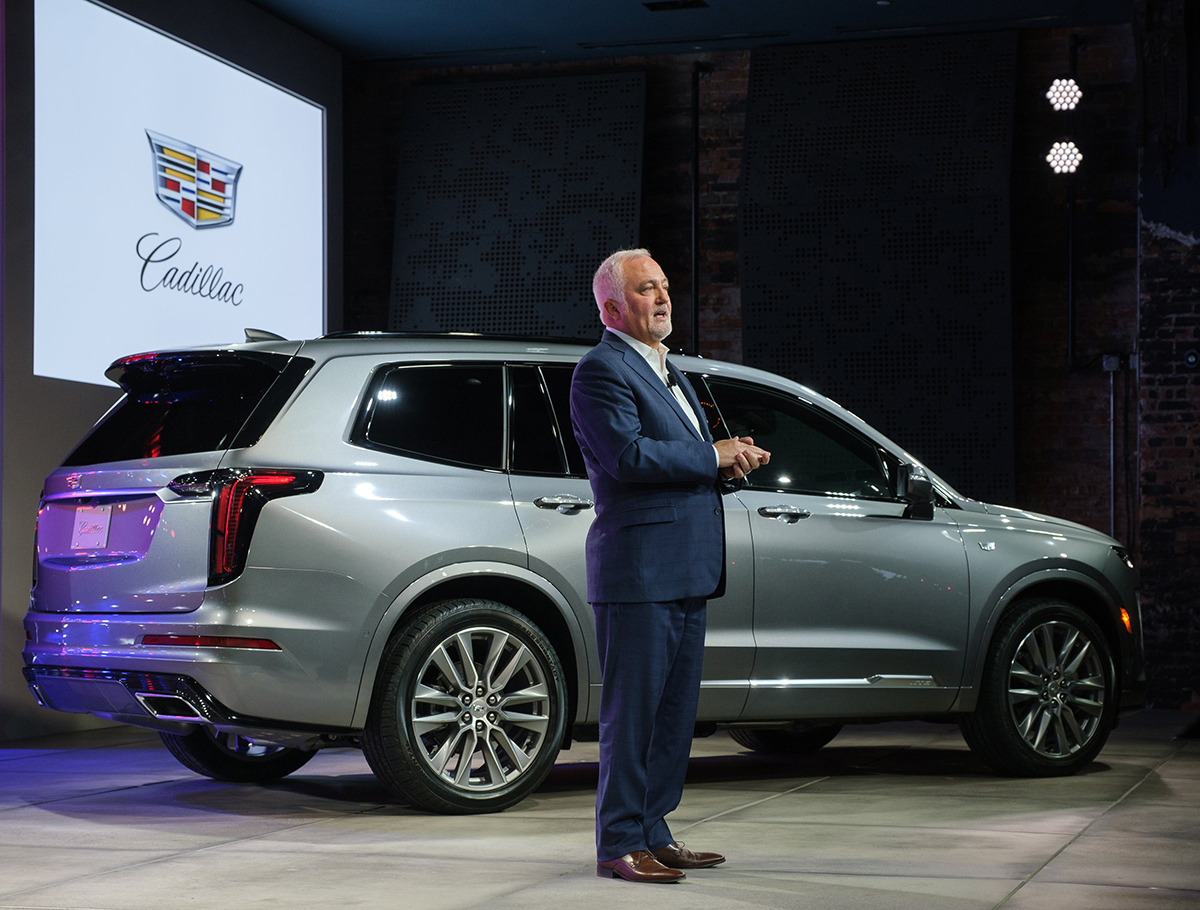 It doesn't appear to be a bad vehicle. I just doesn't feel like a proper Cadillac. None of the mechanicals have been upgraded from the Traverse. Available in front- or all-wheel drive, the XT6 uses the same 310 horsepower, 3.6-liter V6 engine and 9-speed automatic transmission as the Chevy. Some of the tech has been upgraded, including a new rotary controller for the CUE system (hallelujah!). They've added sound insulation, done some suspension tuning, and added all the chrome to the Premium Luxury model. Super Cruise, Cadillac's industry leading semi-autonomous driving system, however, isn't even available which is baffling. It's hard to pass final judgement until I drive the XT6, but on paper, it seems underwhelming especially when compared to the Aviator, Q8, X7, and GLS. There once was a time when Cadillac was the Standard of the World, not just a tarted up Chevy.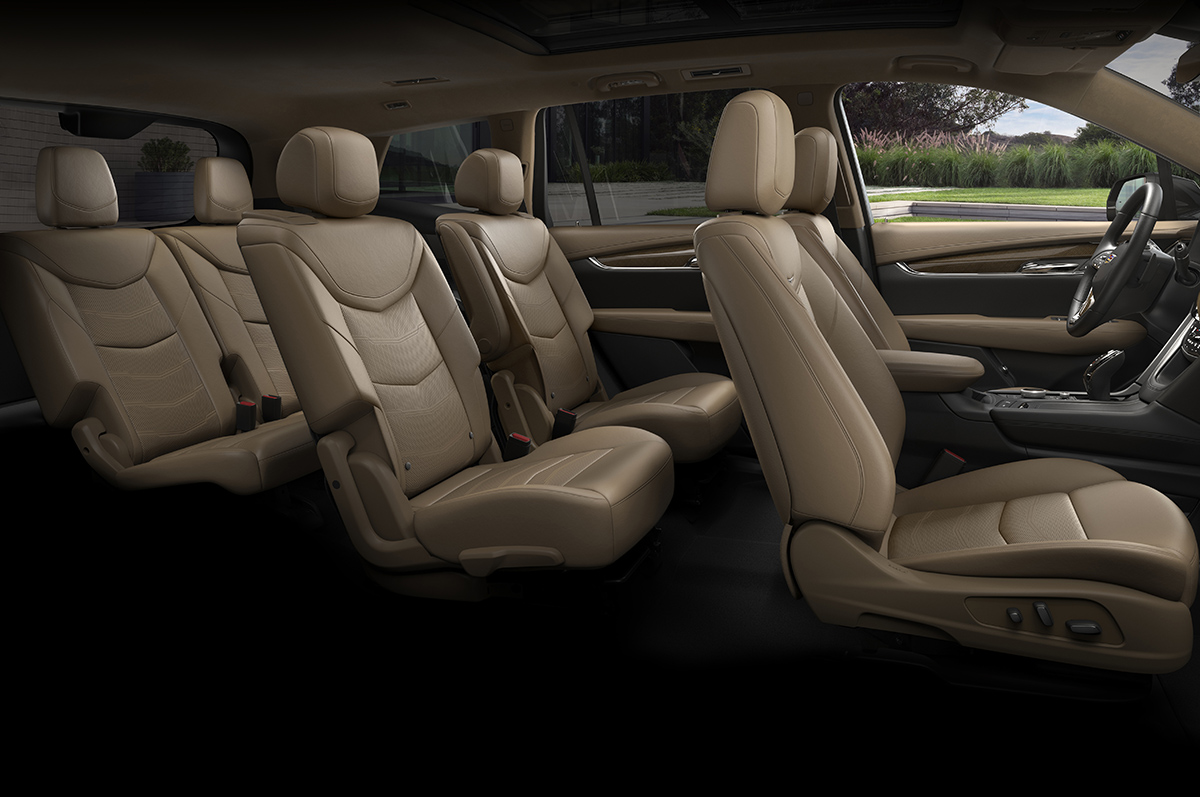 Ford, which launched the new Explorer at a stand alone event the week prior, held back two versions for the show: a 400 horsepower ST model and a hybrid which has a total range of over 500 miles. They did have something to set hearts afire, the Shelby GT500, a 700+ horsepower monster that was as poorly a kept secret as the new Supra. The GT500 has a supercharged version of the magical 5.2-liter Voodoo engine that powers the excellent Shelby GT350.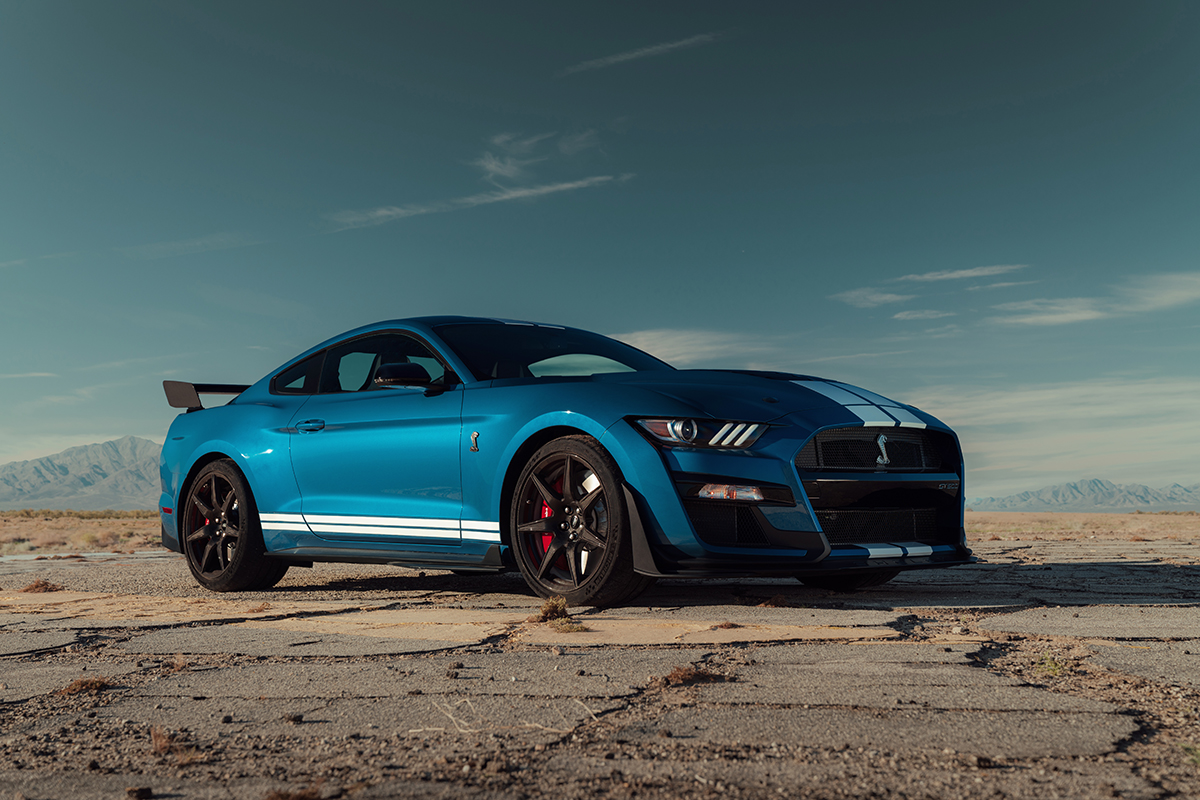 The GT500 is the most powerful, street legal car ever developed by Ford. The race-bred GT "only" makes 550 horsepower, but it's substantially lighter. The new GT500 differs from its naturally aspirated little brother in ways beyond its blower. The front end features a new grill with larger air openings to aid the increased cooling necessary to keep the engine at proper temperature. To reduce rotational inertia, there's a carbon fiber drive shaft bolted to the seven-speed DCT transmission (a manual is not available). Stopping power is provided by Brembo 16.5-inch rotors with 6-piston calipers that add 20% more swept area than the GT350's brakes. Opt for the track package and you get front and side splitters along with a large rear wing and rear diffuser that balance downforce and drag for optimized lap times. You also get lightweight 20-inch carbon fiber wheels that wear Michelin Pilot Cup Sport 2 performance rubber that's 11 inches wide up front and 11.5 inches in the rear. While it can post mid three-second 0-60 times and 11-second quarter miles, unlike the Hellcat, The GT500 is more than a drag car and I for one am looking forward to stretching its legs on a track like Road America, VIR, or COTA.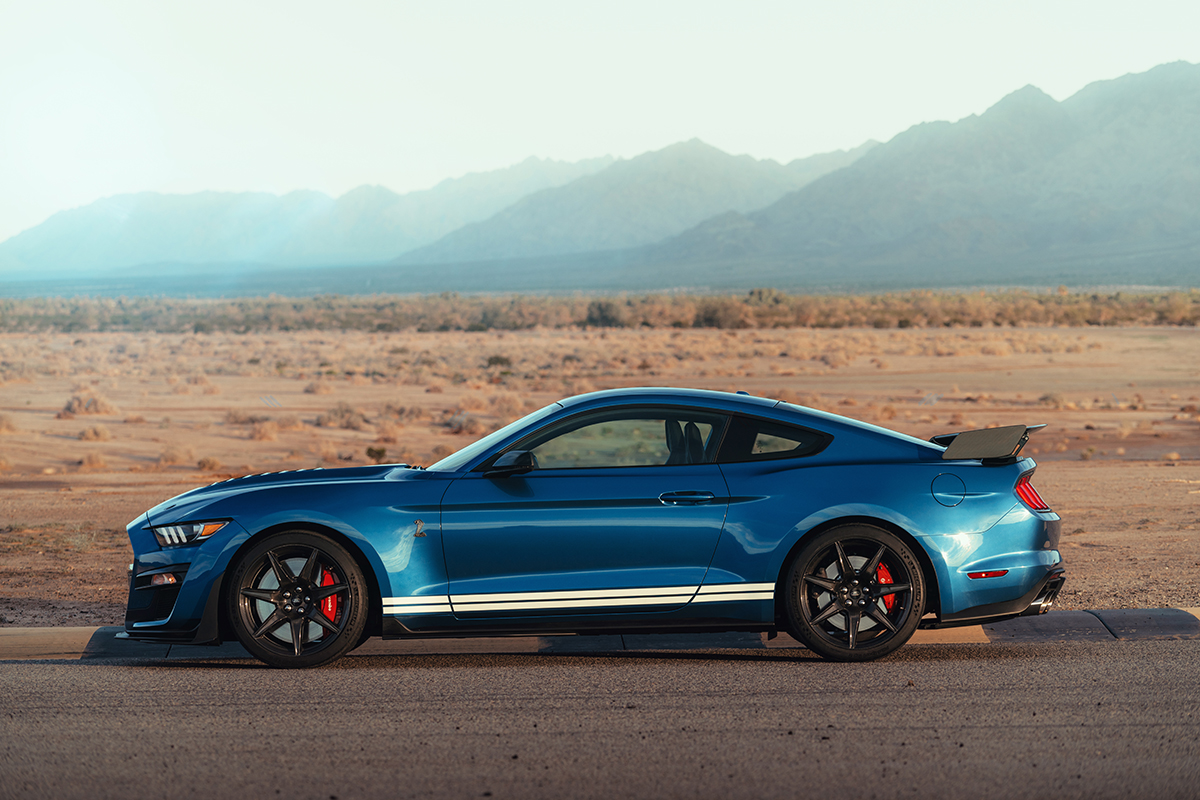 This is the last year the North American International Auto Show will be held in January and that may have had some impact on participation, though I doubt it. Lack of attendance by luxury and imported auto makers isn't due to the weather – it reflects the relative importance of Detroit as both a market for their cars, trucks, and SUVS and venue for global media exposure. Something big is going to have to happen to change that.