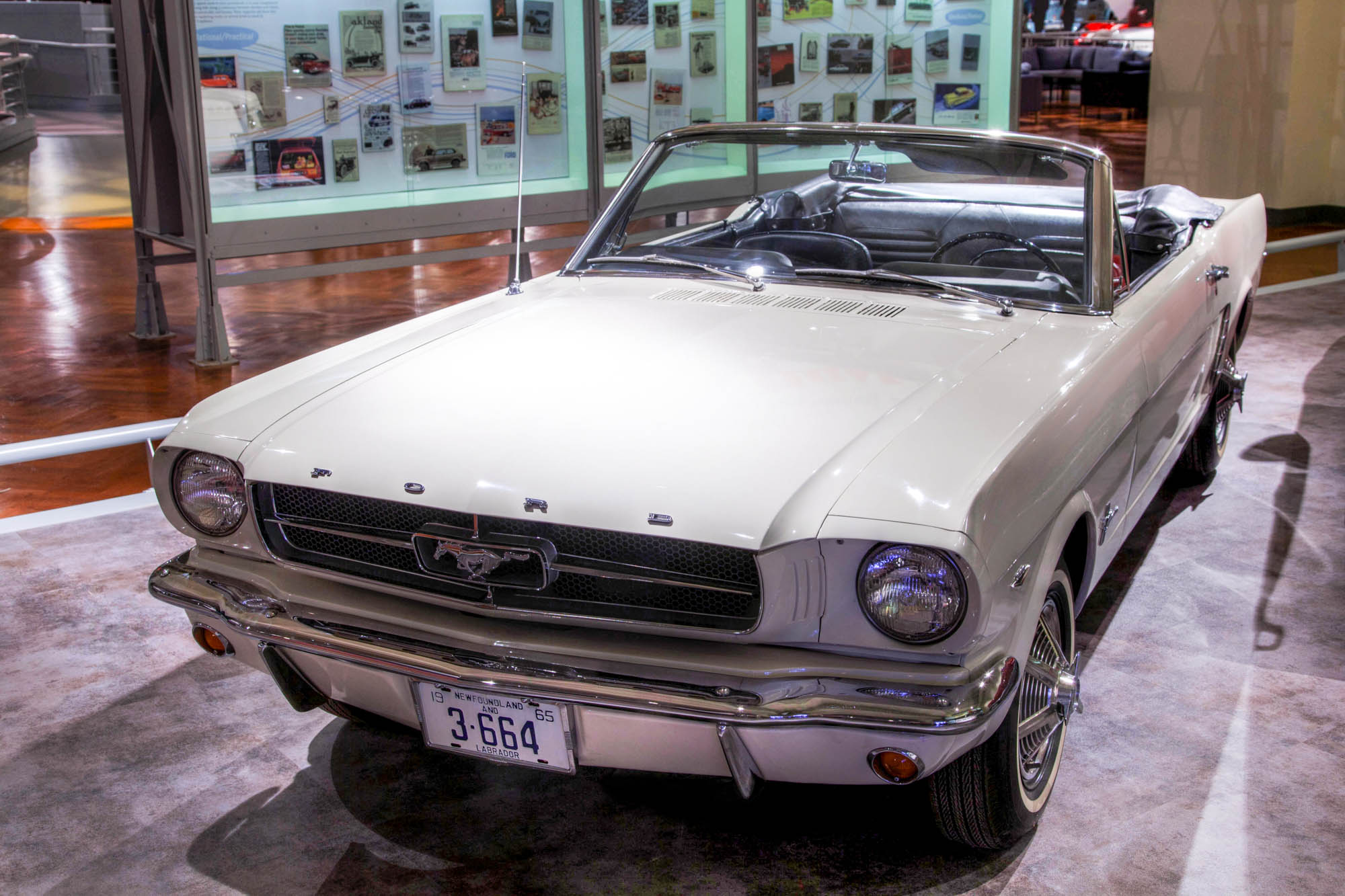 If you were going to take a road trip in a classic car, which would you choose? If you're like most Americans, it would either be a Ford or a Chevy.
But if you live in Hawaii your trip might be behind the wheel of a 1964 Dodge Polara. How do we know this? The folks at ClassicCars.com told us so.
According to search data from their website, Americans searched for Ford Mustang more than any other car. Not only was the Mustang the number one car searched for overall with 3 and a quarter million searches over 2016, it also led on a state-by-state basis. From California to Vermont, love for the pony car seems to be about the only thing Americans can agree on right now. Unless you're in Hawaii and for some inexplicable reason want a Dodge.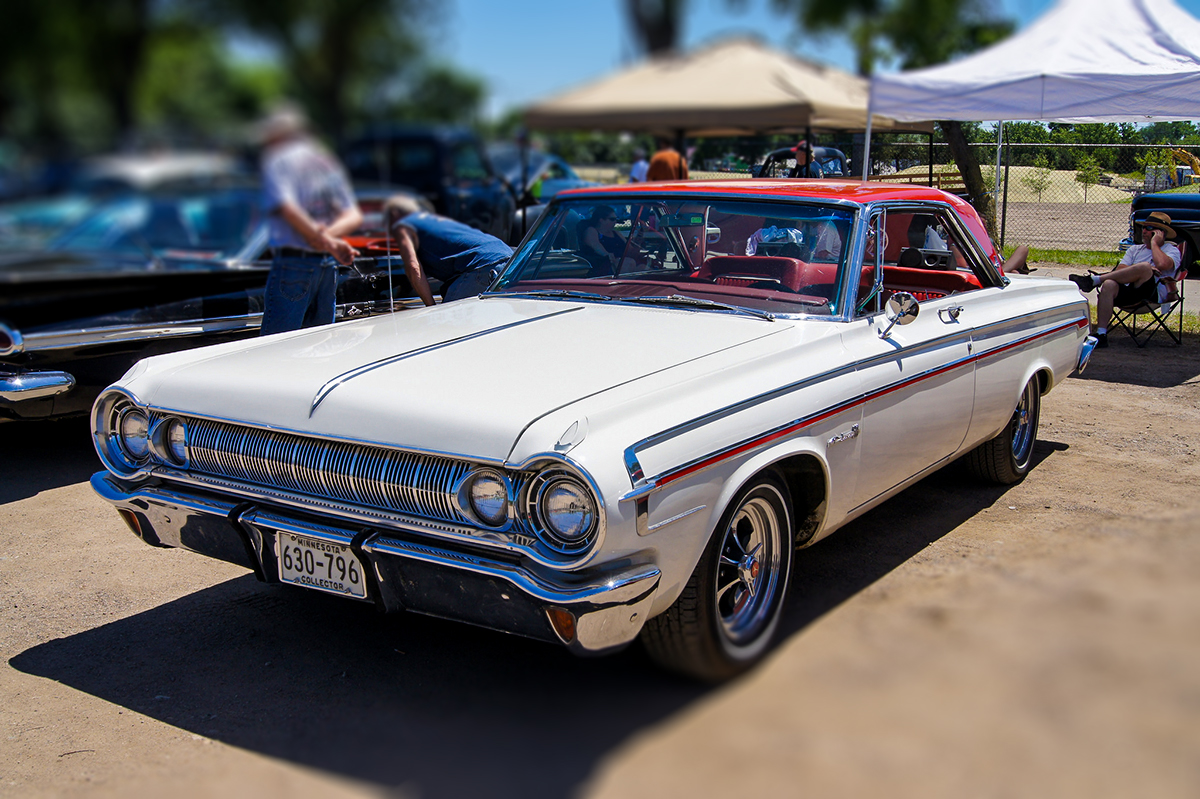 "Owning pristine collector vehicles – particularly domestic muscle cars – continues to be a passion for many Americans, from the most seasoned collectors to enthusiasts making their first purchase," said ClassicCars.com's President Roger Falcione.
The Mustang was the most searched for car in 13 states, with the Chevrolet Impala coming in second as the most searched for car in seven states. Up next came the Chevrolet Camaro leading searches in five states, and finally the Chevrolet Corvette, Dodge Charger and Ford Thunderbird all led in three states a piece.
While most Americans prefer classic American cars, one state searched most for an imported car: Connecticut residents are all about the Mercedes-Benz 250SE.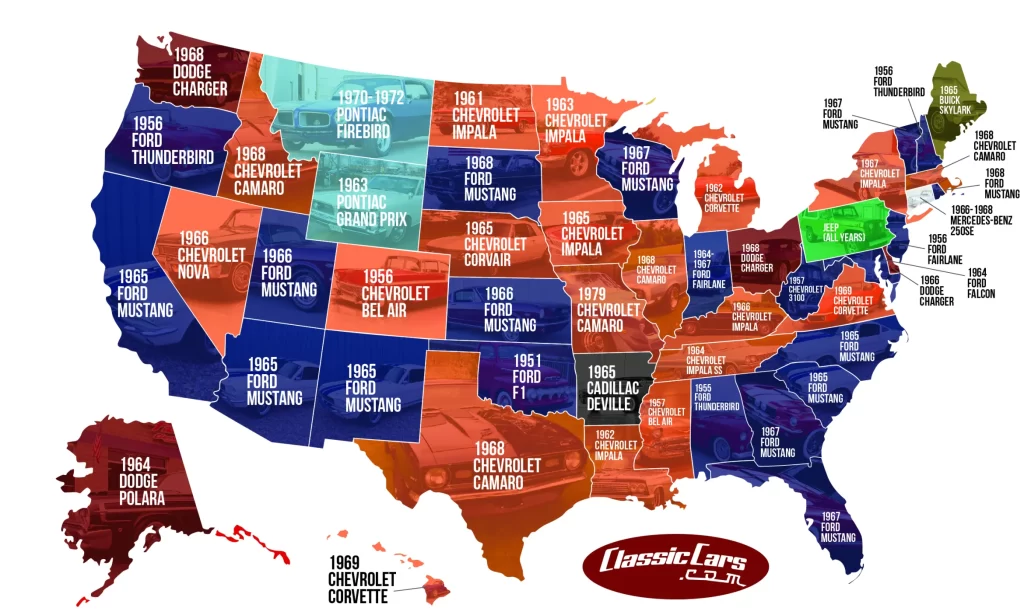 Though the Mercedes was the only import to take the most votes in any state, it wasn't the most commonly searched for import overall. That honor goes to the Volkswagen Type 2 Microbus, which racked up 240,000 searches over the year. It seems a lot of people are dreaming of reliving their youth in search of some peace, love, and all that other hippie nostalgia.
Americans also have a strong preference for muscle cars. Only two states, Oklahoma and West Virginia searched more for trucks than sports cars. If you've driven around the hollers of West Virginia you'll understand why.
Whether you're a buyer or a dreamer, we all have that one car in mind. Are you in line with ClassicCars' search users?