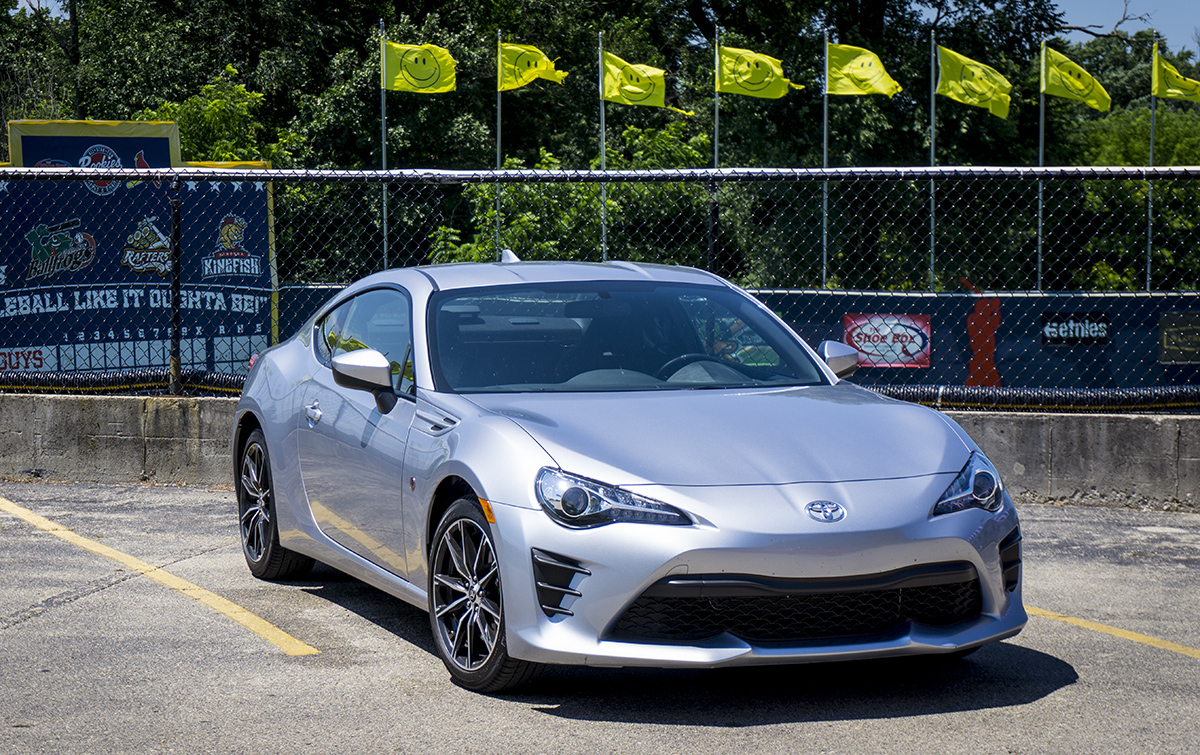 When I was a kid, my four brothers and our friends would while away the long, hot summer days with games of Wiffle Ball in our front yard which was perfectly suited for the activity. With the plate in the corner of the yard nearest the house, there was a short fence in right. Straight away center was a deep shot as the fence moved away from the plate and our unfenced left field carried on into oblivion, or at least farther than any of us could hit the ball with the skinny plastic bat. On the days when my dad could join us, we'd learn just how diabolical the perforated ball could be. With the flick of his wrist, he'd toss it toward the plate at a deliberate pace. Without fail, just as I took a mighty swing at the plastic projectile, it would dance away from the barrel of the yellow bat, disappearing in a direction I was never able to predict.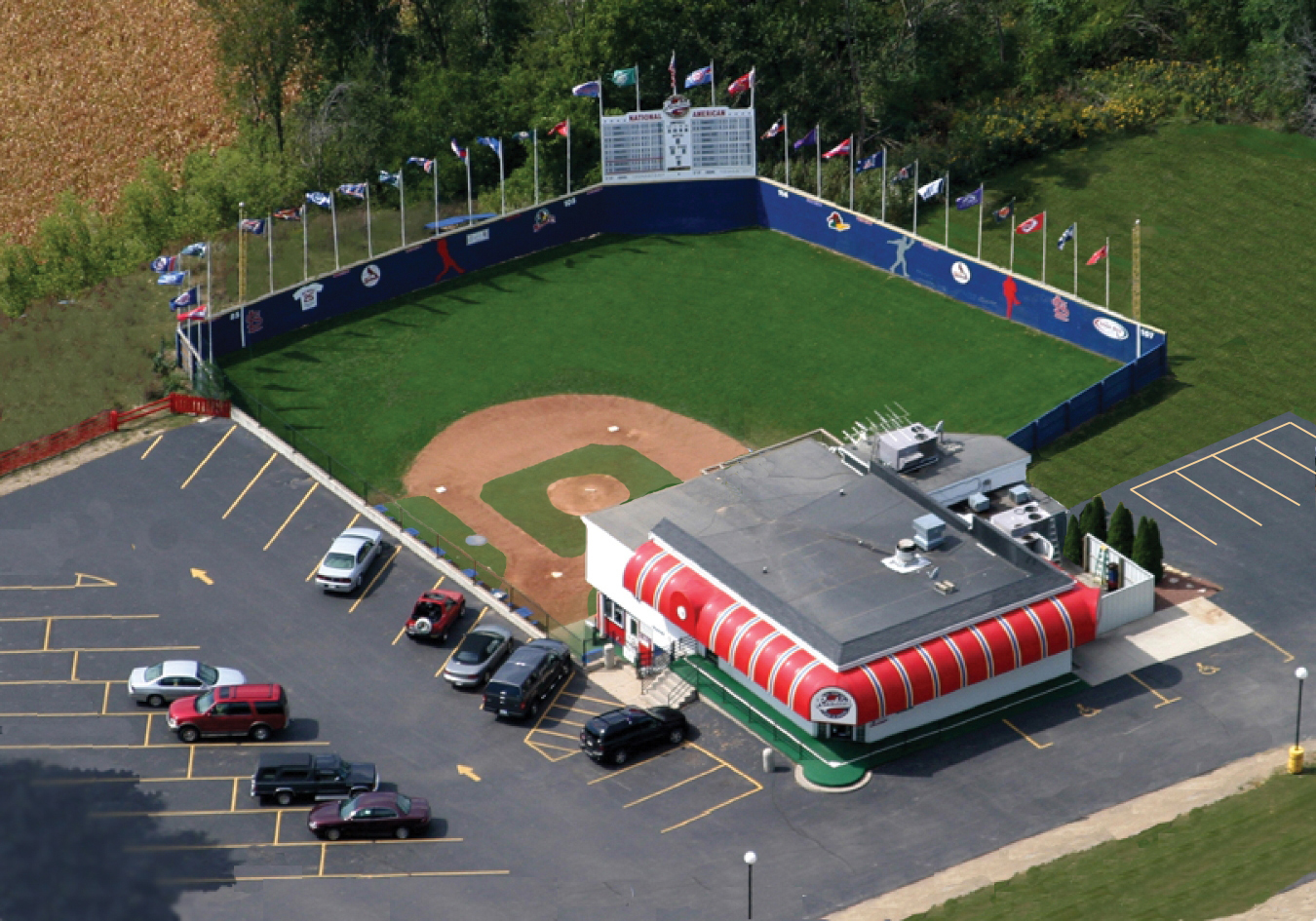 All those memories came flooding back as I stood overlooking the Wiffle Ball park at Rookies Food & Spirits in Mazomanie, Wisconsin. Designed by owner Steve Schmitt as an homage to the home of his beloved St. Louis Cardinals, the Wiffle Ball field features high walls, a center field scoreboard and flags waving in the breeze atop the outfield walls. It fairly screams youth and innocence, taking me back a few decades.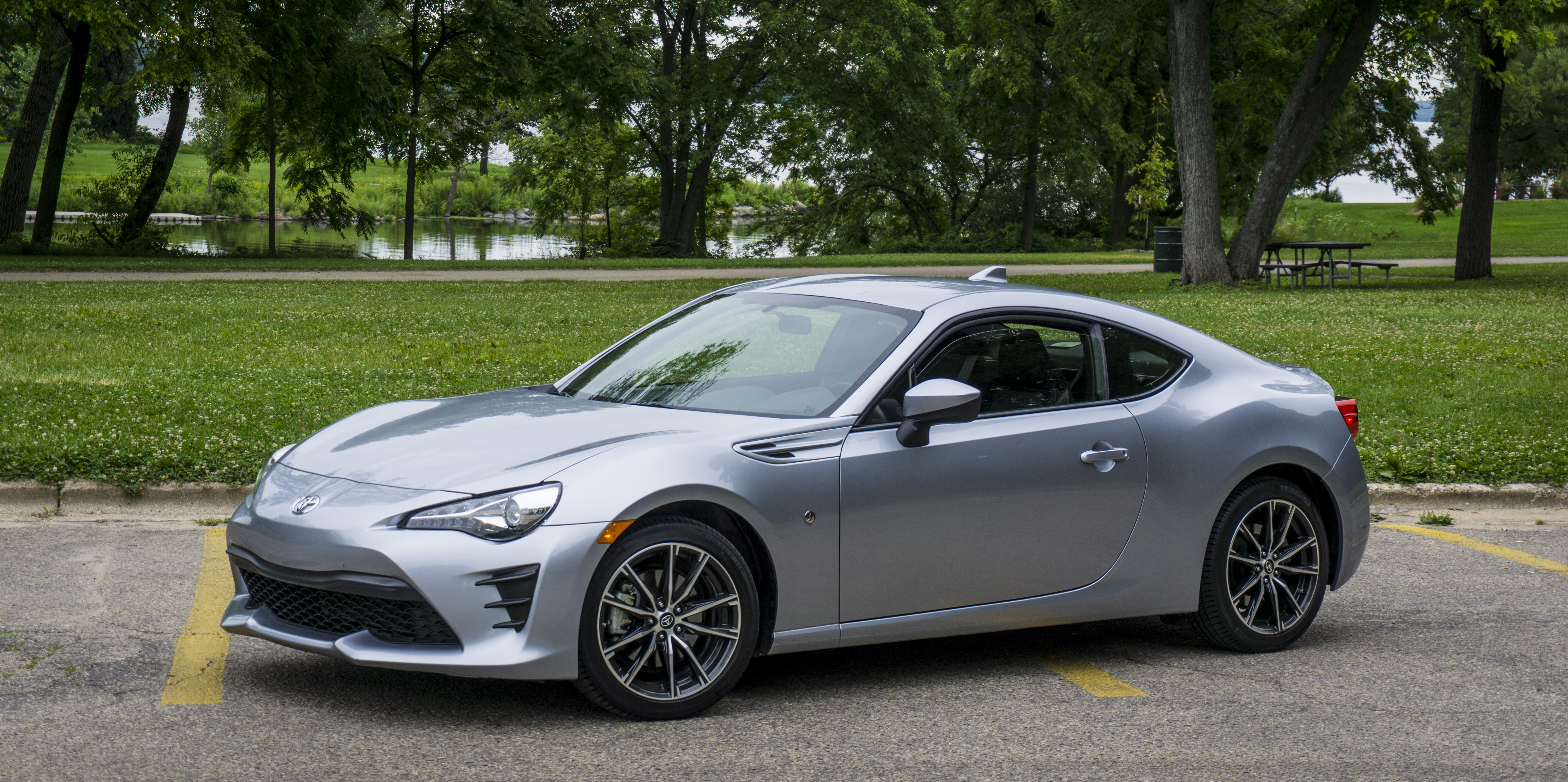 Which is why the 2017 Toyota 86 may have been the perfect car for the short, 32-mile trip from Rides & Drives World Headquarters to this shrine to America's pastime.
The Toyota 86 won't crack six seconds 0-60. Its top speed comes nowhere near the 200 miles per hour barrier so many sports cars are shattering these days. It doesn't have all-wheel drive, an adaptive suspension, dual-mode exhaust, or other features the you'll find on many cars today. Satellite radio isn't even an option. In spite of all that, (maybe because of it) this is a thoroughly lovable car.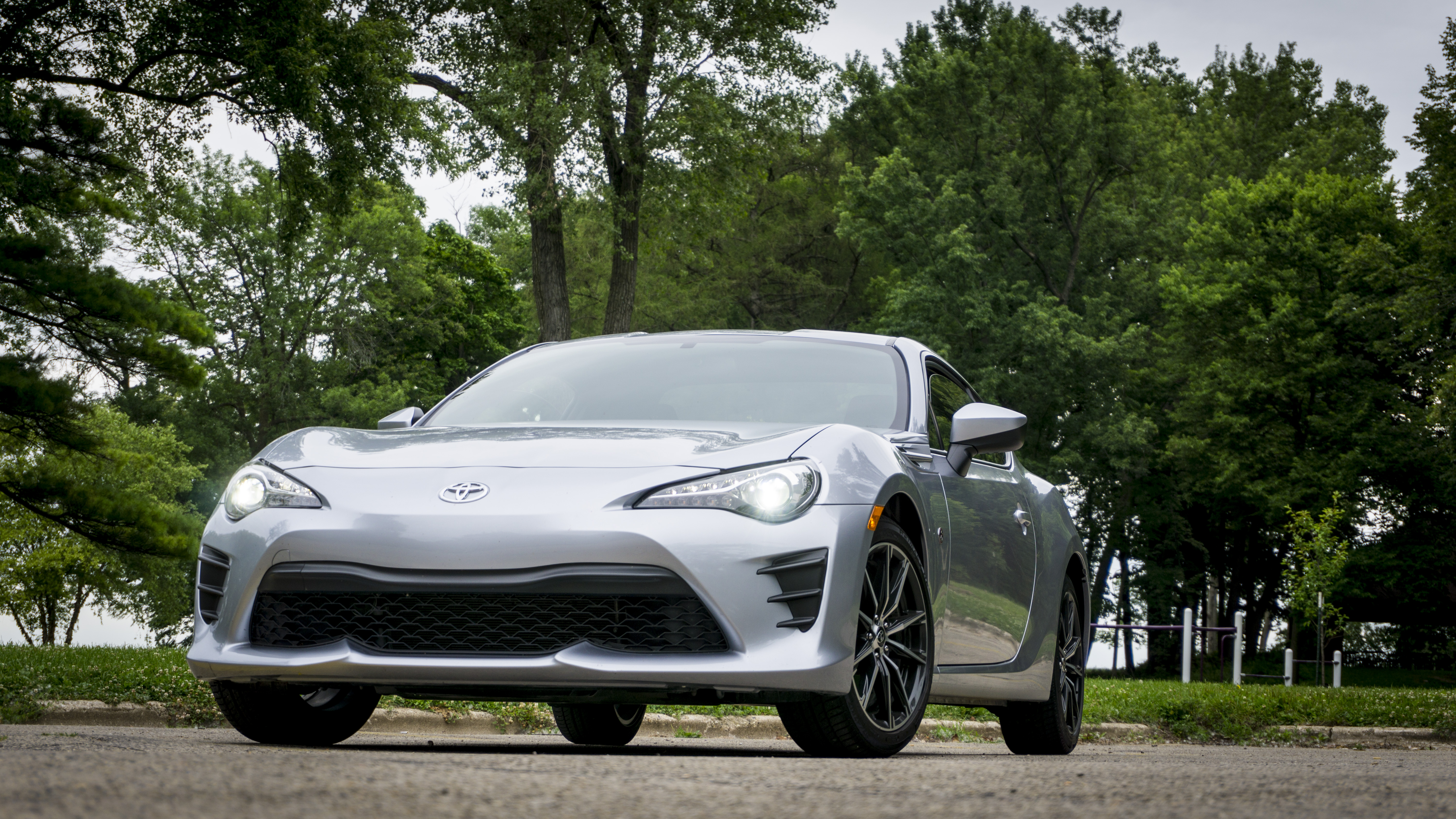 The 86 is a throwback. It's simple, purposeful, eager, and nimble. Stab the throttle and the 205 horsepower, four-cylinder boxer-style engine produces a throaty growl. The notchy six-speed shifter moves between the gears with a satisfying, "snick." The electric power steering offers quick response to inputs and transmits enough feel from the road surface to let you know what's going on underneath its modestly sized tires.
The 86 is not a track monster. It's not a freeway cruiser. It's a car whose sole purpose is to carve up back roads and bring a smile to the face of its pilot. It really has only two competitors in today's market and both are substantially different: the Mazda MX5 and MINI Cooper S Hardtop. Like both of those cars, the 86 has a personality that's much bigger than its spec sheet. And though Toyota points to their '60s vintage 2000GT, its true predecessor is the Datsun 240Z. The 2000GT was too exotic, too expensive, and too rare, with only a few hundred having been produced. The 240Z, on the other hand, was simple, purposeful, and while not ubiquitous, affordable and available to anyone who wanted one.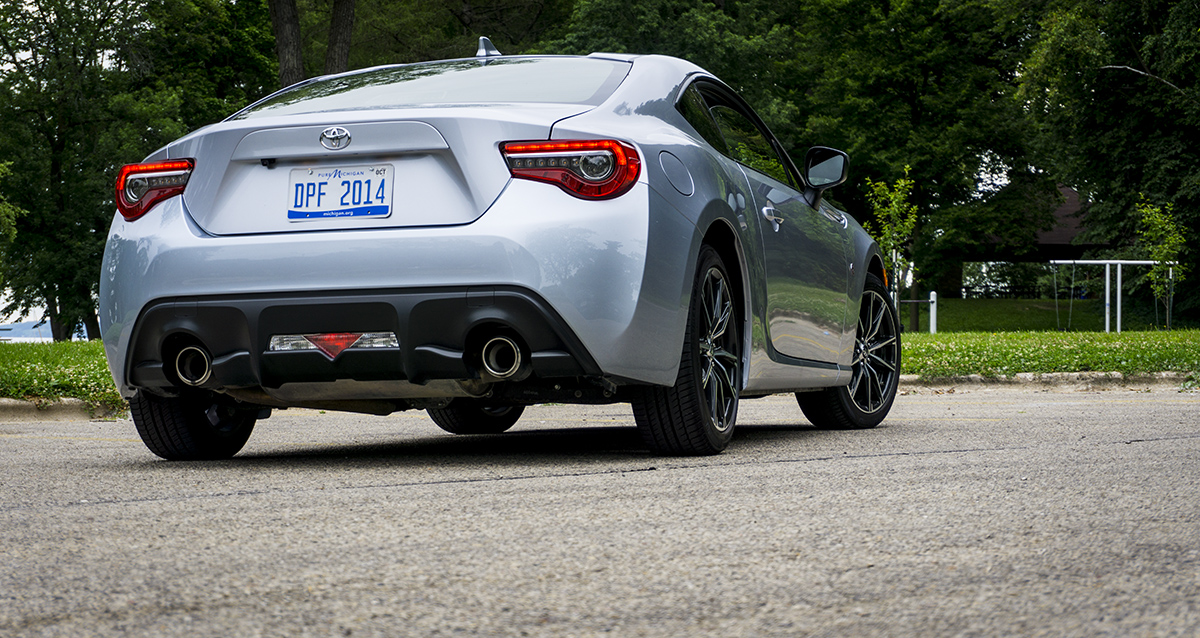 That's the beauty of the 86. Like Wiffle Ball, it doesn't require a big playing field to enjoy it. Its goodness starts with the chassis and continues from its McPherson strut front suspension to the double wishbone rear end. This set up provides a balanced overall feel that when pushed hard moves to very controllable oversteer. The car has traction control of course, but it's only mildly intrusive as these things go and can be switched completely off allowing you to take full advantage of the control provided by Torsen Limited-Slip differential.
This car is all about driving, not comfort, and certainly not in car entertainment. While the window sticker says its a four-seater, only the Marquis de Sade would gleefully encourage people to spend more than half a minute in the back seat. It's there for storage and insurance purposes only. The rest of the interior is utilitarian, but not exactly spartan. Toyota's "Granlux" surfaces on the instrument and door panels have a soft, suede-like feel. The cloth seats offer plenty of comfort and support for spirited drives. I did make a quick run to Chicago and back – about 300 miles – to drop in on BMW's Tech Center.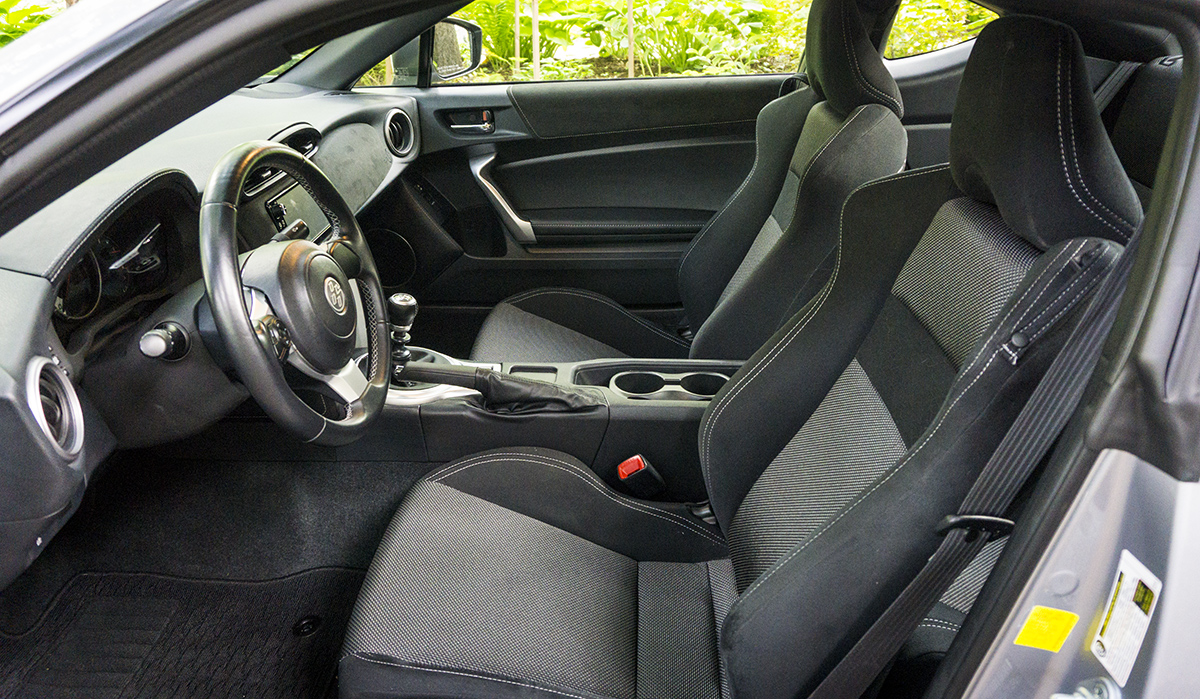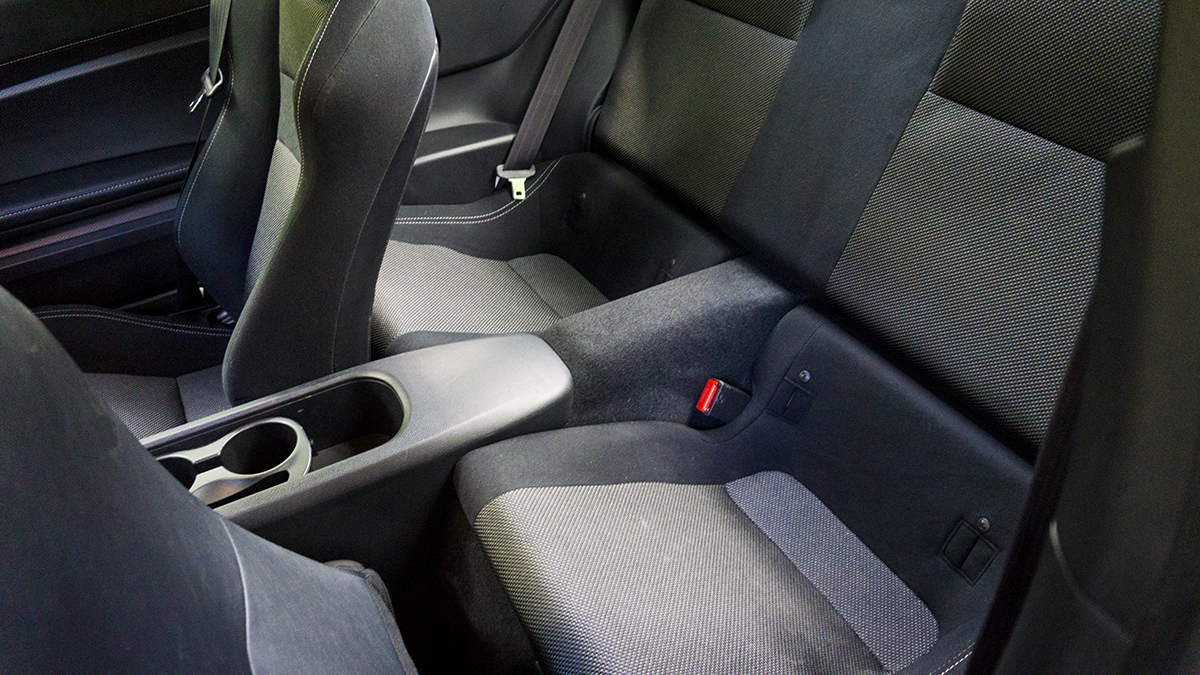 Once you get used to sitting lower than just about everything else on the road, the experience is not unenjoyable. The instrument panel is purposful with a large tach dominating the display. Yes, there's a fair amount of road noise, and the Pioneer audio system feels like something from a previous decade (Is it too much to ask for CarPlay and Android Auto?), but I arrived at my destination fresh and unruffled even with having to negotiate Windy City rush hour traffic. Thankfully I had the Waze app on my phone to route me around the Kennedy Expressway which had stopped dead around O'Hare and was bumper-to-bumper all the way into the loop. This handy bit of technology saved me at least 40 minutes by routing me on surface streets. But again, that's not where the 86 shines.
I really got to enjoy the lightweight sports car's virtues after my visit to the Wiffle Ball park on the winding roads west of Madison. Having enjoyed a reasonable facsimile of a Philly Cheese Steak sandwich and a glass of iced tea, it was time to run the tachometer closer to the redline and see if the 86 was as tossable as advertised.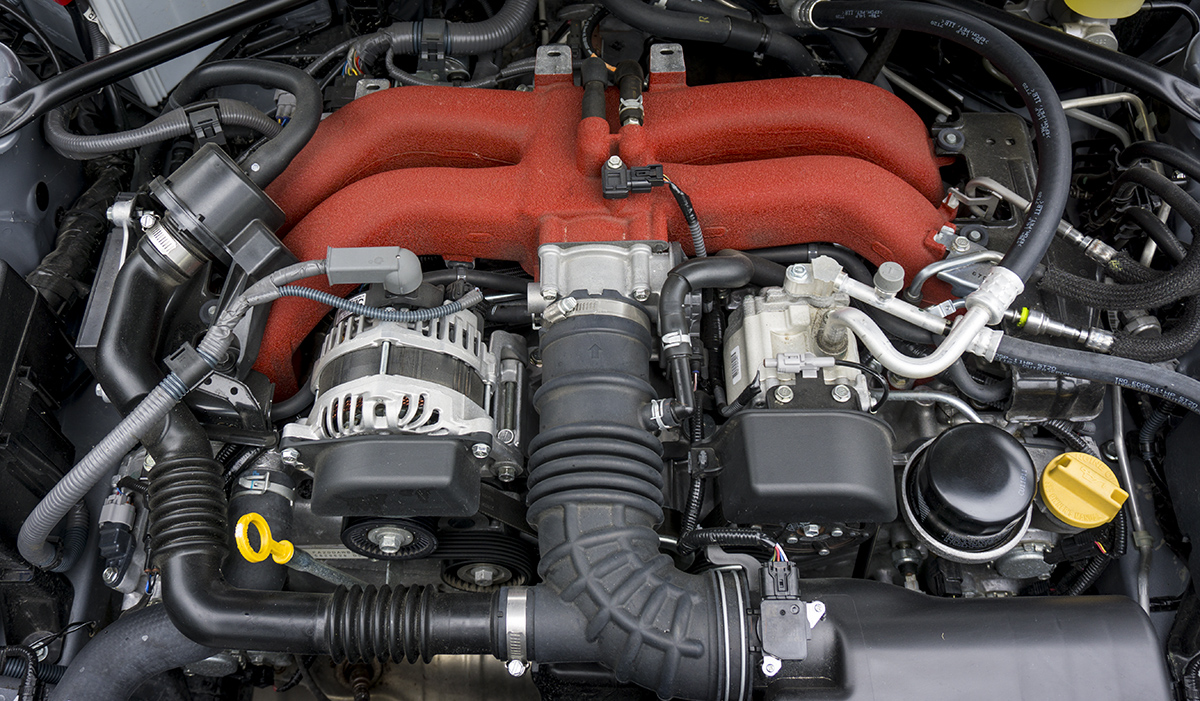 Before pulling out of the parking lot, I pressed and held the "Race Mode" button for three seconds, disabling the traction control. With no one around on the sunny Tuesday afternoon, I gunned the engine and quickly released the clutch to a satisfying squeal of the tires as the rear end drifted predictably to the left when I accelerated back onto US 14. In Black Earth, I turned south onto Highway 78, a road with rough pavement and lots of twisty bits that I knew would reveal any peccadillos the car might display. What I found was a car that tracked true and level through the corners thanks to sway bars front and rear. The suspension was subtle enough to smooth out all but the deepest potholes, but there's no confusing the 86's ride for a Rolls-Royce. The flat-four came to life as I held my shifts longer pushing it to the redline before kicking to a higher gear.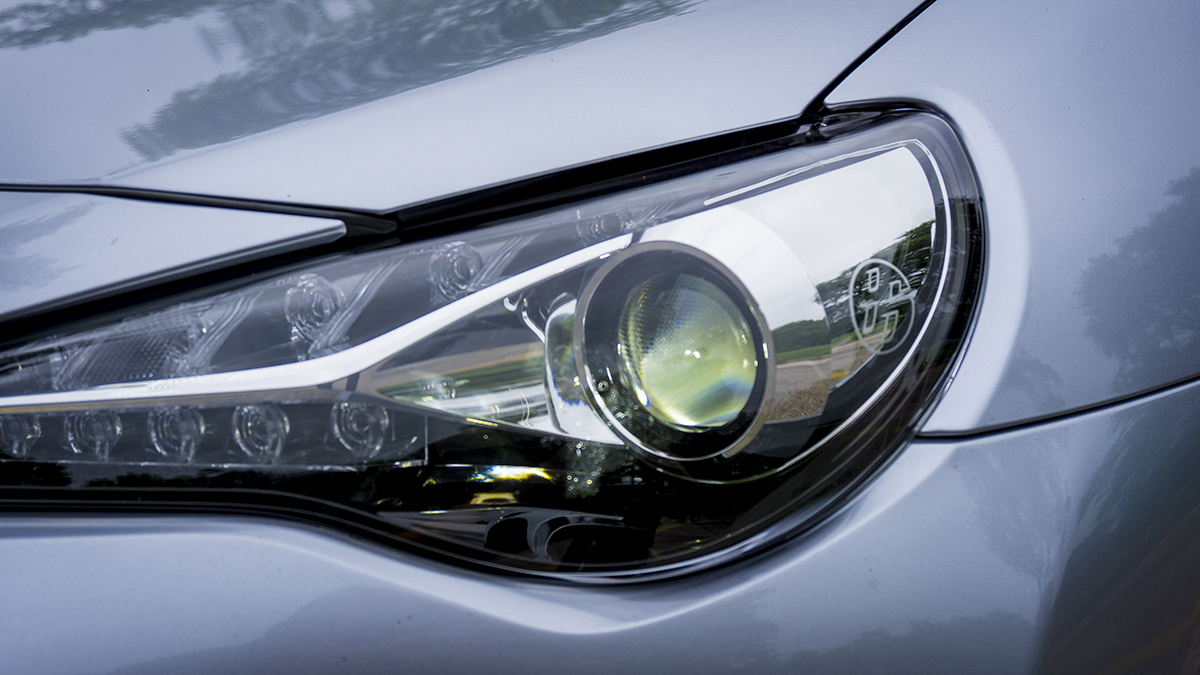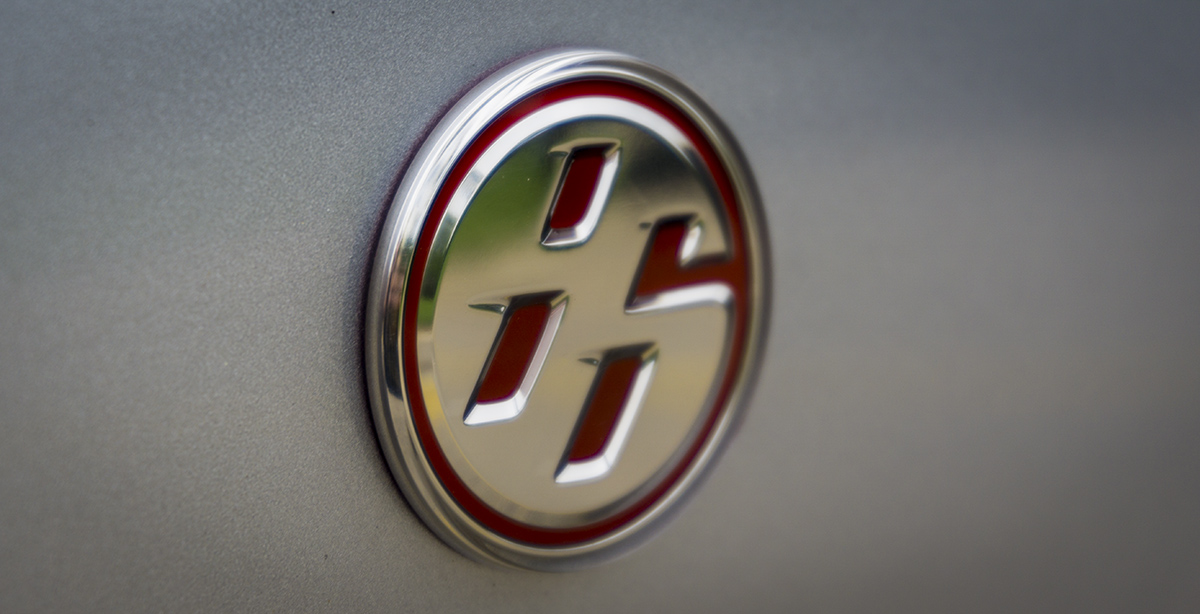 I've heard complaints from others about the 86's lack of power. Yes, it could use a few more ponies to make it competitive with the Miata. They also gripe that its skinny tires don't provide enough grip. I think those people are missing the point and should go buy a Camaro SS. The Toyota 86 is exactly what it's supposed to be; small, nimble, light, and fun. It's a car that thrills you precisely because it doesn't have all the power and grip in the world. There's not a lot of electronic wizardry on board to help you out, so if you want to drive it quickly, you have to be good. The Toyota 86 isn't like driving a video game. It's an honest-to-god sports car that upholds the legacy of the best coupes of my youth, the Datsun 240Z and Porsche 911. I'm not sure you can ask any more of a sports car than that.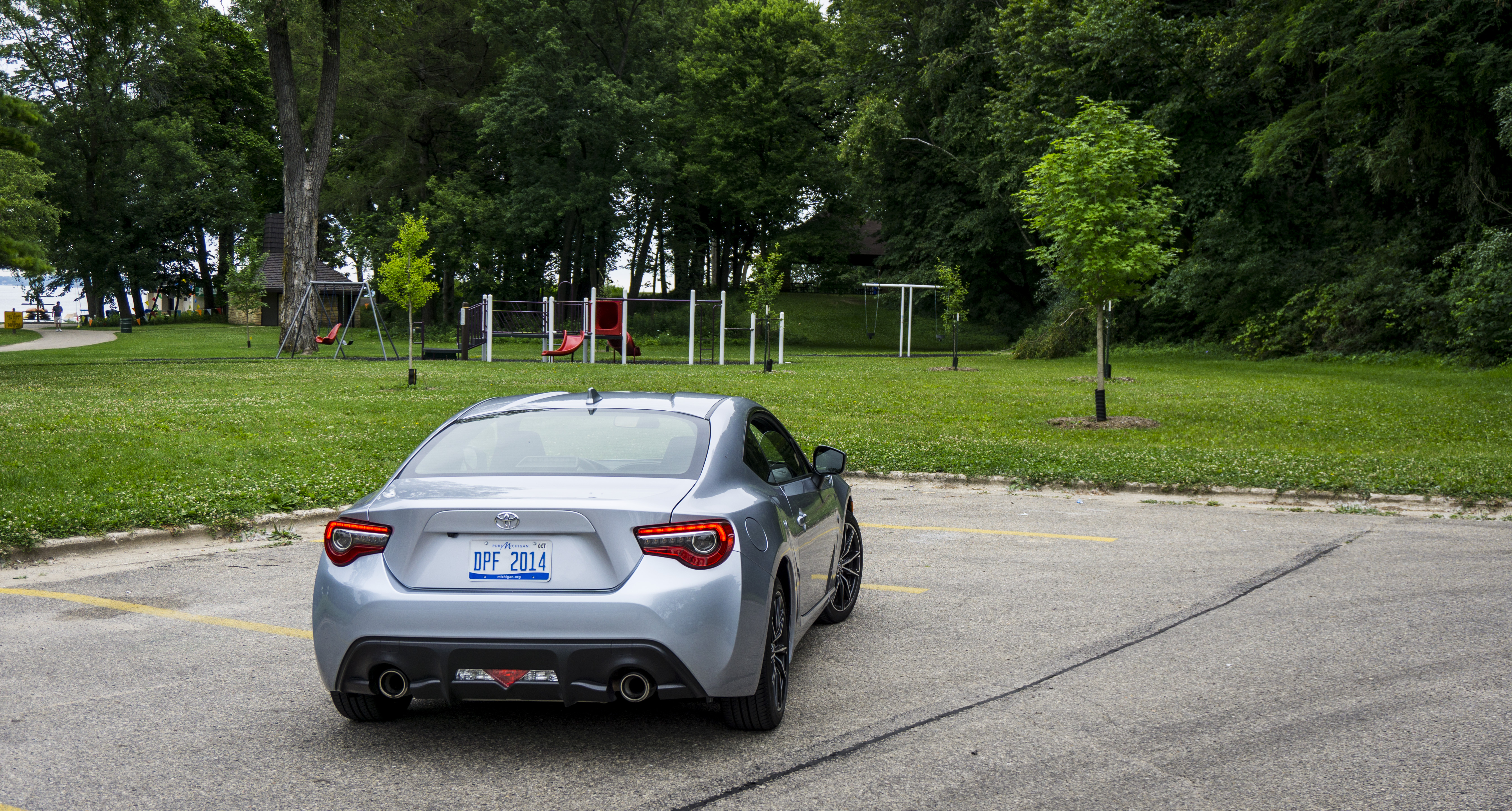 2017 Toyota 86
Two-door, four-seat sports coupe
Base Price: $26,255
Price as tested: $27,210 includes all-weather floor mats ($90), and destination charge ($865)
Engine: 2.0 liter, 4-cyliner, dual overhead cam, boxer with four valves per cylinder and variable valve timing
Transmission: 6-speed manual
Horsepower: 205 @ 7,000 RPM
Torque: 156 lb.-ft. @ 6,400 RPM
Curb Weight: 2,774
0-60: 6.8 seconds
Top Speed: 134 mph
EPA MPG Hwy/City/Combined: 28/21/24
While Toyota provided the vehicle and a full tank of gas for this story, the opinions here are our own.