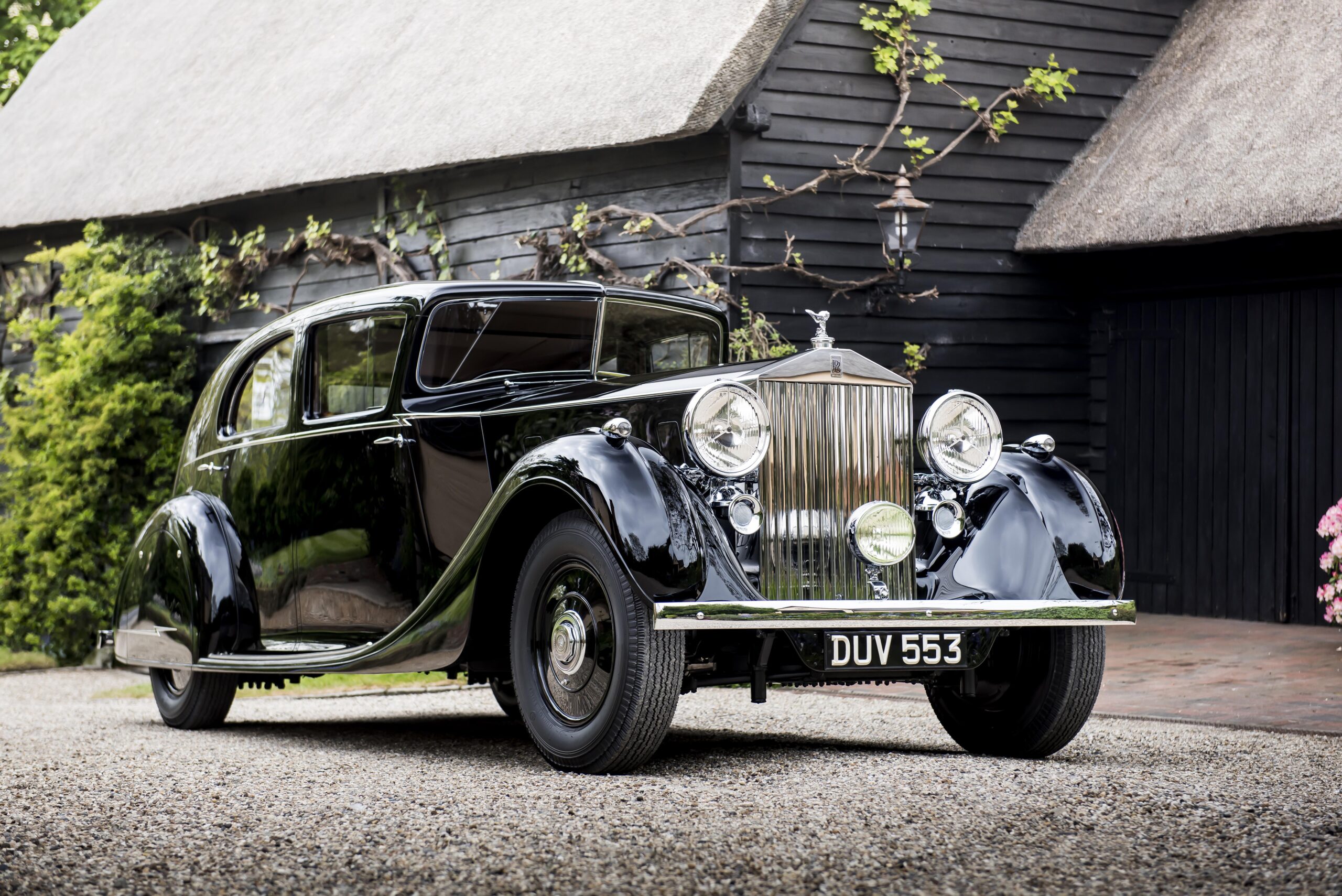 At the end of July Rolls-Royce will unveil the all new Phantom VIII, but before they show us their newest jewel they're hosting a homecoming of sorts for some of the most iconic Phantoms of the past. Finally when all the chosen cars have made it to London next month, they'll show us Phantom VIII.
They've already announced they'll by flying in Fred Astaire's Phantom I, a stylish and beautifully maintained leisure car, fit to drive around one of the biggest stars in Hollywood. This next car is equally well suited to its owner, a British World War II leader Field Marshal Bernard Montgomery, known as the Spartan General.
Montgomery, 1st Viscount Montgomery of Alamein (nicknamed Monty) made a name for himself in 1942, when as general he led the Allied Forces and defeated Erwin Rommel and his notorious Afrika Korps. He became a popular hero, doing inspirational tours of factories and plants all over England.
He was an active participant in the planning of D-Day, and after the war went on to become Deputy Supreme Commander of NATO. Through his career he put miles on cars – Monty traveled extensively, and every one of these hard-driven cars was a Rolls-Royce. He even drove a Silver Wraith ashore on D-Day, hoping the car would signal to his men that he was there with them. But his favorite Rolls-Royce was the Butler Phantom III, his first car after returning the borrowed Silver Wraith.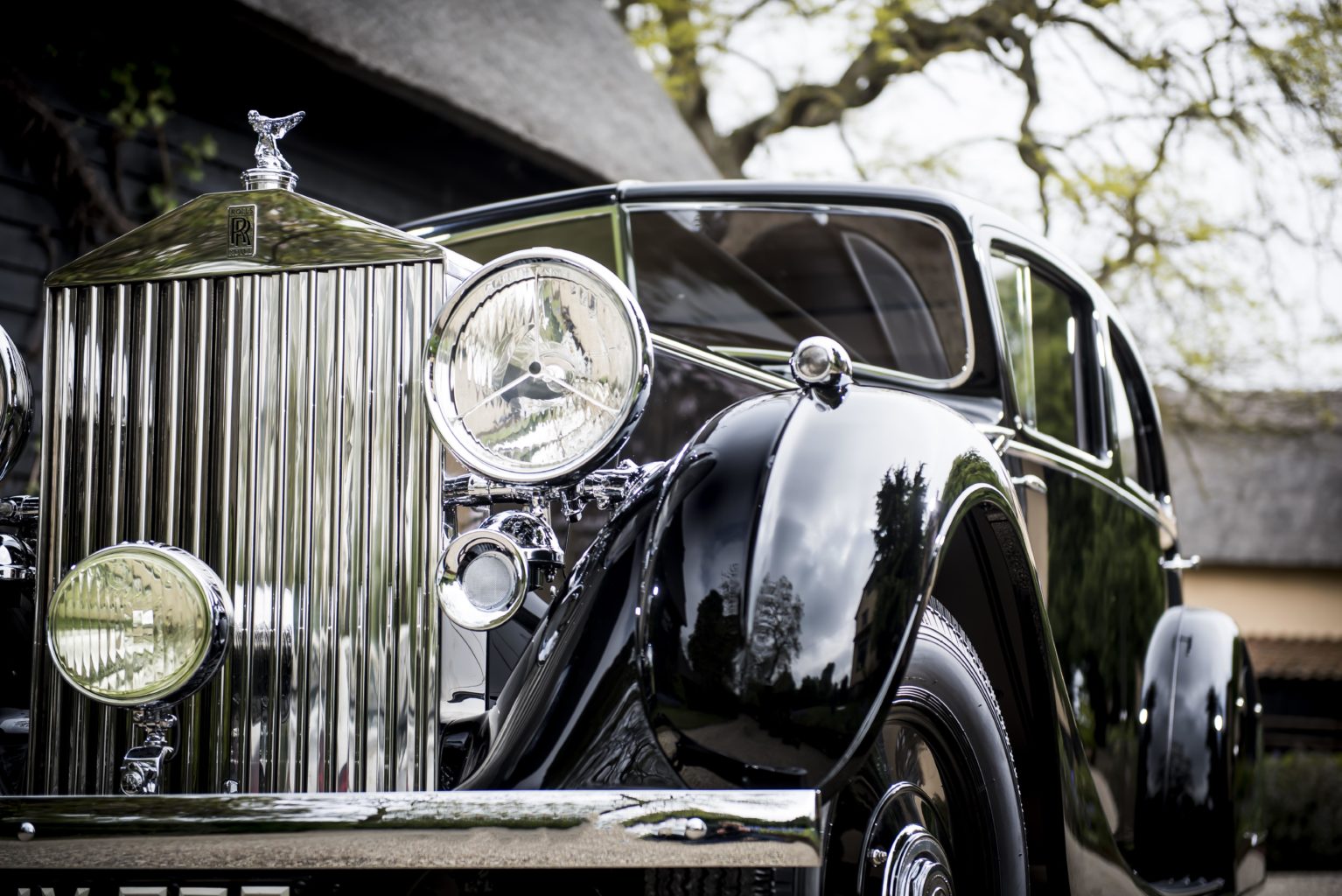 The Butler Phantom was owned by the War Department for years, and like the Silver Wraith it had seen plenty of important action. The car was once pulled over for speeding while carrying President Eisenhower to a planning meeting – the president simply leaned forward from the back and said "No war was ever won at 30 miles an hour," which might be the best excuse for speeding ever used.
The Butler Phantom features a sloping, reverse split windscreen, thanks to its original owner Alan Samuel Butler, who used wind tunnels to test the aerodynamic efficiency of the car. Between the sloping screen and the enclosed spare tire and swept tail, Butler was convinced his car was 15 percent more aerodynamic than the standard model.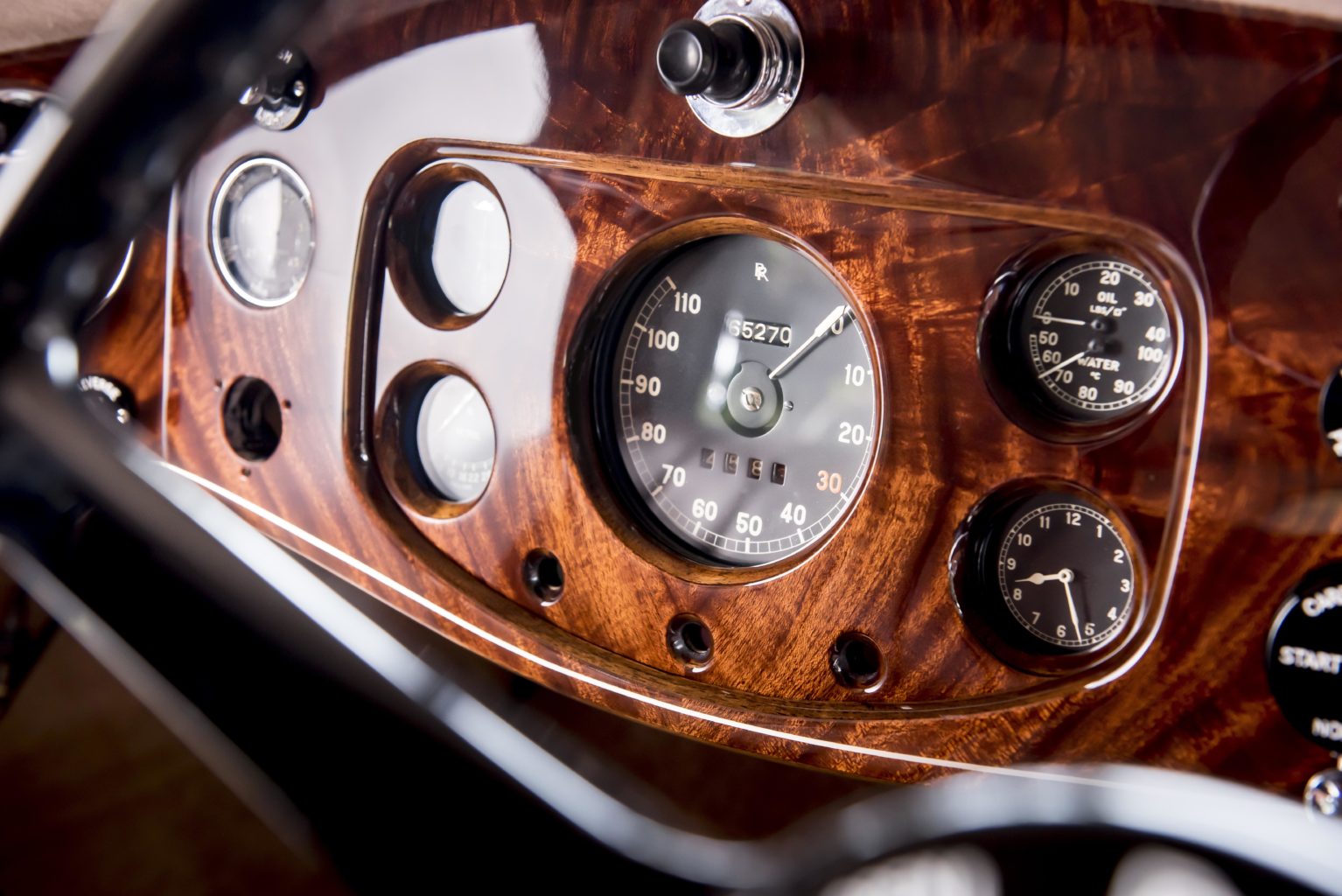 The car is black with tan leather seats and plush two-inch thick tan carpets. The Walnut dashboard is still beautiful, but no longer in pristine condition, mostly thanks to frequent passenger Winston Churchill and his cigars.
Monty fell in love with the beauty, uniqueness and stateliness of the car, and convinced the War Department to sell him the car. It became his primary mode of transportation for over a decade, a decade that included driving to grand events like the coronation of Queen Elizabeth II in 1953 and important gatherings like the crisis meetings over the Berlin Airlift in 1948.
Monty finally sold the car in 1962, after the death of his driver. By that time it had ferried countless world leaders to meetings, functions and ceremonies, and had racked up more than 340,000 miles. It still reportedly ran beautifully, thanks to Monty's loving maintenance.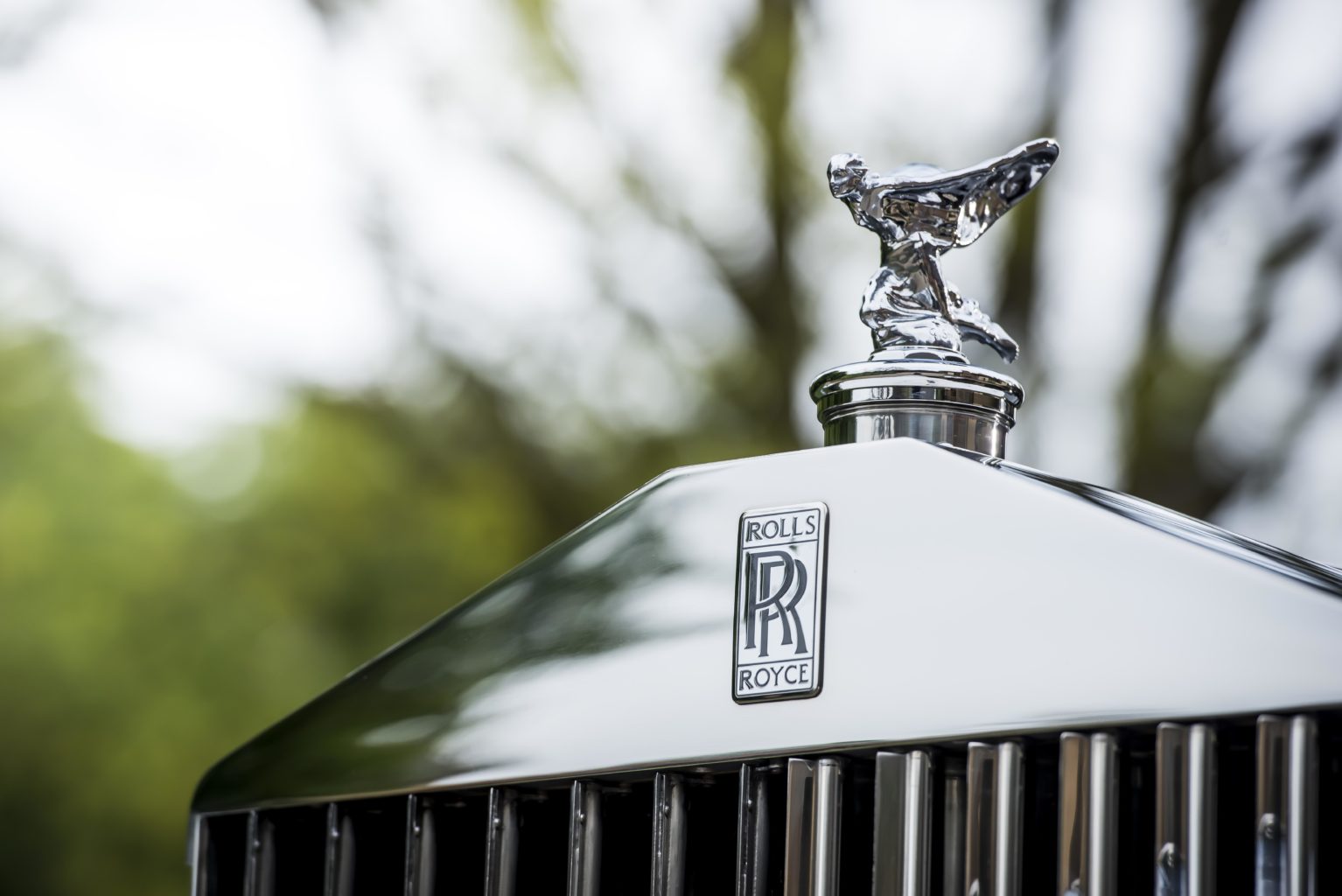 The car now resides in a private collection, but you'll be able to see it (and Churchill's cigar burns on the dashboard) next month in London.