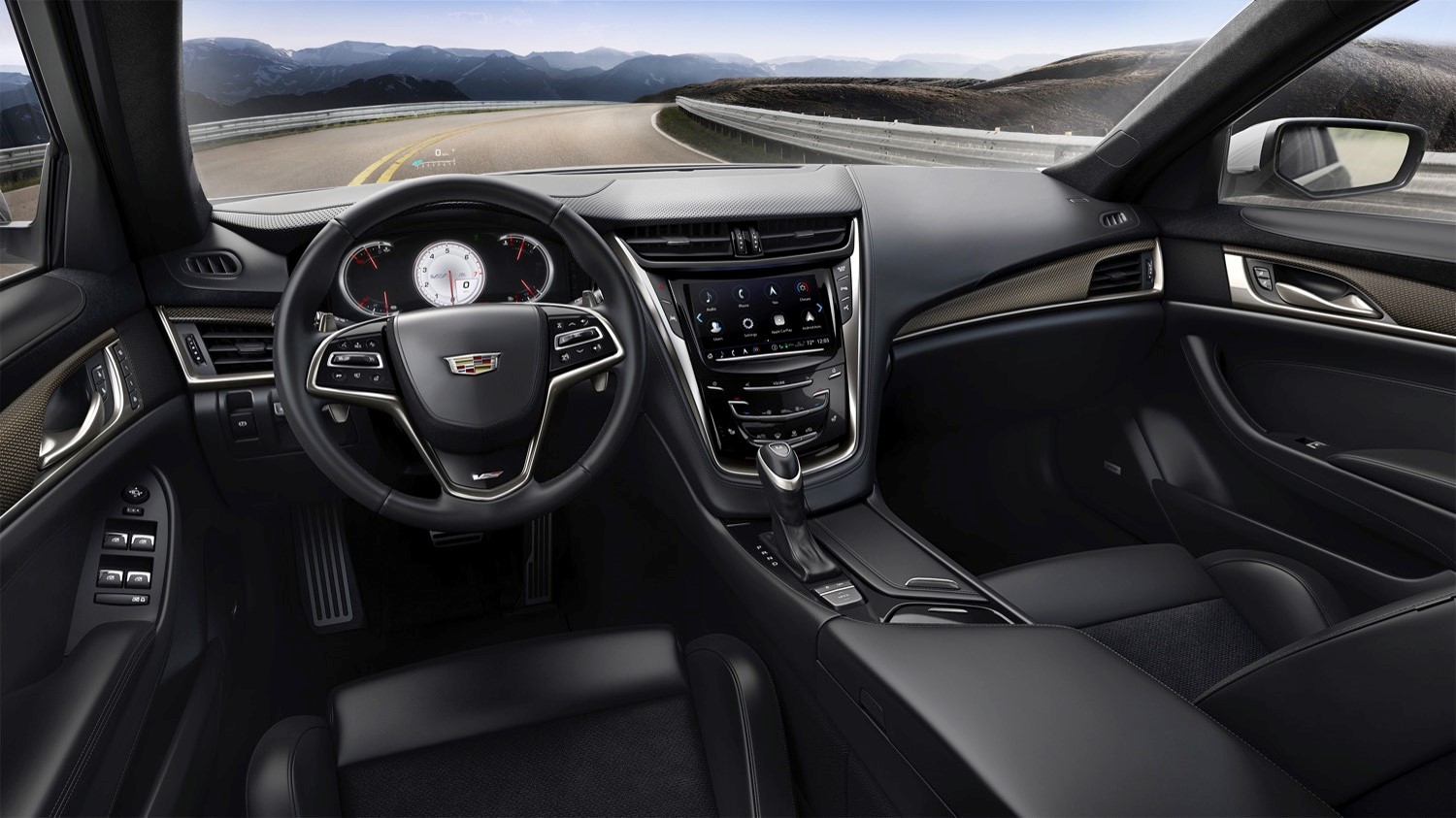 Just this week, I was participating in a discussion on Facebook about Cadillac's thoroughly underwhelming CUE system, which is widely considered to be the worst infotainment interface in the luxury car segment. Clearly the company understands how much this is hurting their brand and their sales, because they've finally decided to take a run at improving it.
In a press release they claim this next-generation User Interface will offer "a more personalized, intuitive interface." going on to say, "The next-generation Cadillac user experience is a dynamic platform that can be adjusted over time to meet a customer's evolving connectivity needs, leveraging the cloud to enable personalization, available connected navigation, and applications via the Collection app store."
The big news here is a simplified and more intuitive operating system that provides easier access to the things drivers use most: climate control, audio, phone, and navigation, which are now all displayed on one home screen.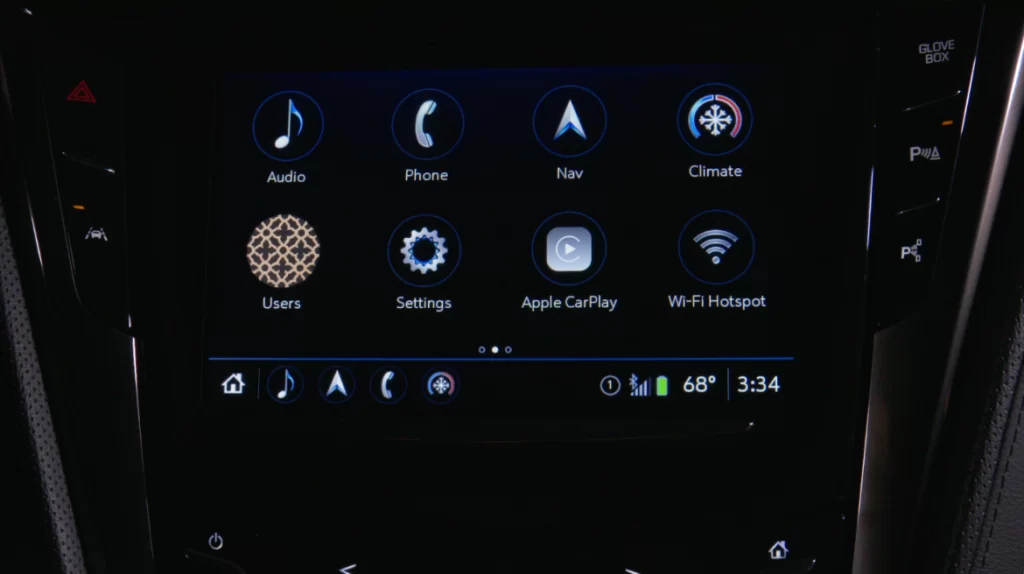 According to Richard Breckus, Cadillac director of product strategy. "We have worked to improve overall system response in recent years, and now this next-generation user experience system delivers more improvements, focused mainly on intuitive control."
In addition to the new interface design, Cadillac also is offering Apple CarPlay and Android Auto across its entire range of vehicles. Of course, OnStar 4G-LTE is standard as well, offering over-the-air updates to navigation and maps. When the WiFi hotspot is activated, the system provides connectivity for up to seven devices within a 50-foot radius of the vehicle.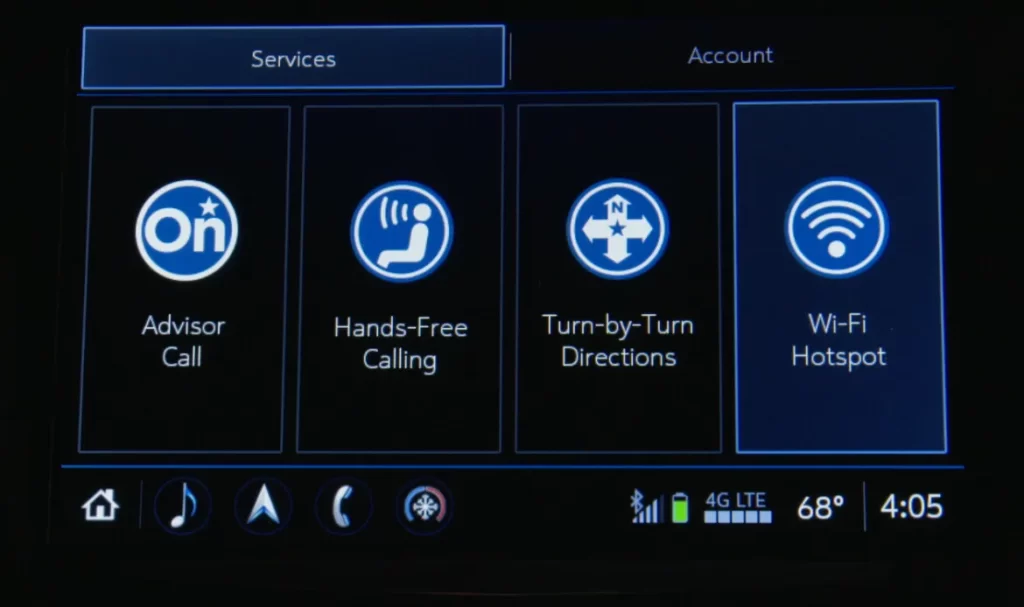 Cadillac's new navigation app uses a new interface and is said to improve access to destination information using cloud-based services. In an effort to make the system more useful, they have incorporated updated points of interest, live traffic information, fuel prices and parking information. It is an opt-in, subscription based service, but each new Cadillac comes with a 12-month free trial.
Probably the most interesting new feature in the Cadillac user interface system is the ability to create personalized, cloud-based profiles for each driver of the car. Once a driver customizes the infotainment system to match their preferences, they can upload their profile to the cloud and then access that profile in any Cadillac equipped with the new user experience system. This means no matter what car you're in, the system will automatically bring up your display setting, contact favorites, navigation route preferences and recent destinations.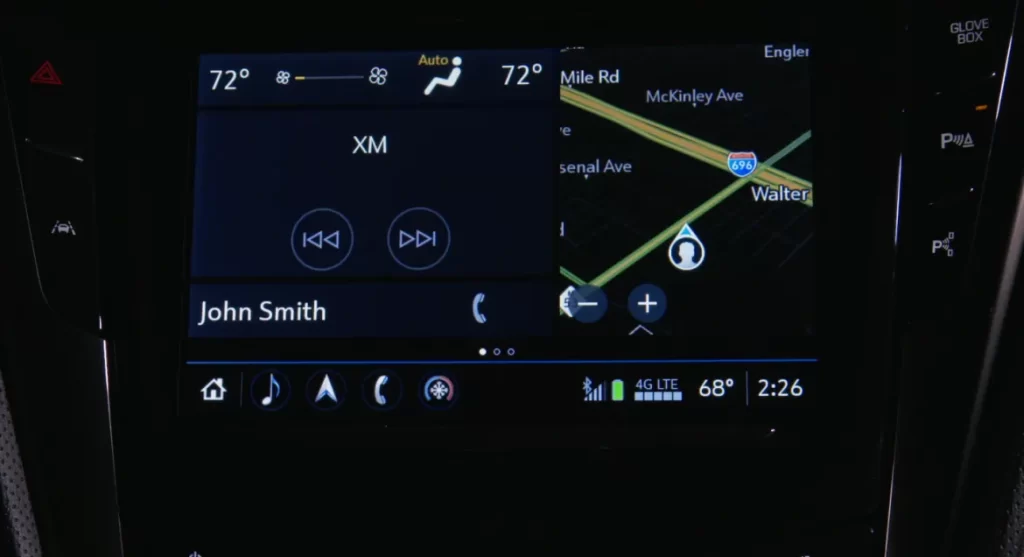 Initially the new system will only be available on the CTS this spring. It is expected to be available in the ATS and XTS later this year, and available on all Cadillac vehicles in 2018.