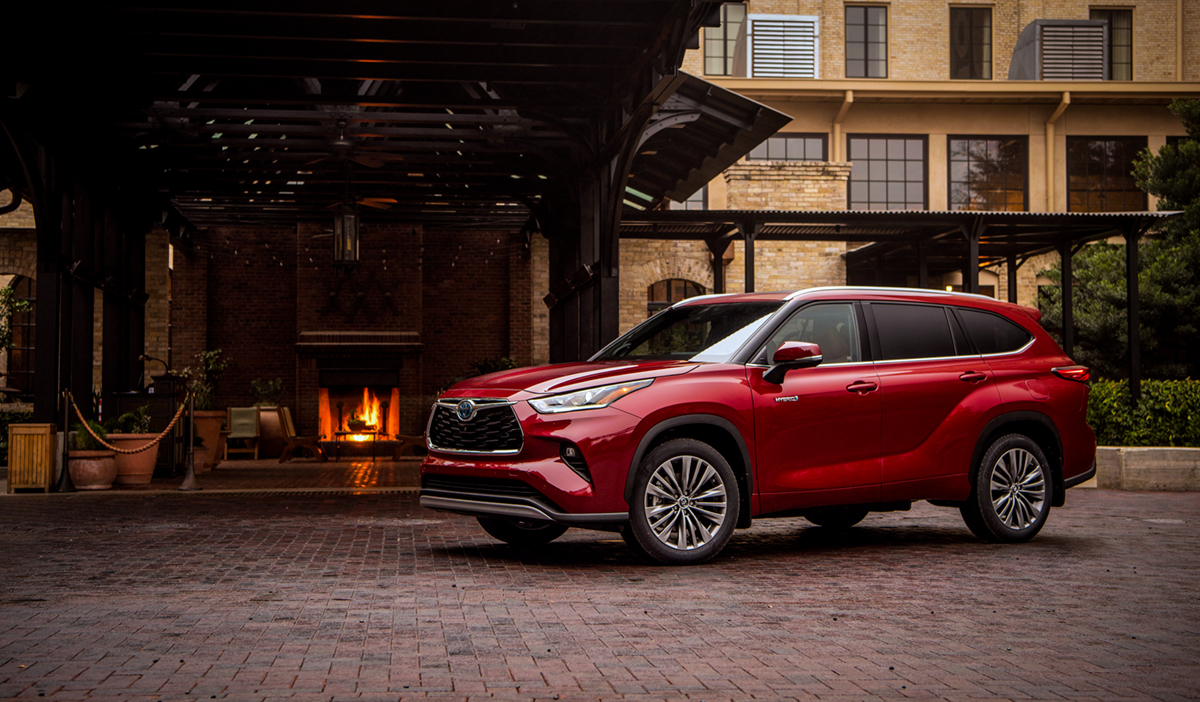 Exit the McAllister Freeway onto Josephine Street. Continue straight onto Avenue A and in two blocks take a right onto Emma Koehler street. In just a few hundred feet the neighborhood is transformed from a typical office and industrial district to an urban oasis with the magnificent Hotel Emma at its center. San Antonio's Pearl District is a model for urban renewal and reuse of classic buildings, now housing the hotel, several restaurants, the Culinary Institute of America and a plethora unique retail shops as well as a public space along the San Antonio River.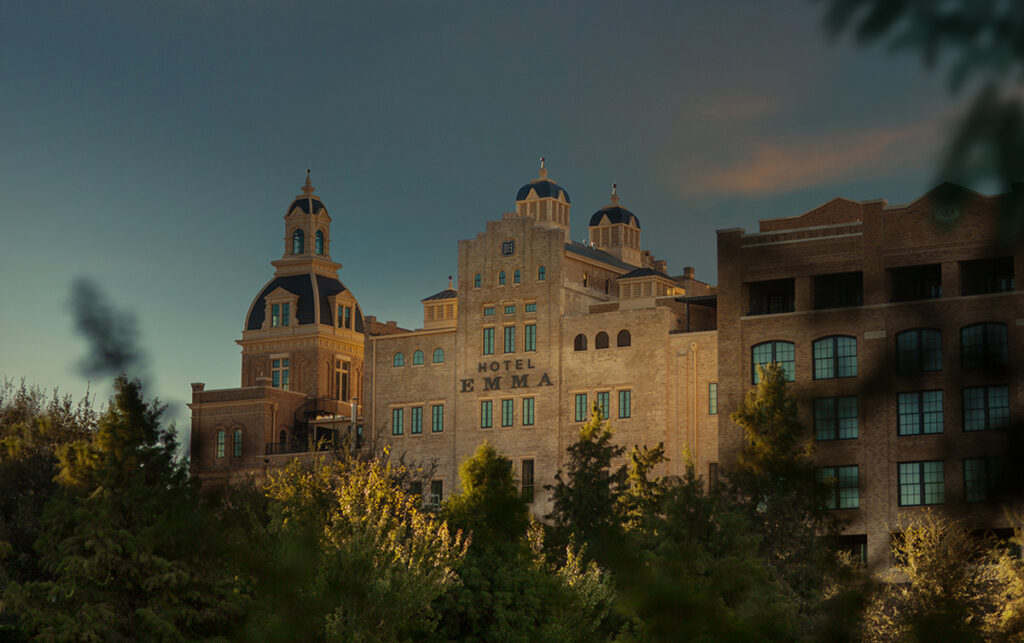 In its former life from 1894 to 2001, Hotel Emma was the Pearl Brewery. At one time it was the largest brewery in the state of Texas and from 1914 to 1933 the company was run by Emma Koehler. She became president after her husband, Otto, was murdered by his mistress, coincidentally a woman also named Emma. The surprising thing is the Hotel Emma is just as interesting, but a lot more drama-free than its namesake. Still bearing vestiges of the brewery throughout its public spaces, the rooms are luxurious with a post-industrial flair.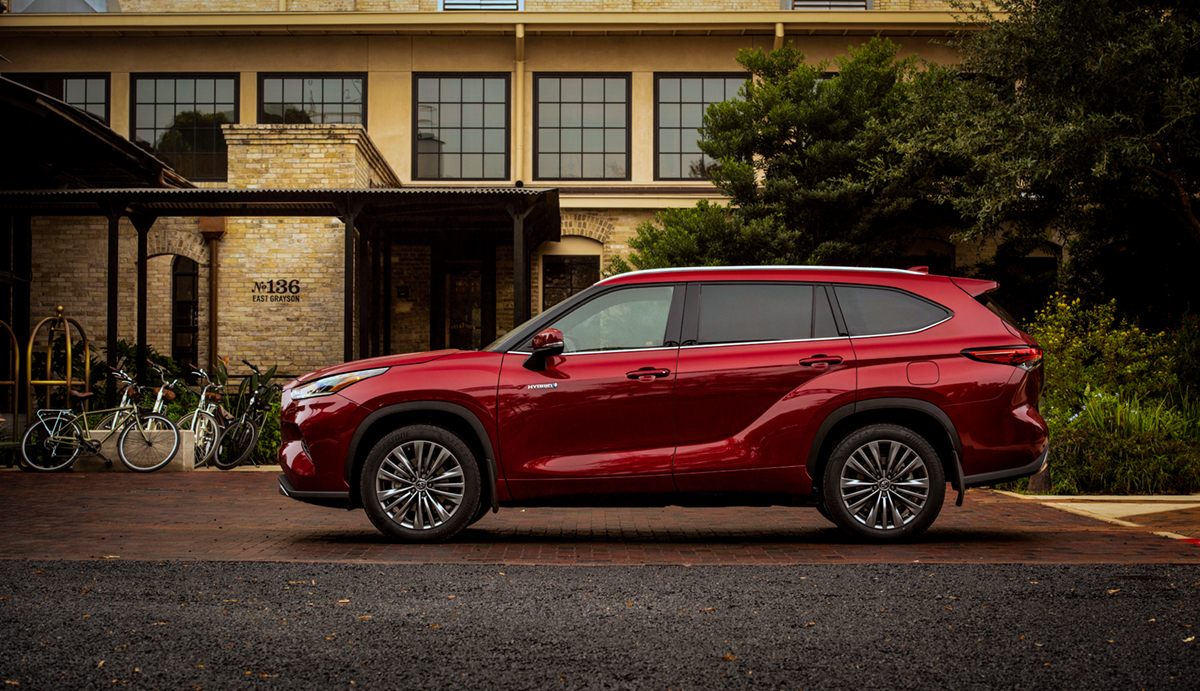 It may be have been a coincidence or artful marketing that Toyota decided to use the Hotel Emma as a jumping off points for drives of the 2020 Toyota Highlander. The venerable crossover, one of the first car-based SUVs on the market, has undergone a bit of a transformation as well, improving on its car-like ride while adding unprecedented levels of luxury and technology.
Introduced back in 2001 when everyone (including Toyota with 4Runner and Land Cruiser) were selling SUVs built on truck platforms, someone at Toyota realized most owners weren't doing many truck-like activities with their SUVs. In a blinding flash of the obvious, the idea came to provide owners with a nicer ride and easier access to go along with their utility. People quickly saw the charm Highlander and in its second year Toyota sold more than 100,000 of them. Even as competitors entered the market – there are now 24 three-row, mid-size SUV models available – Highlander's success has seemed unstoppable. In 2018 more than 240,000 of this juggernaut disguised as an SUV made their way onto driveways across North America.
Knowing that American car buyers are fickle and that new competitors –specifically in the form of Kia Telluride and Hyundai Palisade – have been entering the market, Toyota decided not to wait for sales to slide before upgrading their flagship family vehicle. Based on the quality of those two SUVs plus the addition of an all new Ford Explorer, that decision is probably a wise one.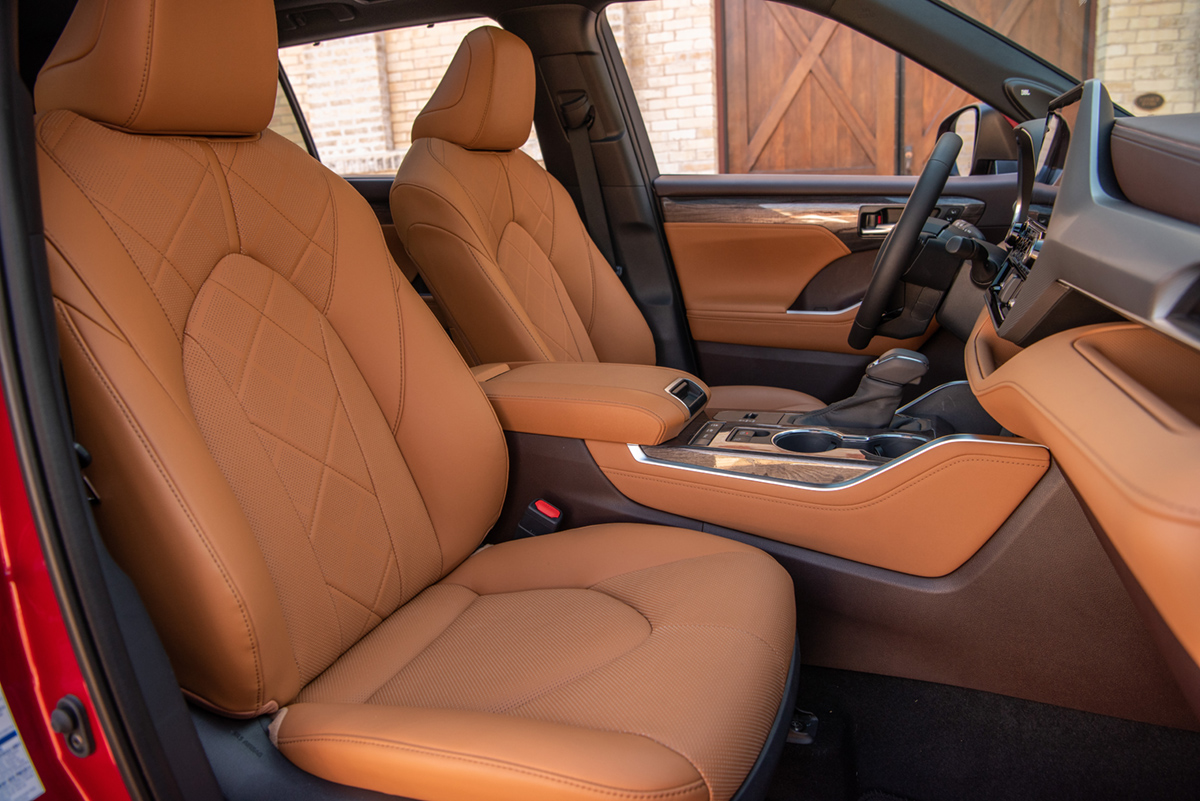 Built on the Toyota New Global Architecture that underpins the Camry and Avalon, Highlander has more structural integrity providing a more solid foundation for the suspension, steering, and drivetrain to do their work. In addition, the new platform is longer providing more interior space. Most of that goes to improving cargo capacity which now increases to 84.3 cubic feet with the two back rows folded flat, and a very respectable 16 cubic feet behind the third row. While there's no more room in the passenger compartment, those forced to sit in the third row will appreciate that the second row slides forward to provide more legroom than before.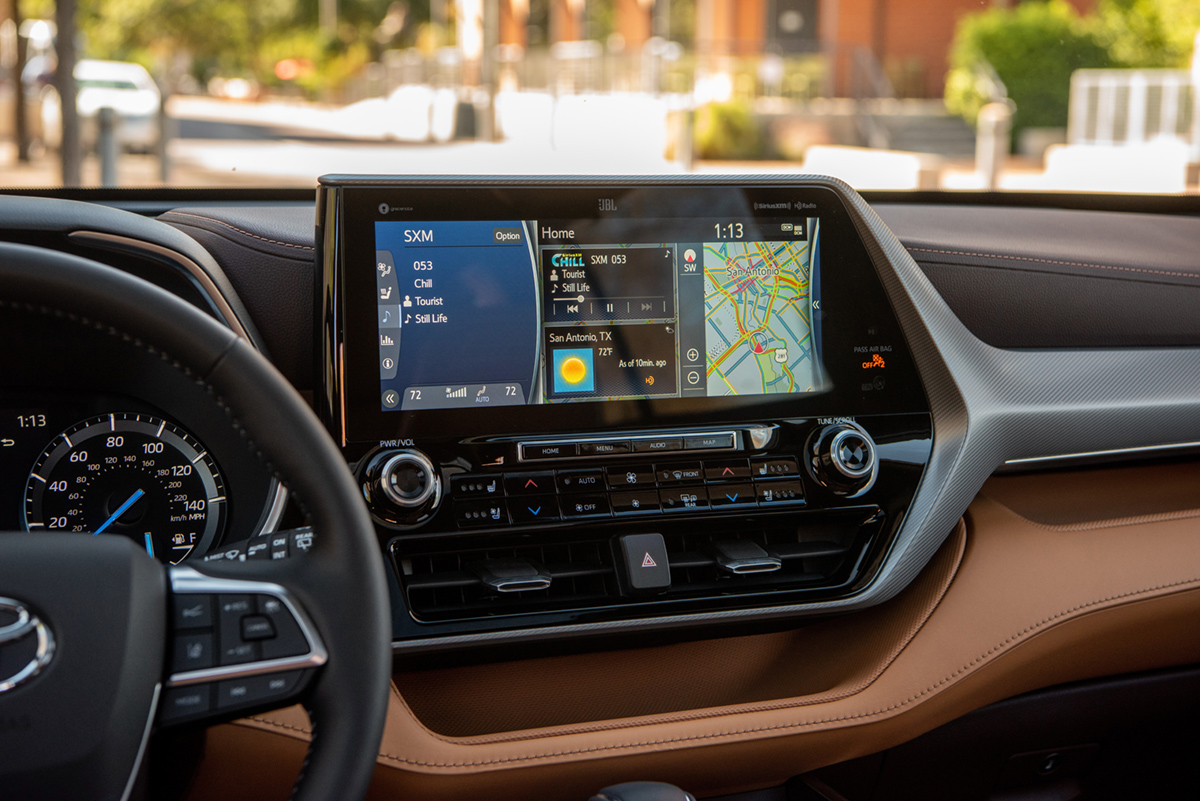 In addition to more room, when you move up to the top trim levels you get a surprising amount of premium amenities. I don't think Toyota is trying to make Lexus irrelevant, but after spending an afternoon with the new Highlander in Platinum trim, they may be doing just that. Nappa leather heated and ventilated seats, a 12.3-inch touch screen infotainment system with Alexa, Apple CarPlay, Android Auto, dynamic navigation, 11-speaker JBL premium Audio, All LED lighting, 20-inch alloy wheels, you name the premium feature, and you'll find it on the Highlander Platinum… for a price. $51,745 to be exact for the Highlander Hybrid AWD Platinum SUV in dressed in Ruby Flare Pearl paint with the Glazed Caramel interior I spent the day driving from San Antonio to the Gruene Historic District in New Braunfels, Texas on a cool, misty day in early December.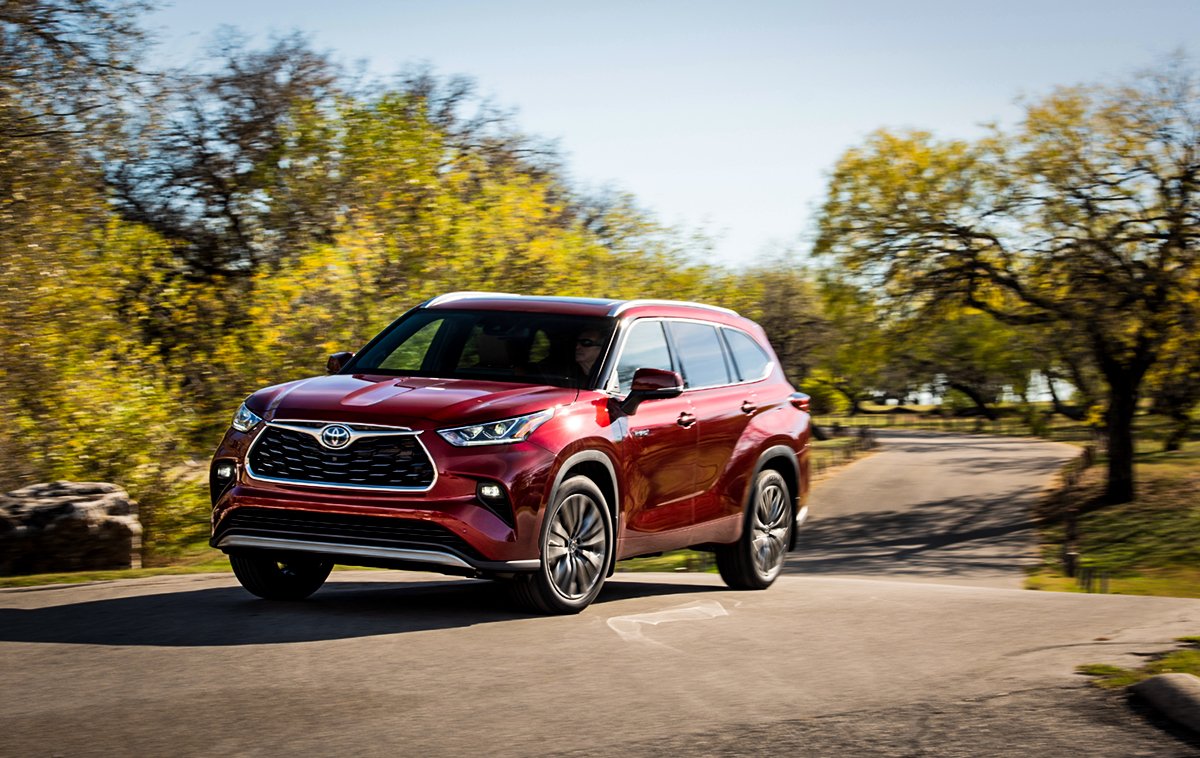 Highlander is available with either a 295 horsepower V6 gas engine that's pretty much a carryover from last year, and a new 243 horsepower Hybrid system. Both can be had in either front or all-wheel drive. Previously the Highlander Hybrid was only available with all-wheel drive. If you're looking for performance and capability, get the V6. If you want class-leading fuel economy, than the Hybrid with 36 MPG around town will make you very happy. No matter which engine option you choose, driving dynamics are not a priority in Highlander. This vehicle is for getting from point A to point B comfortably, with as little drama as possible. That's not to say there isn't enough power or it drives poorly. With the V6, you can tow up to 5,000 pounds and in all configurations it corners predictably, stops confidently, and rides as smoothly and quietly as an Avalon.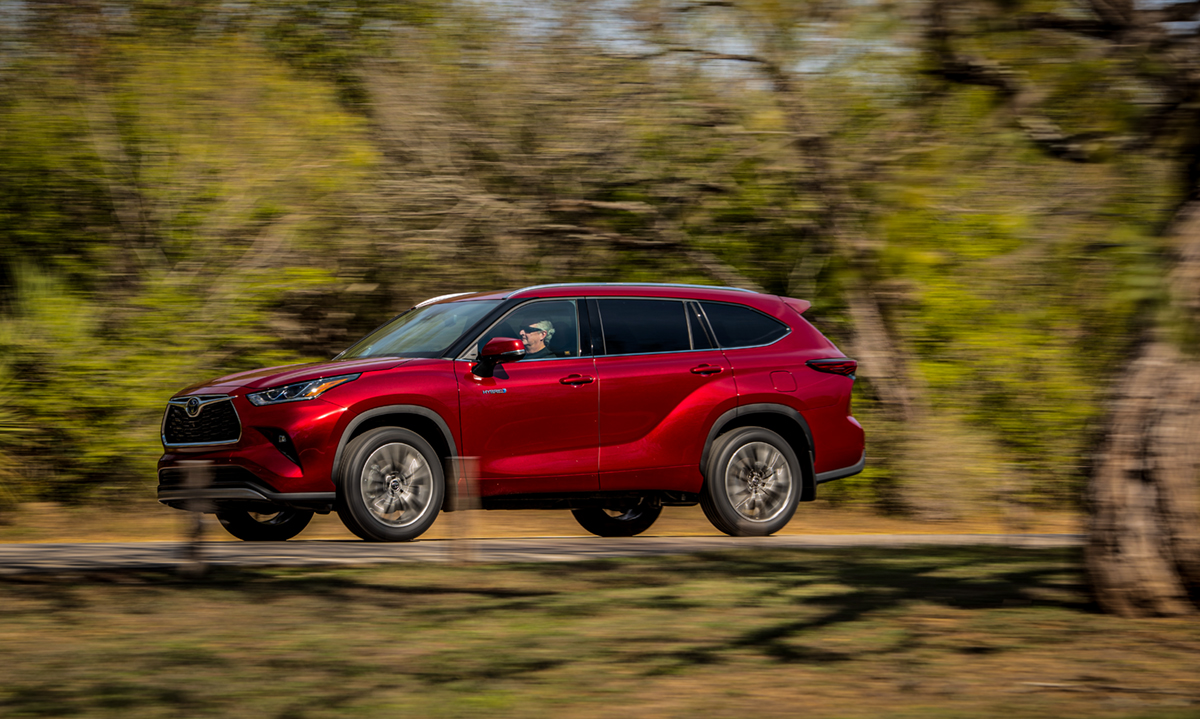 While the base configuration for Highlander is front-wheel drive, there are three all-wheel drive systems available: two for the V6 engine and one for the hybrid. Gas-powered L, LE, and XLE models cans send up to 50% of the power to the rear wheels when necessary. The Limited and Platinum grade Highlanders employ dynamic torque vectoring all-wheel drive and integrated drivetrain management that coordinates the input from the throttle, transmission, brakes, and steering. By monitoring and managing all these systems, power goes to whichever wheel needs it most, improving handling in all weather conditions. It also has rear drive disconnect that uncouples the rear axle, reducing drag and increasing fuel economy when all-wheel drive isn't needed. The terrain management system allows you to optimize traction based on road surface and weather conditions.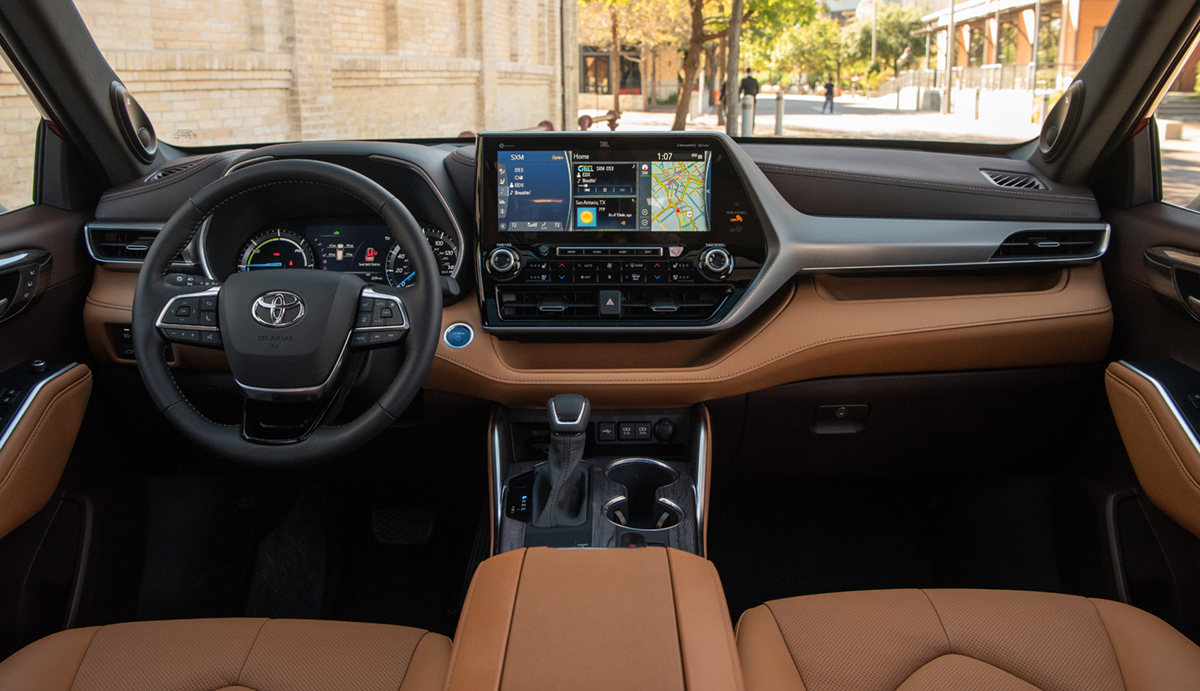 Driving on the Freeway, I was able to use the full speed range dynamic cruise control and was pleasantly surprised by the adjustability of following distances. In bumper to bumper stop and go traffic, the Highlander kept an appropriate distance from the car ahead and stopped smoothly, never having me feel as though I'd have to intervene and step on the brake or accelerator. Lane trace is not as well calibrated, with some noticeable ping-ponging between the lane lines. As with most of these systems, the corrections are overly intrusive and I found myself turning the feature off and steering myself, something I prefer to do except on longer drives on uncrowded interstates.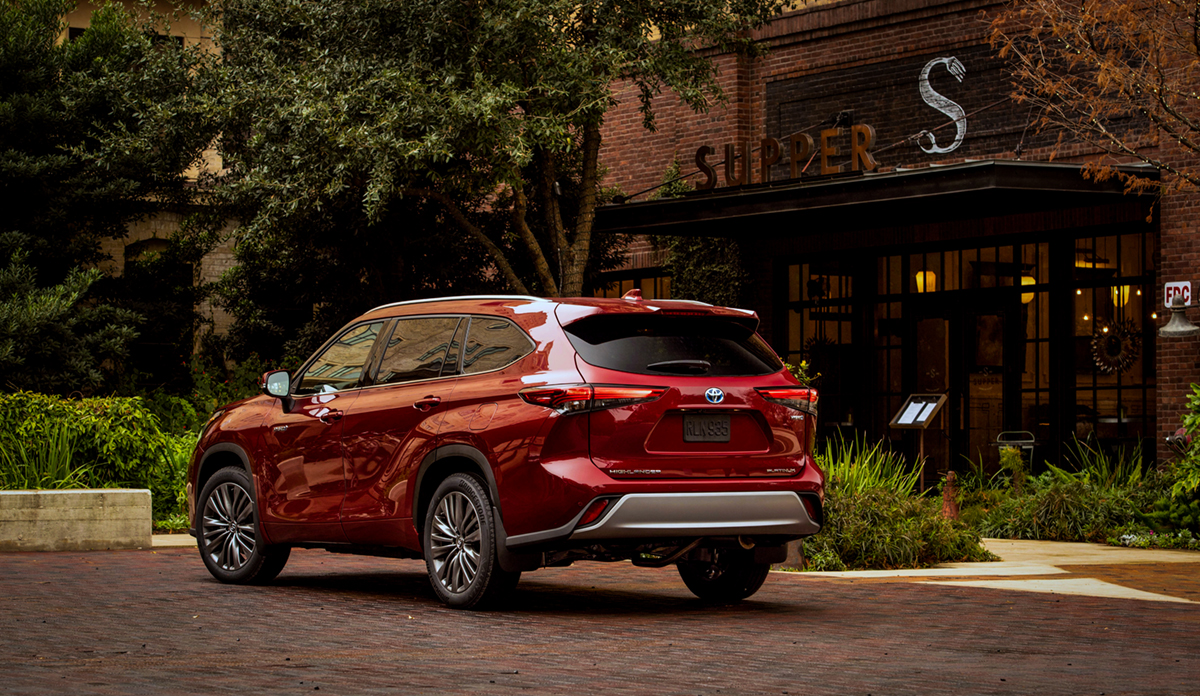 With all the good stuff under its skin, probably the most notable change in the new Highlander is the skin itself. All new sheet metal gives the Highlander a more athletic, solid, and powerful look. I think it borrows cues from both the Tacoma and Supra. Like the new RAV4, the front end has a more upright grille and with a tapered hood and swept back headlamps. Move to the side and you'll see a character line beginning just behind the front wheel that resolves into a flared rear fender. This along with the tapered roofline create a sportier appearance. It's an interesting combination and a big improvement over the previous generation. Overall, the Highlander design helps it stand out from other entrants in the category.
In the automotive world, every category has a number of excellent options, but that's especially true among three-row crossover SUVs. Fortunately for Toyota, they've managed to do enough remain at up the top of the class, albeit at a bit of a premium. Pricing for a front-wheel drive gas engined Highlander starts at $34,600, about $3,000 more than a base Palisade. At the top trim levels, that price difference is about $2,000. If you're looking for a high-mileage option, however, only Toyota has a hybrid powertrain and the fuel savings comes for just $1,400 more. Is the premium worth the peace of mind that comes with the Toyota brand? I'm guessing more families will say so and Highlander will retain its place at the top of the class in sales.