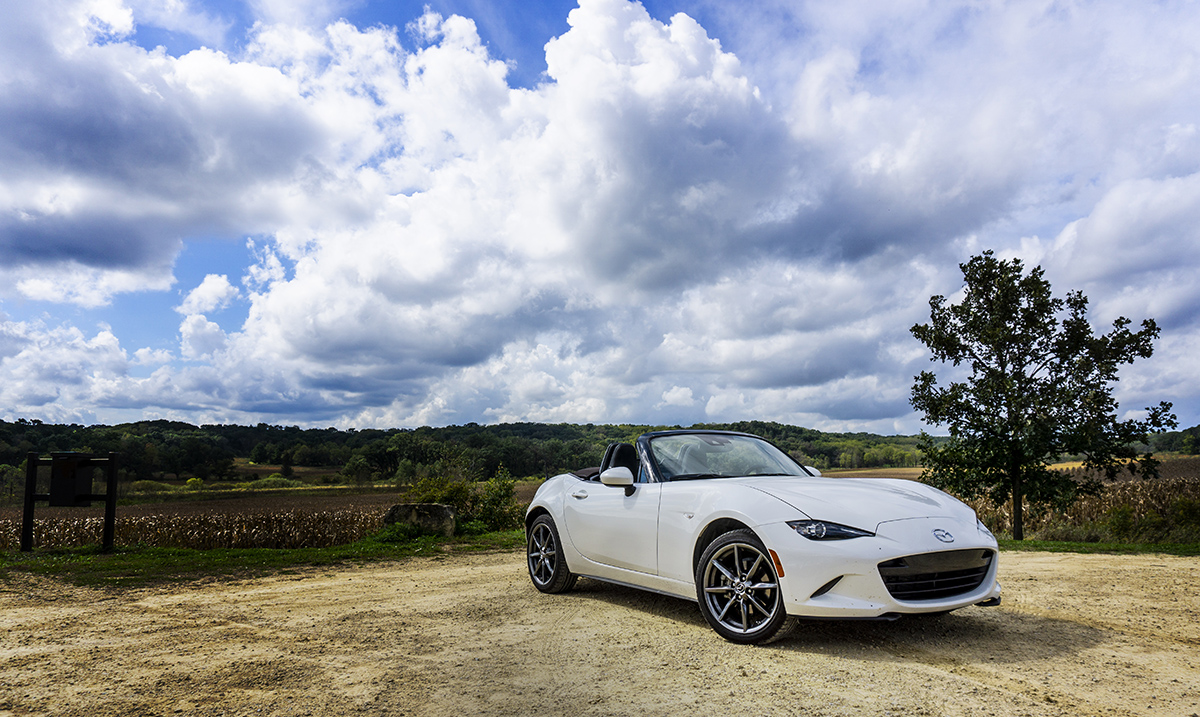 There was a time when driving quickly meant understanding the laws of physics and applying them judiciously, when anti-lock braking was the deft touch of your right foot, when dynamic stability control was the quickness of your hands, and traction control your ability to balance the throttle and clutch. There was a time when driving quickly took skill.
I know we romanticize the past. And, I know the electronic and computer-aided driving innovations that now allow almost anyone to turn lap times at Road America in a stock Mustang GT that would make Parnelli Jones proud, have also saved thousands of lives on America's roadways. That doesn't mean I can't fondly reminisce about power sliding my brother's '74 TR-6 through corners on the dirt roads around Ann Arbor. It doesn't take away from the joy of an all-night drive across mid-Michigan in an Alfa Spider with the top down, stars brilliant overhead, cool autumn air chilling my ears, and the thoroughly inadequate Italian heating system barely keeping my toes warm.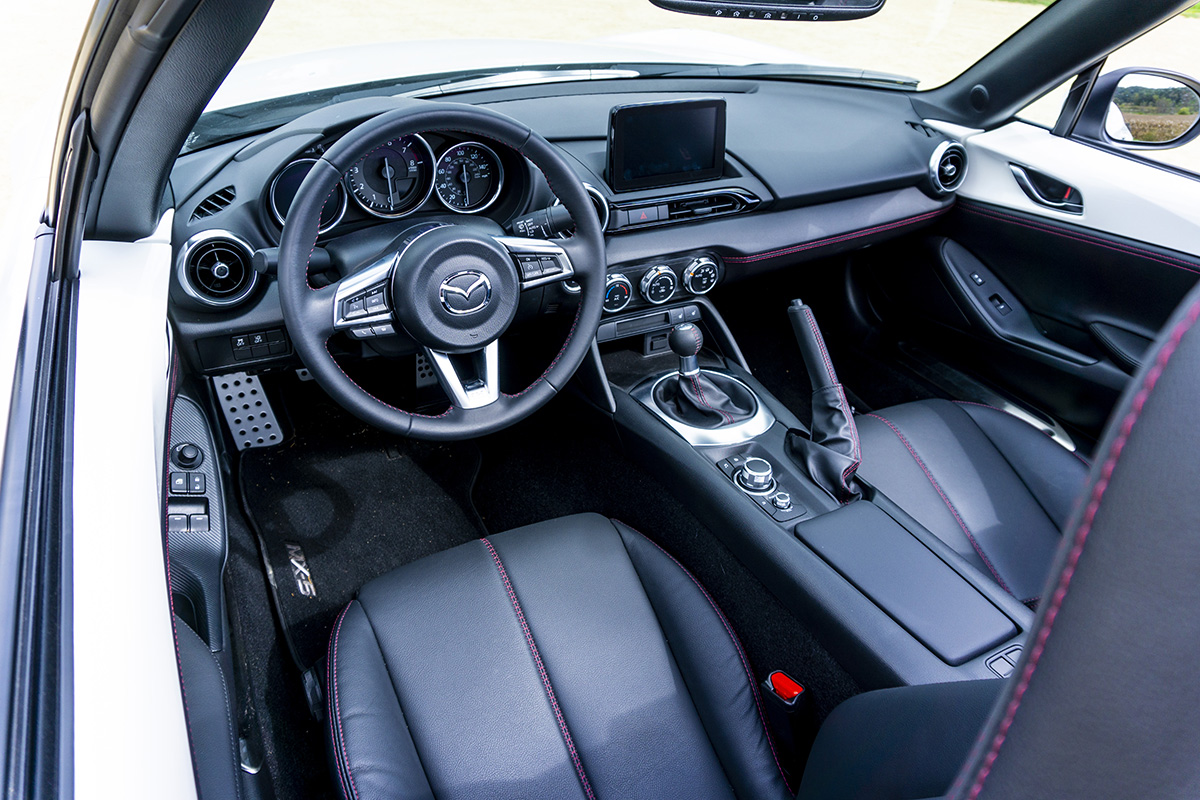 Maybe that's why I fall in love with the Mazda MX-5 Miata every time I get behind the wheel. Oh sure, it has modern safety features and conveniences like heated seats and automatic climate control. But it also allows you to turn everything except the anti-lock brakes off, including the 7-inch infotainment screen which, frankly, I wish I could rip from the dash and throw out the back. It is as pure as a car gets these days. There's no active damping. There are no multi-drive modes. My 2019 test car had neither an automatic transmission nor paddle shifters. Just a short-throw 6-speed manual with three properly placed pedals allowing me to heel-and-toe downshift into sharp corners just as god and Fangio intended.
Since its introduction, the Miata has been the spiritual successor to the MGs, Triumphs, Fiats, and Alfas of my youth with one minor exception, you can count on it to start every time you hit the ignition. Okay, maybe that's not so minor. But, like its inspiratory European roadsters, the Miata has always been about the handling and quickness that comes from a lightweight platform, not the power produced by its overhead cam four-cylinder engine. Beginning life making a modest 115 horsepower back in '89, incremental enhancements have been made over the years, but power was never the point. (Okay there was that brief moment they flirted with turbocharging back in '04). It was just a matter of producing enough to keep things interesting.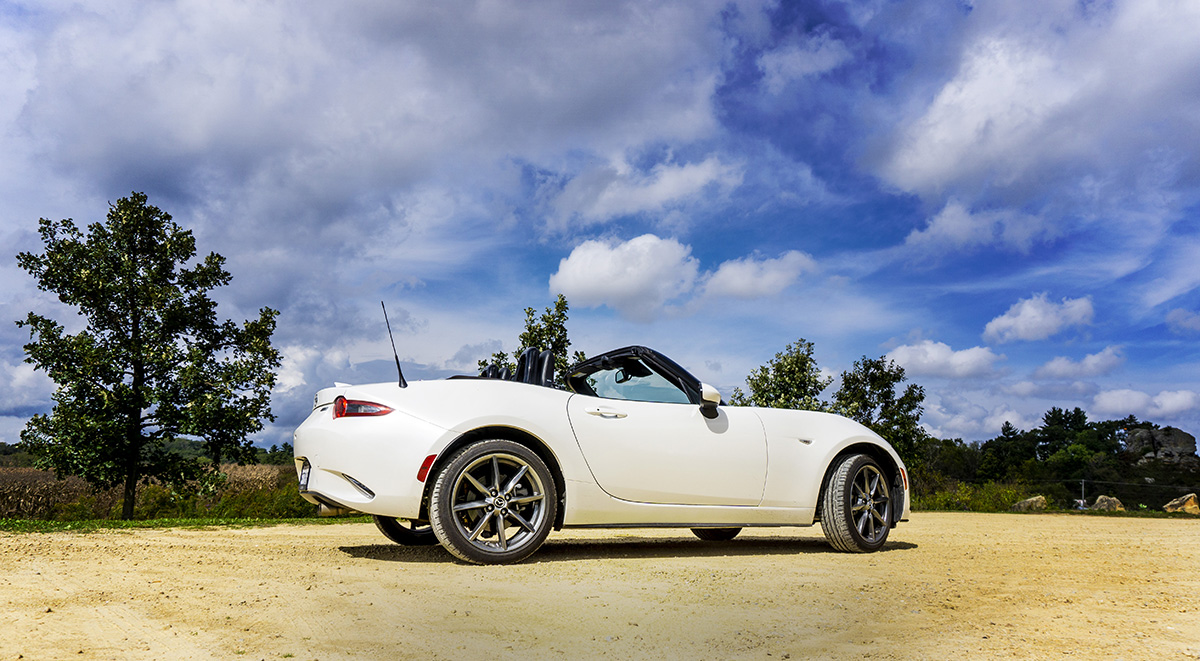 Well, for 2019 things are getting really interesting. Because Mazda have stuffed 26 more horses under the Miata's hood and it makes all the difference in the world. Back in 2015, when I first drove this latest generation Miata, I proclaimed it a perfect car. I wasn't wrong. It was perfect. It just turns out with an engine that makes 181 horsepower, the Miata is now perfecter.
I just spent a week tossing the 2019 MX-5 Miata GTS around my favorite Wisconsin backroads and it's absolutely ridiculous how much of a difference a 17% boost in power makes in this car. A lot of that has to do with how that extra power is made. There's no turbo. No e-boost. Just enhanced exhaust breathing, lighter pistons and connecting rods, and reconfigured intake ports to improve combustion. It's still a naturally aspirated double-overhead cam 2.0-liter four-banger. But now the redline is all the way up at 7,500 RPM (from 6,800) and horsepower peaks out at 7,000. The dual-mass flywheel allows the engine to spin up more quickly and you hold the gears just a little longer, wringing more joy out of the little droptop.
I had a ritual when sliding behind the wheel of the car on each day. I first unlocked the top and folded it back, snapped my seat belt snugly into place, fired up the start button, turned off the entertainment screen, and turned on the car's true entertainment system by disabling the traction control. Juvenile? Yes. Joyful? Absolutely.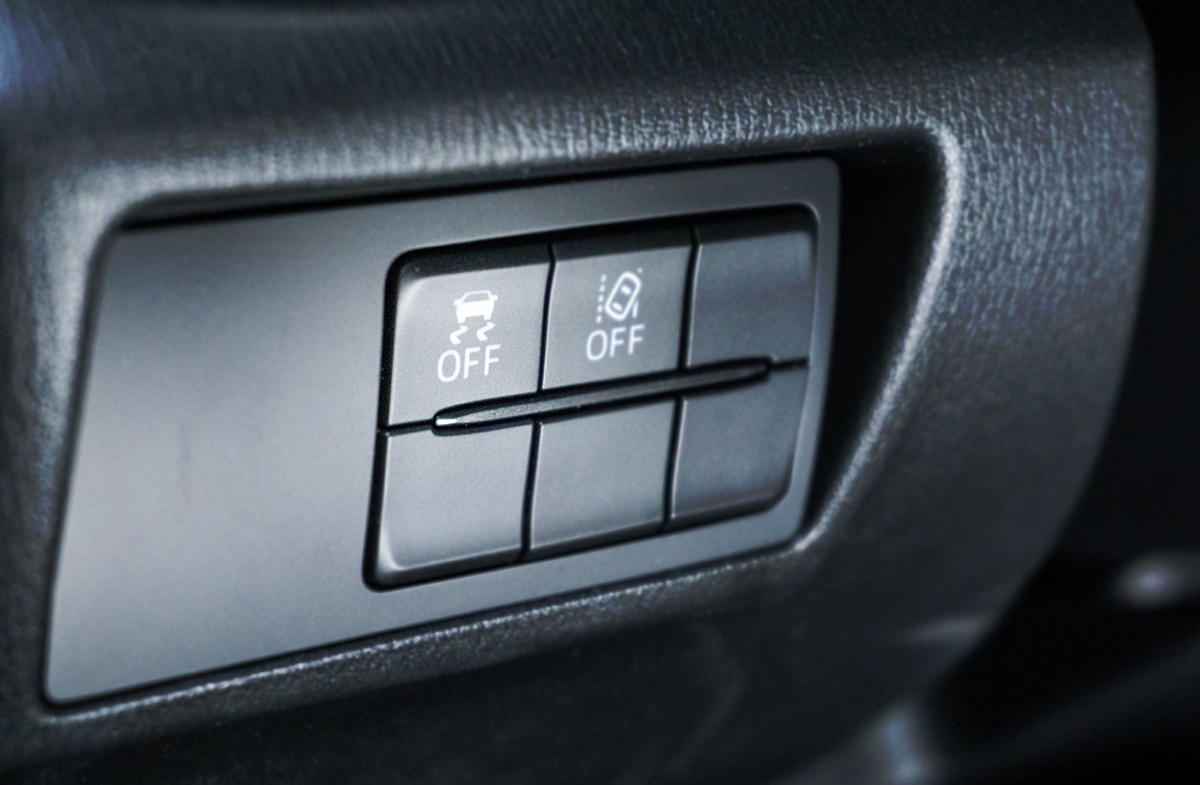 Turn off traction control, blip the throttle, drop the clutch and the rear tires – with just 48% of the car's 2,339 pounds over top of them – spin like mad producing a delightful squeal and if you dial in a little steering the rear end slides out deliciously. The independent sport-tuned suspension with Bilstein shocks, the lightly assisted steering, the contoured seats, the gauges are all as they should be, simple and effective. If there is one disappointment, it's that the new exhaust system does too good a job of damping the decibels. Even though Mazda claims it has a richer sound quality, there's not much snap, growl, or burble to the note. It's too smooth and thus it's the one area where the Miata's cousin, the Fiat 124 Abarth, has a decided edge.
Almost everything else about the MX-5 is carryover from 2018. There's a new chocolate brown top color which looked great on my white test car and I'm sure would work just as well over Mazda's signature Soul Red Crystal Metallic paint. There are also new black metallic 17-inch wheels, a newly telescoping steering wheel which creates a more comfortable driving position, easier-to-open doors, revised door stops, new cupholders, and seat levers. But none of that really matters.
Pricing has increased slightly for the 2019 MX-5 Miata, but it's well worth the extra fun they've packed underneath its nicely sculpted hood. The Miata is a car everyone who loves to drive should experience – and yes, you should drive it with a manual even if you need lessons. If that's the case, DM me on Twitter. I'll be happy to oblige.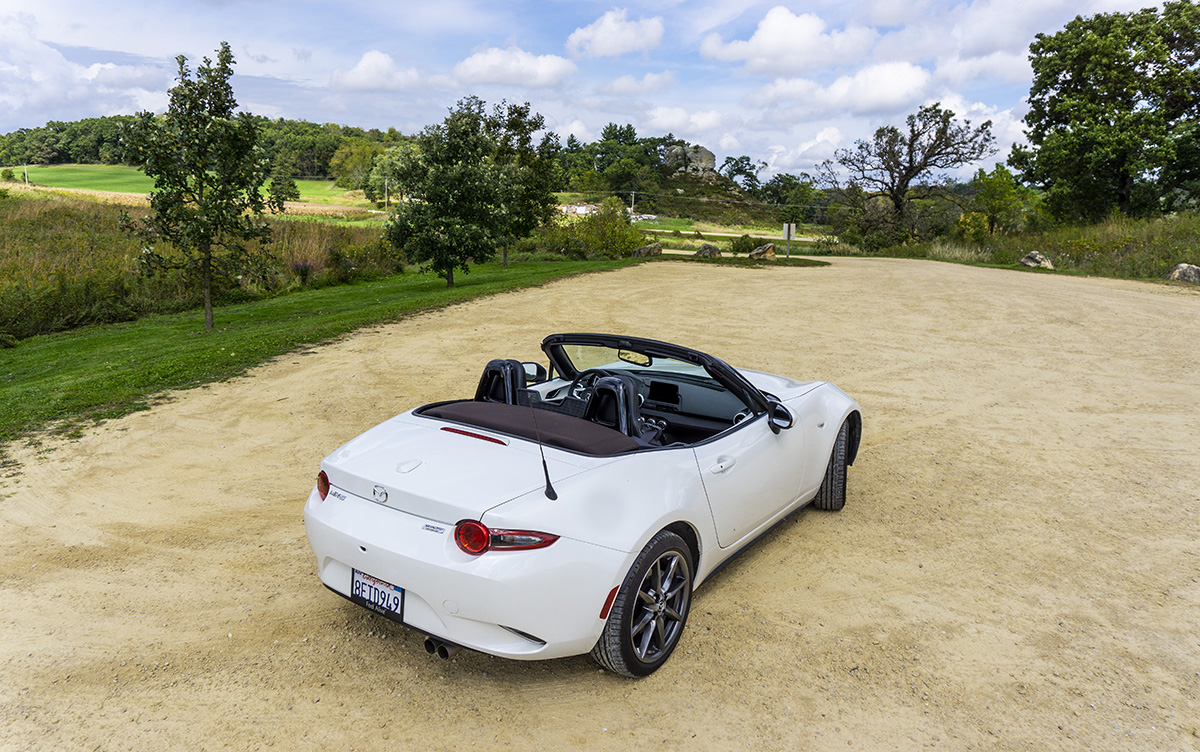 2019 Mazda MX-5
Two-door, two-passenger convertible
Base price: $25,730
Price as tested: $34,600
Major options: Appearance package ($1,550), GTS package ($550), Interior package ($425), Brown top ($200), Mica white paint ($200)
Engine: 2.0L, DOHC four-cylinder
Transmission: 6-speed manual
Power: 181 HP @ 7,000 RPM
Torque: 151 lb.-ft. @ 4,000 RPM
Curb weight: 2,300 pounds
0-60 MPH: 5.7 seconds
Top Speed: 135 MPH
EPA MPG: 26 city/34 highway