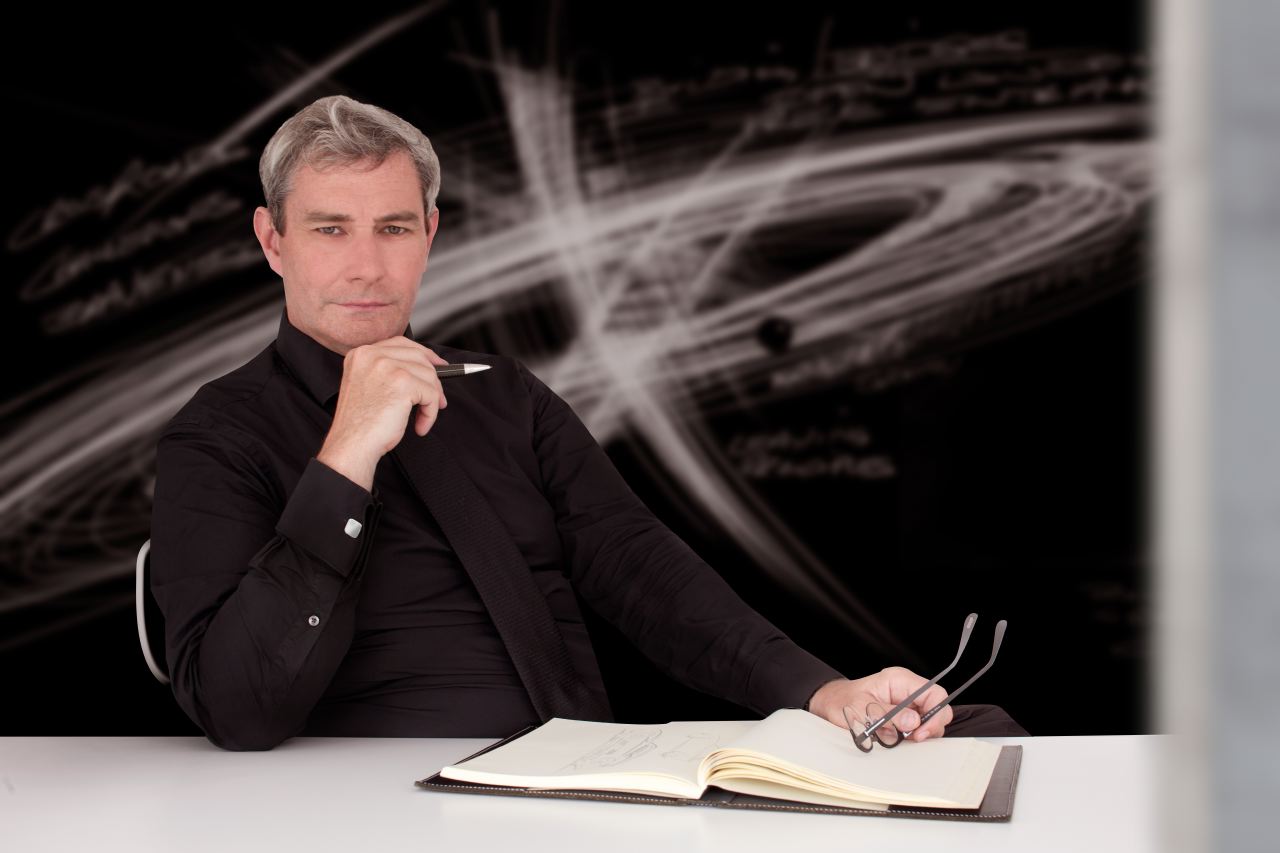 Luc Donckerwolke is an all-star in the world of automotive design. His work for Audi, SEAT, Bentley, and Lamborghini have earned him accolades from the press and the admiration of his peers. A Belgian who was born in Peru and raised in both South America and Europe, Luc knew from an early age he wanted to be an automotive designer and had his heart set on working for Audi after graduating from Art Center. After starting out at Peugeot, he got his wish and moved to Audi where he worked on a wide range of brands, penning a number of products for VW group companies. Highlights include the Audi R8 race car, Bentley Flying Spur, and the Lamborghini Gallardo.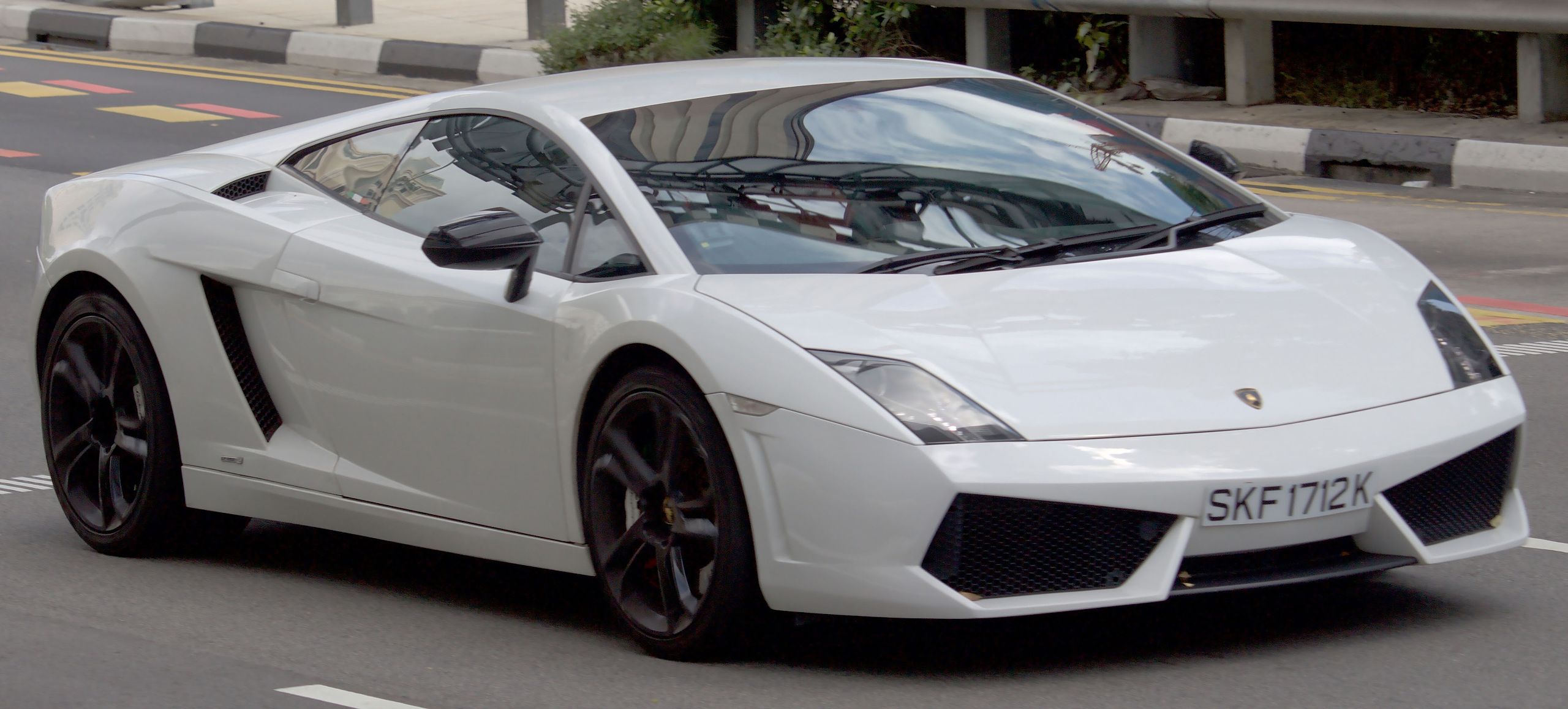 Luc took over the design reins for Hyundai's premium division, Genesis in November of 2015 and worked quickly to help finalize their first two products – the G80 and G90 sedans – while focusing on the company's all new products that will quickly follow and bear more of his influence. Genesis already showed the GV80 concept in New York and will have a new small sedan, the G70, this fall which should be a harbinger of a more distinctive look for the brand.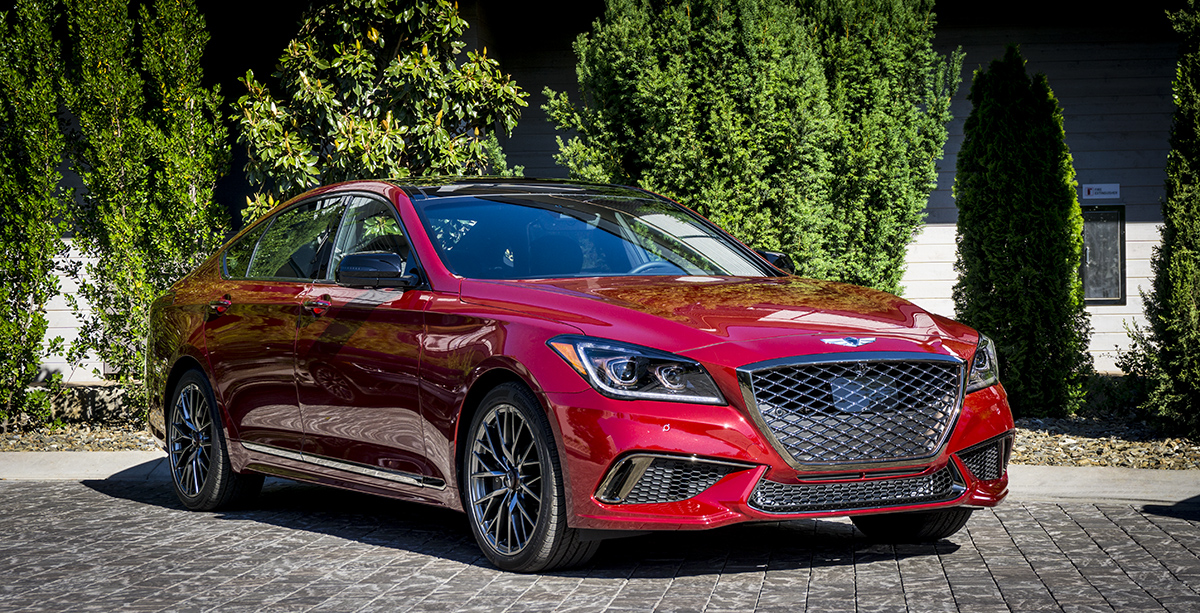 I met up with Luc in Napa, California at the launch of the new 2018 G80 Sport. Luc was kind enough to spend the morning of our drive with me and agreed to let me video some of our wide-ranging conversation. Here's 10 minutes on what his thoughts are on Genesis, why he left such iconic brands to help start a new one, and how he leads a global team of designers keeping everyone on track in spite of the massive workload, geographic challenges, and short timelines required to launch 6 cars in four years.
Enjoy!