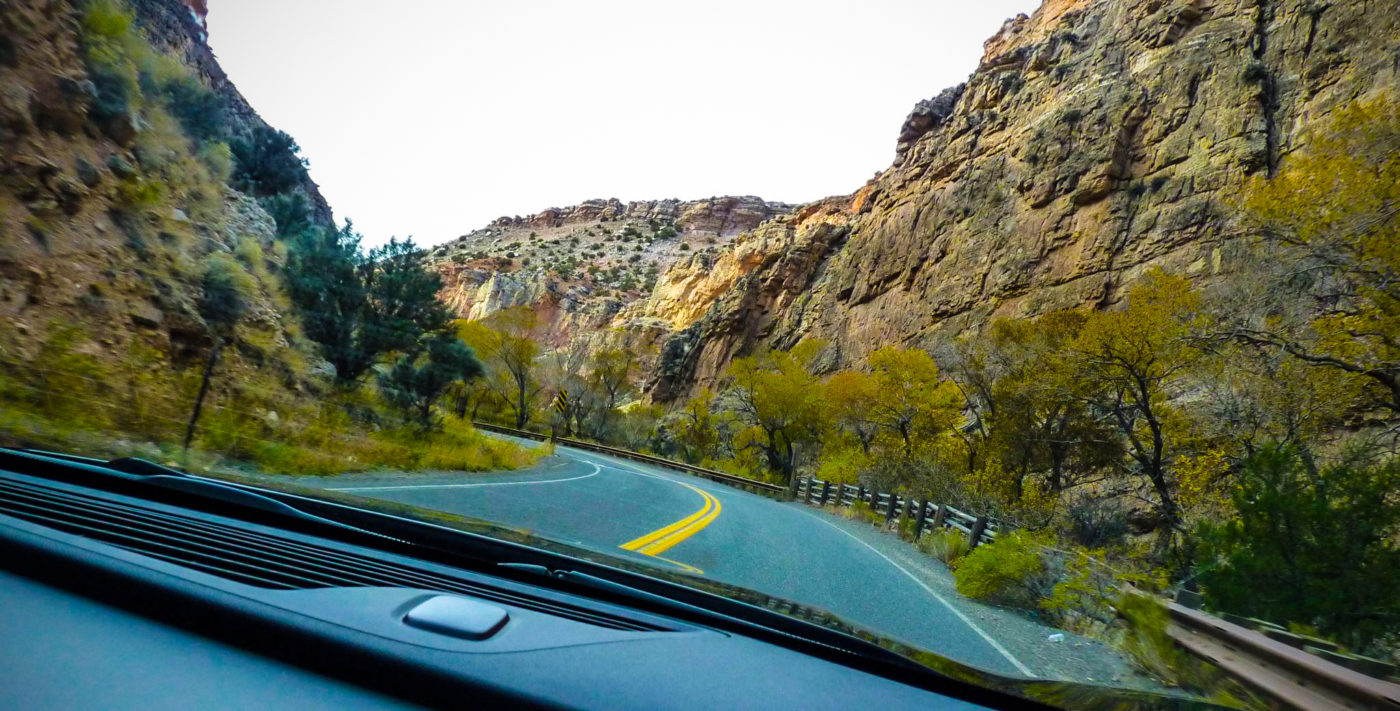 Rides & Drives isn't an automotive site.
It's a site about going places. It's about amazing destinations, interesting people, inspired foods, and all the other wonders you experience when you get behind the wheel and drive.
It's about freedom. Exploration. Expanding your horizons. It's about returning to comfortable favorite places and discovering new ones. It's about the journey and the destination because your trip begins the minute you start planning and every aspect of it should bring you joy.
We'll travel the 50 states and the world, taking you along for the ride as we drive some of the world's best cars, motorcycles and maybe even fly a plane or two to some of the most spectacular resorts, events and activities. We'll take long drives and day trips. We'll take family vacations, couples weekends and solo retreats. We'll show you all the things you can enjoy when you travel.
Rides & Drives delivers great writing, beautiful photography and stunning video. And maybe even a few surprises along the way. Looking at things from a different perspective.
We'll also offer tips and tricks to make travel easier, more fun and even less expensive. Our goal is to inspire you to get behind the wheel and drive. Because no matter what you drive or where you live, there's a great road waiting to take you on a new adventure. All you have to do is fill up your tank and open your heart to opportunities that lie ahead.
See you somewhere down the road!