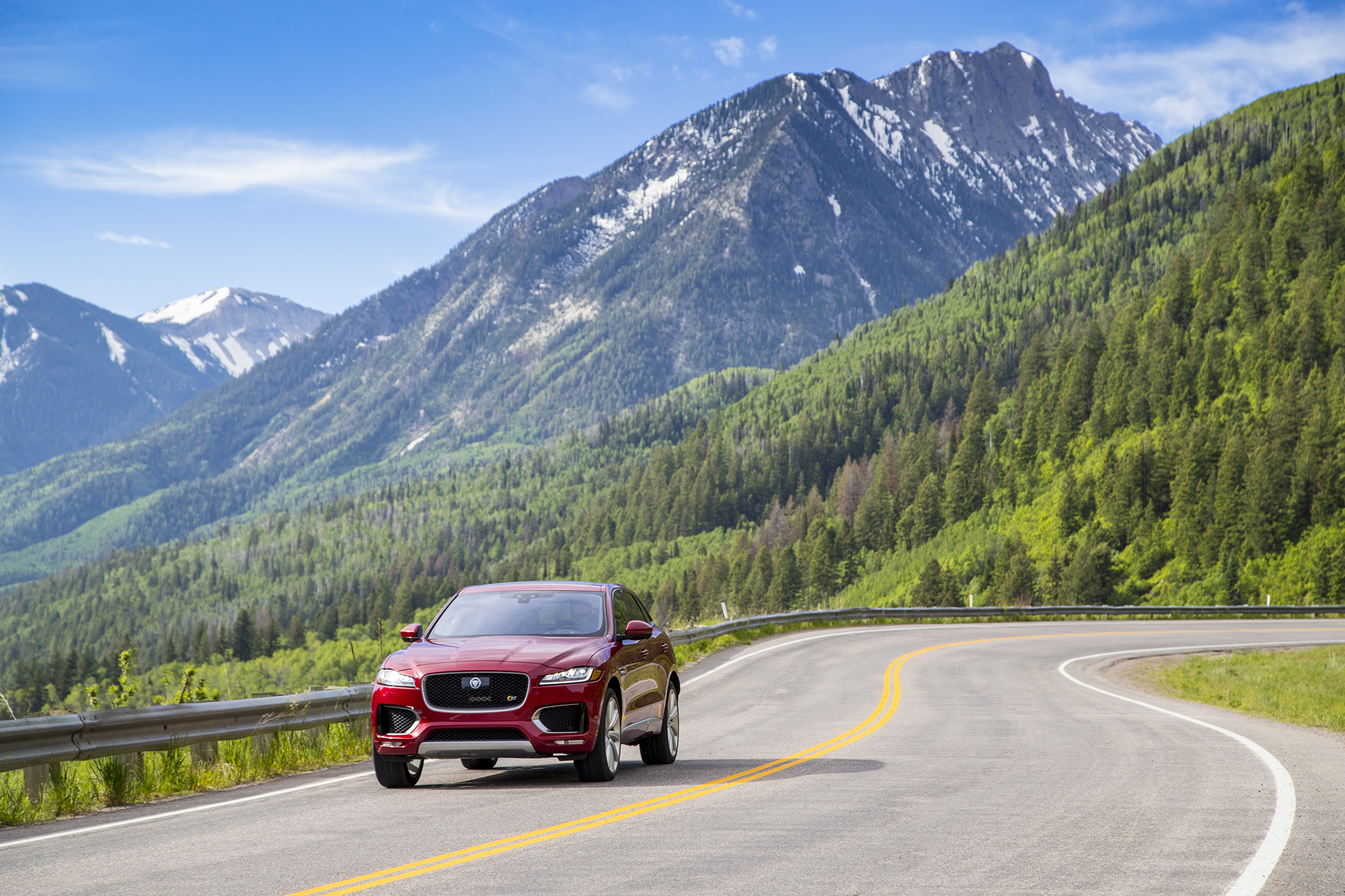 It's getting to be awards season. No, not those self-aggrandizing affairs in Hollywood where the pampered and precious men and women in the entertainment industry honor themselves for bravely playing make believe on a daily basis.
It's car of the year awards time and the nominees for the annual North American Car and Truck of the Year have just been announced. As someone who's driven most of the entries there are few surprises here and a slew of strong contenders. This year, for the first time, a separate category has been created for Utility Vehicles – which is smart since this category is the North American car buying public's favorite, as SUVs, CUVs and Crossovers now outsell both cars and trucks. Criteria for entry is simple. Vehicles under consideration must be "new or substantially changed" in the current model year. The jury includes over 50 automotive journalists ranging from some of the most respected freelancers to staffers from publications that include Autoblog, Kelley Blue Book, Car and Driver, Forbes and The New York Times.
GM, which swept the competition in 2015 with the Corvette and Silverado taking first in their respective categories, put in a strong showing with 10 finalists. The Koreans are also coming on strong with Hyundai, Kia and Genesis accounting for four entries.
Cars
Acura NSX
Audi A4
Buick LaCrosse
Cadillac CT6
Chevrolet Cruze
Chevrolet Bolt
Genesis G90
Hyundai Elantra
Jaguar XE
Kia Cadenza
Lincoln Continental
Mercedes-Benz E-Class sedan
Porsche 718 Boxster and Cayman
Toyota Prius Prime
Volvo S90
Utility vehicles
Audi Q7
Buick Envision
Cadillac XT5
Chrysler Pacifica
GMC Acadia
Infiniti QX30
Kia Sportage
Mercedes-Benz GLS-Class
Jaguar F-Pace
Mazda CX-9
Nissan Armada
Trucks
Ford F-series Super Duty pickup
Ford F-150 Raptor
Honda Ridgeline
Nissan Titan half-ton
If I were a betting man (and I'm not because my father once bestowed upon me the sage advice, "never bet anything you can't afford to lose") I'd look at the Chevy Bolt, Cadillac CT6 and Mercedes E-Class to be finalists in the car category. While there are a lot of strong entries in this category, these three received the best reviews of the bunch and are the most talked about.
The Jaguar F-Pace, Cadillac XT5 and Chrysler Pacifica should vie for the top three Utility Vehicles. The F-Pace is flat out the best handling SUV ever produced. The XT5 is yet another strong entry from Cadillac and the Pacifica is as important a vehicle for Chrysler as the original minivan was back in the 1980s and it's a really good effort.
The Honda Ridgeline and F-Series Super Duty will lead the admittedly short field among trucks because they're the two most significant options.
The finalists will be announced in December with the winners revealed at the North American International Auto Show in Detroit in January.