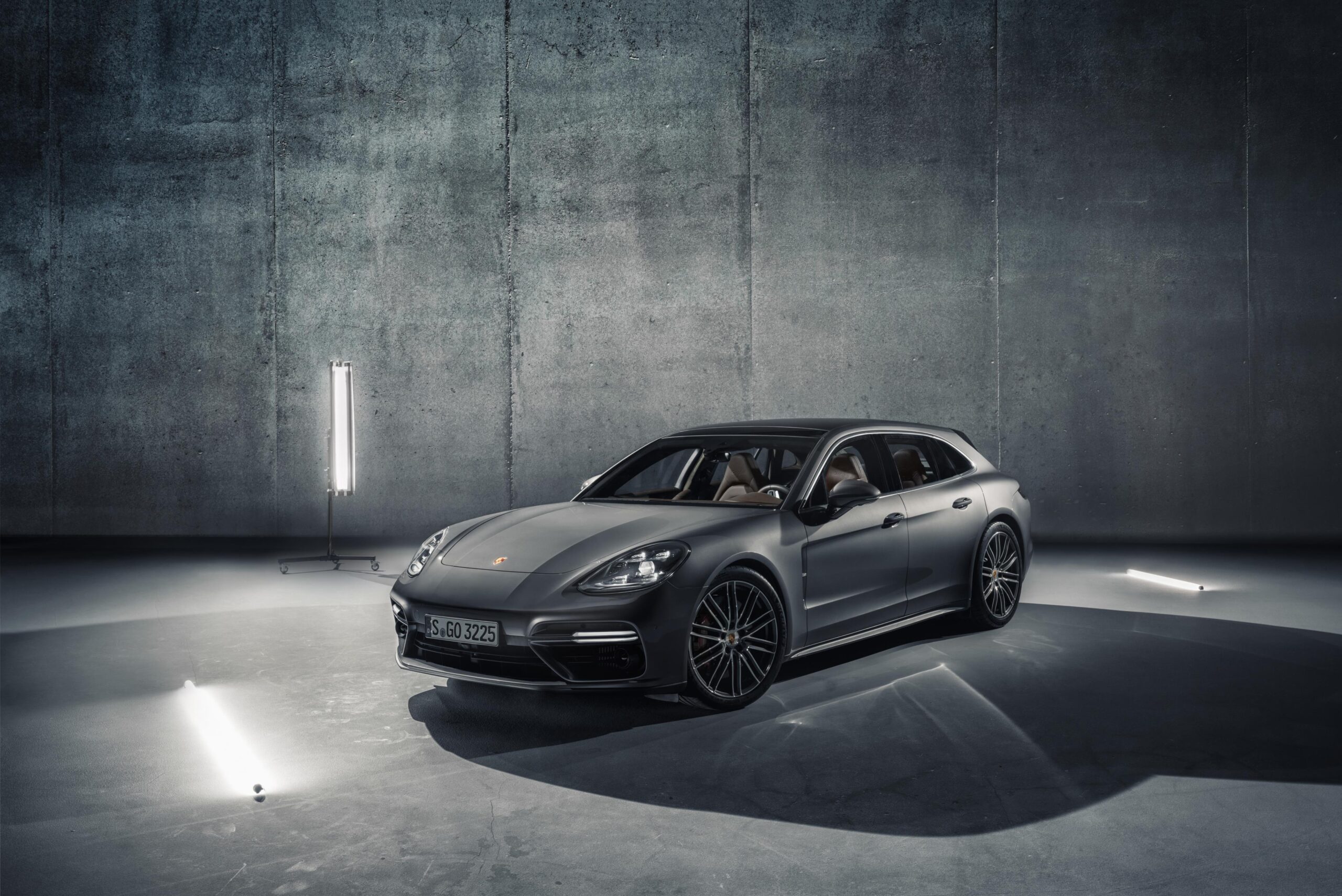 It was a busy week for new car announcements at the high end of the market thanks to the impending Geneva Motor Show. Most manufacturers will have news at the show and this week four top luxury marques gave us a peak under the curtain of what they'll have on their stand.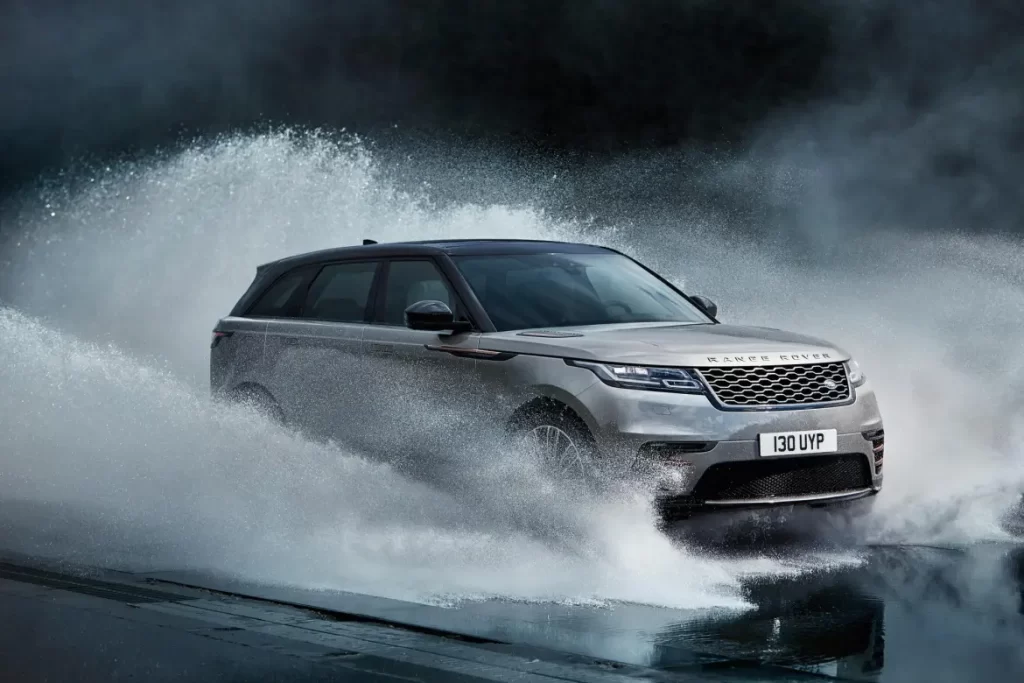 Land Rover was out first this week with their all new Range Rover Velar mid-size SUV. Slotted to live between the Evoque and Range Rover Sport, it's designed for those who need a little more room, but don't want all the bulk of a full-size off-road capable vehicle. Taking many cues from the Evoque, the Velar has a clean, almost minimalist exterior, with its high-waisted coach line and rear sloping roof. The three available engines are the same as those on its sister SUV, the Jaguar F-Pace; a 180 HP 2.0-liter Ingenium diesel 4-cylinder, a 247 HP 2.0-liter gas Ingenium 4-cylinder, and a 380 HP supercharged 3.0-liter gas V6 engine. The only available transmission is an 8-speed automatic from ZF. Of course all-wheel drive is standard and it is promised to deliver legendary Land Rover off-road capabilities. Prices range from $49,900for a base 2.0 L gas model to $89,300 for the V6 powered First Edition. According to Land Rover, the Range Rover Velar will be available "later this year" in the U.S.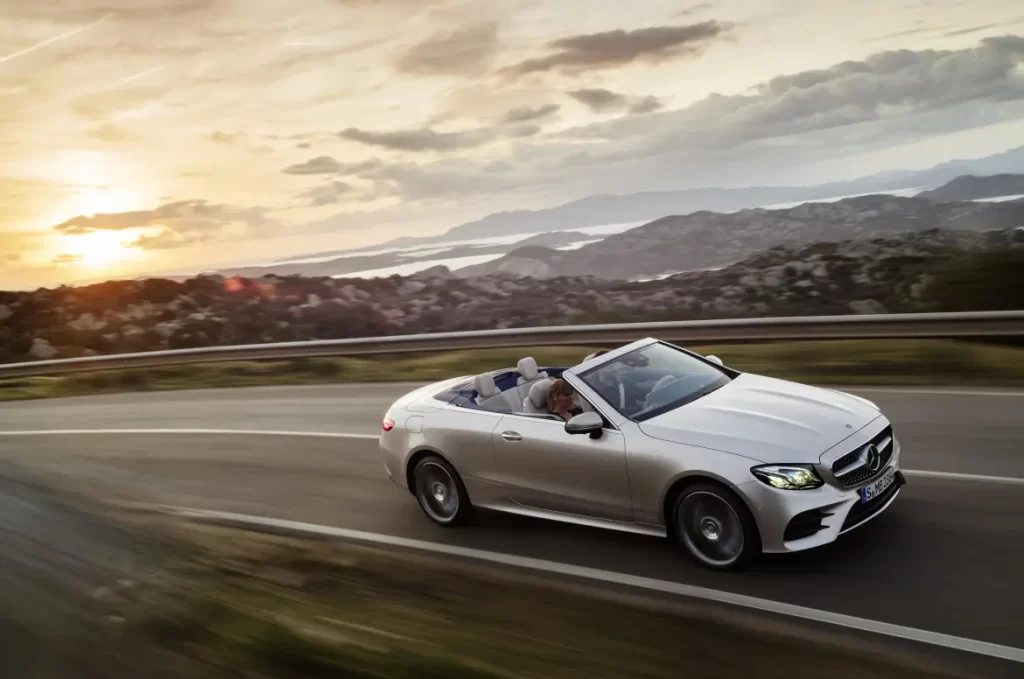 Mercedes-Benz is rounding out its E-Class range with a Cabriolet model. Based on the new E-Class architecture this droptop is 5 inches longer, nearly 3 inches wider and over an inch taller than the car it replaces. Looking very much like its sibling Coupe when its top is up, the Cabriolet comes standard with all the features and technology of new E Class. It's adjustable suspension has three presets – Eco, Sport and Sport+ – and all systems including engine performance, throttle response, shift points, and steering can be set individually, customizing the experience for the driver. Mercedes-Benz wants you to be able to drive with the top down even when the temps fall below balmy, and have equipped the E Class Cab with Aircap and Airscarf heating systems that use specially placed vents and deflectors to keep the driver and front seat passengers warm in low temps.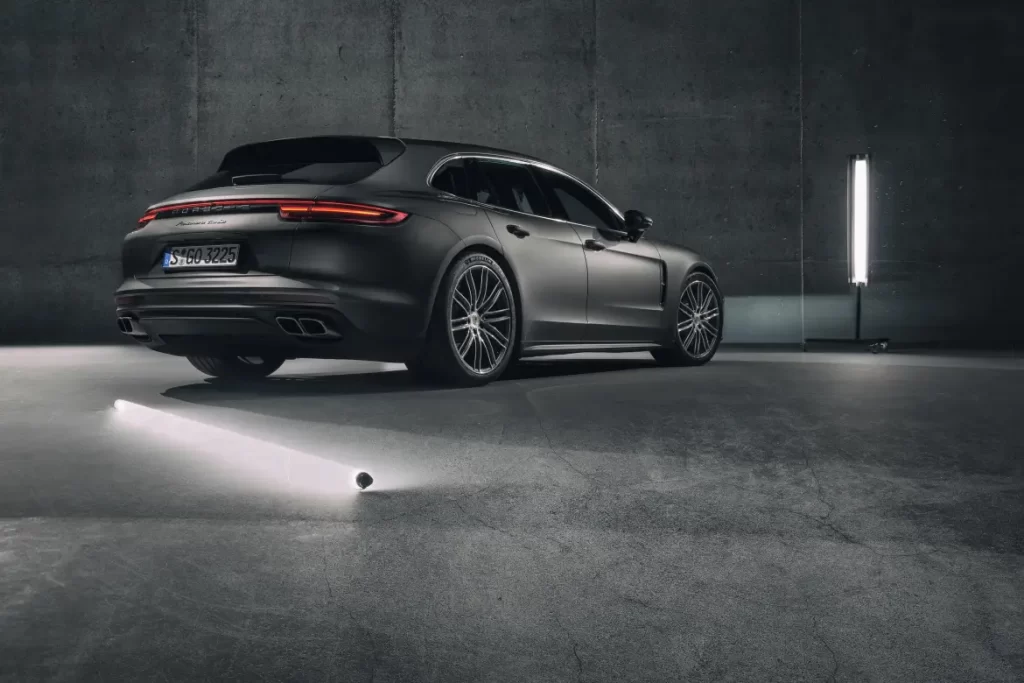 Porsche produced the biggest surprise this week with the new Panamera Sport Turismo. Creating a shooting brake version greatly improves the visual appeal of this car. It also increases its utility. In order to keep the vehicle connected to the road at high speeds, it employs the first adaptively extendible roof spoiler. The Panamera ST can be ordered in either 4- or 5-passenger configurations and has four available engines: a 3.0 liter turbocharged V6 generating 330 hp, a 2.9 liter twin-turbocharged V6 engine, an E-Hybrid combines the 2.9L V6 with a 136 hp electric motor, and the Panamera Turbo Sport Turismo is powered by a 4.0 liter twin-turbocharged V8 generating 550 hp. The Panamera Turismo will be available at the end of the year. Pricing starts at $96,200 and will eclipse $150,000 for the Turbo Sport model.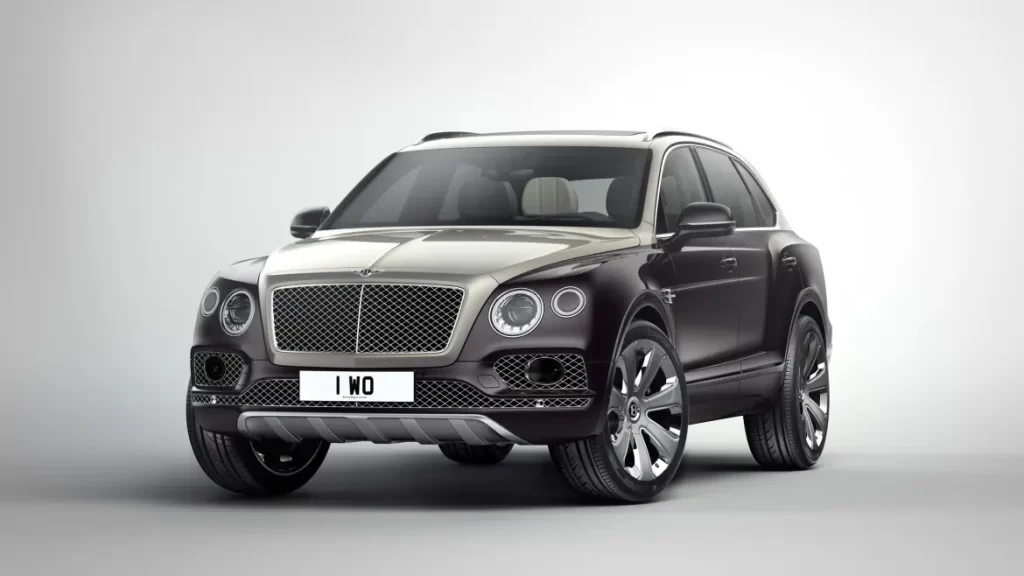 Bentley takes its luxurious Bentayga SUV to another level with a Mulliner edition. The powertrain is unchanged as are the suspension, steering, and chassis. What is different are some design details and added luxurious touches. Outside, there's a new 22-inch seven-spoke wheel design and optional two-tone paint that's designed to make the cabin and hood appear as if they are floating above the SUV's body. Inside, what was luxurious is now sumptuous. New colors complement the exterior paint themes, Ombre Burr Walnut veneer covers most of the hard surfaces, LED interior lighting is adjustable in six "moods" to match yours, and in back there's a new bottle chiller that features Cubria Crystal champagne flutes between the rear seats. For $160,000 more, you can add the Mulliner Tourbillon by Breitling clock which features 196 individual pieces and is automatically wound periodically by a dedicated high-precision winding mechanism within the car. It is machined in solid gold (customers can select from yellow, white or rose gold), with a choice of either a mother-of-pearl or black ebony face and decorated with eight diamond indexes.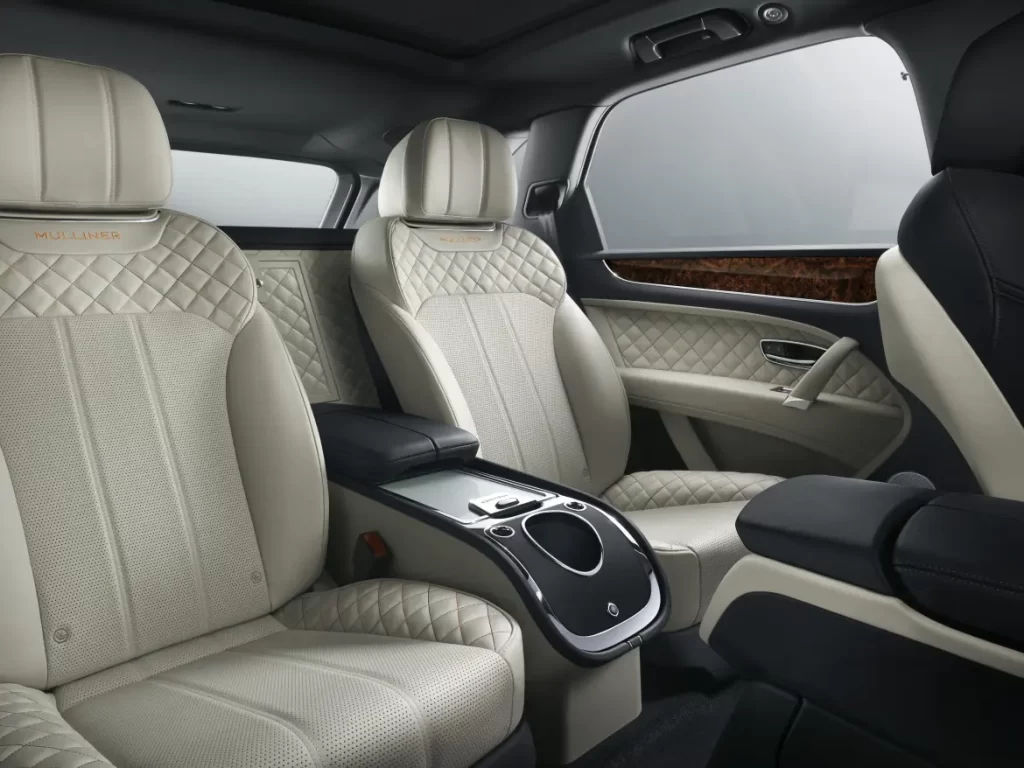 That's it for this week. Stay tuned because more announcements are sure to be on the horizon as the Geneva Motor Show approaches.