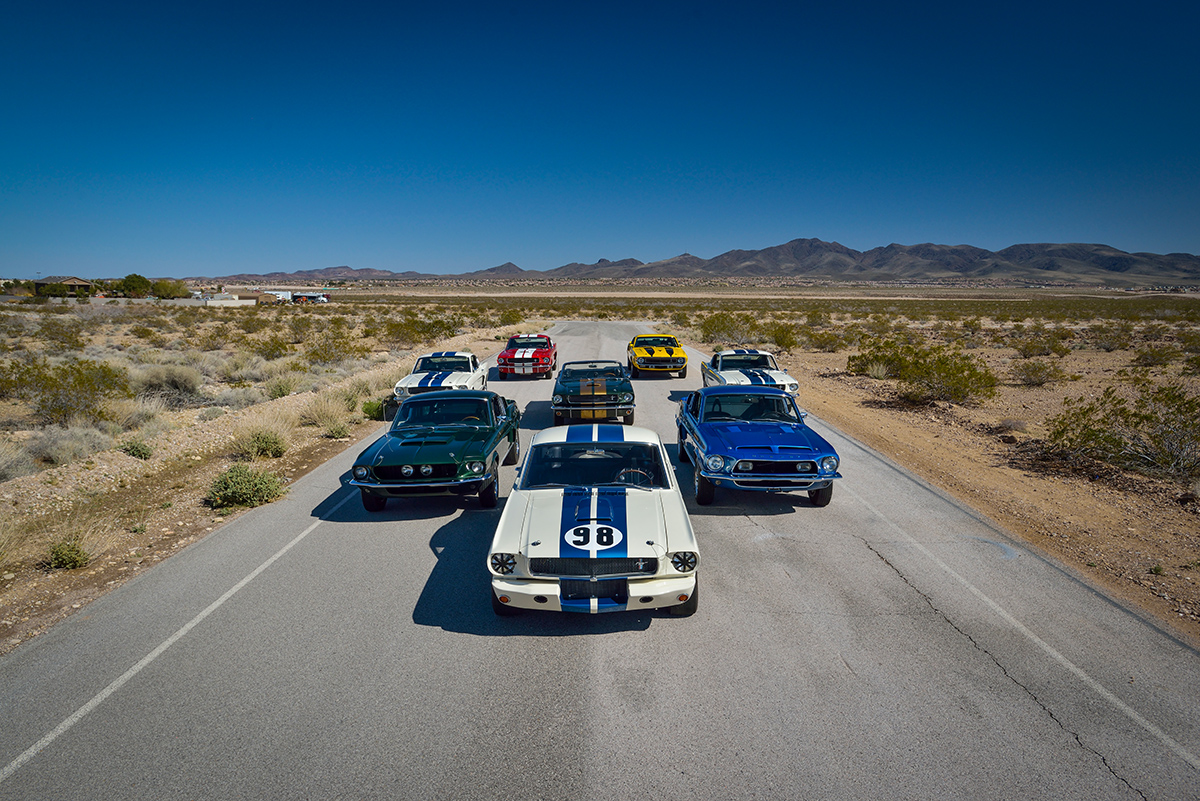 If you still have money left in your portfolio after the past few weeks, you may want to consider making this investment. Mecum Auctions just announce the addition of the Atzbach Collection to their classic car auction in Indianapolis May 12 through 17. This collection includes a few significant Mustangs but none more so than the 1965 Mustang Shelby GT350R Prototype number 5R002.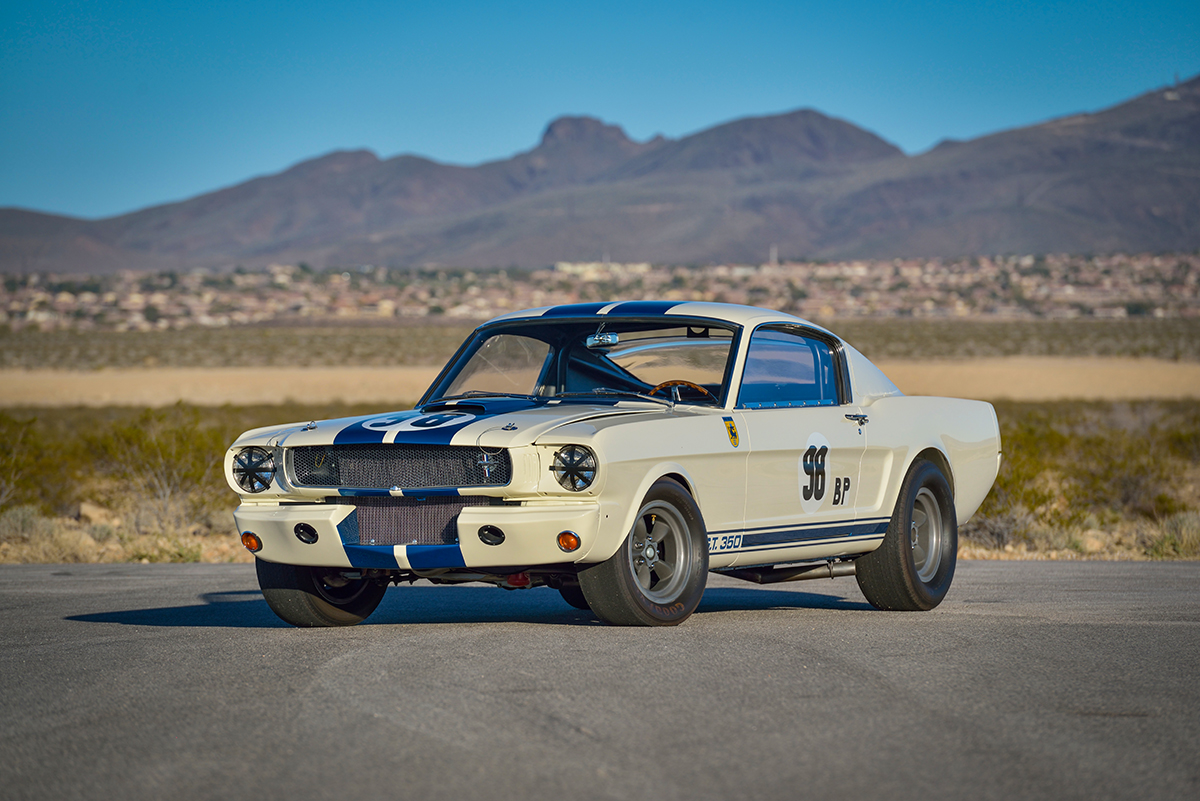 This car was driven extensively in testing and development by Ken Miles, Bob Bondurant, Chuck Cantwell, Peter Brock, Jerry Titus and others. In its first race 14 February 1965 with Ken Miles at the helm, it was photographed with all four wheels off the ground on its way to winning all the B Production races that weekend.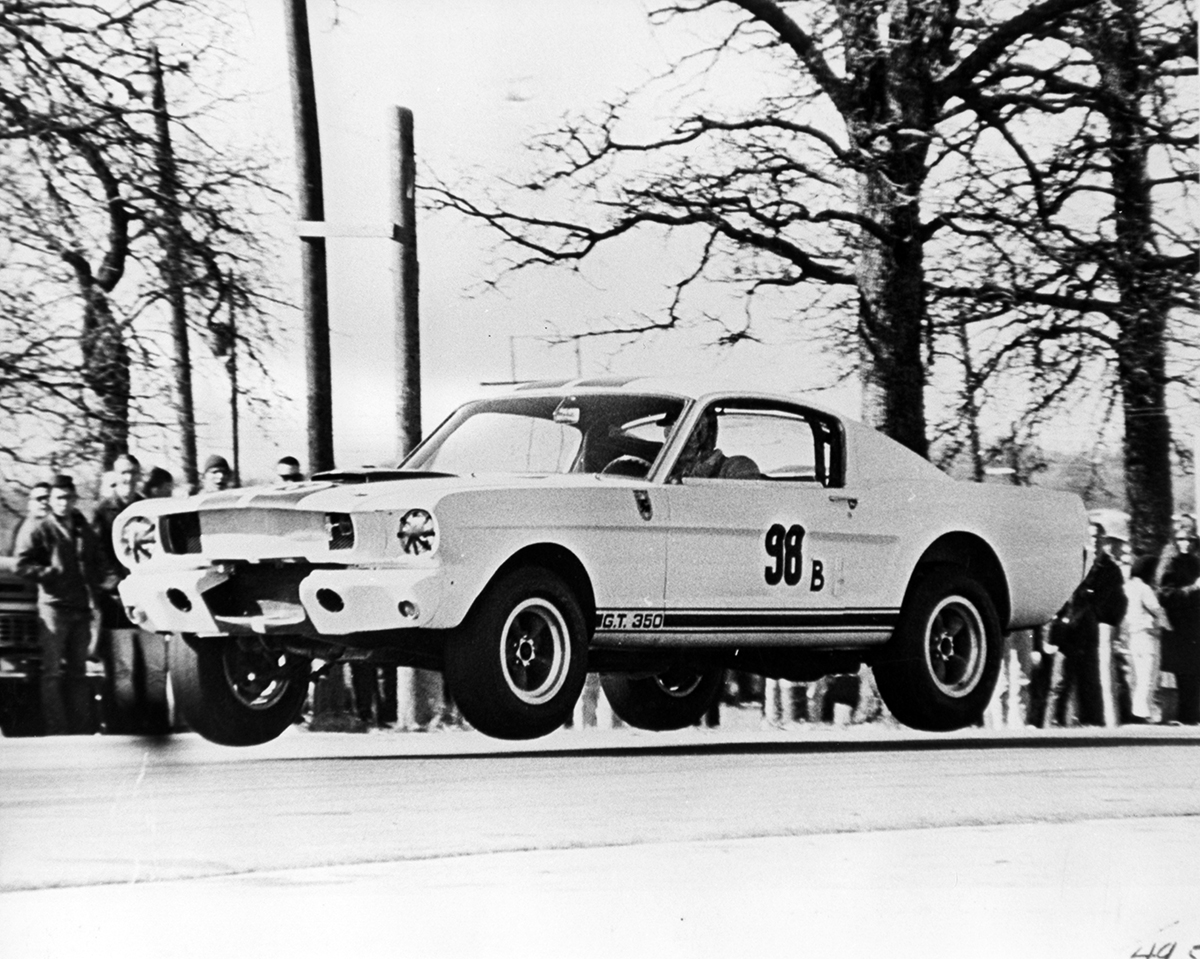 Also in the lot is Shelby CSX2487, a rare 1965 independent Competition Cobra due to it still wearing its original body.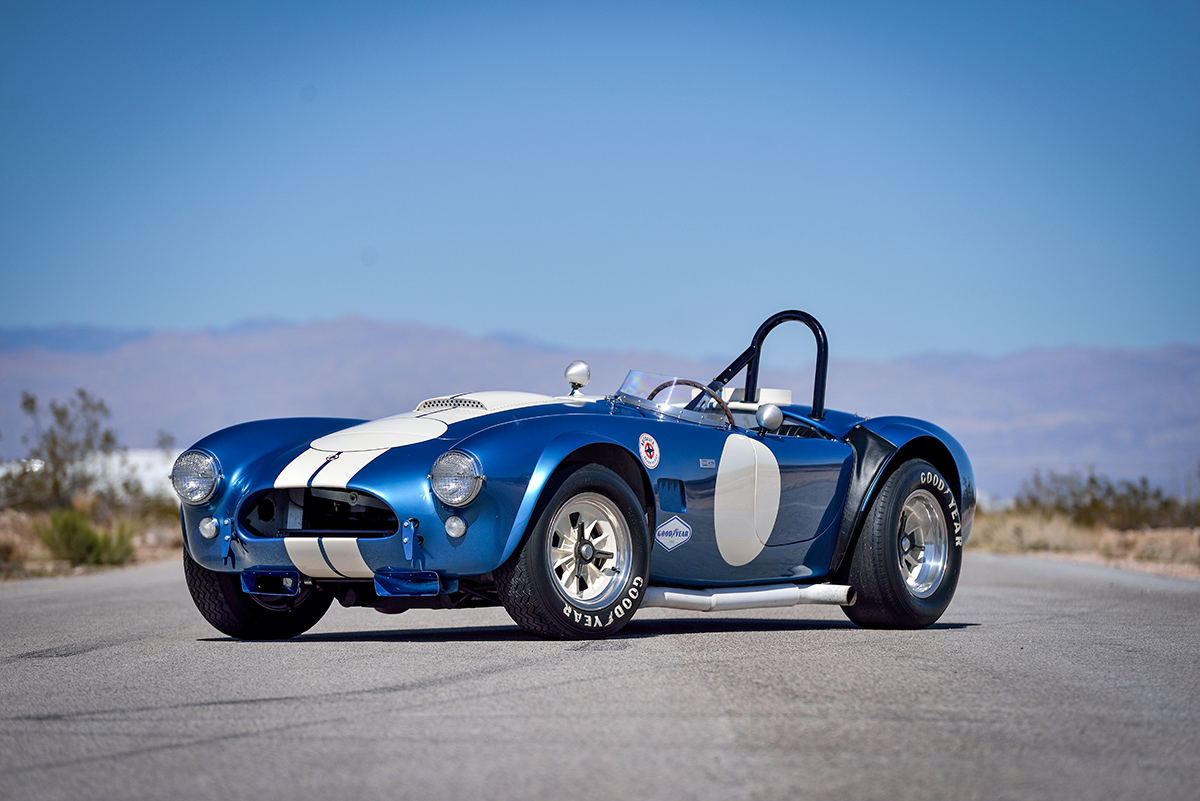 Check out the details on these cars and other Mustangs in the collection here.