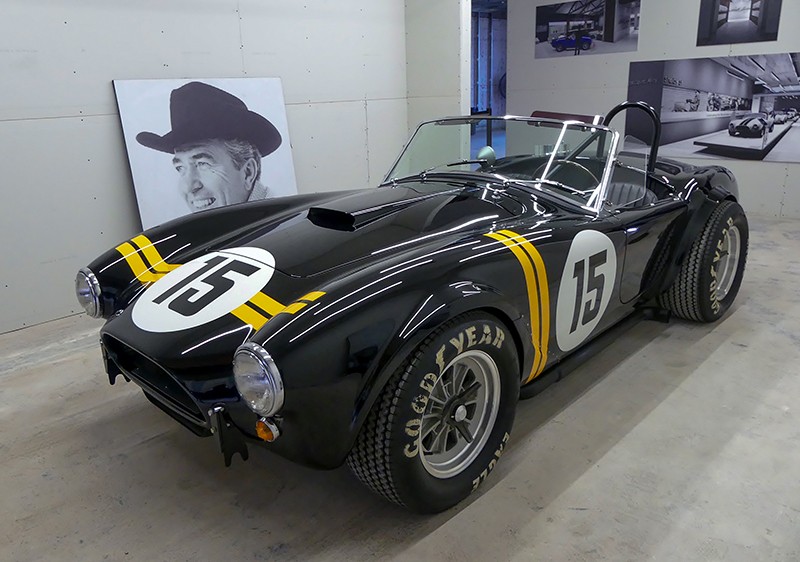 What are you going to be driving at your next track day? How about one of the cars that helped put American racecars on the map?
Ford and Shelby American announced their first continuation turn-key Cobra available for international sale. The reproduction comes equipped with a Ford 289 c.i.d. aluminum engine. Bodies are produced by Shelby American, and can be ordered in fiberglass or aluminum.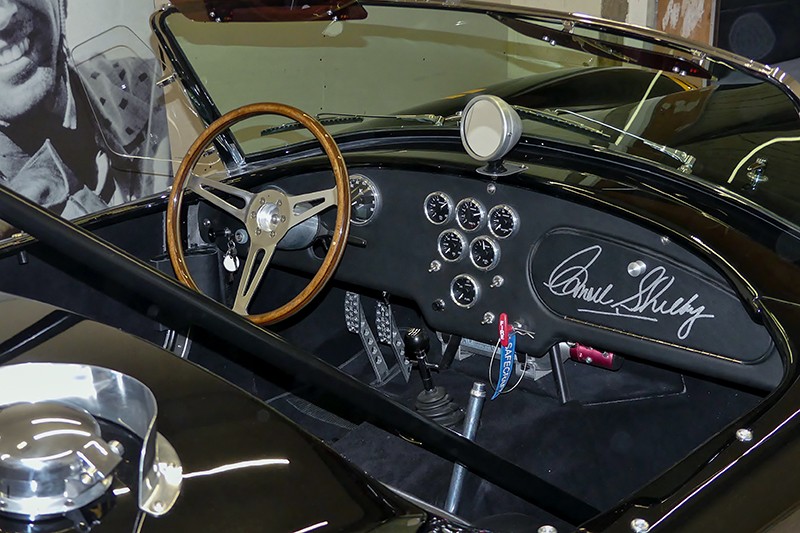 The first Shelby Cobra hit roads in 1962, and company founder Carroll Shelby immediately began production on a racing model. American cars didn't often compete with sleeker European brands. Though they made irregular appearances in winners' circles, American brands like Ford and Chrysler were not viewed as threats by the rest of the world.
It didn't take long for the Cobra to change that. This new continuation edition celebrates an early race in the Cobra's storied history — 12 Hours of Sebring, 1963.
"In 1963, Shelby American raced the Cobra head-to-head against the seemingly invincible sports cars from Ferrari, Aston Martin and Jaguar," said Neil Cummings, Co-CEO of Carroll Shelby International and CEO of Carroll Shelby Licensing. "Sebring was the first official FIA race for the Cobra, which sparked a battle with Ferrari that became very personal over the years … That race put the world on notice that this bunch of hot rodders had the competitive spirit necessary to win a world championship."
Cobras spent the remainder of 1963 tearing up the roadways, culminating with their win at the US Road Racing Championship. This was the car that forced Ferrari to pay attention to Ford. Three years later, 289 Cobras were a part of the first American team in history to win the FIA World Sportscar Championship.
And the continuation looks just like the real thing.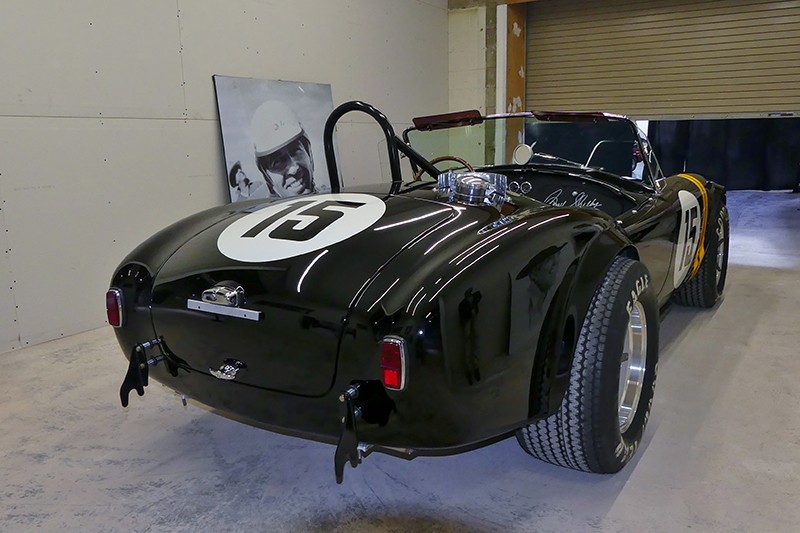 Wide fenders and rear-cut doors are the first thing you'll notice about this car. It looks aggressive, masculine and just classic. Each car will be fitted with a 289 small block engine, just like the original. The carpeted interiors and leather seats look retro to the core.
Of course it wouldn't be a continuation car without some modern upgrades. A stronger frame, modern disc brakes and your choice of fiberglass or aluminum bodies are all upgrades we're happy to accept.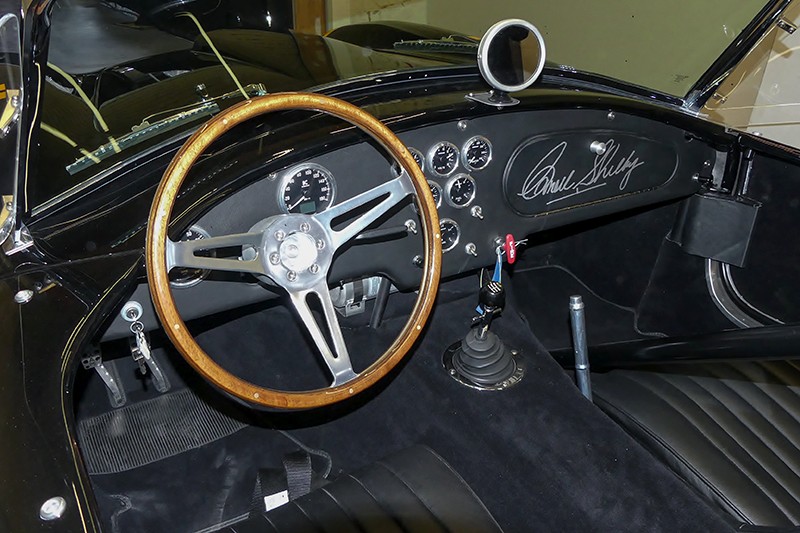 "The Sebring Tribute Cobras will incorporate safety and performance improvements made over the years but retain the originality that made the Cobra so exciting," added Vince LaViolette, senior designer and head of R&D at Shelby American. "With an aluminum motor from the Shelby Engine Company propelling around 2,100 lbs. this turnkey car will offer the kind of power-to-weight ratio that will allow drivers to pass on corners and then run away on the straights."
There are only going to be 15 Sebring Cobras produced, available for order in the second half of this year. Just imagine rolling onto Road America in this bad boy. It's going to be the hottest toy on the track.