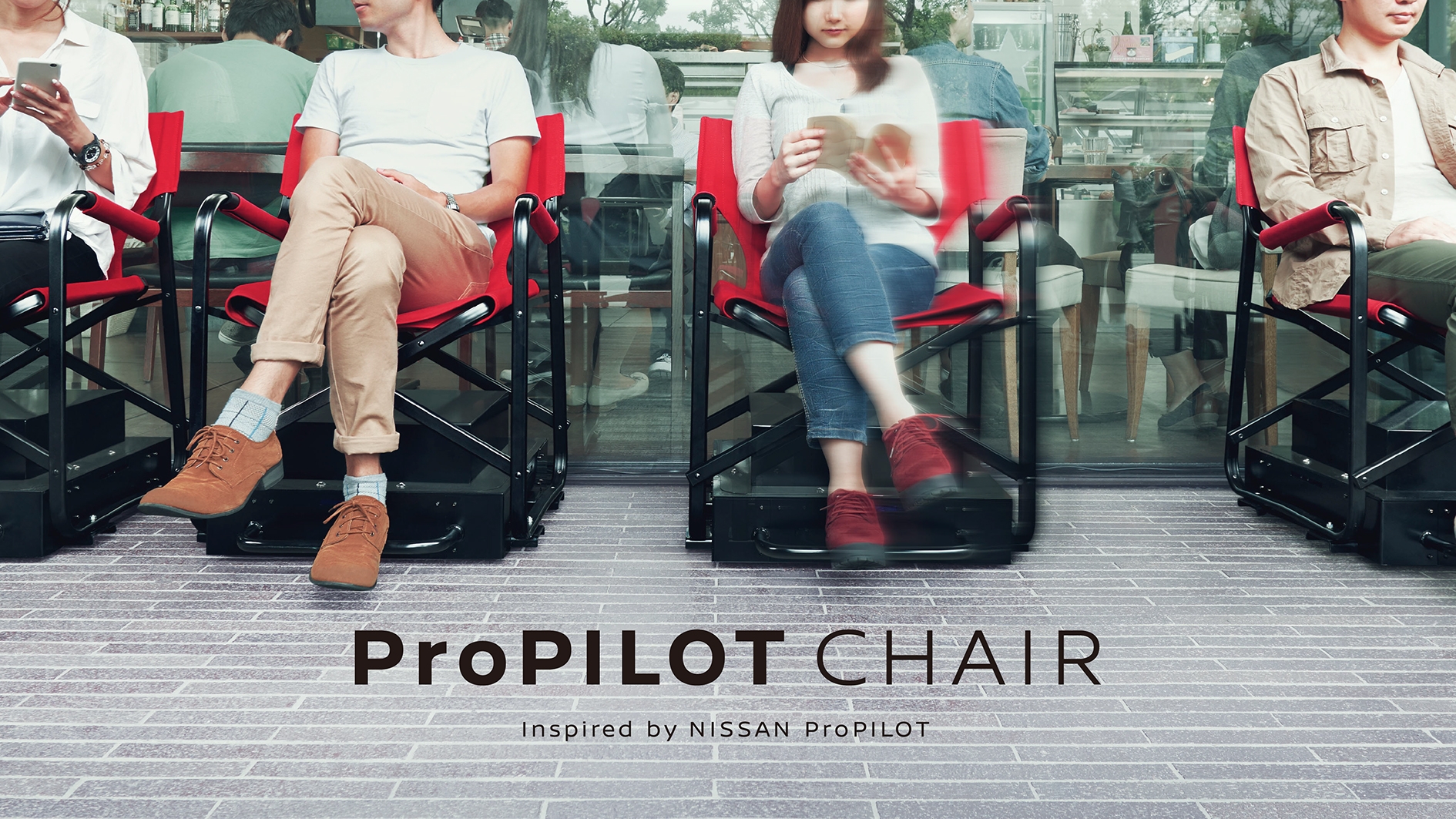 Do you just hate standing, walking, and moving on your own? Well great news! Nissan is working on an autonomous chair, for those times when driving just can't be justified, but you just can't bother to get off your butt.
Nissan has taken their ProPILOT technology, which is currently at work in Japan, and added it to what looks sort of like a folding stadium chair. If that's the case I'm honestly not sure it'll be any more comfortable than walking.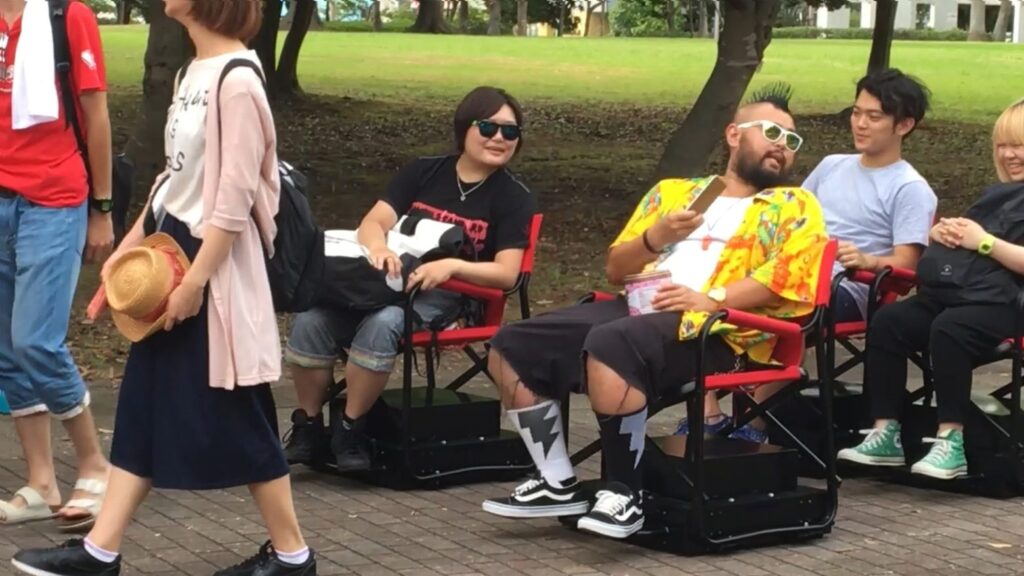 The ProPILOT technology does not allow for fully autonomous driving. Serena minivans in Japan equipped with ProPILOT can control speed to maintain a safe distance with a car ahead of it, and keep you safe in a lane. It's more of a robot following somebody else than a robot going where it wants.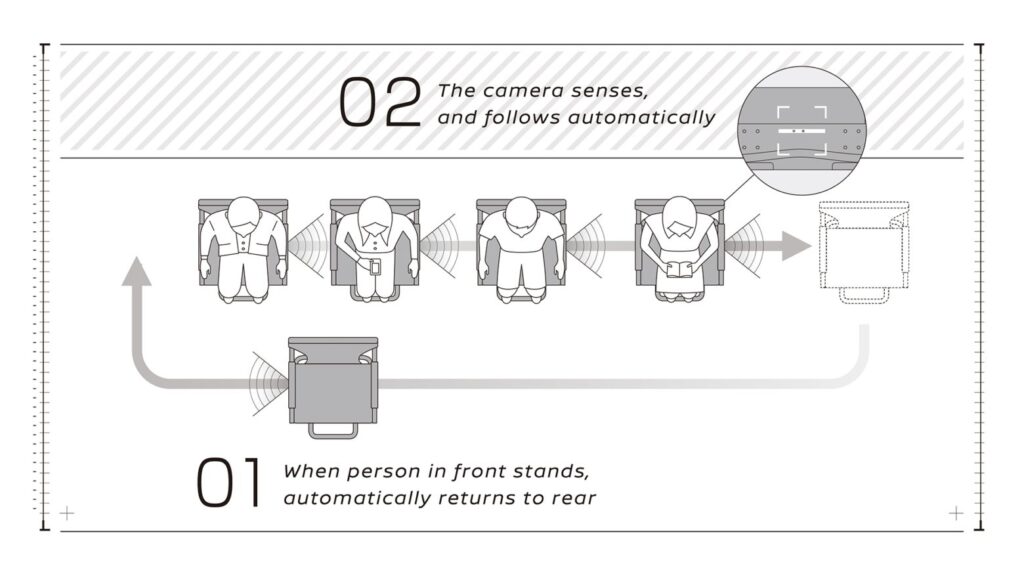 Perhaps that is why the Nissan release focused on what I think is a pretty strange use for the chair. According to the release, "The ProPILOT Chair appeals to anyone who has waited in line for hours outside a crowded restaurant; it eliminates the tedium and physical strain of standing in line."
They never come right out and say it. but it's pretty clear that as of right now, this chair is only capable of following another chair in a waiting-in-line situation.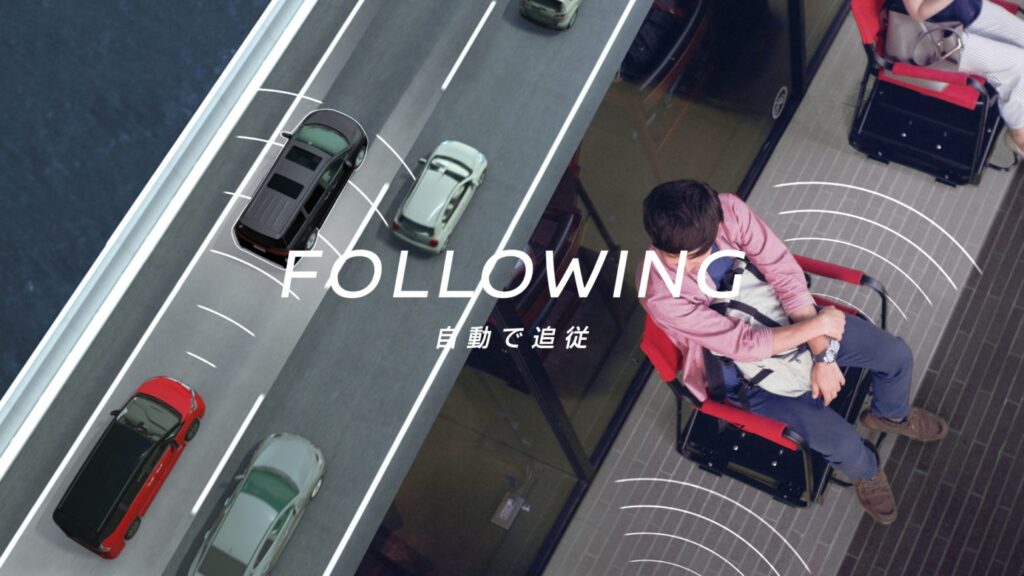 I'd have an easier time buying this if they talked about camping out for concert tickets. The line moves, but it moves sporadically, and a chair that moved itself instead of making you get up every 3 to 15 minutes would be nice. But I'm pretty sad for the human species if we've gotten to a point where we can't stand for the 45 minutes it takes the restaurant to get my table ready.
Isn't that like, the whole point of WALL-E?
Restaurants throughout Japan can apply for ProPILOT Chairs through the end of this year, with testing to being in 2017.