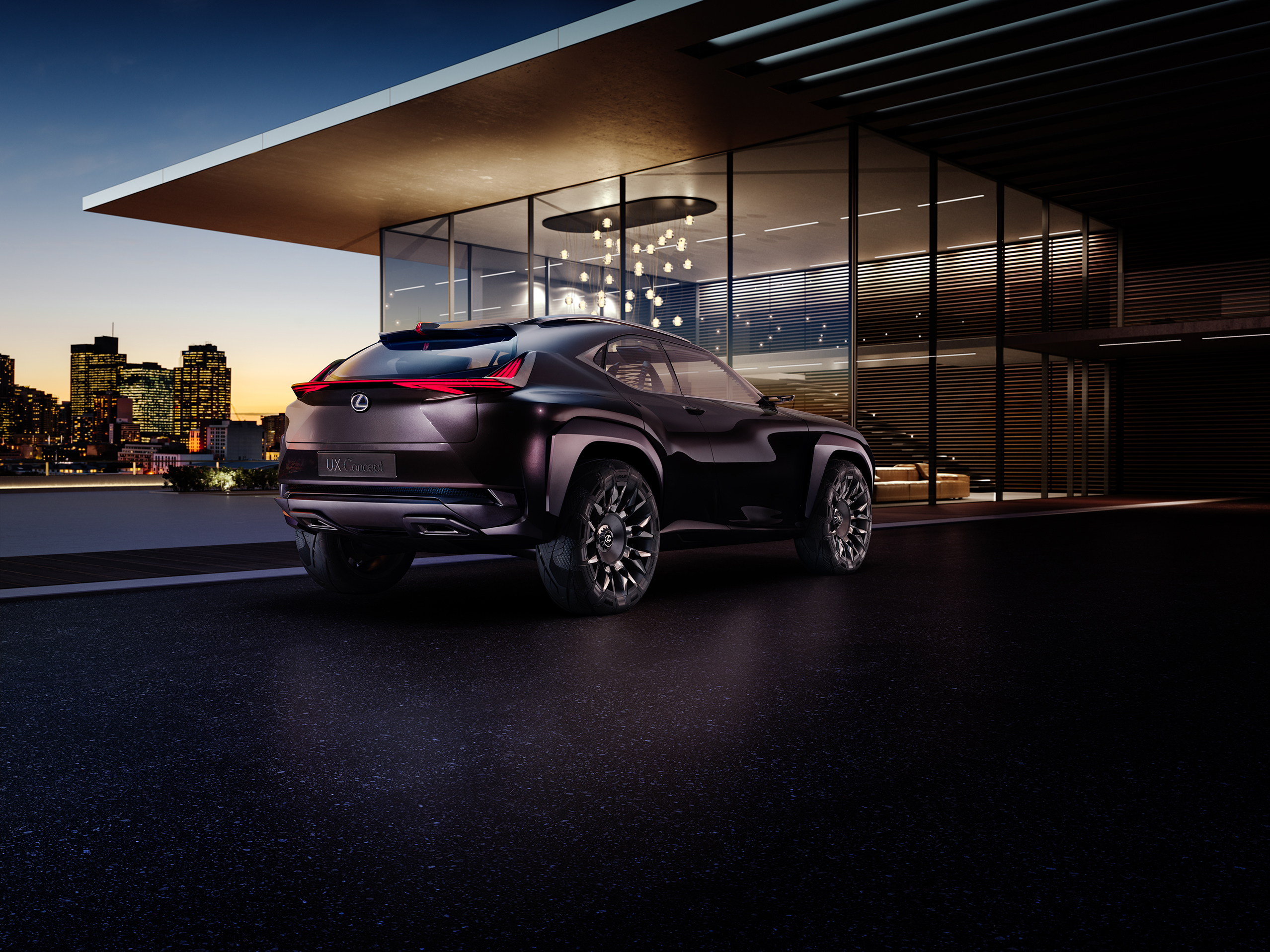 Add one more to the ever-growing list of concepts we're expecting out of the Paris Motor Show later this month.
Lexus announced they will unveil the UX, an all new crossover SUV concept, at the show. Would you believe it if I told you I'm looking forward to photos of this as much as the Porsche Panamera?
It all comes down to that grille. Our intrepid editor (also known as my goofy dad) has been a vocal critic of the front end that has become a staple of Lexus design, and while I don't mouth off as much, I'm no fan either.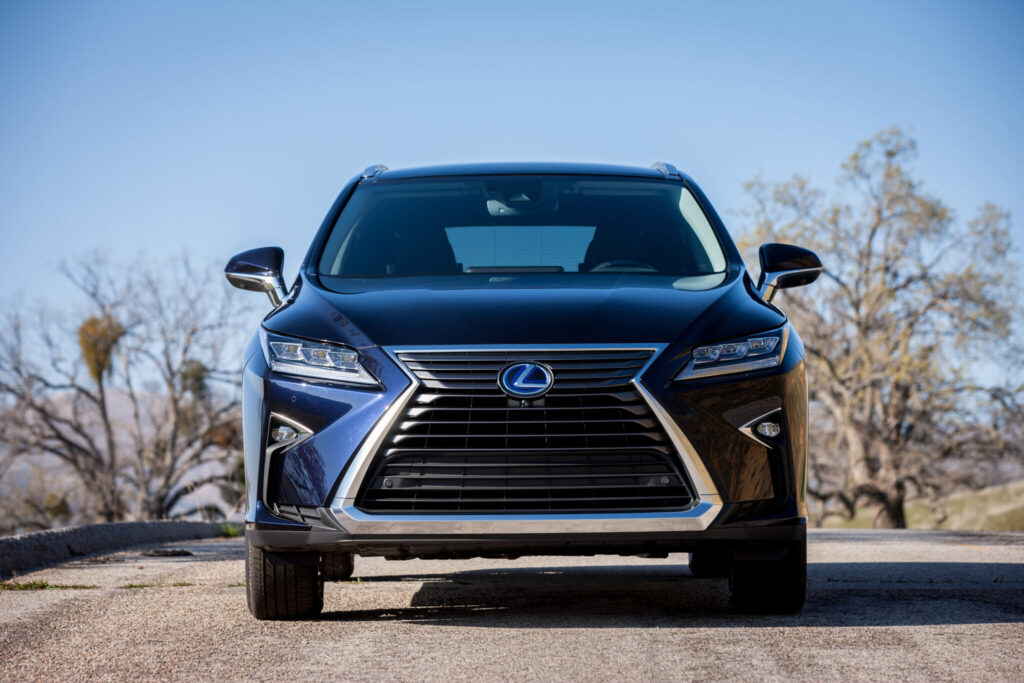 In the press release announcing the concept, Lexus claims the UX "takes Lexus' bold design language to a new level," which we can only hope means they gave that clunky front end a facelift.
The only photos Lexus has released have been from the back, so we'll be waiting until the 29th to find out if Lexus took our advice (because they definitely read this).
Aside from spindle grille-fever, there's not a lot to pick apart here. Lexus has been reading sales numbers. Crossover sales are growing as quickly as the kids soccer moms put in them, and us late-blooming millennials are finally starting to buy our first new cars. No surprise their press release says the crossover design will "appeal to a progressive, urban audience living in a connected environment."
Funny side note, I think this is the first time anyone has ever advertised a car directly to me. Is this also what it feels like when you're picked first for dodgeball?
From design to performance, Lexus has been doing some nice work. We're looking forward to the announcement, and maybe taking one for a ride (yes, Lexus, that's a hint).
More than anything, though, I'm just excited to see a photo of the front.
Expect an update from us on the Lexus UX (and everything else) during and after the Paris show. If you're a true Lexus fanboy, here's a link to livestream the official announcement of the concept, which takes place on Sept 29 at 8:30 AM.