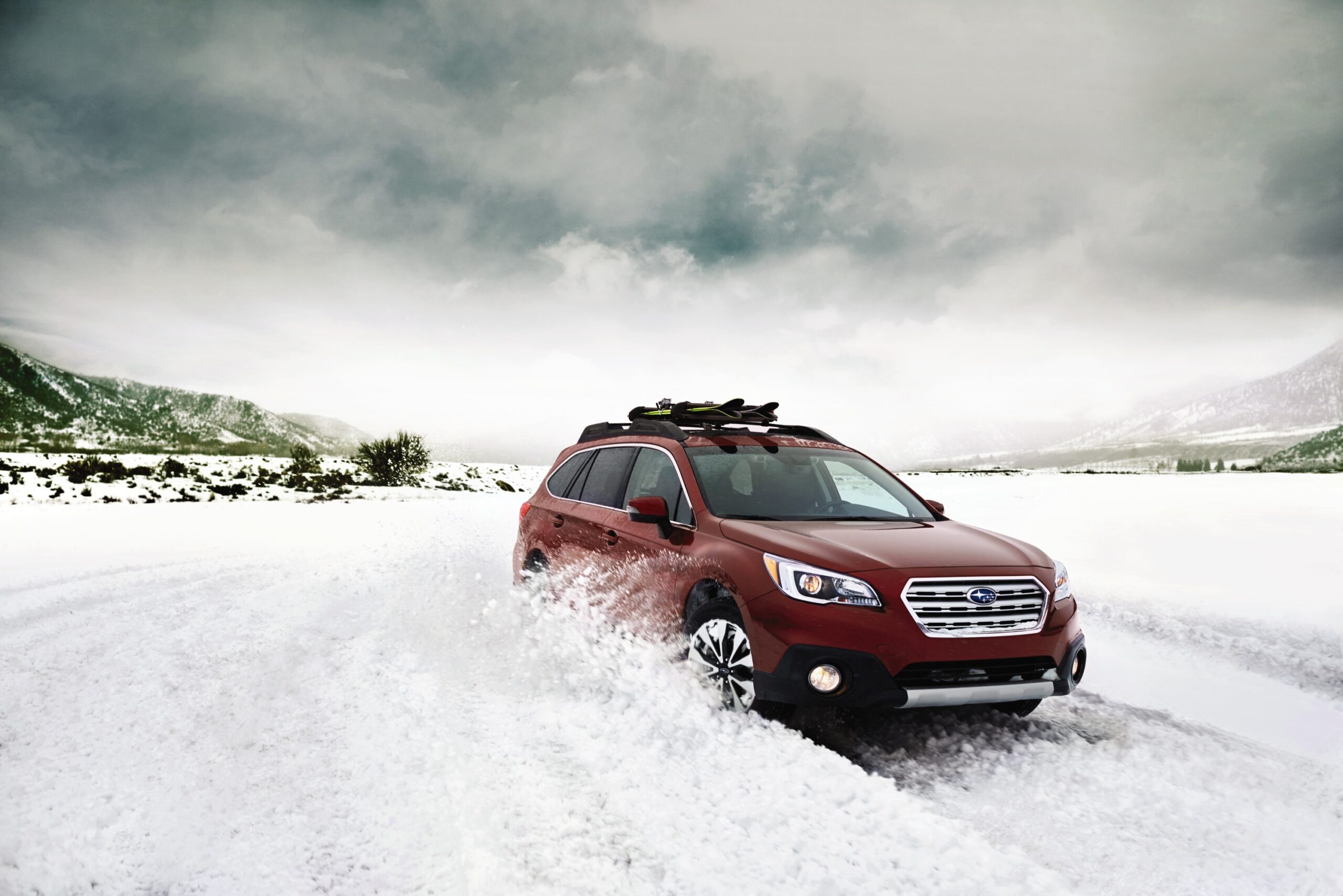 We don't need any excuses to head for our favorite ski hill, but if Subaru is willing to give us one, then who are we to argue?
Subaru announced today the schedule for their WinterFest 2017 tour at some of the most popular winter resorts around the country. The tour is making stops at 12 resorts around the country and will feature gear demonstrations, live music, s'mores, cocoa, and coffee for skiers, snowboarders, and anyone else who attends the event.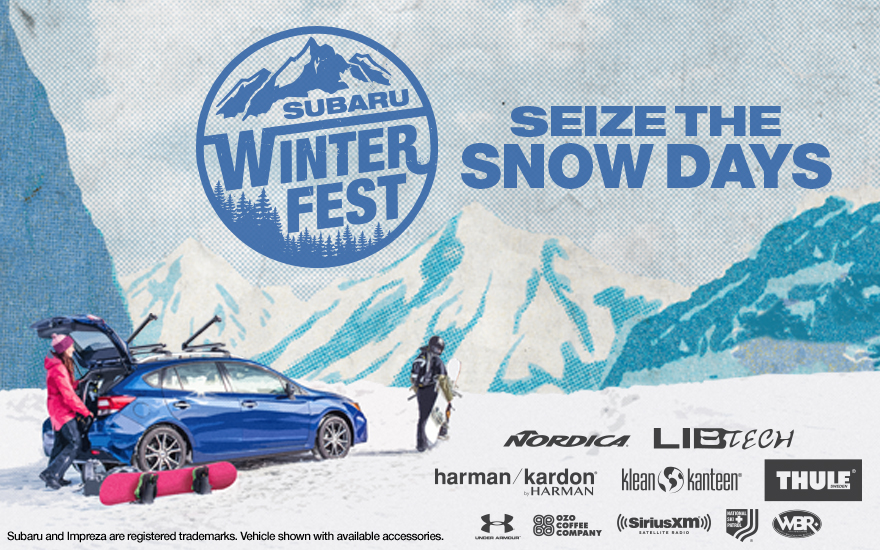 Kicking off on December 31 at Copper Mountain Resort just and hour and a half west of Denver, the tour will run for 15 consecutive weekends stopping at 12 resorts in 11 states. If spending a day at a great resort isn't enough of an incentive, there will also be daily giveaways and you can try out the latest gear from Nordica, Lib Tech, Thule, Klean Kanteen and Under Armour.
Subaru is also teaming up with the National Ski Patrol to help create a scholarship fund that sends patrollers and their dogs to Wasatch Backcountry Rescue school's avalanche dog training program. All you have to do is fill out an information form at the event and Subaru will donate $1 to the scholarship fund for each completed form. At some WinterFest events, patrollers will also demonstrate avalanche rescue efforts with their dogs.
Subaru WinterFest 2017 Schedule
Dec. 31-Jan. 1 – Copper Mountain Resort, CO
January 7-8 – Snowbird Ski and Summer Resort, UT
January 14-15 – Snowshoe Mountain Resort, WV
January 21-22 – Jack Frost Big Boulder, PA
January 28-29 – Wisp Resort, MD
February 4-5 – Boyne Mountain Resort, MI
February 11-12 – Snowshoe Mountain Resort, WV
February 18-19 – Big Sky Resort, MT
February 24-25 – Boreal Mountain Resort, CA
February 26 – Sierra-at-Tahoe Resort, CA
March 4-5 – Lee Canyon, NV
March 11-12 – The Summit at Snoqualmie, WA
March 18-19 – Copper Mountain Resort, CO
March 25-26 – Snowbird Ski and Summer Resort, UT
April 1-2 – Mt. Bachelor, OR
For specific information on each stop, visit the Subaru Events website.