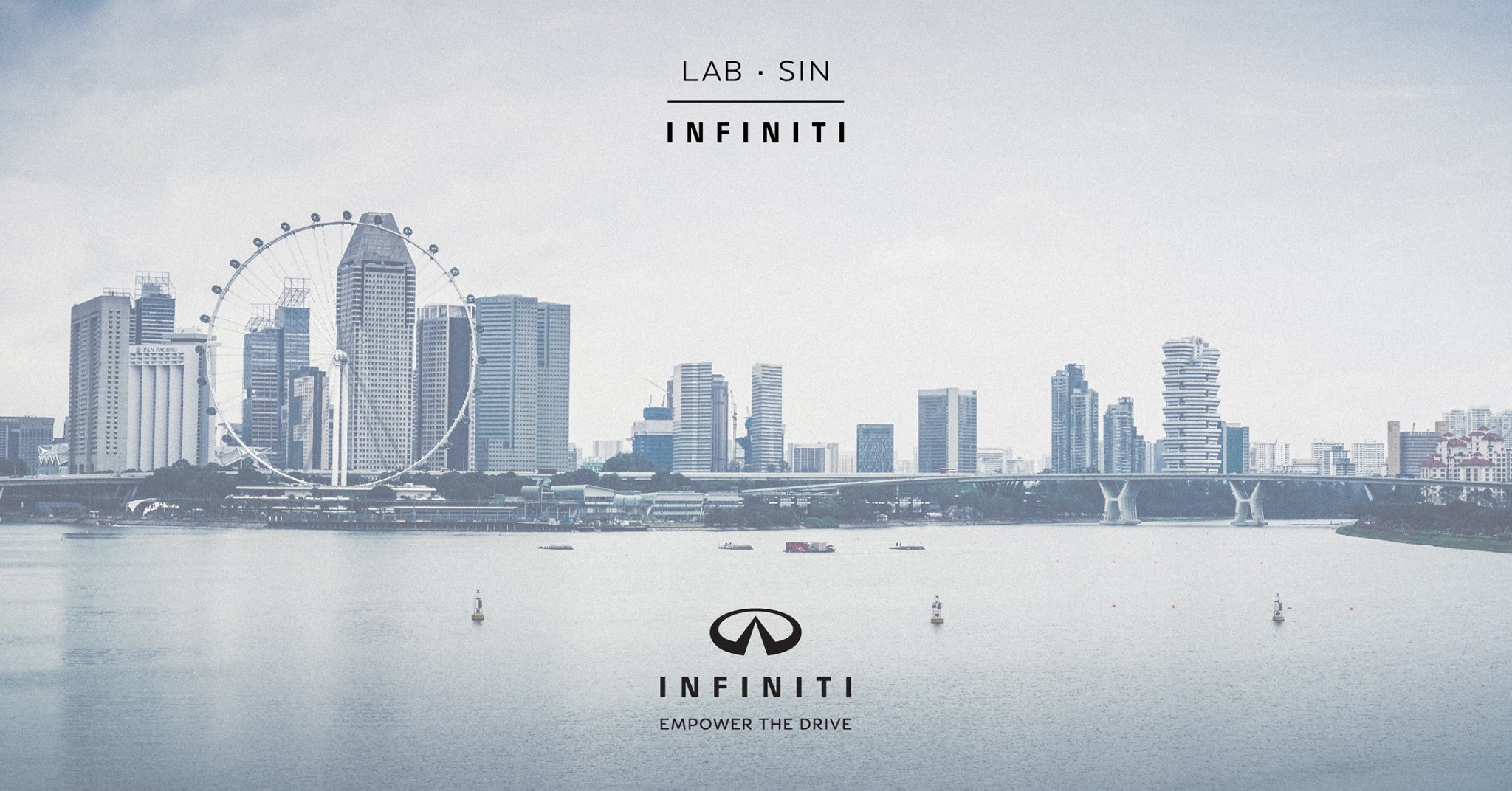 It's only January, but I'm already calling it. The topic of 2017 is "The Future of Mobility." How do I know this? Oh, maybe because it was the headline of every stand at the Detroit Auto Show a few weeks ago and in the title of every third press release I receive.
Every indication says we're on the precipice of major change in terms of the way we get around. We're at a moment of great opportunity; autonomous technology is no longer a futuristic vision, it is something we can see developing and growing every day. Advancements in connectivity allow us to call a fast ride from almost anywhere. You can plug your car into your garage wall. Cars are able to park themselves. It feels like we are just a bit of innovation away from a whole new way of getting around.
Infiniti is looking to get there as fast as possible. They've partnered with Nest, a venture capital firm, to launch INFINITI LAB, Smart Mobility, an intensive program for startups in mobility and connectivity. The reason, according to Roland Krueger, president of Infiniti, is simple, "Automobiles play an important role in future intelligent cities. Technologies of connectivity will enable vehicles to communicate with each other and with city infrastructures."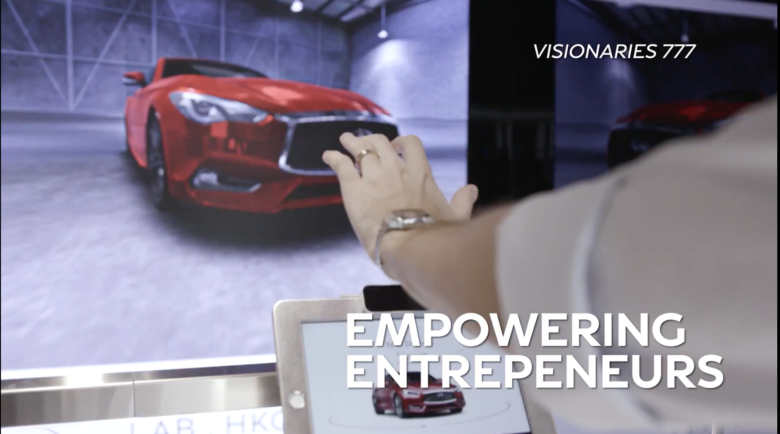 Up to eight startups will be chosen to gather in Singapore between April and June of this year. They'll receive guidance and mentorship from Infiniti and Nest as they refine their business plans, and will be given the opportunity to pitch their ideas to potential investors.
Of course Infiniti is one of those potential investors. By the end of eight weeks the startups will pitch a viable business use case to innovation leaders at Infiniti and the Renault-Nissan Alliance.
"This program could be transformational for early-stage companies who need commercial validation of their product," said Nest CEO, Lawrence Morgan. "Startups need the opportunity to test their products and theories, and this program is highly focused on giving founders a clear path to POC (proof of concept) so they can quickly gain traction and scale."
This is the third accelerator program put on between Infiniti and Nest, and like most manufacturers, they're looking to expand their entrepreneurial initiatives in 2017. Because in this brave new world, it's not just enough to be a car company. You have to be a high tech innovator as well.