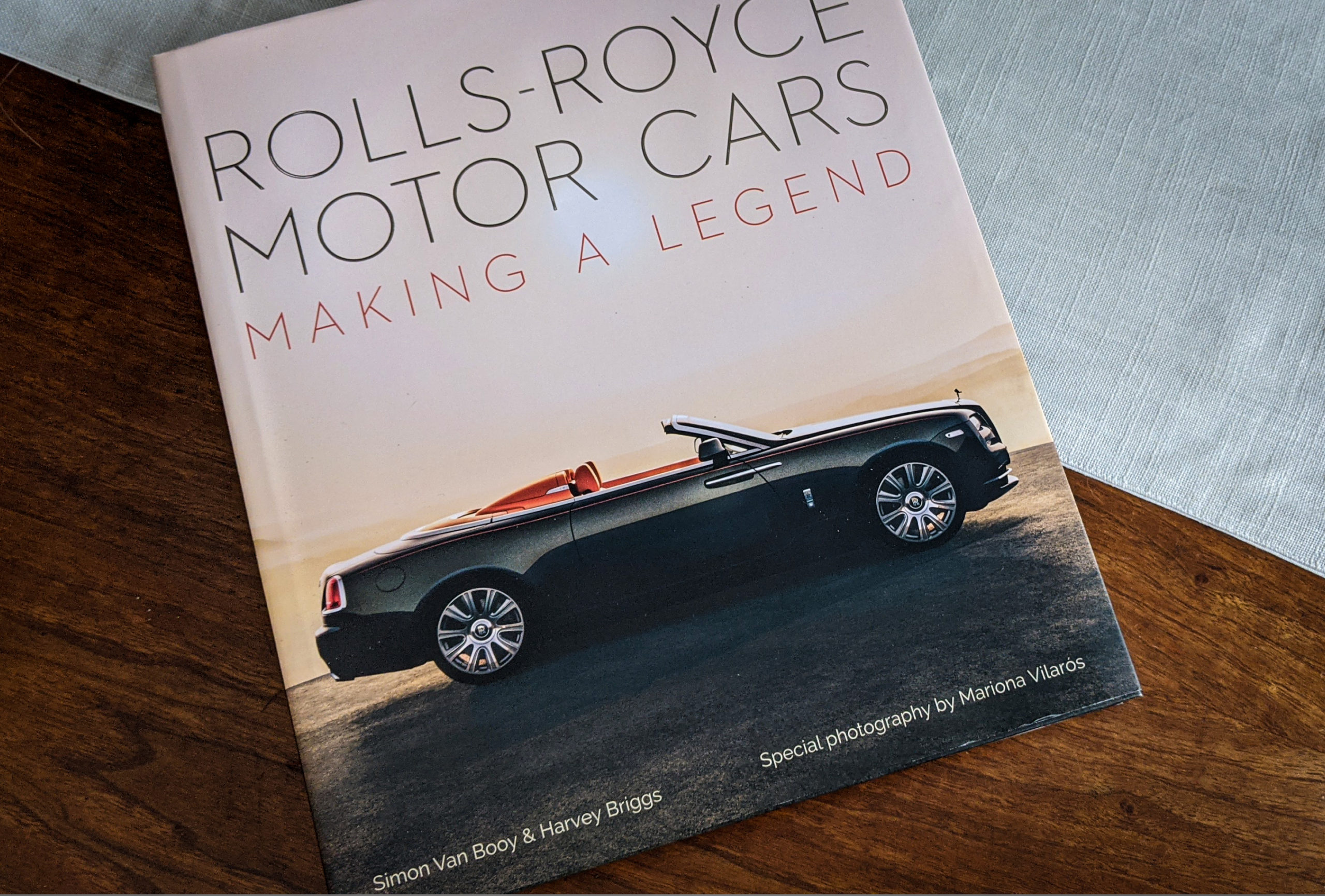 Rides & Drives Editor and Publisher Harvey Briggs and contributor Simon Van Booy have co-written a new book on Rolls-Royce. Titled Rolls-Royce Motor Cars: Making A Legend, the book goes deep into the heart of the Rolls-Royce Global Centre for Luxury Manufacturing and lays bare the process of creating these fabulous cars from design right through the forging of the most famous corporate icon, the Spirit of Ecstasy.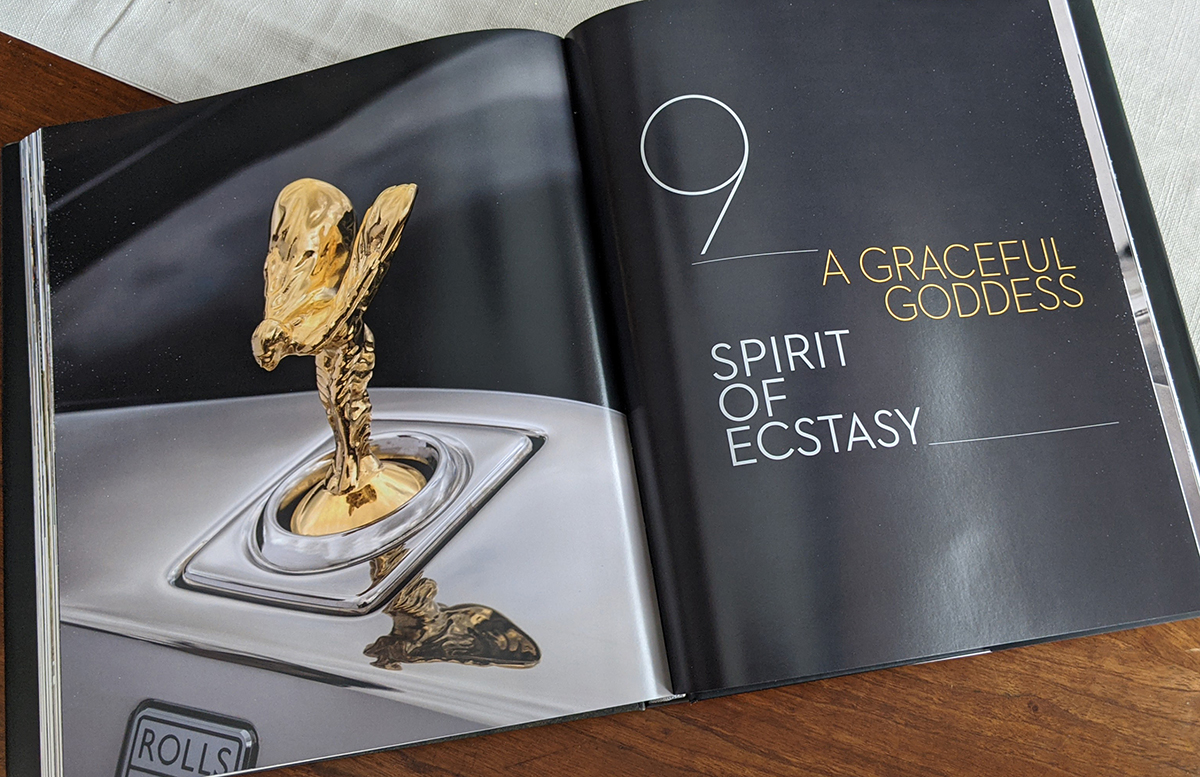 Simon and Harvey spent two weeks at the home of Rolls-Royce on the Goodwood Estate in West Sussex in the summer of 2019 interviewing dozens of designers, craftspeople, engineers, and associates to gain incredible insights into how the cars are conceived and produced.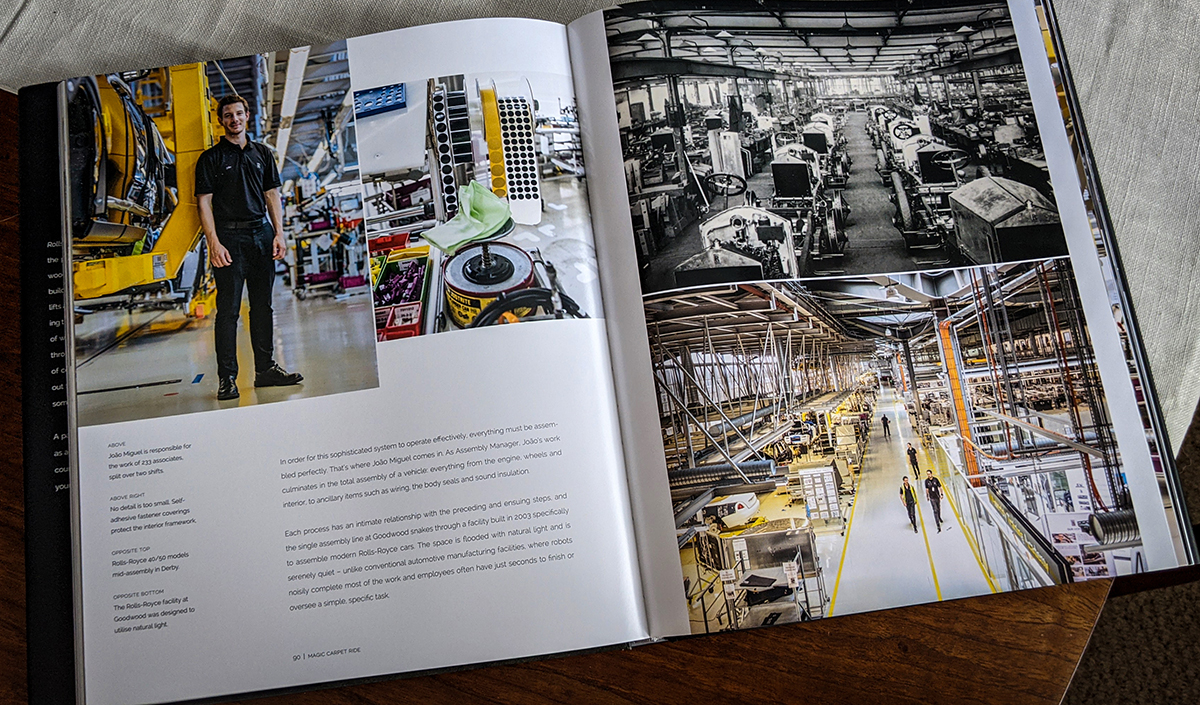 The book has 296 glorious pages with hundreds of original behind the scenes photographs by Mariona Vilaros, images of spectacular current and vintage models, as well as exclusive drawings and archival images, Rolls-Royce Motor Cars: Making A Legend gives the reader an insider's look, never before available to the general public.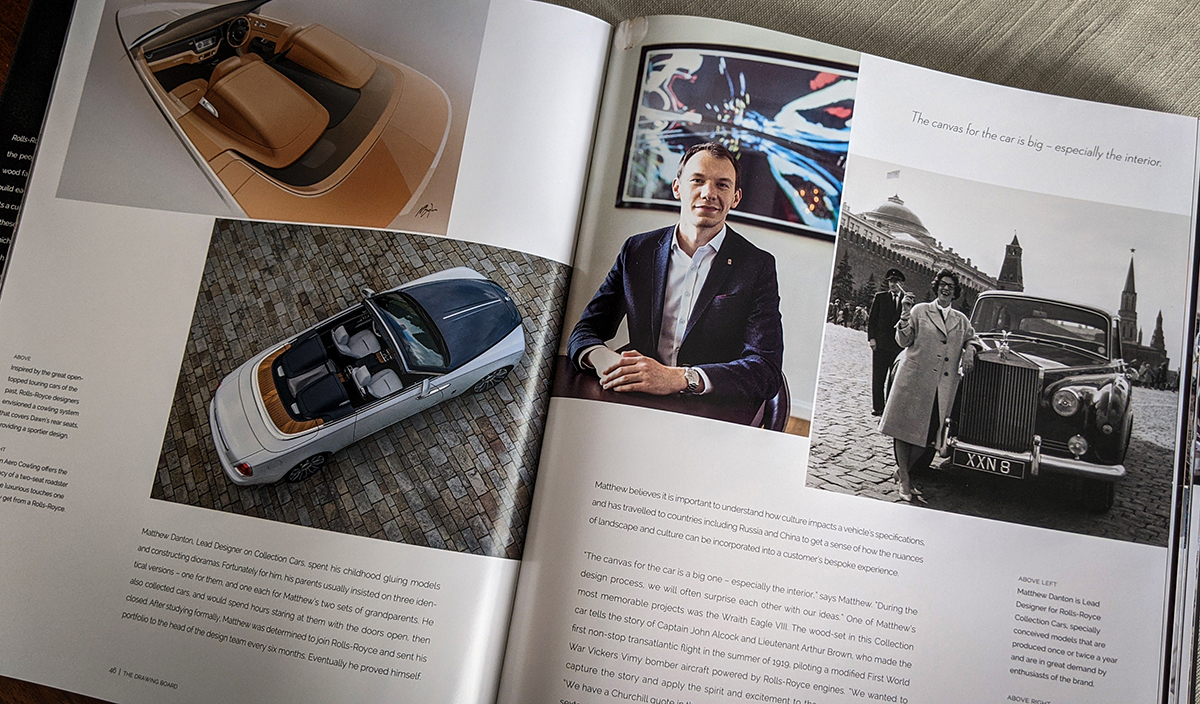 Rolls-Royce Motor Cars: Making A Legend is available now and can be purchased through your local independent book store, on Bookshop.org, or Amazon.com.