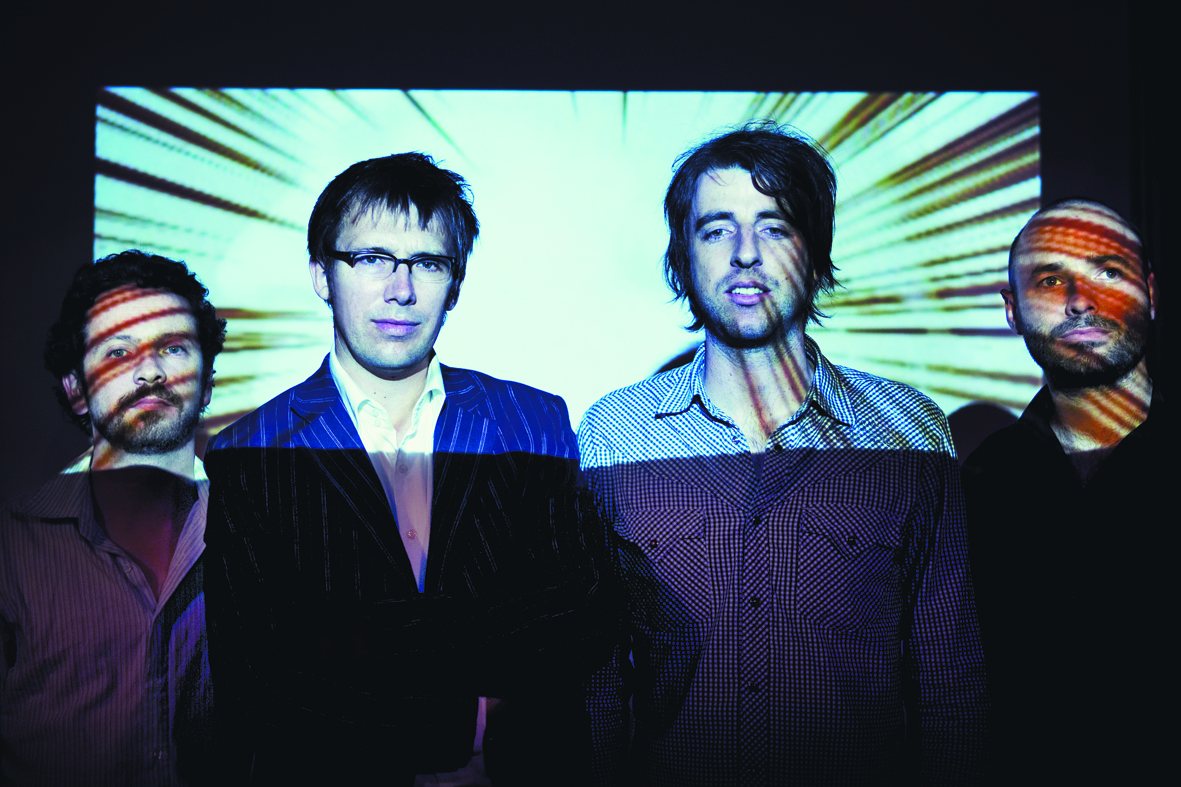 So I was listening to my favorite internet radio station, Radio Paradise, when this song came on by the band, 78 Saab.
That got me to thinking. How many bands are named after cars? A few easily come to mind: The Fabulous Thunderbirds, REO Speedwagon, Booker T and the MGs. And after a quick search, I found quite a few more. So starting this week, every Thursday will be Car-Tunes Thursday and we'll feature a band or song named after a car.
If you have a favorite you'd like us to feature, comment on our Facebook page or send an email to [email protected]
Today's band, 78 Saab, was an Australian quartet founded in during the summer of '96 when its members were students at the Australian National University in Canberra. The name was chosen, like many band names, under pressure. They needed one to fill out an entry form for a contest and as the band's lead singer, Ben Nash said, "I used to own a 1978 Saab which I bought off my grandparents for around a thousand bucks when I was at university. Anyway, we entered a band competition and we had about three hours to come up with a name. "78 Saab" got thrown in the ring and for better or worse we've stuck with that name."
The band released ten albums/eps over their 16 year career and even had the song, No Illusions featured on the ABC TV drama Grey's Anatomy.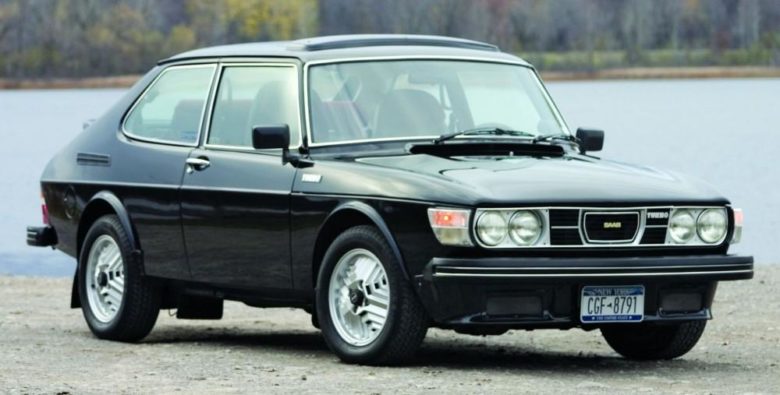 Given the year, 1978, the car the band was named after was probably the venerable Saab 99, though it may have been a 900 which made its debut that year. The 99 was launched in 1968 and remained in production until 1984. The front-wheel drive car was available both in two and four-door models and began its life powered by a 1700cc motor sourced from Triumph in the UK. After experiencing reliability problems with the engine (go figure), Saab decided to make their own and all subsequent models beginning in September of 1972 had a 2-liter, Swedish-built engine under its front-hinged hood.
Like the car company, the band stopped production in 2012. Coincidence? Who knows? But I'm glad both the band's music, and some very good examples of the Saab 99 still survive today.