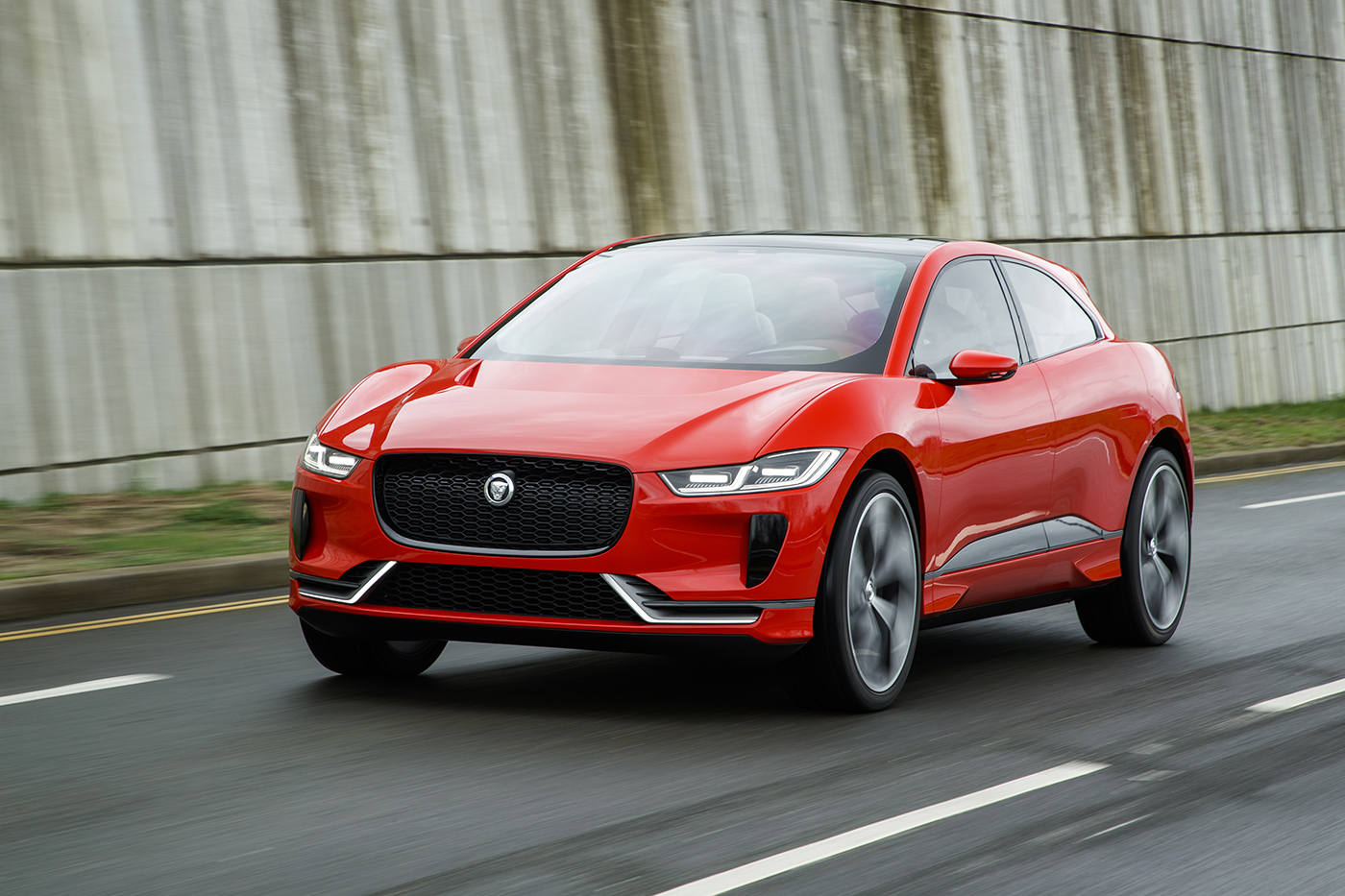 Can't every week be media days at the Geneva Motor Show? After a wealth of new cars and concepts to write about last week, we find ourselves in a bit of a drought. And it certainly doesn't help that anyone who didn't unveil anything new in Geneva is probably waiting just a few weeks for New York. But even in a slow news week, automakers are still developing and testing, and here's what they came out with this week.
Jaguar broke new ground, testing the I-Pace concept on the streets of London. Well, that's new ground for Jaguar – the I-Pace is their first ever electrified offering. It's taken them a while for a reason; they didn't just want to give us a standard electric car. Jaguar wanted to create an emissions free car that doesn't sacrifice their famed performance, that also looks right at home when parked next to a Mark 2, E-Type, or XJ. If the press coming out of their test drive is any indication, they may be well on their way to meeting that goal. The I-Pace can accelerate from 0-60mph in around four seconds. That's makes it about as quick as a BMW X6M or Bentley Bentayga, the two highest performance SUVs on the road right now. Here's the big news, though: they say the 90kWh lithium ion battery can take you more than 313 miles on a single charge. For reference the Tesla Model X, the only other all-electric SUV out there, goes 295 miles on its 100kW battery. We'll need the EPA to confirm that range ASAP, before they lose all their funding.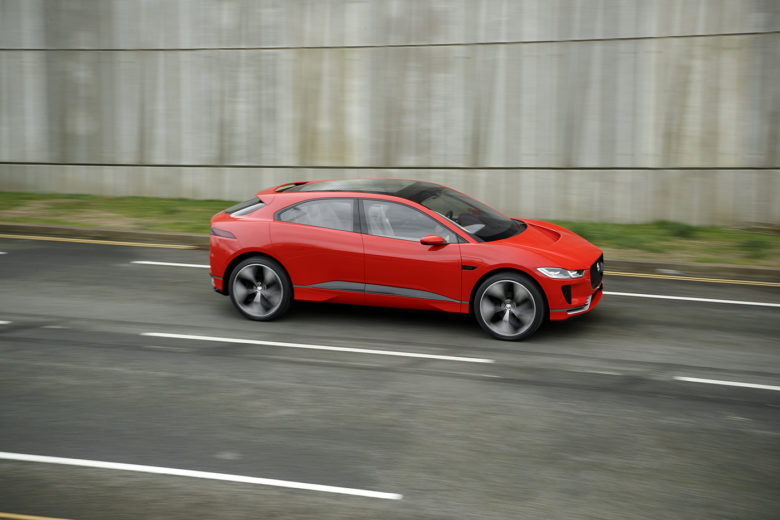 Inside, the I-Pace is a five-seater that looks like the future. The electric powertrain allows for a more cab-forward approach which creates much more space for rear seat passengers and luggage. It uses high quality, natural materials and the typical Jaguar craftsmanship gives it a sense of luxury and sustainability. The full-length panoramic glass roof has an array of LEDs embedded in it that create a stunning visual effect at night. The car is still just a concept, Jaguar promises we'll be driving the electrified SUV sometime in the second half of 2018.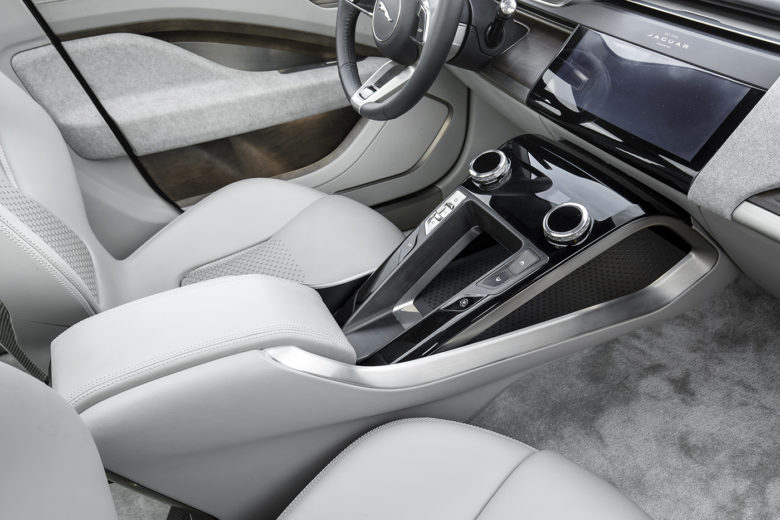 The Toyota 86 is probably the best sleeper-sports car on the road right now. Small and light with just enough power, we really enjoyed it when we got to drive it on the track last fall. So when Toyota unveiled the 2017 860 Special Edition this week, we were intrigued. Sleek and bold, the bright orange car is decked out with black racing stripes, lots of aero bits including a rear-spoiler, and tasty, 17-inch alloy wheels.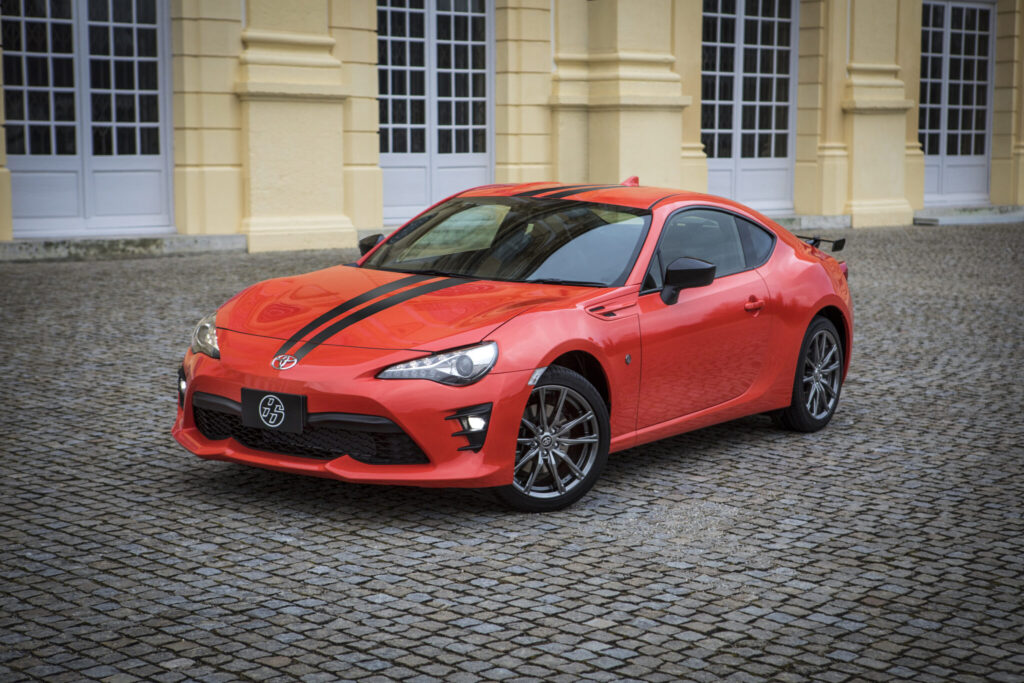 The black and orange theme continues on the inside, with orange stitching punctuating the black leather. And yes, sports fans, it even has a 6-speed manual transmission! The information display is geared toward performance driving, with features like a G-Force meter and a stopwatch to help you get the most out of your track days. Priced just under $30,000, this is a car for someone looking for performance and luxury, but without the money to pay for one of the big luxury brands. That's OK, because the 860 Special is going to turn heads no matter whose logo is on the hood. We'll start seeing the 860 Special Edition on the road later this month.