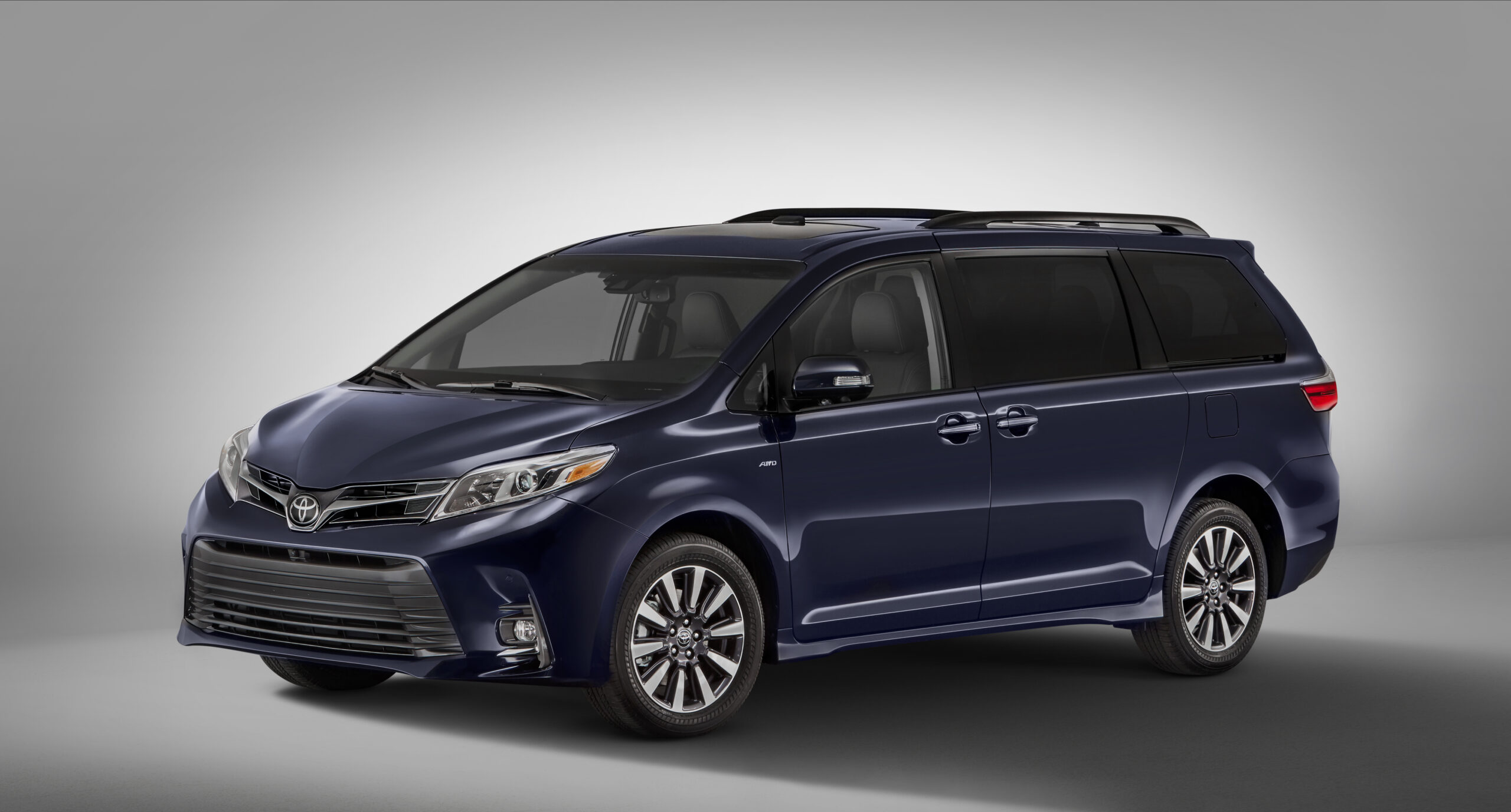 It's been another slower week for new concepts and cars. But thankfully, Toyota came through with the announcement of two new upgrades. The 2018 Sienna minivan and Yaris Hatchback will both make their formal debut at the New York auto show in two weeks. After seeing the pleasantly surprising Camry in Detroit, I'm looking forward to getting a closer look at what Toyota's bringing.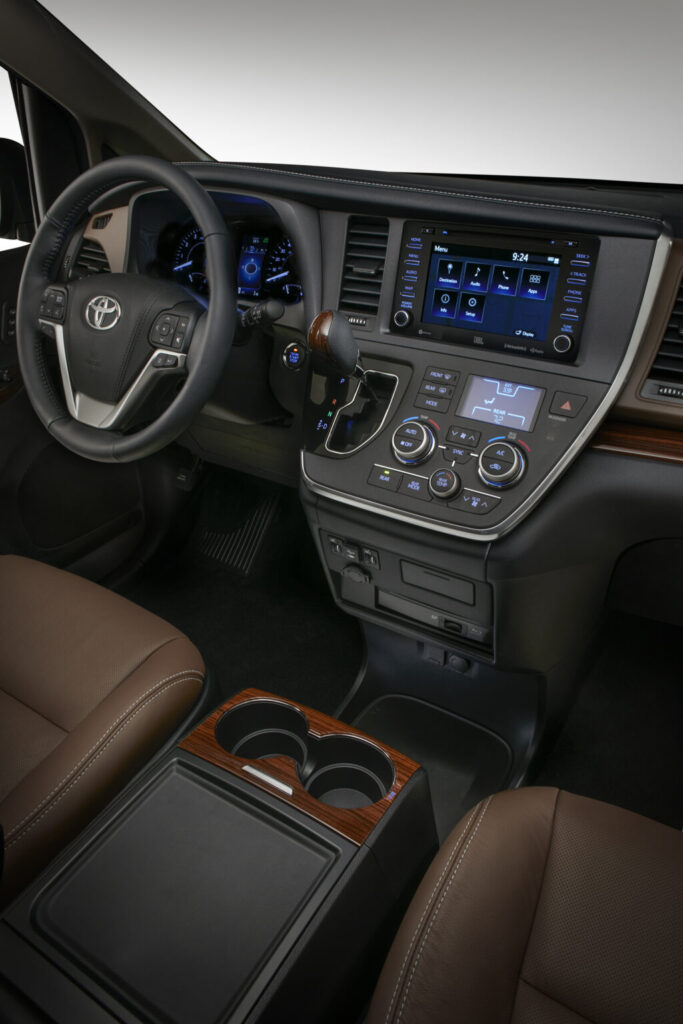 The 2018 SIENNA focuses on updating the styling, as well as adding tech features for more safety and comfort. Pre-Collision pedestrian detection, radar cruise control, lane departure alert, steering assist and automatic high beams all come standard on all models, as does the Entune 3.0 system, which features navigation and app suite connect. Upgrade enough and you can improve this system, enhancing music options, adding more navigation tools, and WIFI connectivity for up to five devices. So it sounds like most vans at this point. All we have to judge the look and feel right now are a couple of photos, but the exterior lines look clean and the interior dash looks functional and well organized, if not particularly pretty. The larger lower grille is certainly a strong look, and it's hard to tell from the photos if it looks modern or dated. We'll report back on the Sienna after the show next month.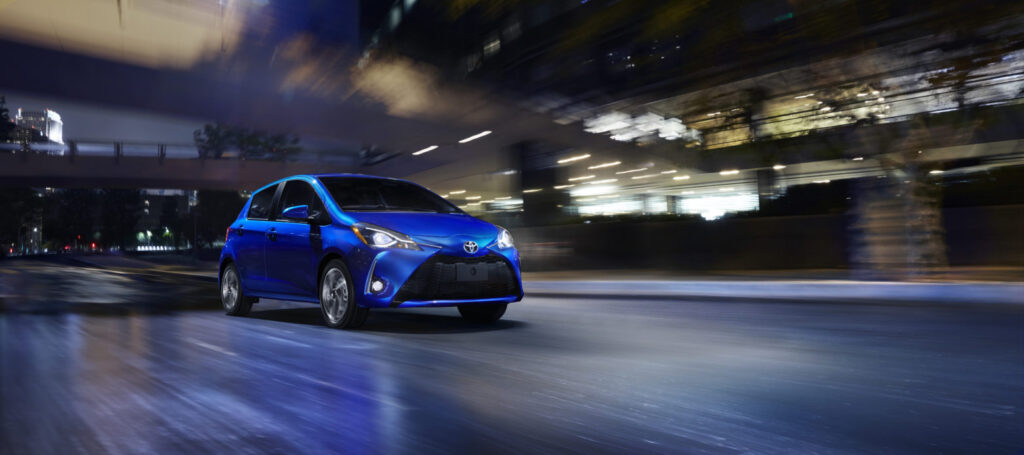 The 2018 YARIS is Toyota's nod to a more dynamic, modern look. They heavily updated the front, adding chrome accents and a completely new grille. Well, it's completely new to Toyota. If you ask us it's getting awfully close to Lexus' signature front. I really hope this isn't becoming a trend. Inside, the Yaris receives the expected upgrades; the same Entune audio system that's standard on most Toyotas, along with a pretty comprehensive dash display enhance the driving experience. This is another one that looks like it may feel a lot more fun than we've come to expect from Toyota, but we'll have to get in the car to know for sure.