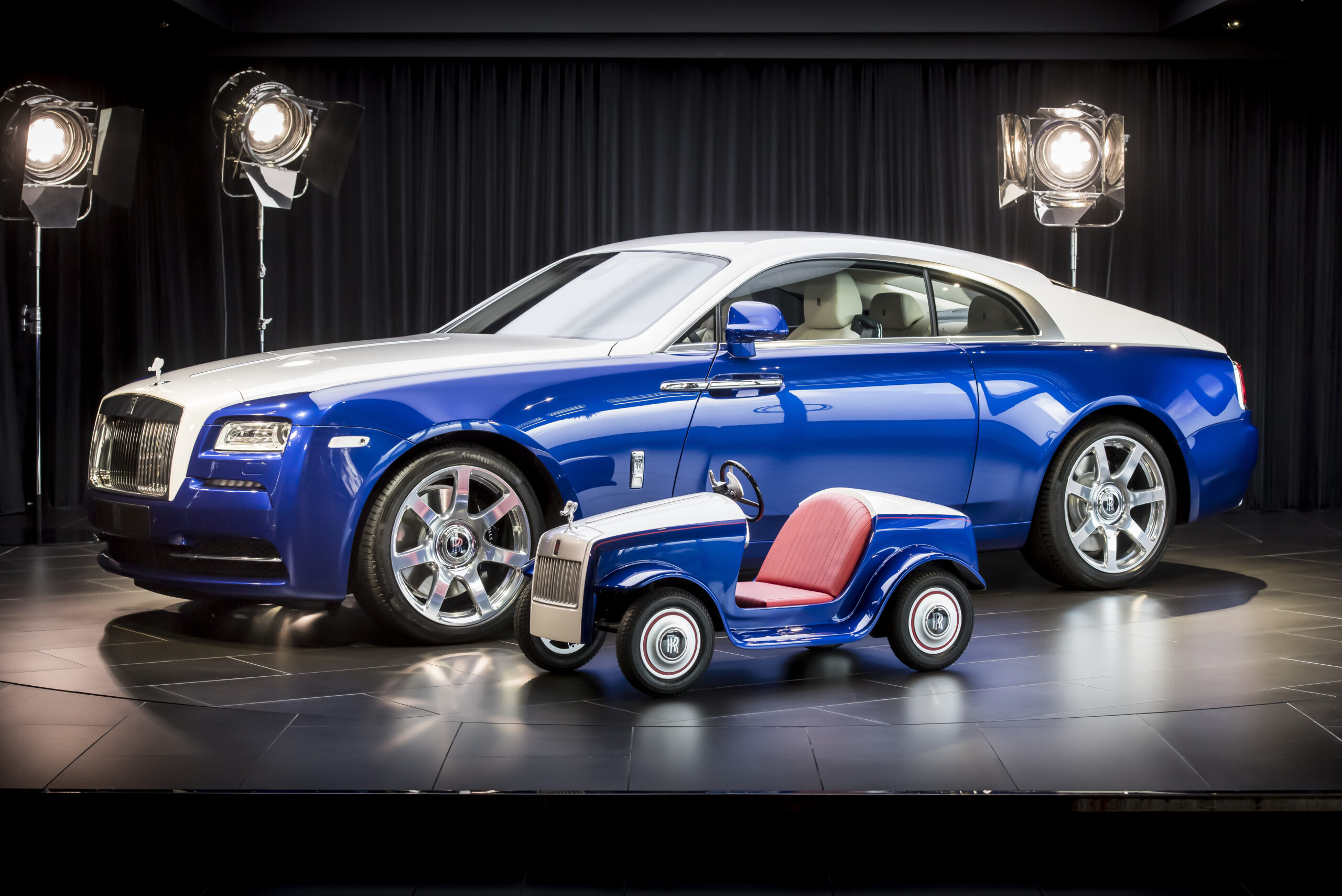 Let's face it, surgery is a scary proposition for adults. Imagine how kids feel as they head into the operating room. The folks at Rolls-Royce did and they decided to do something about it, creating a one-of-a-kind miniature Rolls-Royce that kids awaiting surgery can use to drive themselves through the halls of the hospital to the operating room.
Dubbed the Rolls-Royce SRH – for St. Richard's Hospital – the all electric car was created from scratch by the Rolls-Royce Bespoke Manufacturing team specifically to help children at their local hospital get through a difficult time. "We are a proud member of the community here in West Sussex. The Pediatric Unit at St Richard's Hospital, Chichester does such vital work in providing essential care to young people and their families," said Torsten Müller-Ötvös, CEO, Rolls-Royce Motor Cars. "We hope that the Rolls‑Royce SRH will serve to make the experience for young people during treatment a little less stressful."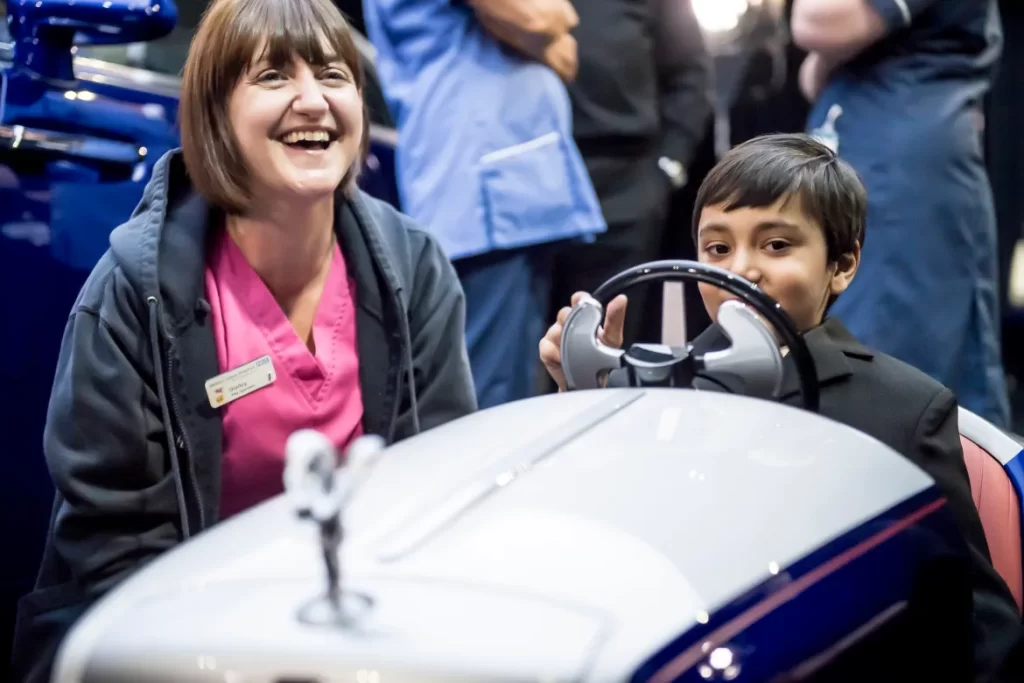 The car of course features the signatures of Rolls-Royce craftsmanship; hand-sewn St. James Red leathers, two-toned paint in Andalusian White and Salamanca Blue with a hand-painted red coachline, a brushed metal parthenon grille, and a 3-D printed Spirit of Ecstasy ornament adorning the hood. The car is powered by a silent, 24-volt battery electric system and capable of a top speed of 10 miles per hour, but it is limited to 4 mph on its trips through the hospital halls.
Sue Nicholls, Pediatric Matron at Western Sussex Hospitals NSH Foundation Trust, said, "It's wonderful seeing a smiley face on the way to theatre, rather than an apprehensive one, and everyone caring for children at St Richard's is so grateful to Rolls-Royce for this unique donation. We know boys and girls alike will love driving it and in the coming years it will help turn a daunting experience into a more fun and enjoyable one for hundreds and hundreds of children."
This is a trip most kids shouldn't have to take, but it's nice that Rolls-Royce is making it a little more comforting.