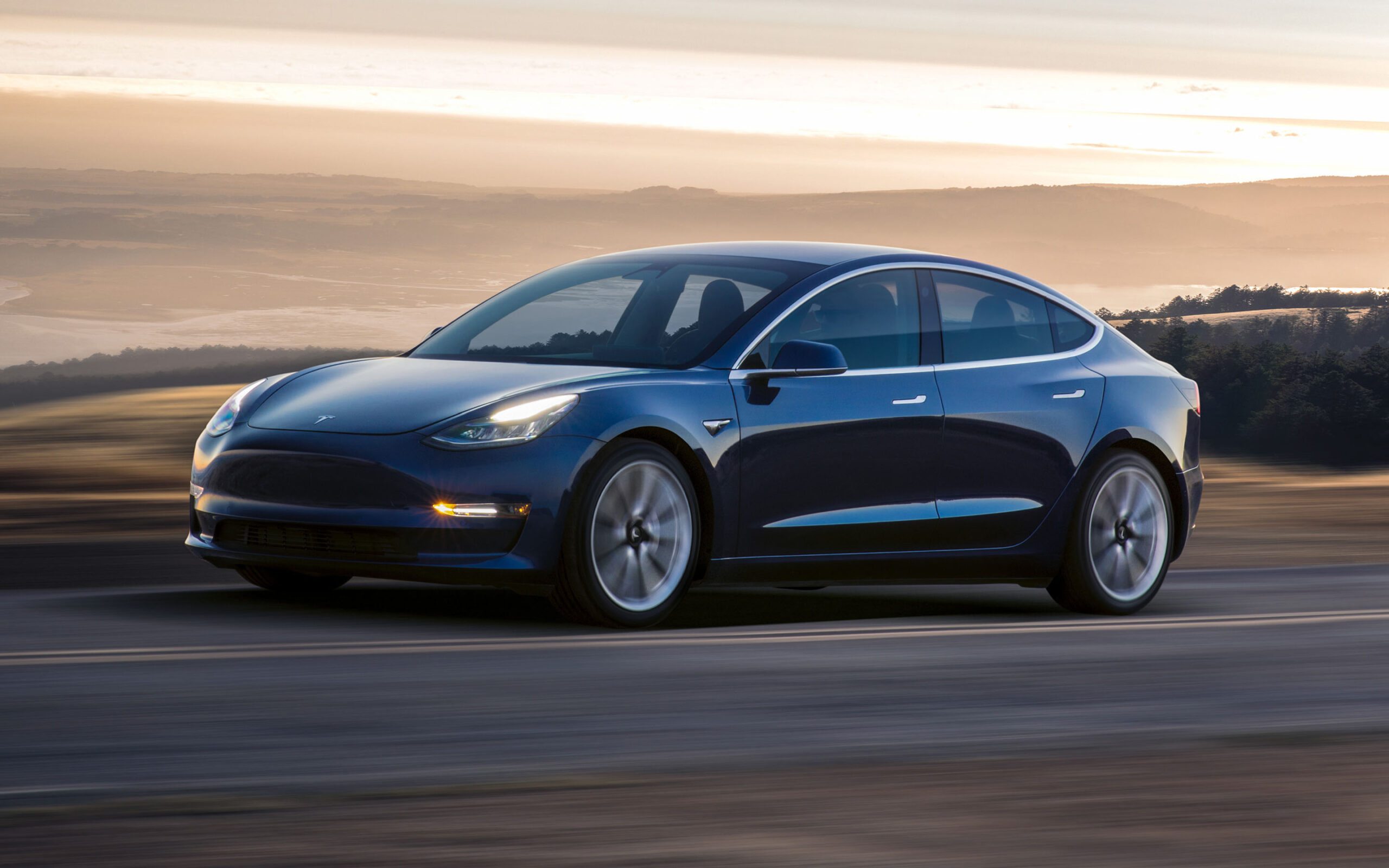 You may have read that Tesla delivered its first 30 Model 3 compact electric cars to customers a couple of weeks ago at a gala event in Fremont, California – home to the car's factory. That event prompted stock prices to rise after a minor dip earlier this year and it's now 70% higher than it was at the beginning of the year. All that might appear to be good news, but when a company is in growth mode, Wall Street tends to value vision and potential over production and profits. Tesla has proven it knows how to produce investors, it has yet to prove it can produce cars in the numbers to satisfy the orders it has on the books. In fact, those 30 cars were hurriedly hand-built and delivered to Tesla employees – who also happen to be customers – in order to not blow another deadline and look bad to investors.
While I admire all the Mr. Musk has done to make electric cars more accepted by the car buying public, I'm still skeptical he can meet the promises he made to everyone who's put $1,000 down to get in the cue for a Model 3. If you happen to be one of those people, here are 5 reasons you might want to ask for your money back.
1. You Could Be Waiting A Long Time
Tesla is notoriously bad at meeting deadlines. The Model S has been in production for five years, and it still suffers from delivery delays. The Model X launch was pushed back over 18 months due to production issues. The Model 3 launch has already been delayed from its initial schedule and Musk himself has described the process of building the initial allotment as "manufacturing hell." Not exactly the kind of language that inspires confidence in employees and customers. If you're comfortable waiting 18-24 months for your Model 3, then by all means do so. But the wait might be the least of your problems.
2. It's Unlikely Your Model 3 Will Cost The Promised $35,000
If you plunked down your hard earned deposit hoping for an affordable Tesla, you're in for a bit of a shock. One of the big draws of the Model 3 is that it was finally going to be an electric car for those who aren't wealthy. Yes, it will cost less than the Model S and X which can go for as much as $145,000, but the $35,000 ($27,500 after incentives) number is pure fantasy. Most Model 3s will be highly optioned and have the long-range battery. You can expect a typically equipped Model 3 to sell for around $50,000.
3. Tesla's Build Quality Is Still Questionable
All you have to do is Google the words "Tesla Quality" and you'll see numerous articles and forums where people are sharing horror stories about the problems with their cars. Issues have ranged from bad drivetrains and charging systems, to problems with the touch screen software, even traditional squeaks and rattles. Then there are the Model X's rear "falcon wing" doors. Even people who love their Tesla admit there are issues.
If Tesla continues to have quality problems in the Model 3, it will be a big problem for the company and its customers. Unlike the S or X which have been sold to people who can afford to deal with problems, the Model 3 is a mainstream car. The hassle and cost of dealing with significant quality issues won't be tolerated by the people for whom its either their only car or primary form of transportation. People who own luxury cars have other options in the garage. The rest of us don't.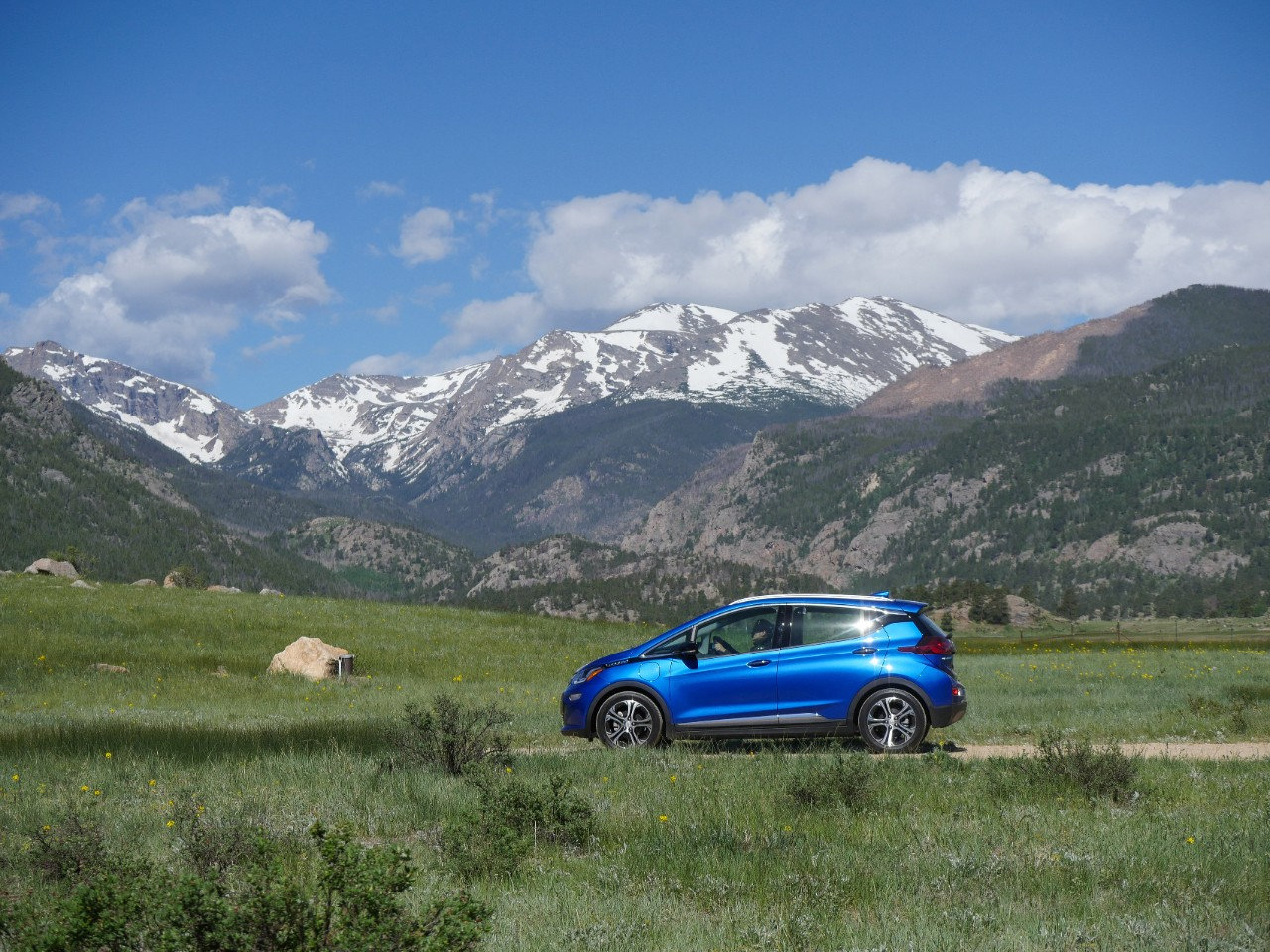 4. The Range Will Not Be Significantly Better Than Other Electric Cars
The standard battery (the one that comes in the $35,000 car) has been rated by the EPA as delivering 210 miles per charge. That's less than the range of the Chevy Bolt which the EPA says will take you 238 miles before needing a recharge. You can get a battery which will take you 300 miles, but as I said up above, it'll cost you.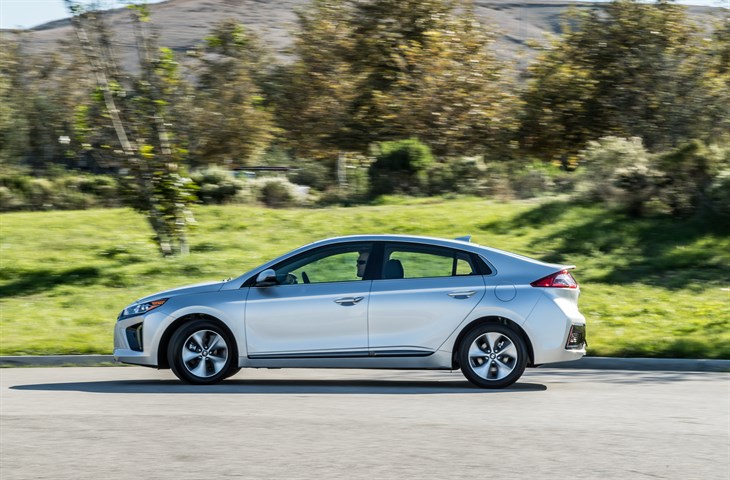 5. You can buy a really good electric car now.
The aforementioned Chevy Bolt is available now and can be had for $37,500 (that's $30,000 after the Federal tax incentive). You can buy an all-electric Hyundai Ioniq that gets 124 miles per charge for a starting price of $29,500 ($22,000). Nissan will release their second generation Leaf in a few weeks with prices rumored to be starting at $29,900 ($22,400) and range is predicted to be around 200 miles. Hyundai and Chevrolet cars rank well above average in J.D. Power surveys and Nissan is right around average, so you can expect these cars to deliver as promised.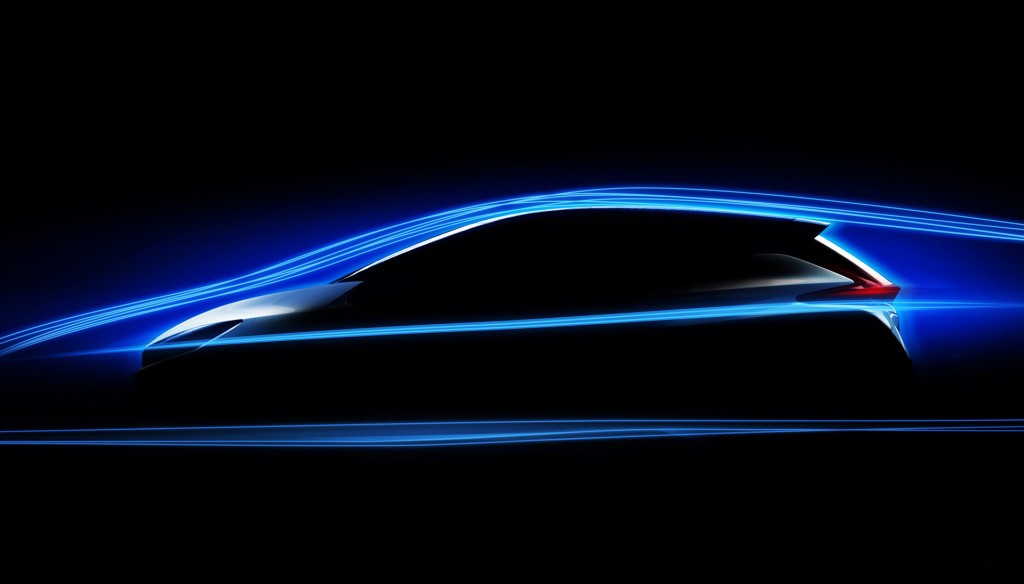 Of course, what you buy is up to you. And Tesla may surprise us, delivering cars on time and with reasonable quality for the promised price. There's also a possibility Donald Trump might stop Tweeting tomorrow. If you really want an electric car, and you'd like it sooner rather than later, we suggest taking a look at the options from Chevy, Hyundai, and Nissan and let someone else take your spot for a Model 3.