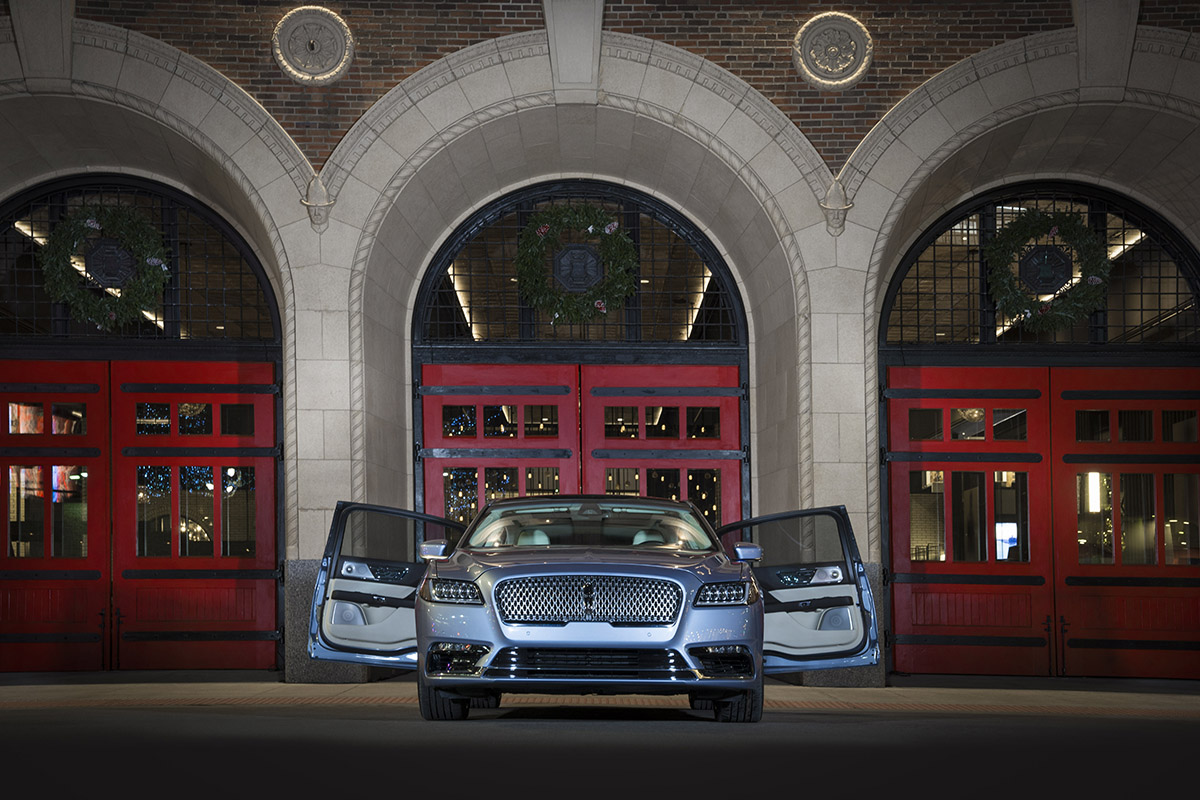 80 Years ago, the Lincoln Motor Company introduced what Frank Lloyd Wright called, "the most beautiful car in the world," the Lincoln Continental Mark I. An icon of style, luxury, and design, its place in automotive history was cemented in 1961 when the third generation car was introduced with center opening doors. Also known as coach and suicide doors, this configuration fell out of favor as they were thought to me more dangerous if opened while the car was in operation. The last Continental with coach doors was produced in 1969. Until now.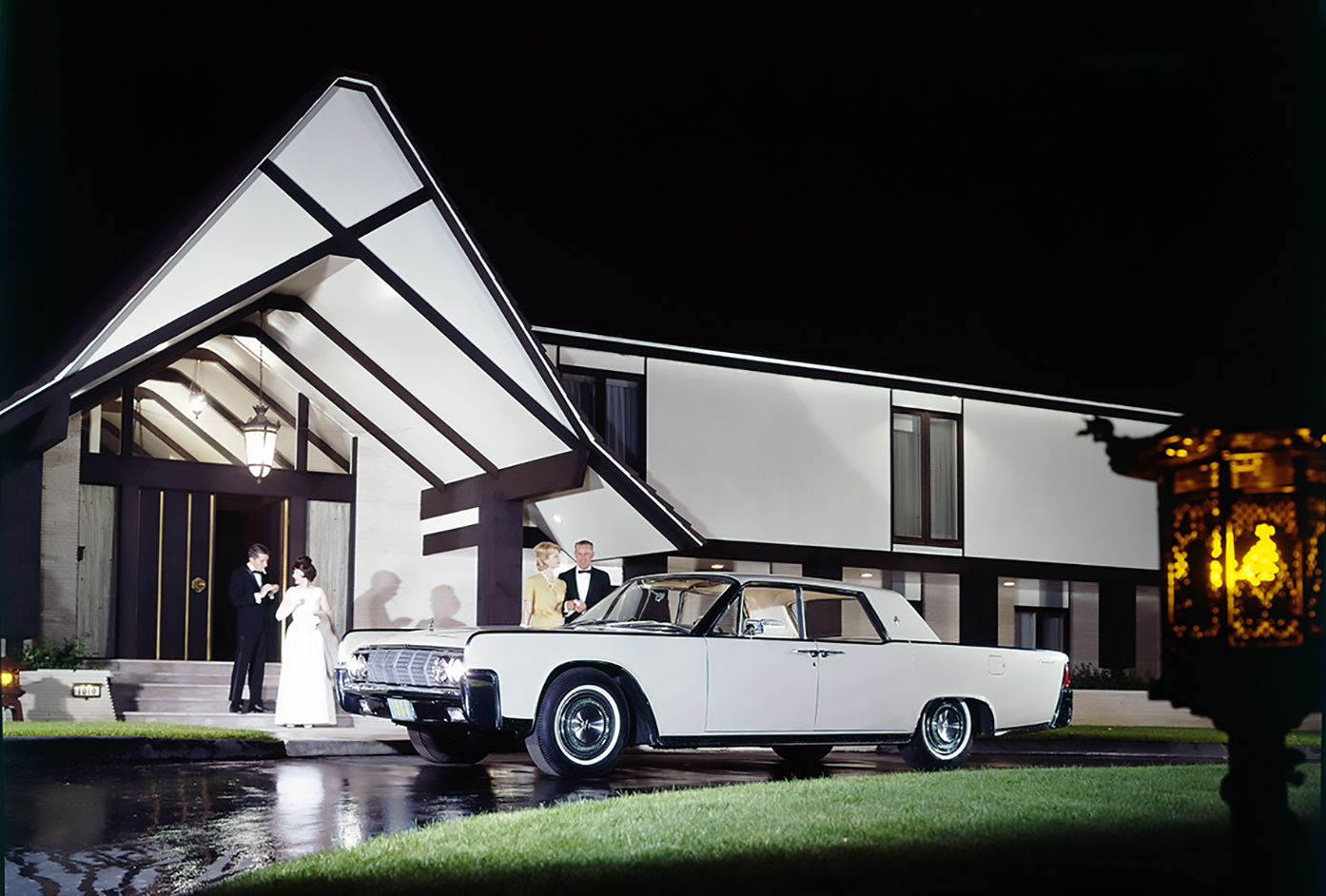 To celebrate the 80th anniversary of its most famous nameplate, Lincoln will produce a very limited run of 80 Continental sedans with coach doors in 2019. Opening a full 90-degrees to make entering and exiting the car easy, Lincoln didn't just move the hinges for this special edition, they also added six inches to the wheelbase giving rear seat passengers more room. All cars will be finished with the Lincoln Black Label theme of the owner's choice and equipped with every possible option, befitting its status as the ultimate Continental.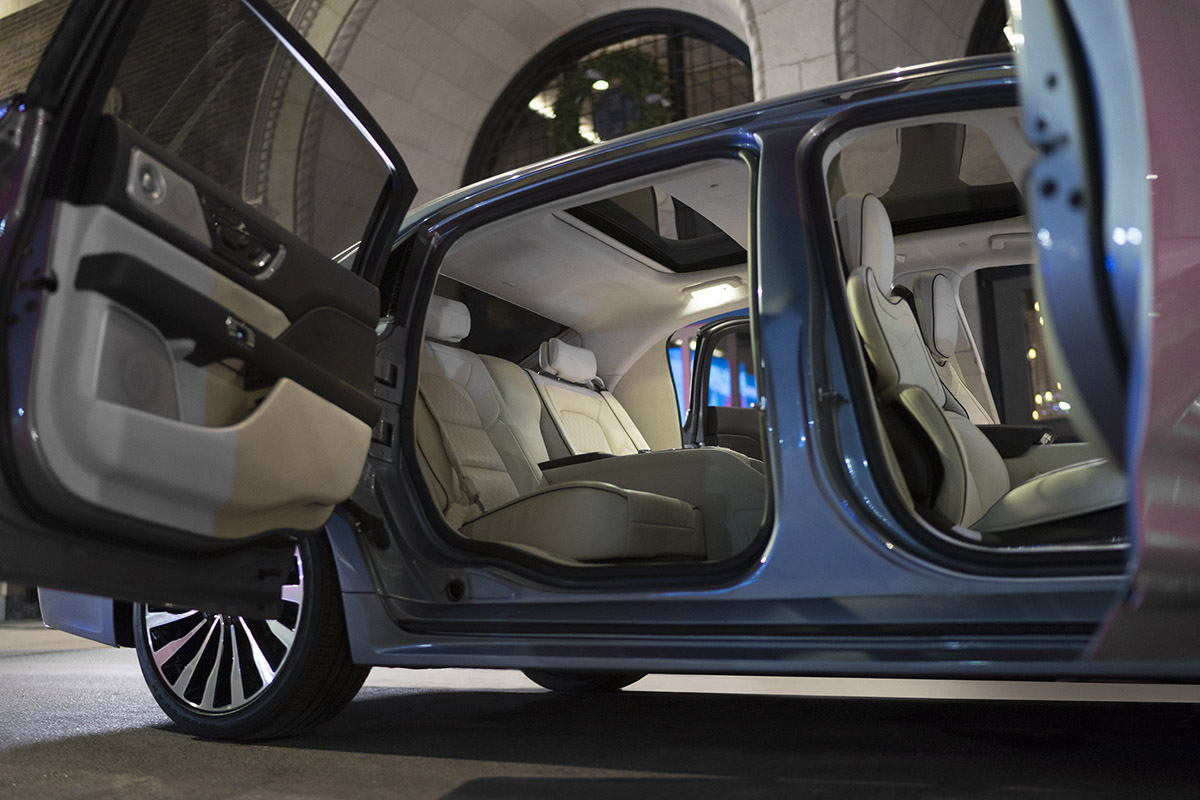 These special Continentals will feature custom, numbered illuminated sill plates and a rear seat center console with room for all your technology as well as a stowable tray. Other features to enhance both the driver and passenger experience include the 19-speaker Revel Ultima Audio System, full color head-up display that can be used with polarized sunglasses, 30-way perfect position heated, cooled, and massaging seats, and active noise control. It is powered by a twin-turbocharged 3.0-liter V6 engine that makes 400 horsepower and 400 pound feet of torque, which delivers a level of performance that one can only describe as surprisingly effortless.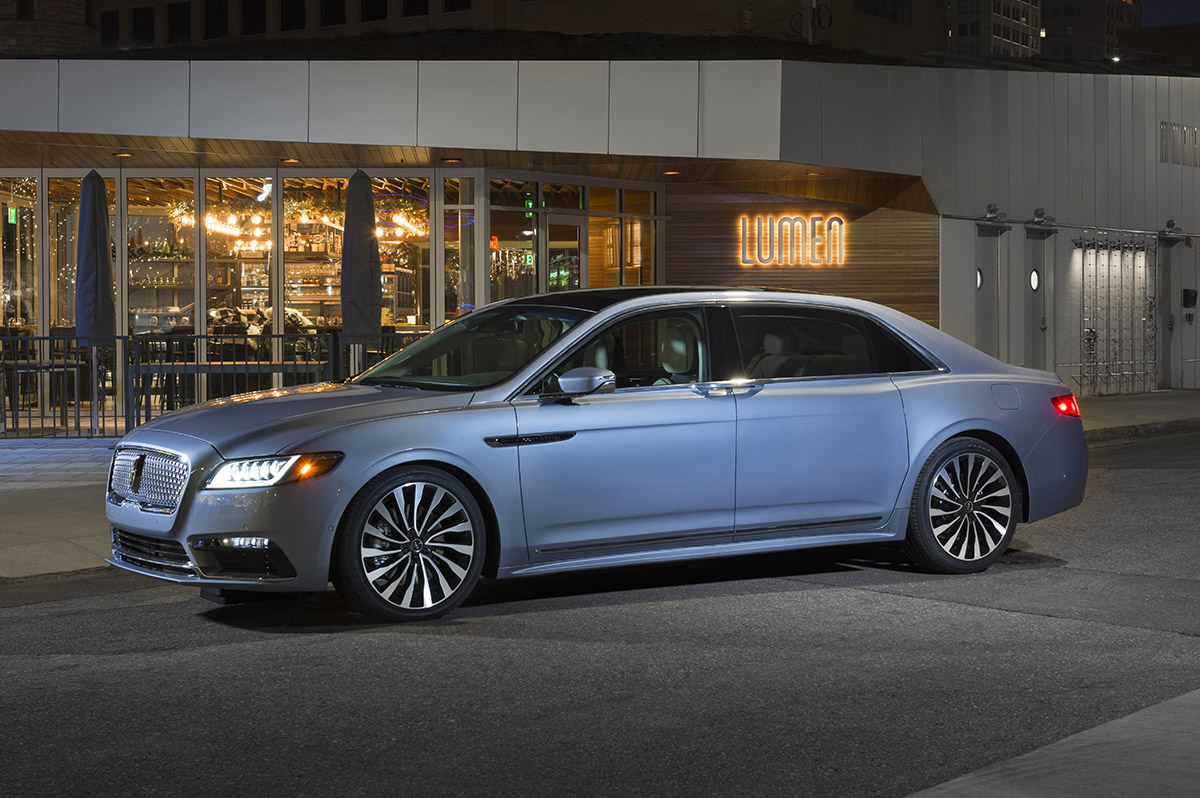 Dealers are taking orders now on the 80th anniversary Continental. Cars will be delivered summer of 2019. Pricing has not been announced, but we assume the Continental Coach Door Edition will command a significant premium over the current Black Label equipped car's $75,000 sticker.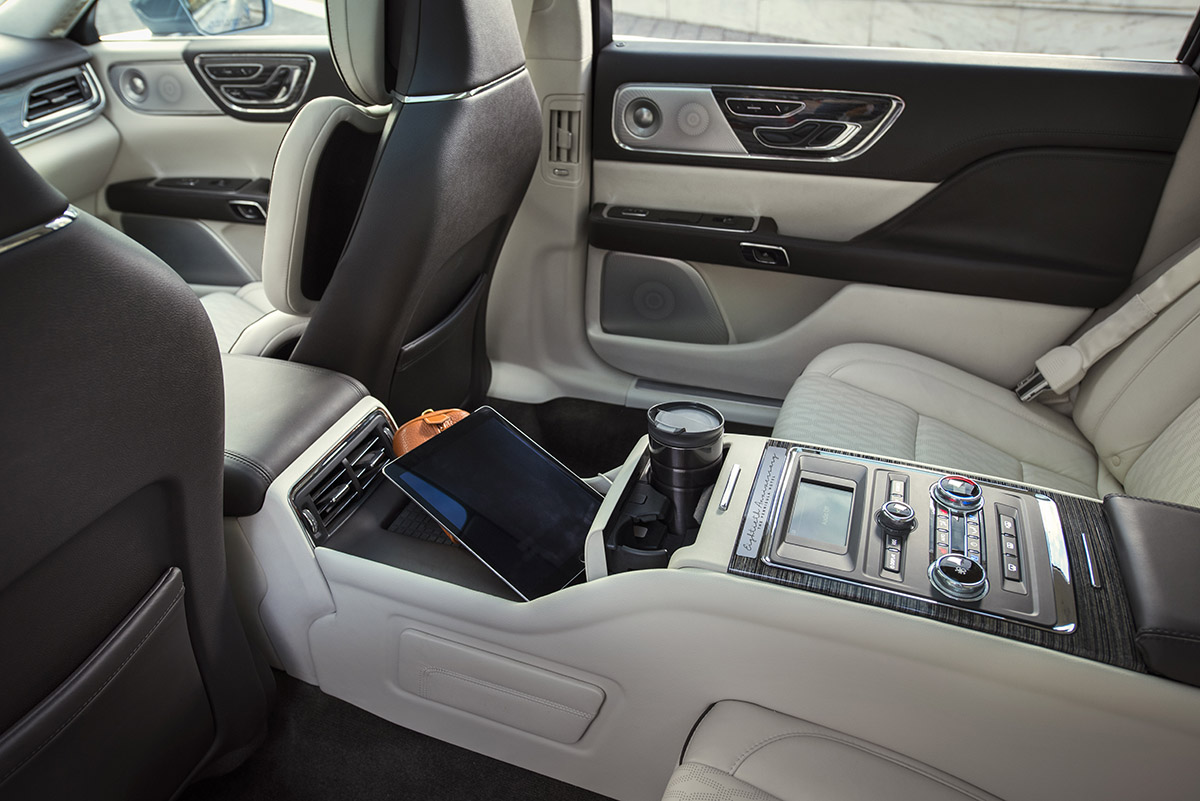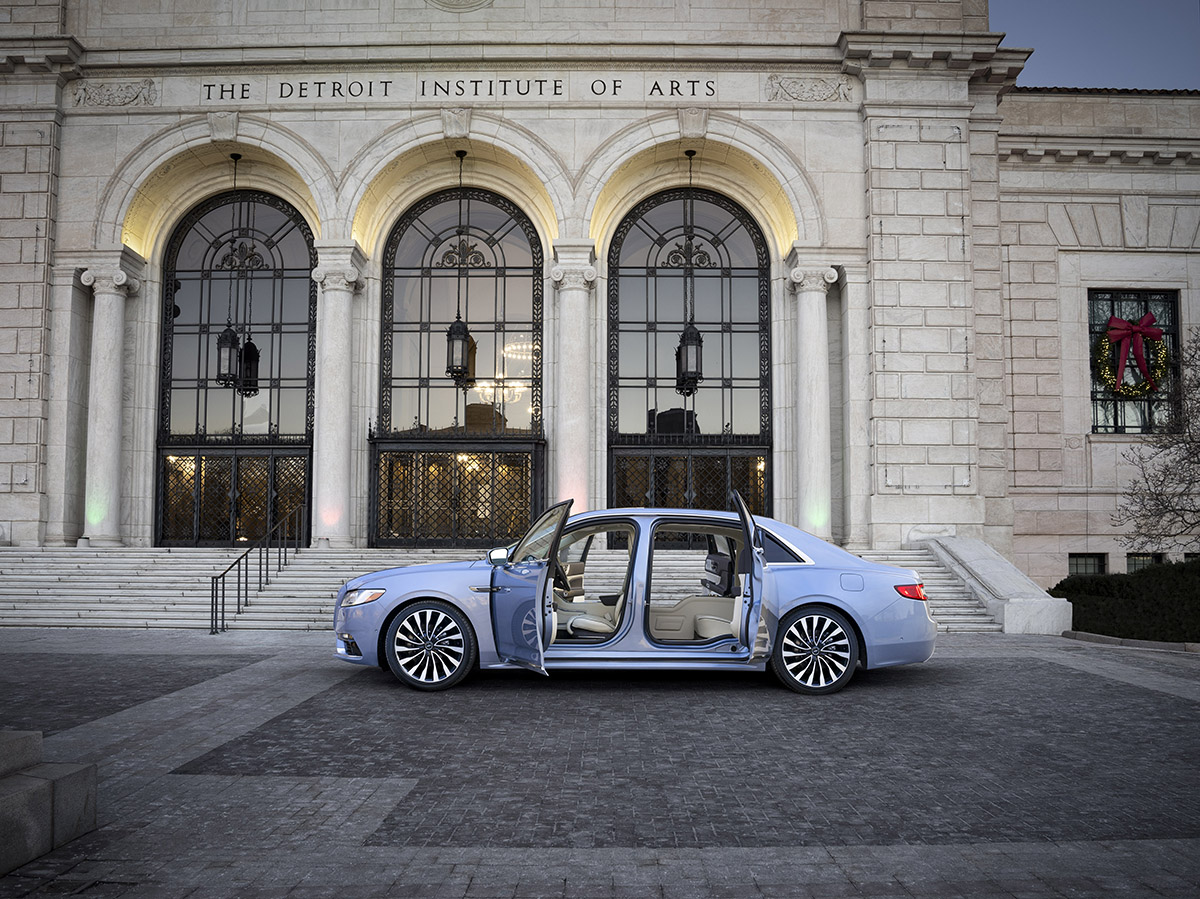 While we're excited about the new car, we thought you'd enjoy these images of some classic Continentals with suicide doors.