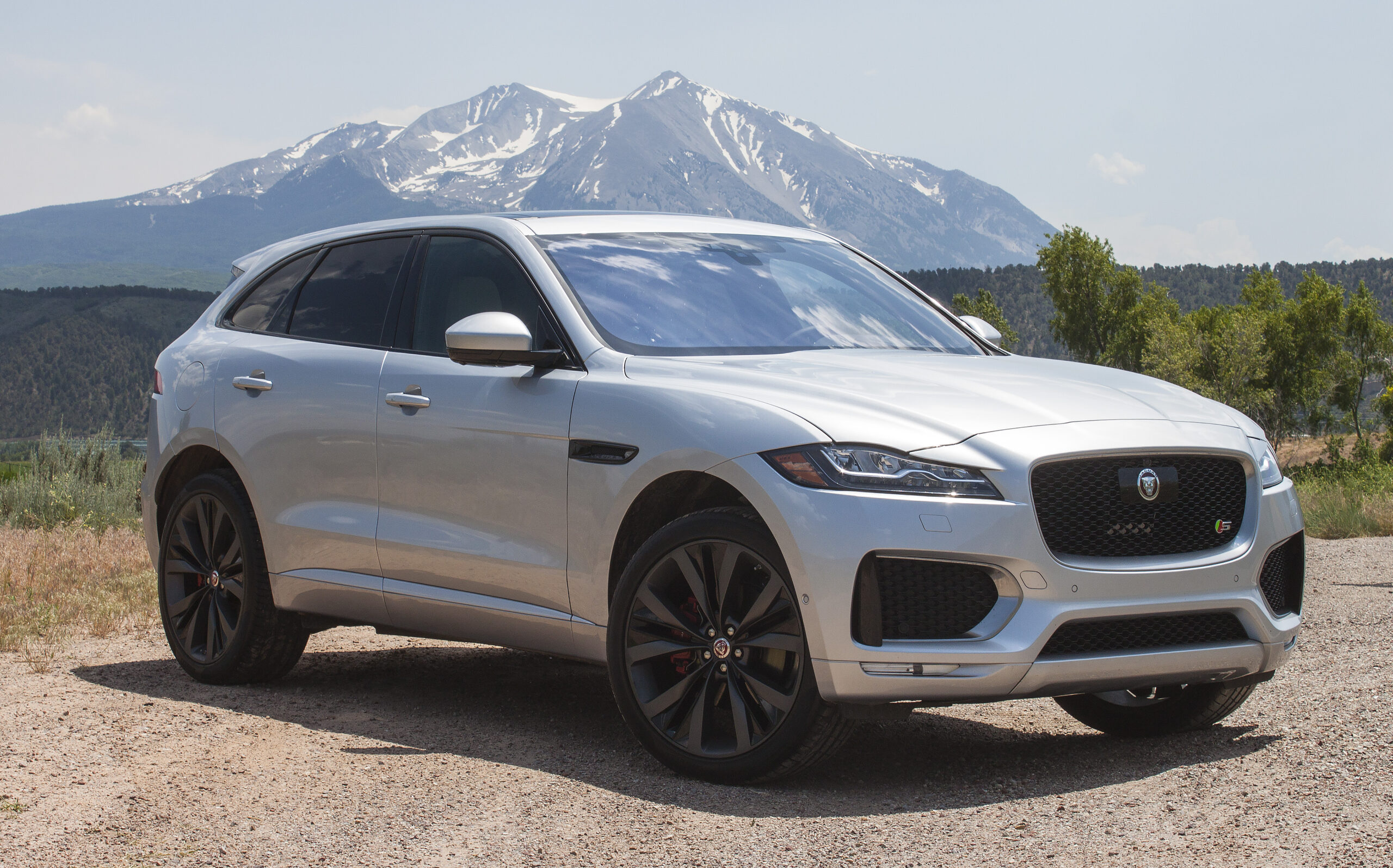 There's really only one way for automotive journalists to gauge how on-point their analysis of specific cars, and the industry in general, has been over the last year: spend three days pouring over mid-year sales numbers in July.
That's right, we've seen commercials and endorsements, we've driven everything we can get our hands on, we've tracked new products and features, and now we can finally tell you how this all affects the market.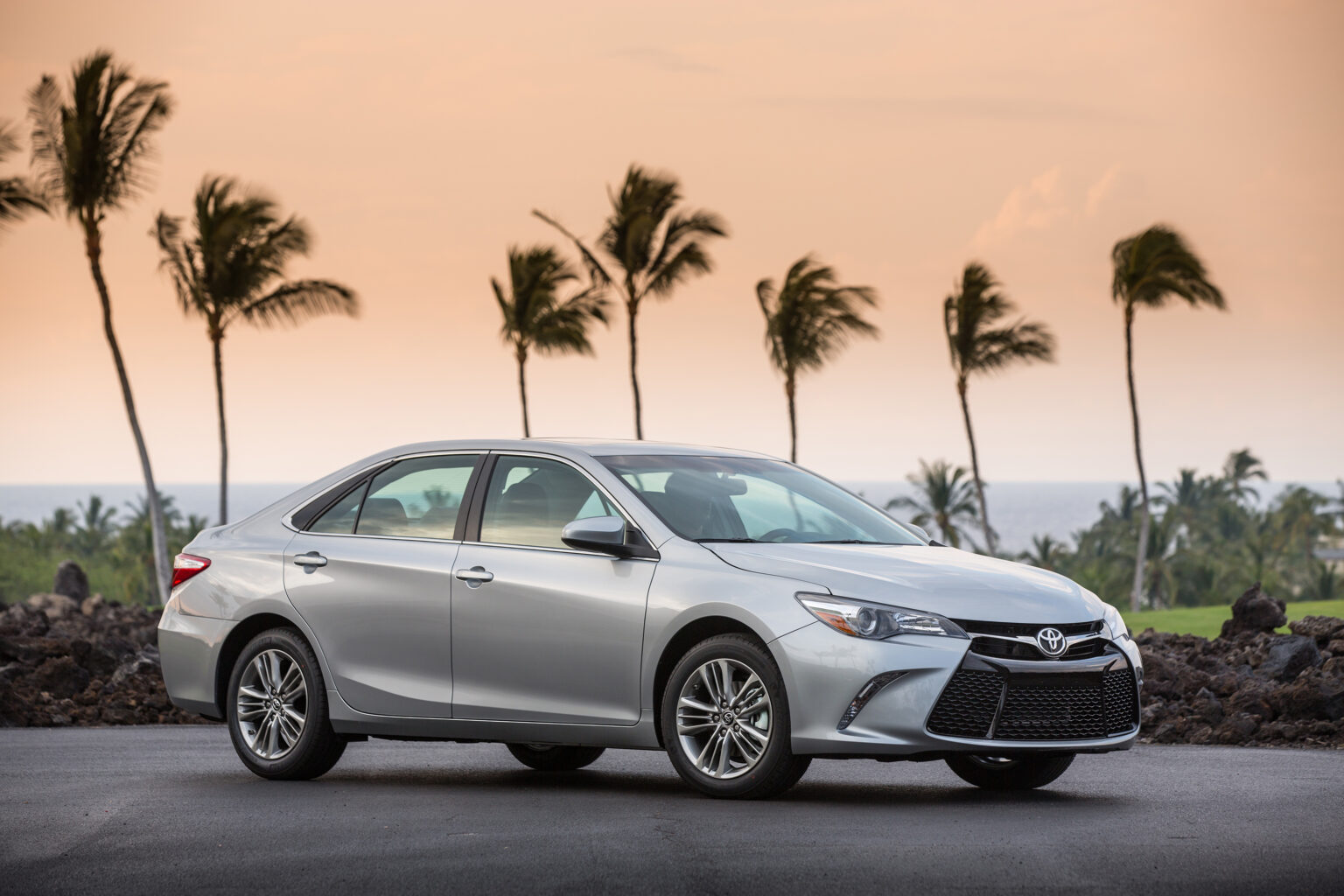 In general truck and SUV sales were strong while passenger cars took a big hit. Car sales are down nine percent from July 2015 to July 2016, and 7.7 percent from the calendar year to date. Small cars only saw a modest drop, but midsize and luxury car sales fell significantly over the last year as consumers opt for large SUVs and crossovers.
Full-size sedans were the real clunkers, though, dropping 58.6 percent from last July, and 42.2 percent YTD. Land-yachts just have the same allure as they did in the 1990's.
Trucks, crossovers, SUV/crossovers and SUVs fared much better; all four segments increased sales in both time periods. Large SUVs and Vans were the standouts here, both saw a 24 percent increase. Today more than ever, Americans just want to haul things, from babies to gardening supplies.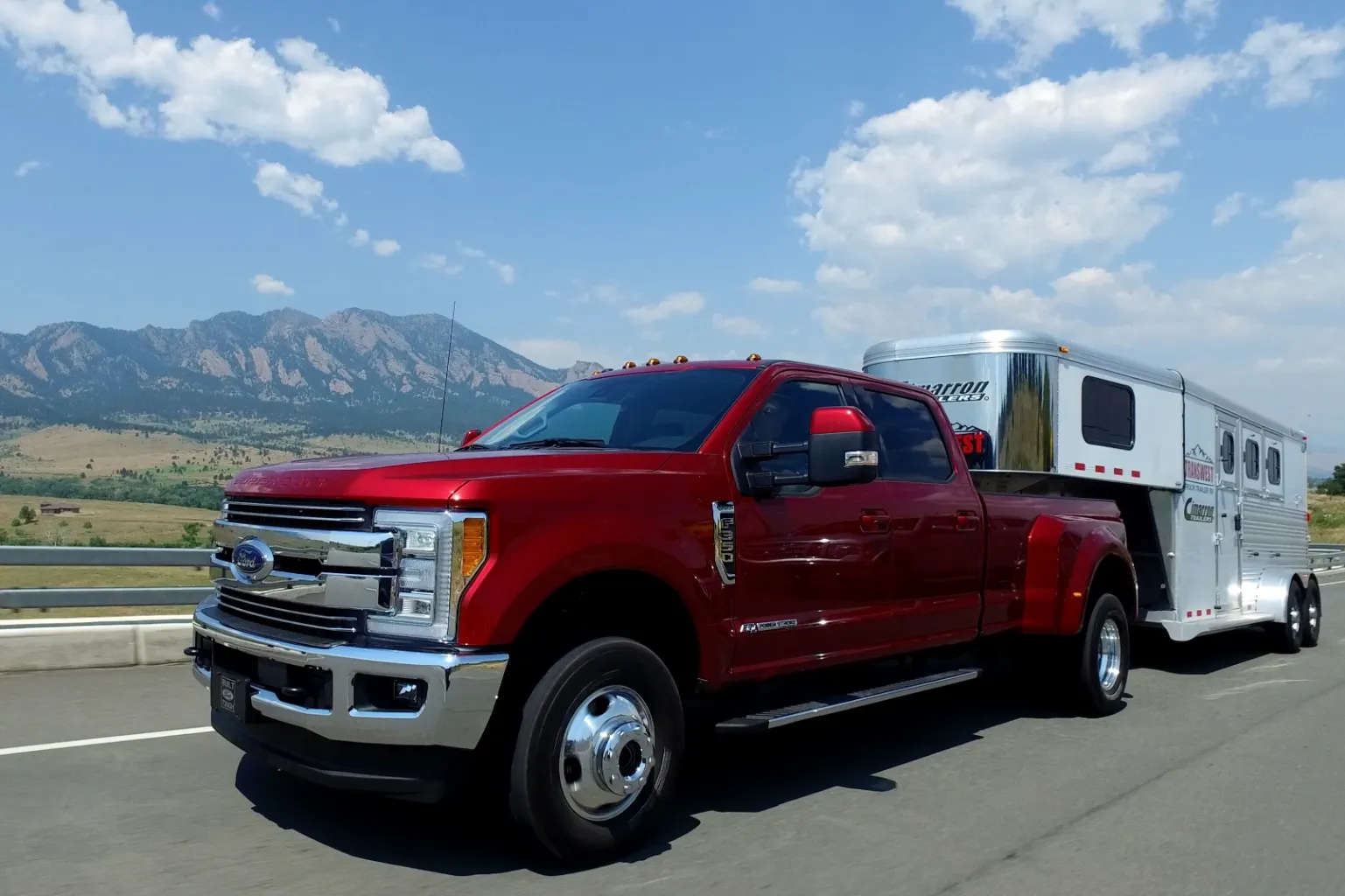 But there are two categories lagged behind: small and mid-sized SUVs. This makes sense. In essence, people who want a work truck are buying work trucks. People who want family vehicles and space are buying crossovers.
Which manufacturers produced the whip of the year? Let's start with the obvious.
Is anyone surprised that of the mainstream brands, Volkswagen took the biggest hit? Despite introducing a very nice upgrade to their Passat mid-size sedan, their sales in the last year are down 8.1 percent. You don't have to be Woodward and Bernstein to uncover the source of their woes: the diesel emissions scandal contributes heavily to this negative number.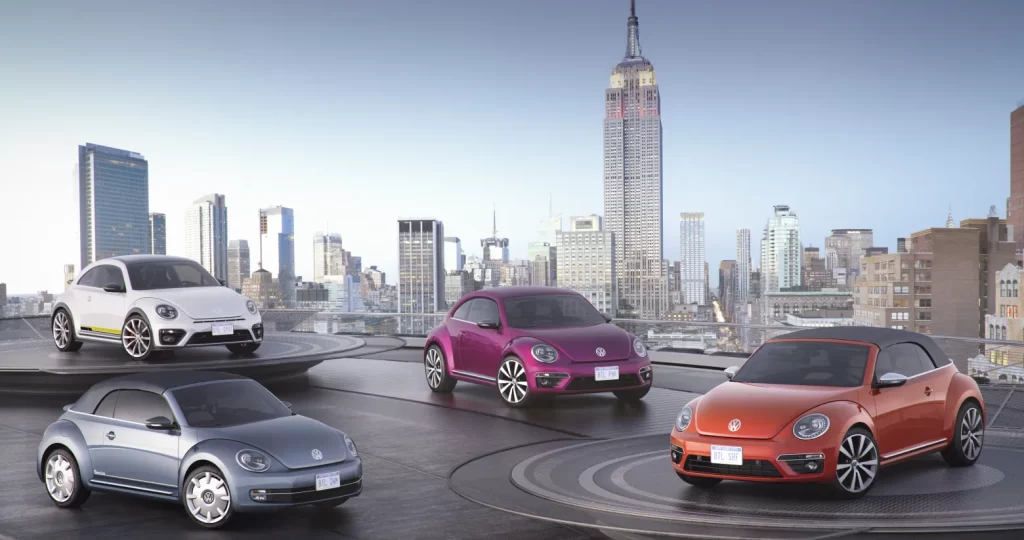 Things get worse for them, though, when you start shifting time periods. Sales are down 8.1 percent from July 2015 to July 2016. When you compare 2015 and 2016 from January 1 to July 1, their sales drop by 13.4 percent.
The next highest drop over that same time period was BMW at 8.9 percent, falling to third place among luxury brands behind Lexus and Mercedes-Benz, whose growth brought them closer to #1 in U.S. luxury vehicle sales. BMW's 3, 4 and 5 series sedans all saw double digit drops. And, in an era of falling gas prices, the i3 and i8 both struggled to maintain relevance.
Many major manufacturers, including Ford, Chrysler and Nissan, have actually made gains in these time periods. The news for the big 3 American makes, Ford, GM, and Chrysler is, well, fine. GM is down 1.9 percent from last year, and four percent looking at the beginning of the year to today, showing neither growth, nor significant decline.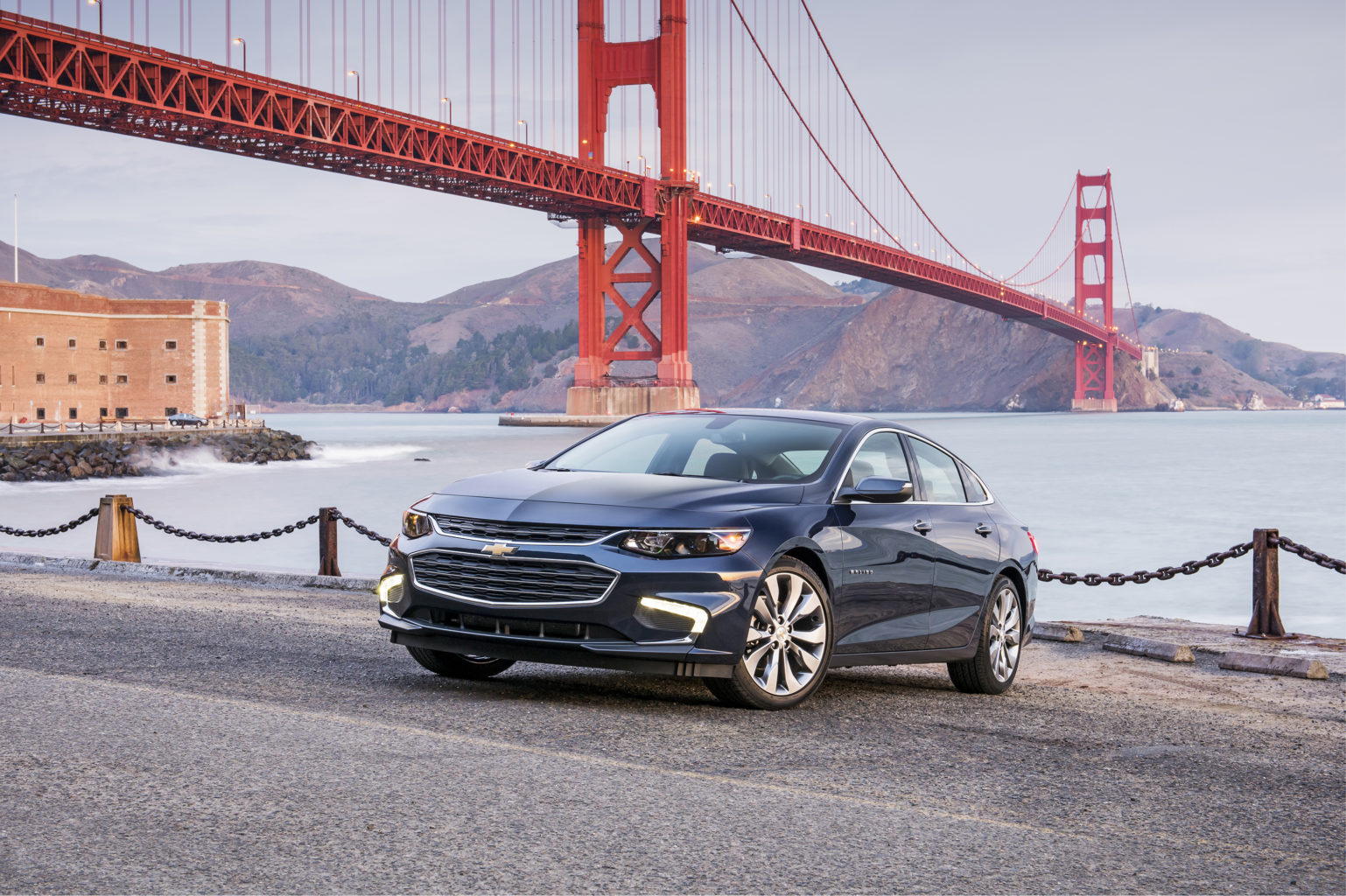 Ford is down three from last year, but up 3.3 percent year-to-date, Which means Fords sold much better the beginning half of this year than the second half of last year. That's some of the best news an American car company can hope to get.
Chrysler tops it, though. They're up 1.8 percent from July to July, and 6 percent year-to-date. This is about the same increase as Ford, but their growth builds from a much smaller base.
For mainstream imports, however, the picture was a lot brighter.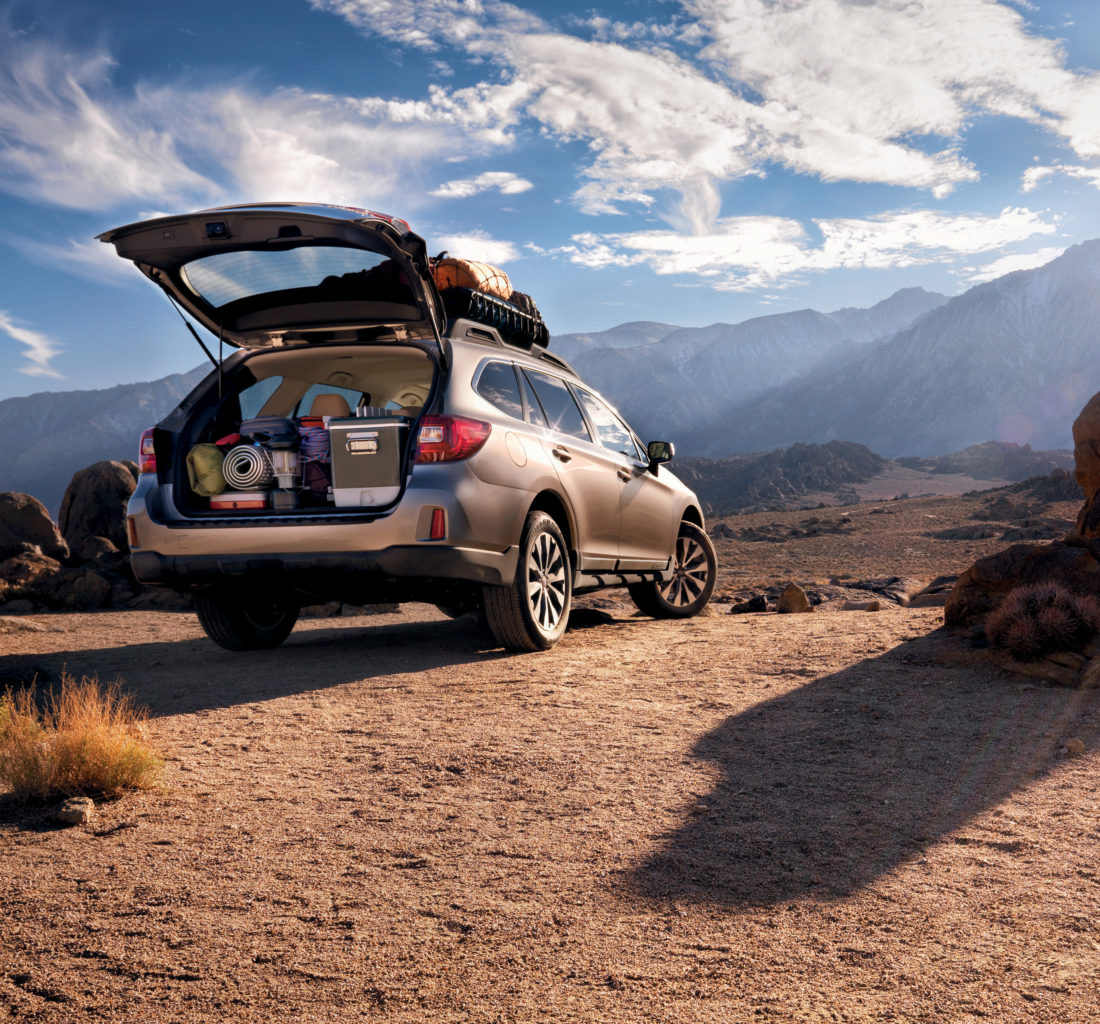 Volvo, up. Subaru, up. Kia, Mitsubishi, Hyundai, Nissan and Honda all up. Even Audi, deeply embroiled in the diesel emissions scandal with their parent company saw modest sales increases this year. Of all major imports, only Toyota saw a drop in sales this year, but only a 1.5 percent decrease from last July.
So while American cars are improving marginally in sales and drastically in quality, it's still the imports driving market growth. On the surface.
That's where the distinction between these July to July versus year-to-date numbers becomes important. While American companies have mostly seen big increases in their YTD numbers, imports are seeing similar numbers on both time scales. American brands seem to have more momentum going into the second half of 2016.
Now what if you have a lot of money to spend?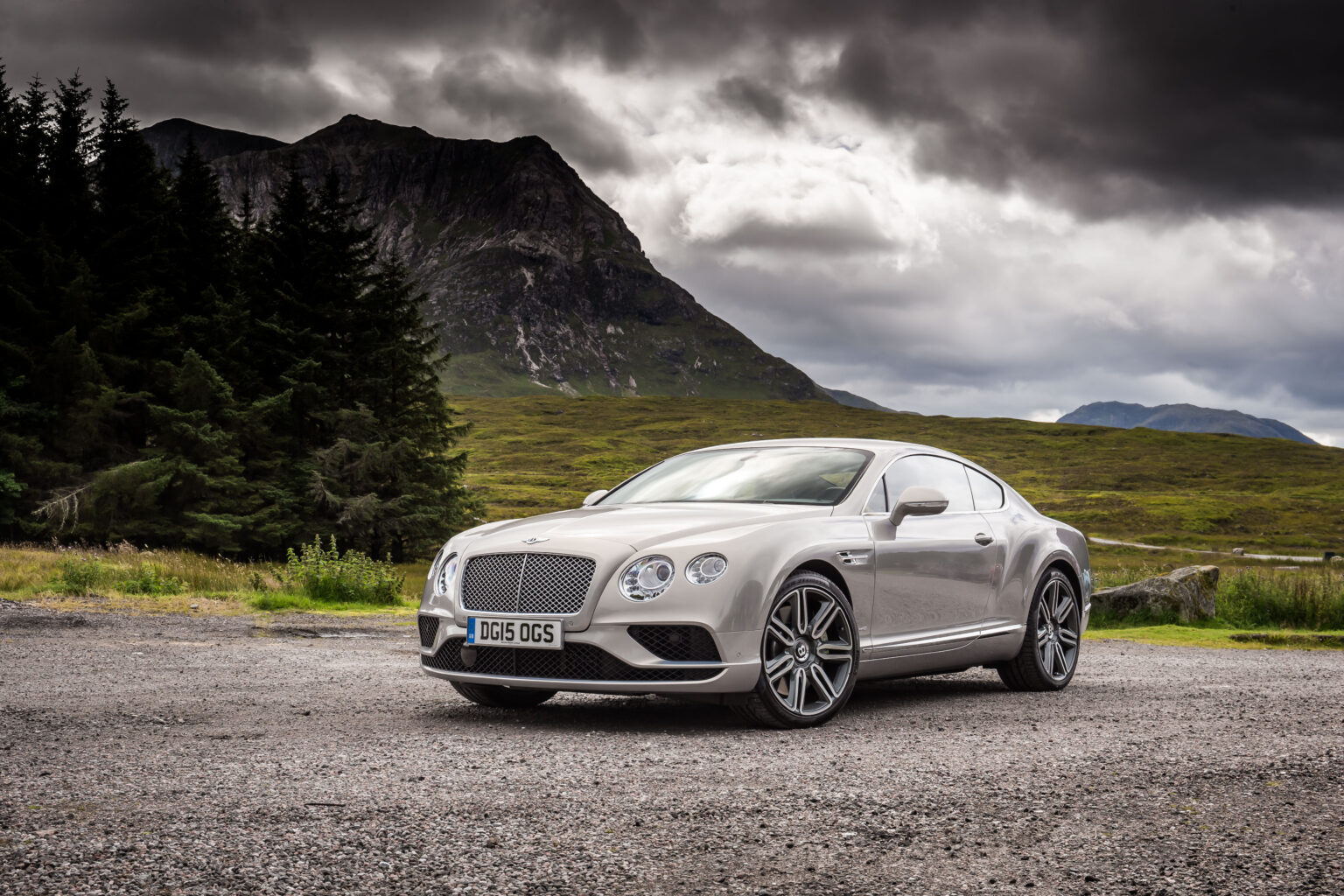 BMW, Alfa Romeo, Ferrari, Maserati and Bentley are all down both over the past 12 months and year-to-date. Lamborghini and Porsche saw sales drop from this point last year, but made gains from the beginning of the year.
Rolls-Royce and Mercedes-Benz made modest increases on both scales, and Jaguar blew everyone else out of the water with a 173.6 percent increase from this time last year and a 58.5 percent jump when comparing January to July thanks to the introduction of the F-Pace SUV and high volume XE mid-size sedan.
One of the most interesting brands to study is Tesla. Despite all the bad PR and seemingly endless doubt from the automotive industry (including us), Tesla sales have increased a staggering 65 percent from last July, and 80.8 percent YTD by filling existing orders on both Model S and X as their production capabilities continue to ramp up.

This seems fitting, though. As drivers, we love the adventure and discovery that comes behind the wheel of a great car. Tesla could be the new frontier of our cars themselves, and part of us can't wait to see where it can take us. Overly romantic? Sure. That's what road-nostalgia is all about.