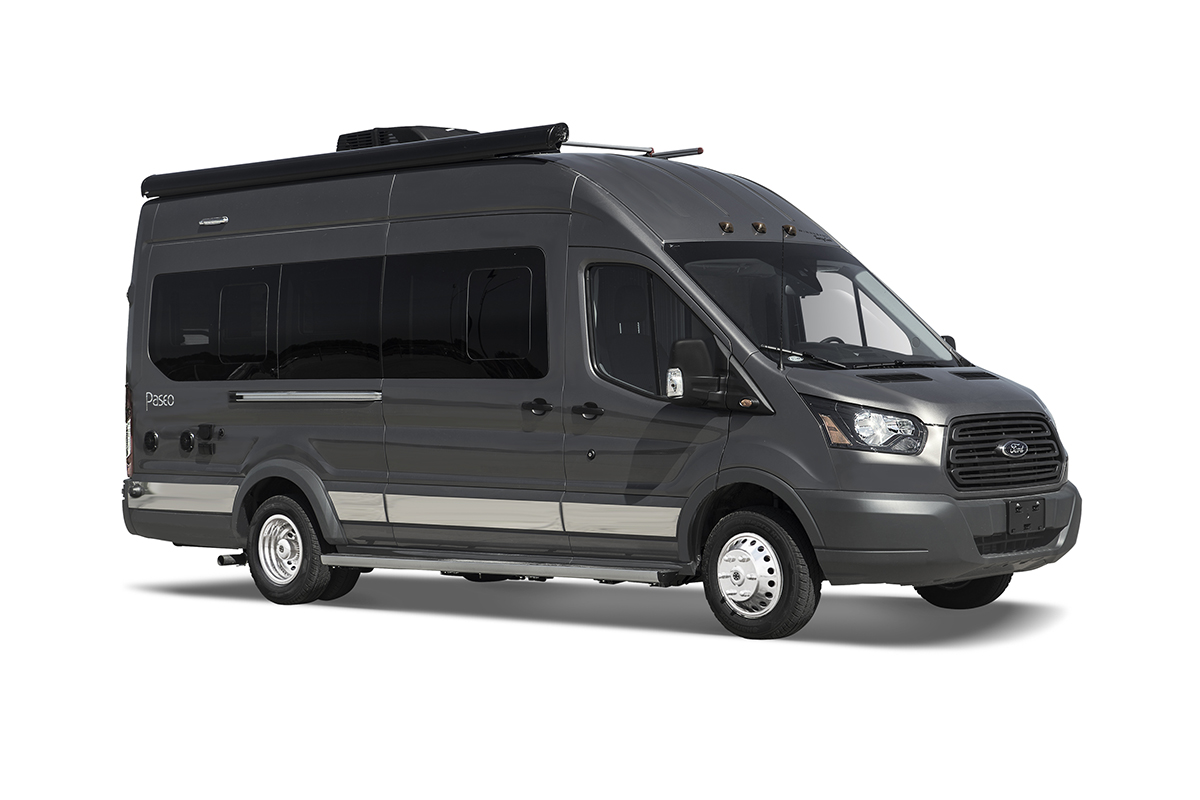 Ford Transit and Winnebago reenvision the motorhome.
Back in the early '80s when I was a young man, I had a van. It was a Ford Econoline with a hand-crafted (read amateurish) interior with captain's chairs, a cooler, card table and a bench seat in the way back that could be folded down into a bed. The exterior was hand-painted and was somewhere between groovy and crappy. Fortunately no pictures exist. I drove that thing all over the eastern half of the country including a very memorable spring break trip to New Orleans with the University of Michigan Lacrosse Club, the details of which shall remain sealed for eternity to protect the innocent.
I have had a soft spot in my heart for van-based motorhomes ever since which may be why, when I got the press release from Ford about the new Winnebago Paseo and Fuse motorhomes based on the Transit Connect platform, the memories came flooding back.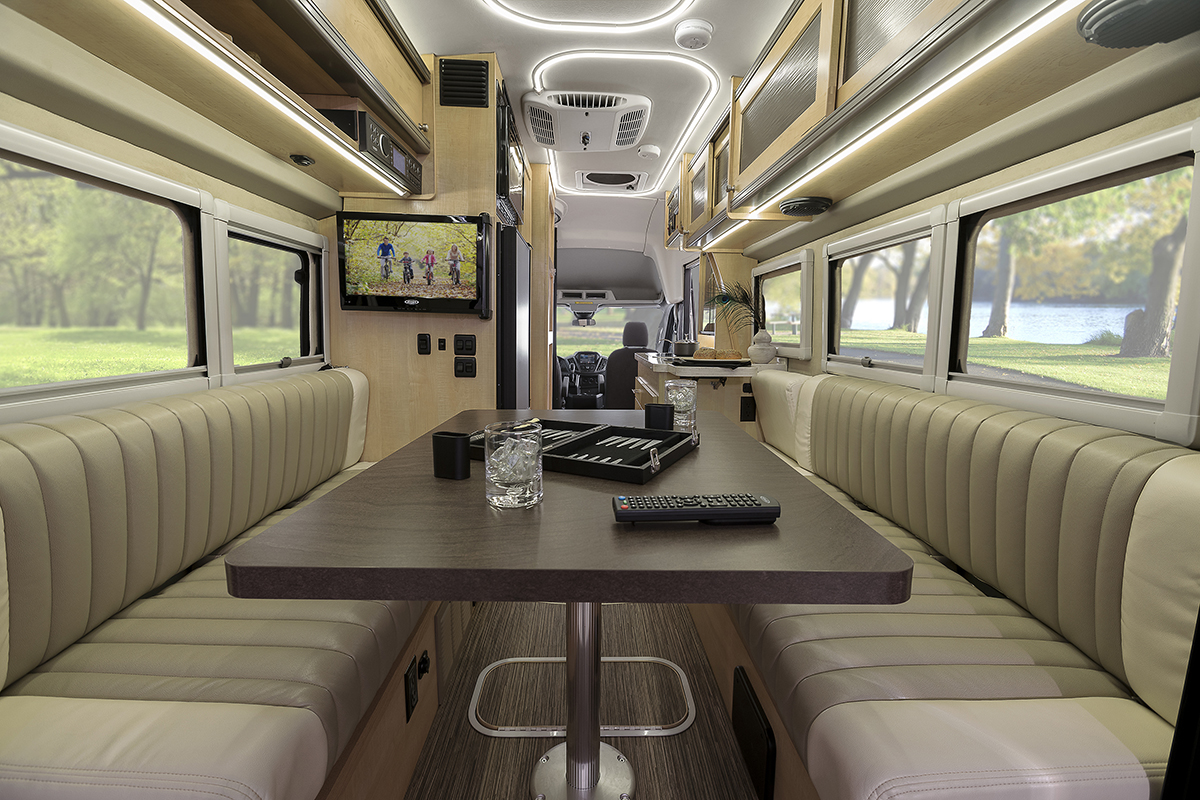 These two small motorhomes are a lot nicer than my old Econoline. First of all, the folks at Winnebago know how to design and craft interiors that are comfortable, efficient, and good looking. The Paseo is a smaller, Class B motorhome built on a standard Transit platform, powered by Ford's 3.5L, 310 hp, EcoBoost V6. The Fuse is a Class C motorhome that rides on a cutaway chassis with a dual wheel rear axle. This larger, heavier duty model is powered by a 3.2L inline 5-cylinder diesel engine. Both are efficient delivering mileage in the mid to high teens and offer modern driver's safety features including lane departure warning, and Ford's Sync 3 infotainment platform.
Once you arrive, the powered patio awning and LED exterior lighting provide a welcoming environment for relaxing, entertaining or enjoying the great outdoors.
This is the kind of van I wish my van had been. Although I do miss the shag carpeted walls. I might just have to see if I can snag one and see what adventures lie ahead.