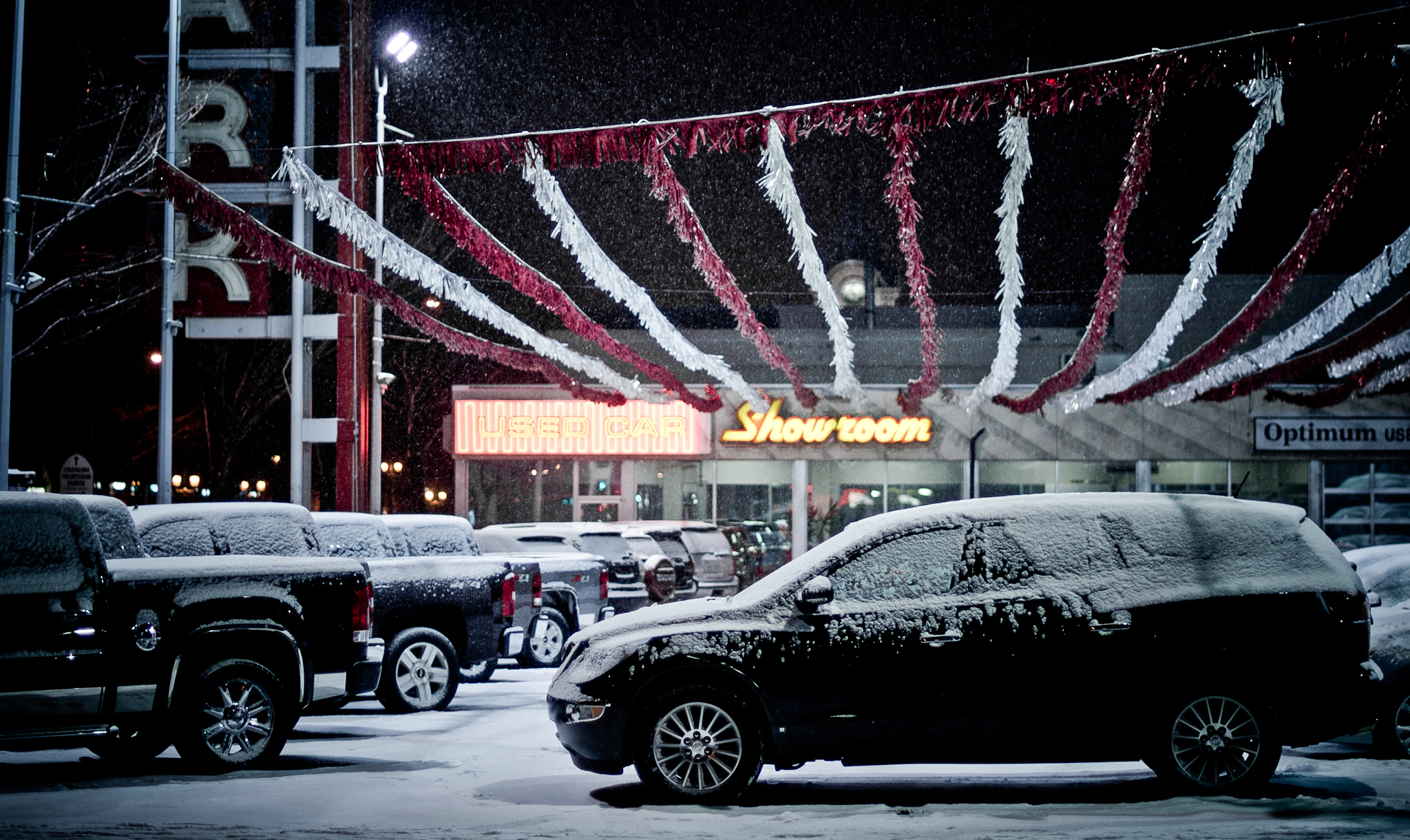 Car commercials have been lying to us for years. Every October, November and December we're showered with images of loving families, crowding around the new car in the driveway. In that world, Christmas is always a snow covered paradise, and every small box comes with a brand new set of keys inside.
But how many of us actually walked outside to see a shiny new car sitting in the snow, with a silly over-sized bow on top? Not me, that's for sure.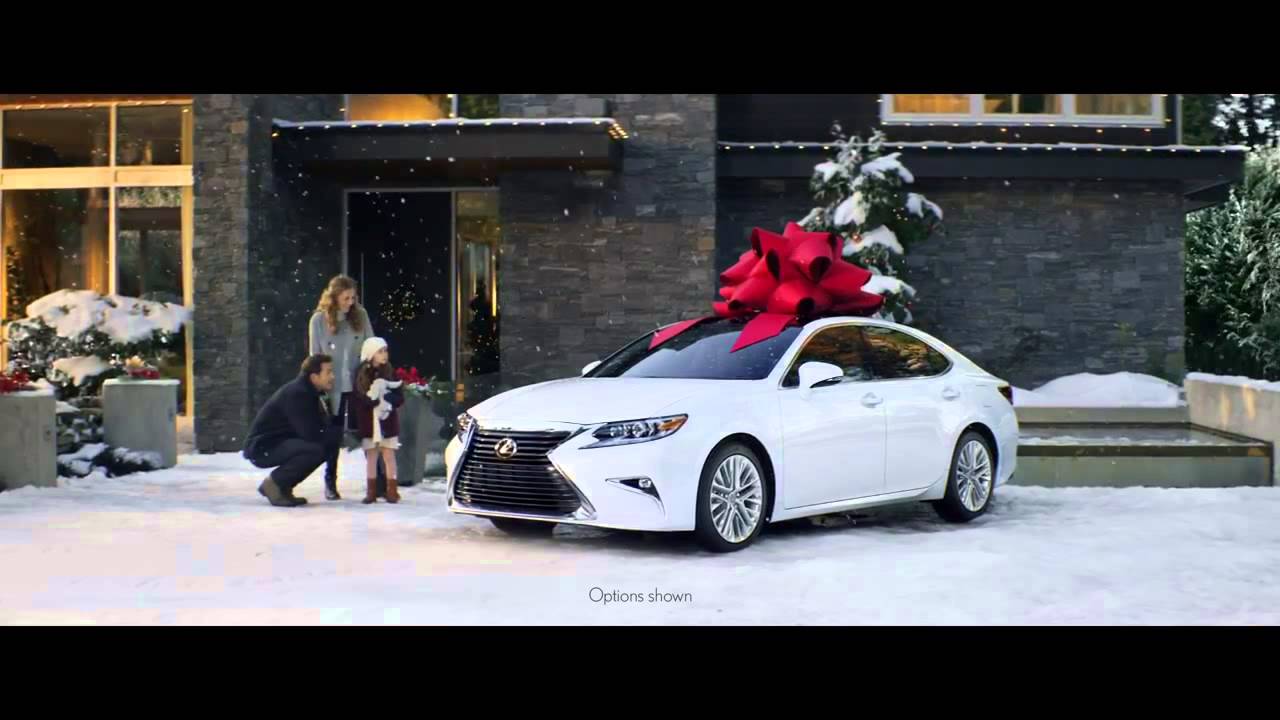 Well don't worry. If your family missed your hints (or just decided to ignore them because seriously, buy your own car), this may just be the perfect time to treat yourself to a belated holiday gift.
Why are these next few months an extended holiday gift to car buyers? Like any business it's all a numbers game.
After a record breaking start to 2016, sales numbers have slowed to a crawl, declining every month since August.
Don't worry too much about the industry. While sales have been declining over the last few months, fleet sales for the seven largest automakers are still up almost 5 percent from last year. This moment isn't about them — it's about you, cruising in your new car.
Optimistic automakers, encouraged by the incredible demand from earlier this year, have spent four months producing cars for buyers who are no longer there. The result? A huge inventory of cars that dealers can't wait to get off the lot. According to Automotive News, the Detroit Three had 15 plants running at overtime as recently as last week. That's four times the amount of plants running at overtime just one year ago.
The other difference between now and then? Last winter and early this spring demand was high. The last few months have seen a plateau and even decline in demand for new cars.
American automakers have caught wise to their little overstock problem, and are sensibly cutting shifts and shutting down plants for the first part of the year. Ford, reading the writing on the wall, began temporarily closing plants in October. GM has waited, and are now faced with idling three plants between Michigan and Ohio.
Before those plants can re-open, they've got to dwindle down their inventory. That's where this becomes important news to you, me, and new car lovers everywhere.
As of right now, incentives are up 14 percent industry-wide, and the scale-back in production has just begun. This could be the start of months of climbing incentives, in an effort to get rid of overstock.
This means you can feel confident walking into a dealership and pushing for high tech features, luxury detailing, or even just thousands off sticker price. Chances are, you'll get some of what you're asking for. After all, they're pretty happy to be getting cars off the lots.
Essentially, your local car dealership isn't just selling cars; they're actually dealing them.