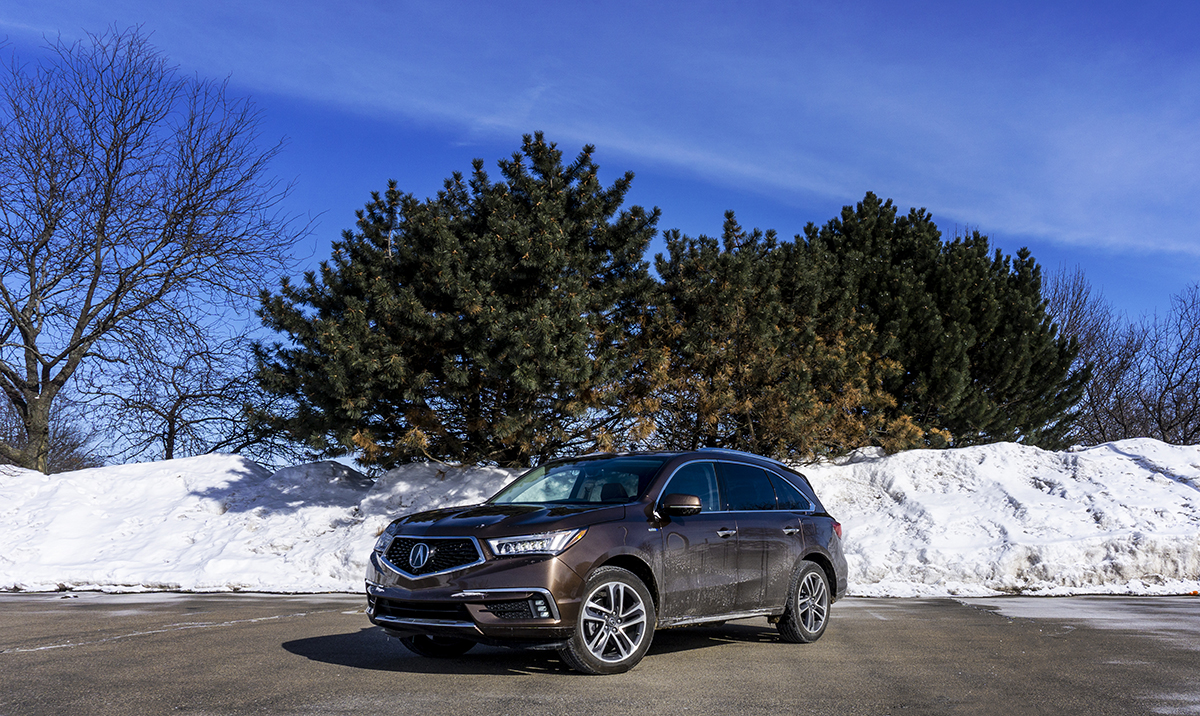 When someone says the word hybrid, most people think of sluggish yet efficient cars thanks to all those Priuses that have been bogarting the left lane and crawling away from green lights for the past 20 years. It's time to forget all of that because a new kind of hybrid is here, and the Acura MDX Sport Hybrid is exhibit A.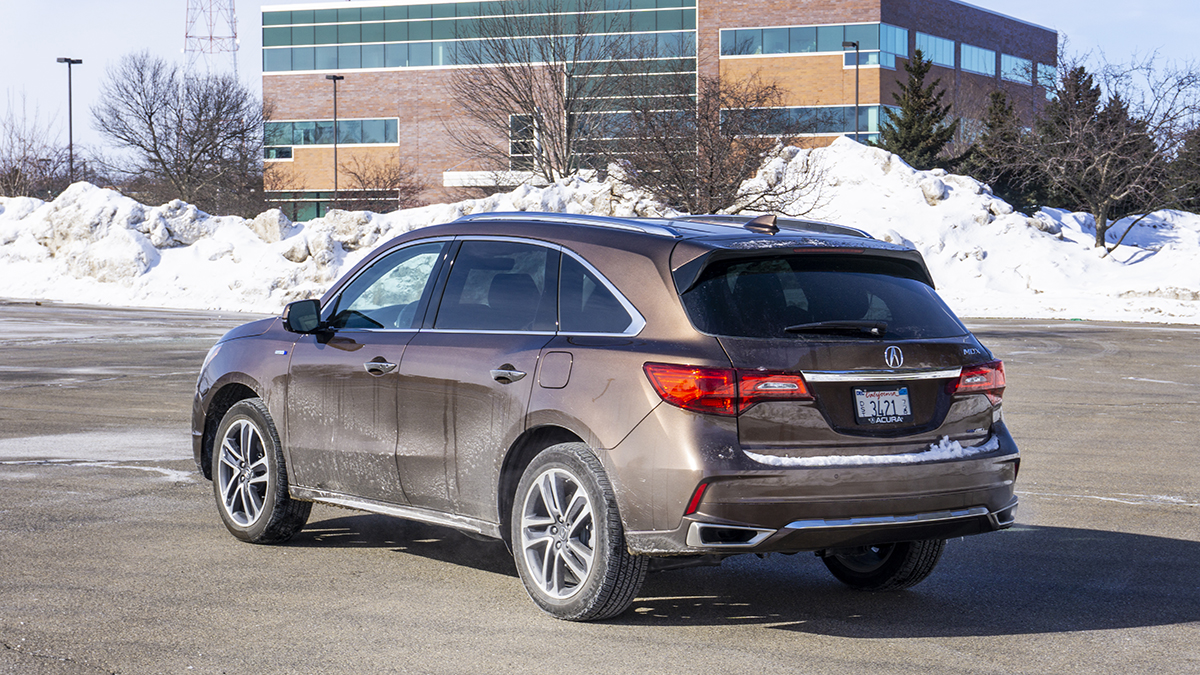 With a six-cylinder gas engine mated to an electric motor up front, and two smaller electric motors in back, the MDX Sport Hybrid develops 321 total horsepower and a healthy 289 pound-feet of torque, much of that available right off the line. So while hybridization does improve city efficiency by 7 miles per gallon, the real benefit of the electrified powertrain when combined with the sharp-shifting, seven-speed, dual clutch transmission is there's enough performance to satisfy people who due to their propensity to propagate, have had to trade in their sports sedans for something larger.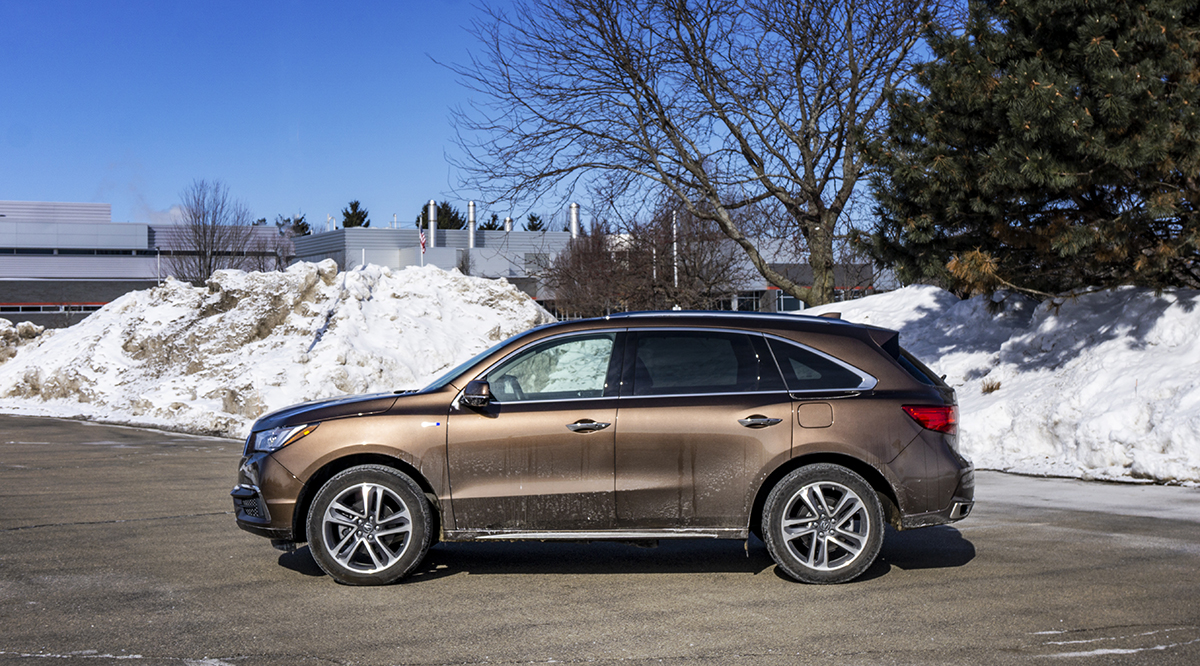 In addition to the additional power, Super-Handling All-Wheel Drive (SH-AWD) is standard on the MDX Sport Hybrid. Similar to the hybrid system, it offers different benefits than traditional all-wheel drive setups. Most all-wheel drive systems route power to all four wheels in order to improve traction, increasing driver confidence over compromised surfaces like ice, snow, mud, and gravel. Acura's system is designed to make the car handle better on dry pavement as well. When you're driving spiritedly on your favorite winding road, the SH-AWD system adds torque to the outer rear wheel in the corners and applies regenerative braking to the inner rear wheel helping turn the 4,400 pound SUV. Think of a rowboat when you work the oars in opposite directions. It spins on its axis. The effect is not quite as extreme in the Acura, but it is effective.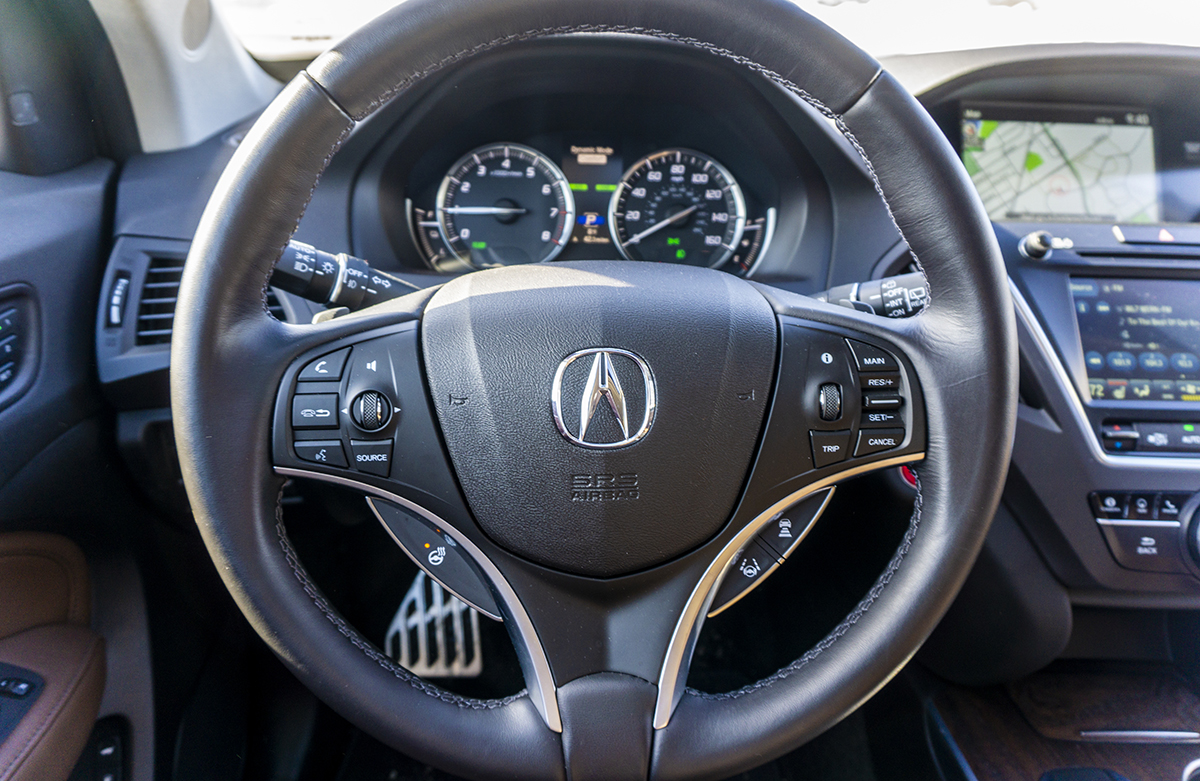 Exterior styling on the MDX is solid, but short of inspiring. I've heard some refer to it as understated which is probably a good term. It's not gaudy or overly aggressive like others in the category, but other than the jewel headlight array and signature grille, there's little to distinguish it. The Canyon Bronze Metallic, a premium color, is handsome even with road salt and grime accenting its appearance – unfortunately the week it was in our test fleet, the polar vortex made washing the MDX impossible.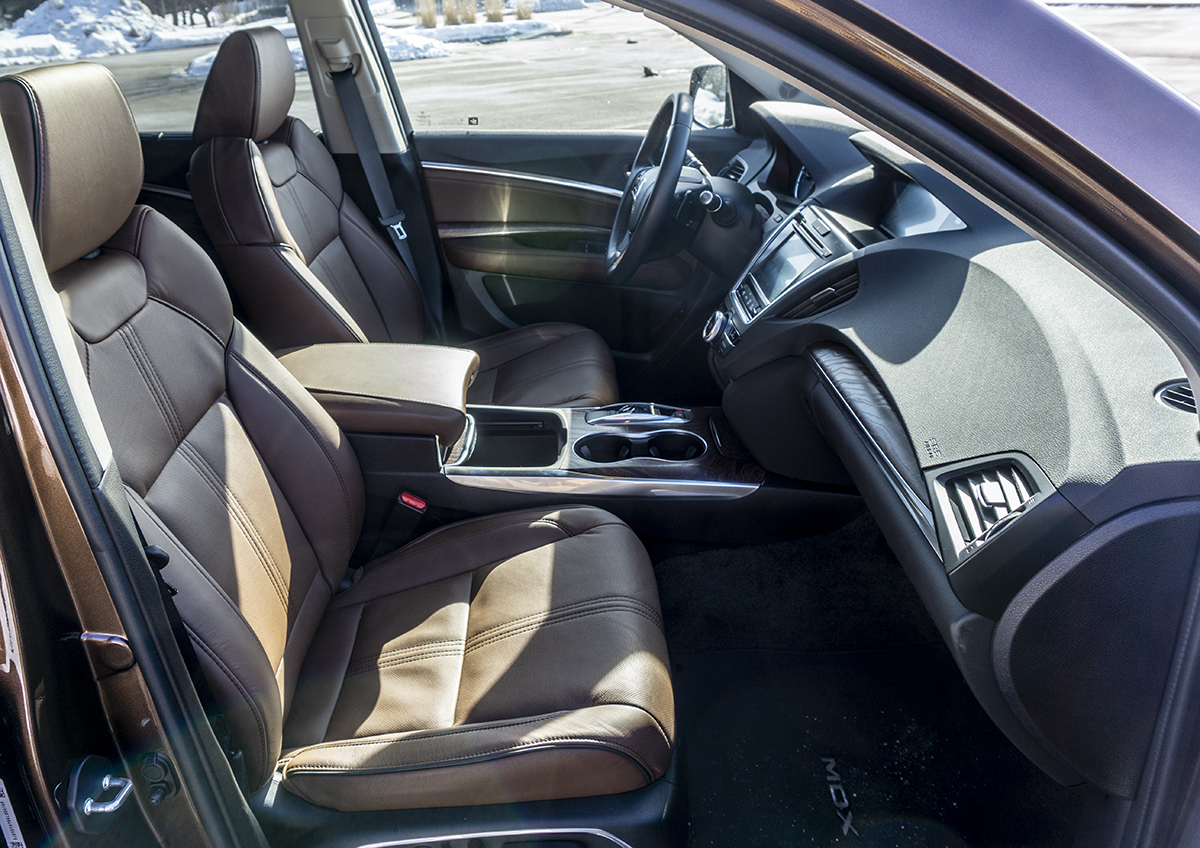 Inside is where the MDX Sport Hybrid really shines, especially with the Advance Package. The leather seating surfaces are soft and supple and the seats themselves offer a nice balance between support and comfort. The side and thigh bolsters are there when you push things a bit, but don't constrict you when you're cruising on the highway. Second row captain's chairs add a distinctly upscale feel, and the Desert Olive Ash real wood accents with brushed aluminum trim on the dash, doors, and center console elevate the Acura one step higher. The only disappointment is third row legroom. I get that Acura doesn't count on adults sitting back there, but most middle schoolers wouldn't be comfortable for very long.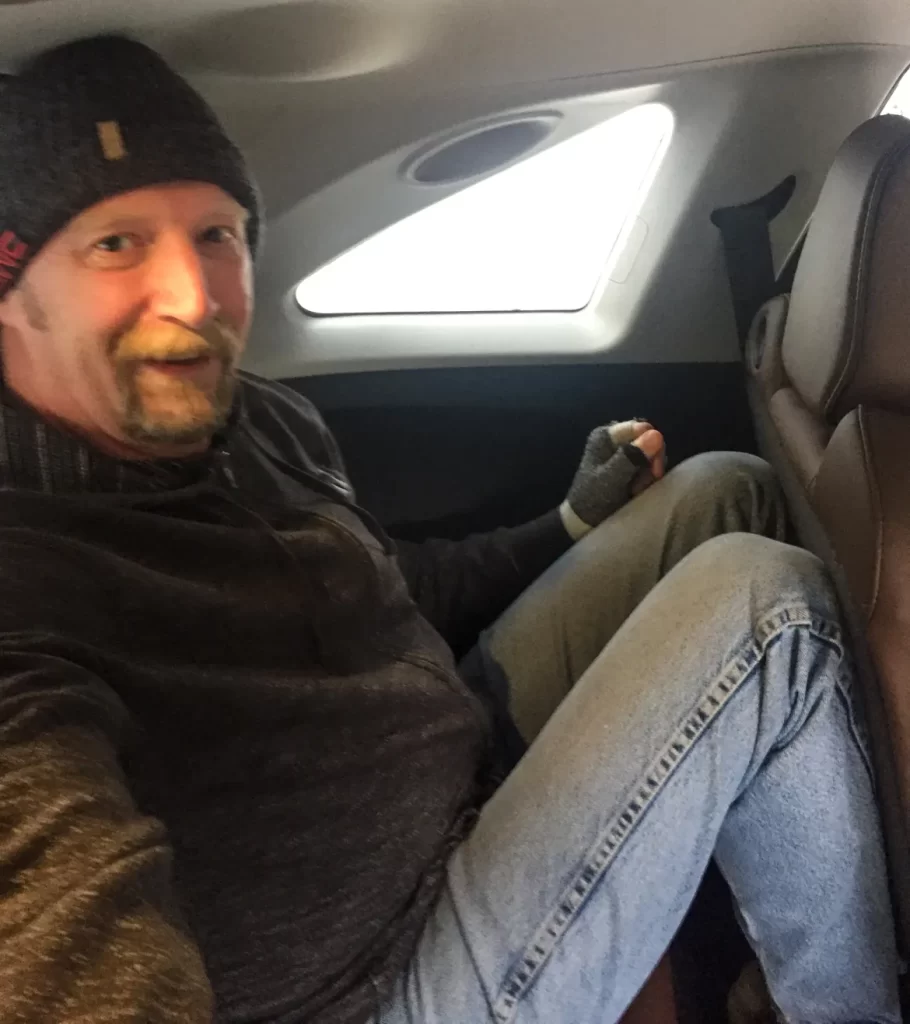 Technology has always been an Acura strong suit and as you can imagine in a vehicle that stickers north of $60K, the MDX Sport Hybrid is loaded with it. Advanced standard safety features include adaptive cruise control, lane keep assist, forward collision warning with pre-collision braking, lane departure warning, blind spot warning, rear cross traffic alert, and vehicle stability assist.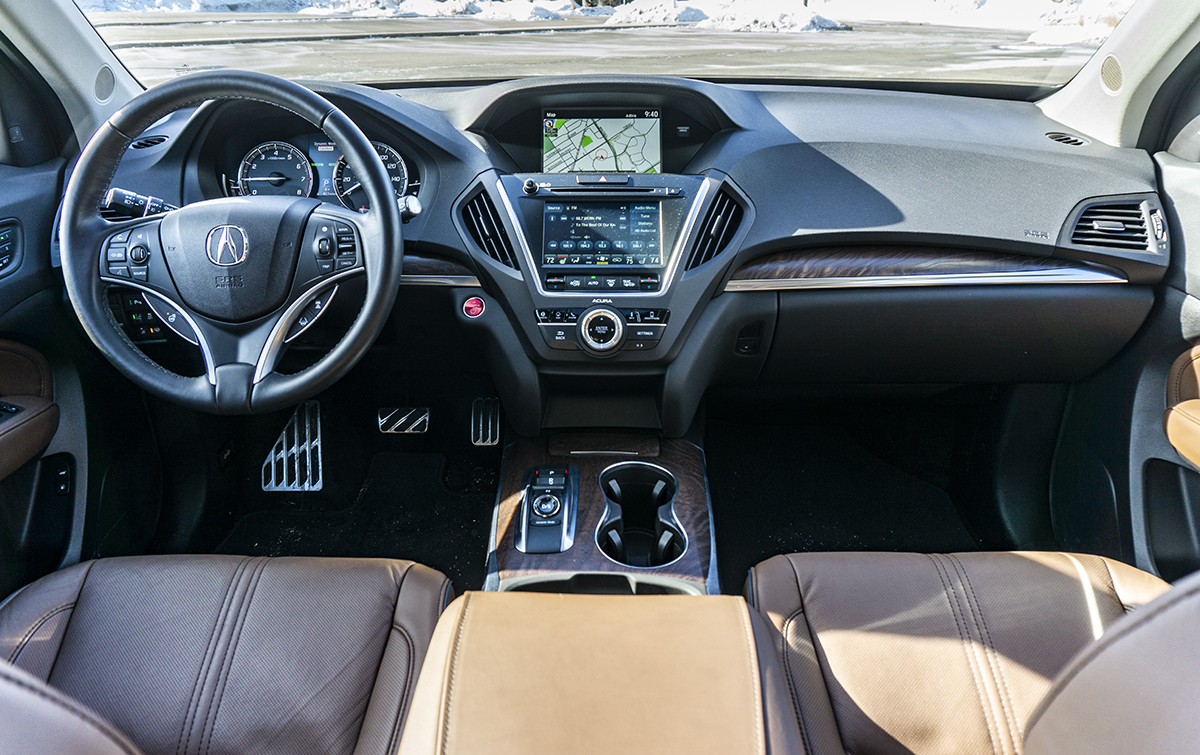 Infotainment technology is comprehensive but the user interface is at times overly complex. Acura deploys two screens on the center stack so you can keep your navigation up top while you do things like adjust the HVAC on the lower screen. There is a volume knob (yea!) but changing between audio modes and channels isn't as simple as it should be. The upper screen is operated by a control wheel at the base of the center console, the bottom is touch a screen. If I owned this, I might get used to it over time, but the point of good UI is to make things work so well you never have to think about them. We'll see if the upgrades they have planned for 2020 improve things.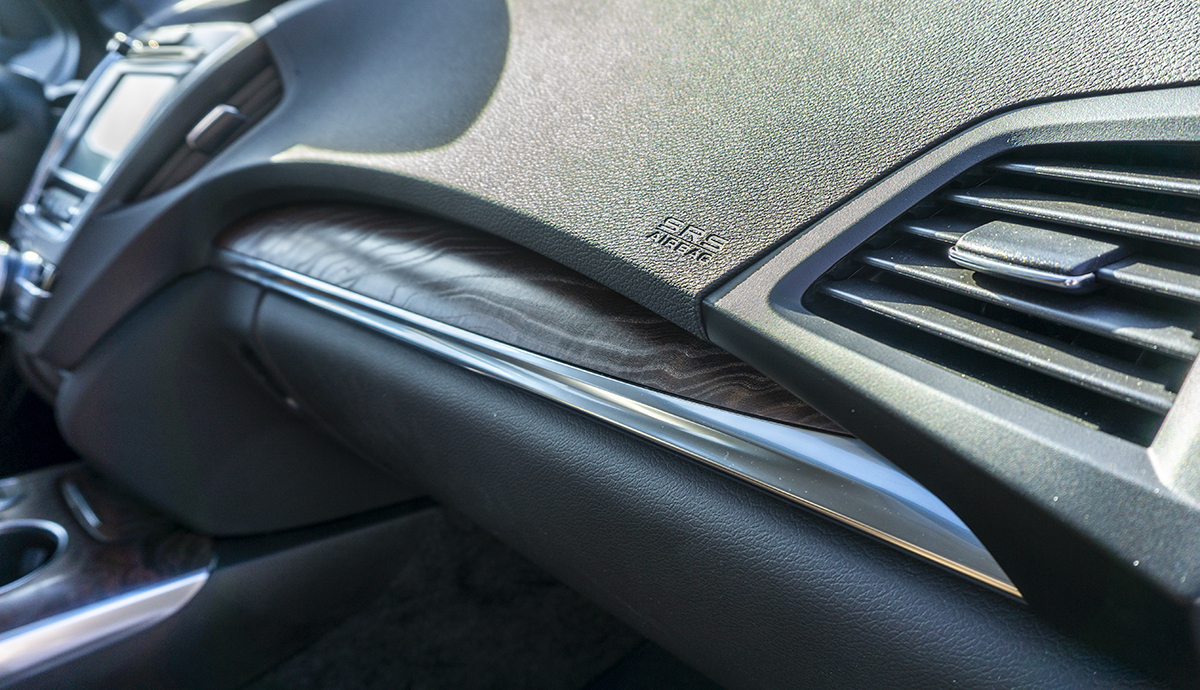 The Acura MDX has always been a bestseller in the premium mid-size SUV segment. With the addition of this performance oriented, hybrid powertrain and the upgraded interior finishes, there's no reason that will be changing any time soon.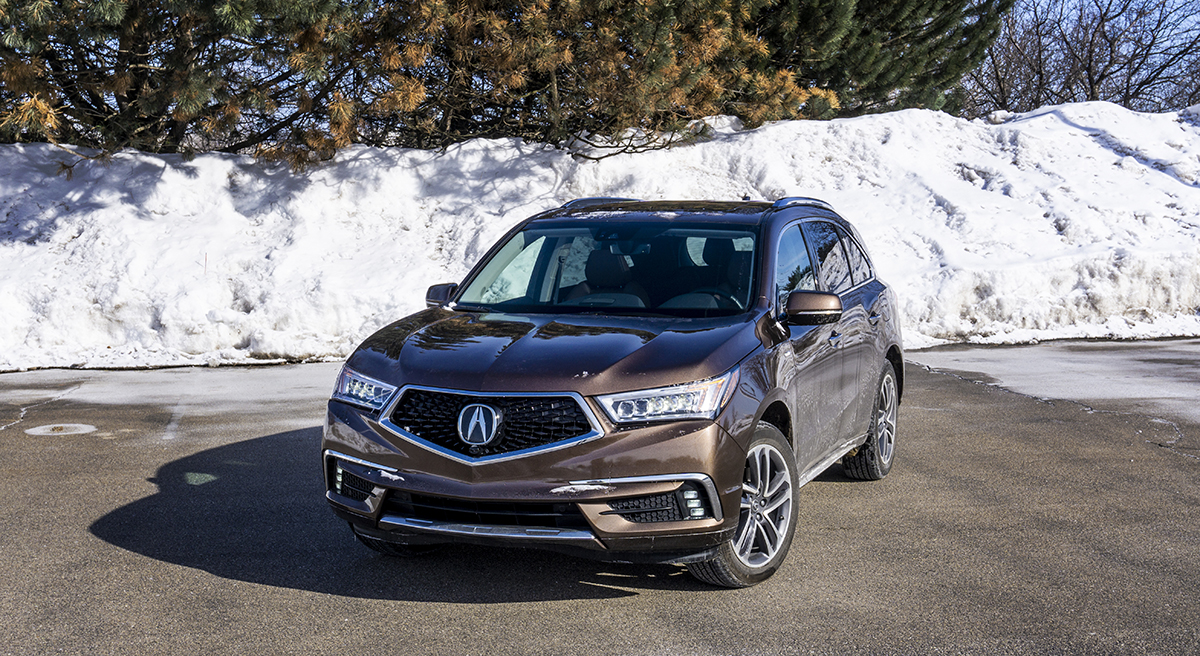 2019 Acura MDX Sport Hybrid
Mid-size, six or seven-passenger premium SUV
Base price: $44,300
Price as tested: $60,945
Major options: 3.0L V6 with three-motor hybrid system ($1,500), SH-AWD ($2,000), Technology package: navigation with 3D view and real-time traffic, ELS premium sound system, voice recognition, blind spot monitoring, rear cross traffic ($5,000), Advance package: heated and ventilated Milano leather front seats, heated steering wheel, heated second row captains chairs, 3rd row USB ports, active dampers, LED fog lamps, roof rails, surround view camera ($6,750), destination and delivery ($995)
Engine: 3.0L V6 with three-motor hybrid
Transmission: 7-speed DCT
Power: 321 total horsepower
Torque: 289 total pound-feet
Curb weight: 4,471 pounds
0-60 MPH: 5.9 seconds
EPA MPH: 26 city, 27 highway