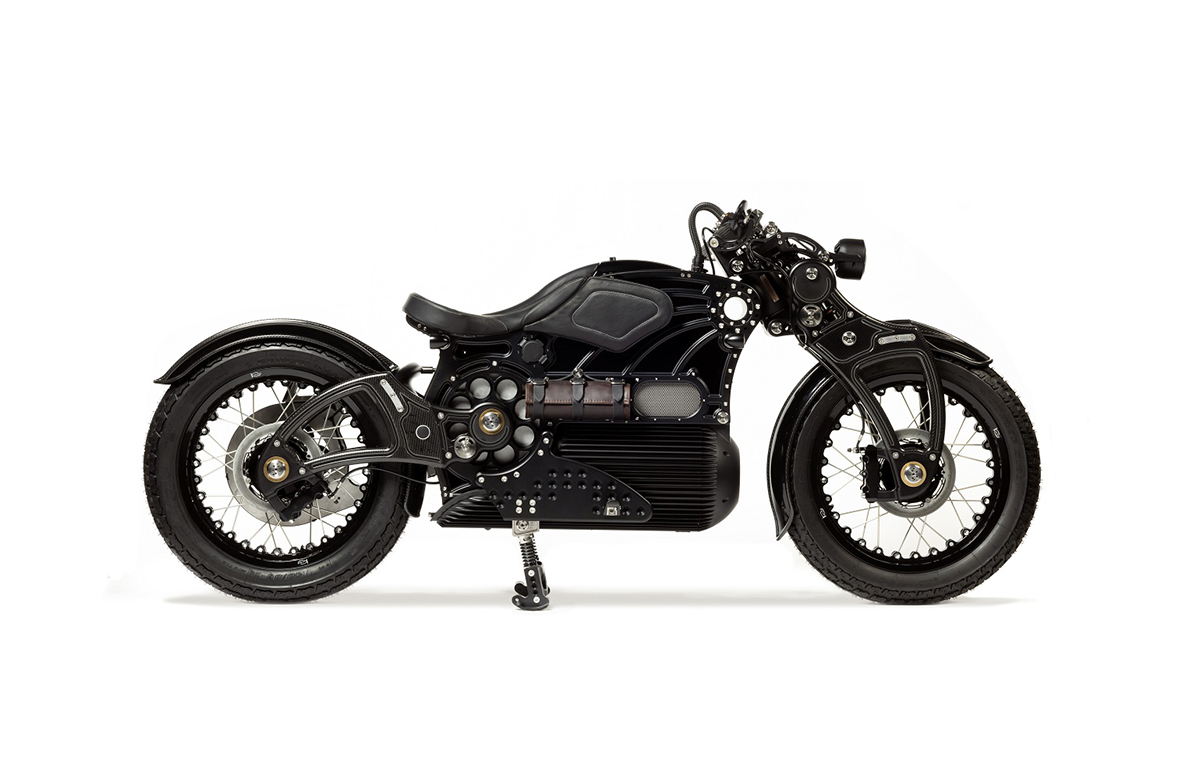 If you had deep pockets, a blank slate, total creative freedom, and a visionary design team to do your bidding, what kind of a head-turning motorcycle would you build?
The 1 was conceived and built from scratch with the aim of becoming the first bespoke two-wheeled electric motorcycle and a mobile work of art to last for generations. Since it's not yet on the road, we'll see about that, but there's no denying that The 1 is one freakin' beautiful bike. It truly belongs in a museum, which is exactly where you can now find the first production-intent prototype: on display in the "Electric Revolutionaries: Designers at the Edge" exhibit at the Petersen Automotive Museum in Los Angeles, through February 2023.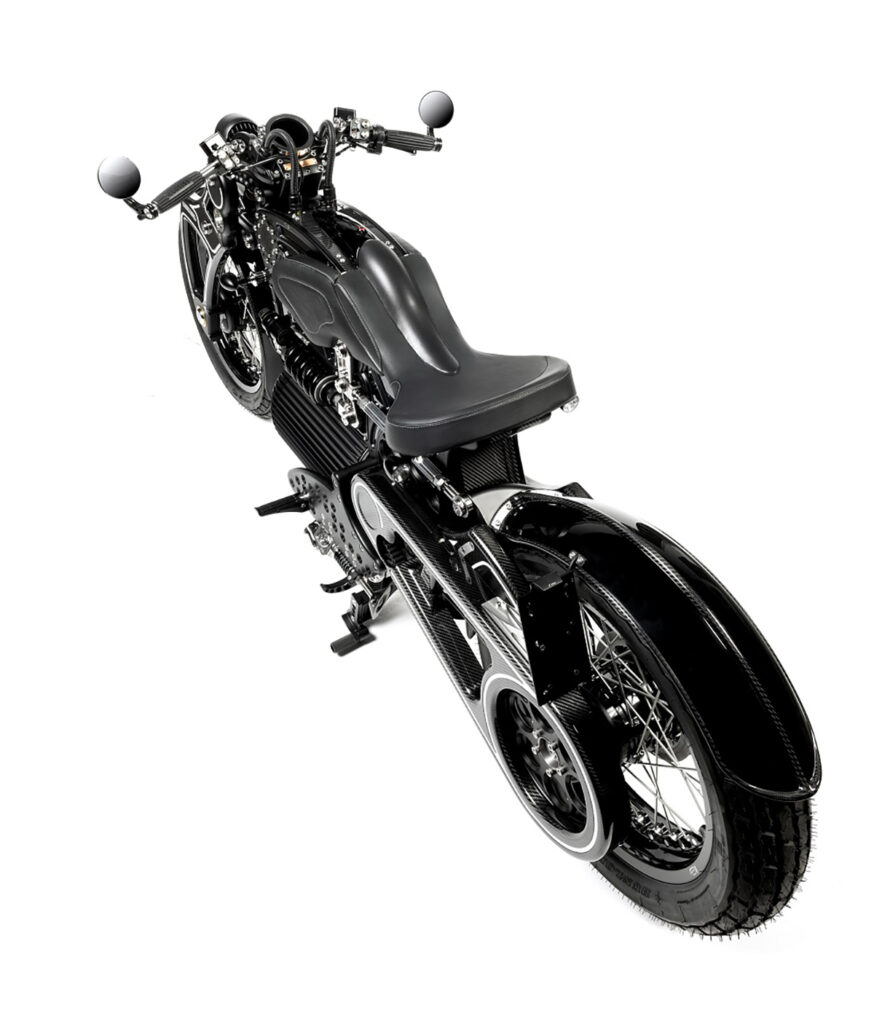 Besides its electric motor and striking good looks, what makes The 1 so special? It has a patent-pending centered-power axis, said to stabilize the bike and yield a smooth, balanced riding experience. In an industry first, its immersion-cooled Curtiss Hex Pack battery alleviates all heat generated and provides insulation, optimizing the rider's safety and comfort. All that is combined with an axial flux electric powertrain, billet aluminum, titanium and carbon-fiber state-of-the-art monocoque, and a fully-adjustable multi-link suspension system.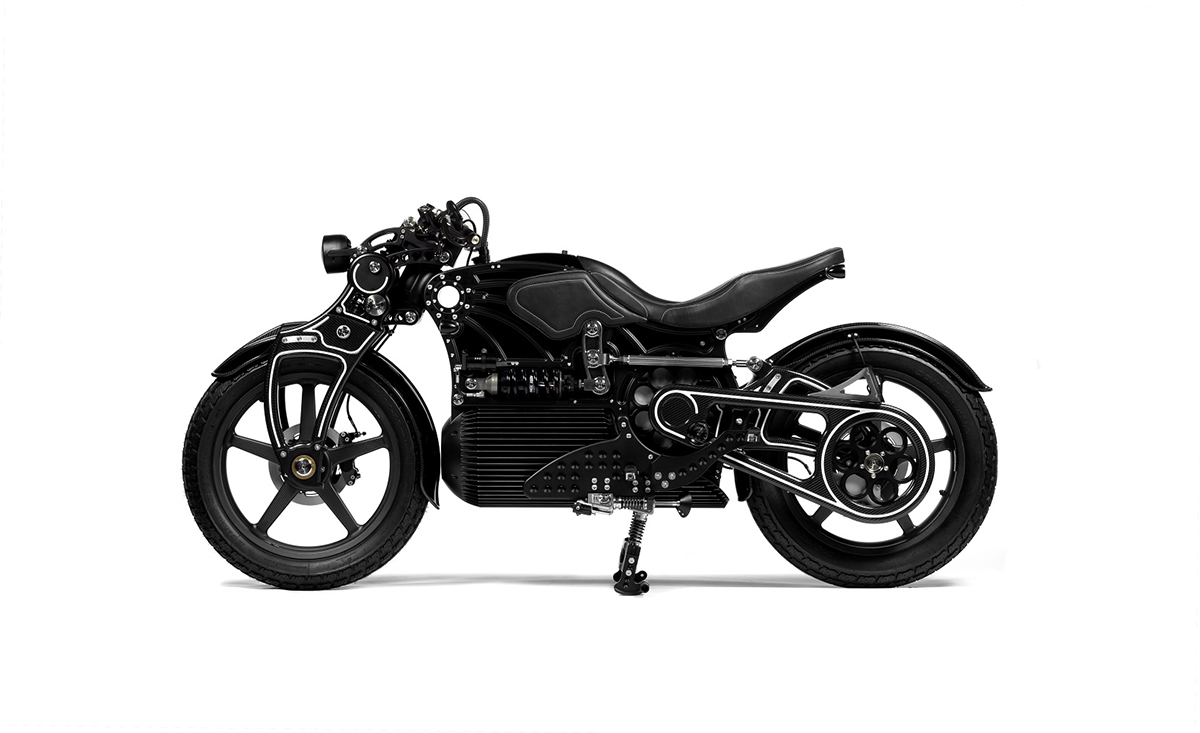 Built piece by piece — and looking like nothing else that's come before — the visionary design is a revolutionary direction for Curtiss Motorcycle Company, previously Confederate Motors, a manufacturer of exotic, high-concept street motorcycles in Birmingham, Alabama. It was founded in 1991 by trial lawyer H. Matthew Chambers, as an initiative seeking "enlightened design through true American inspiration." In 2017 the company announced plans to rename itself to Curtiss Motorcycles and switch to all-electric motorcycles with a partnership with Zero Motorcycles.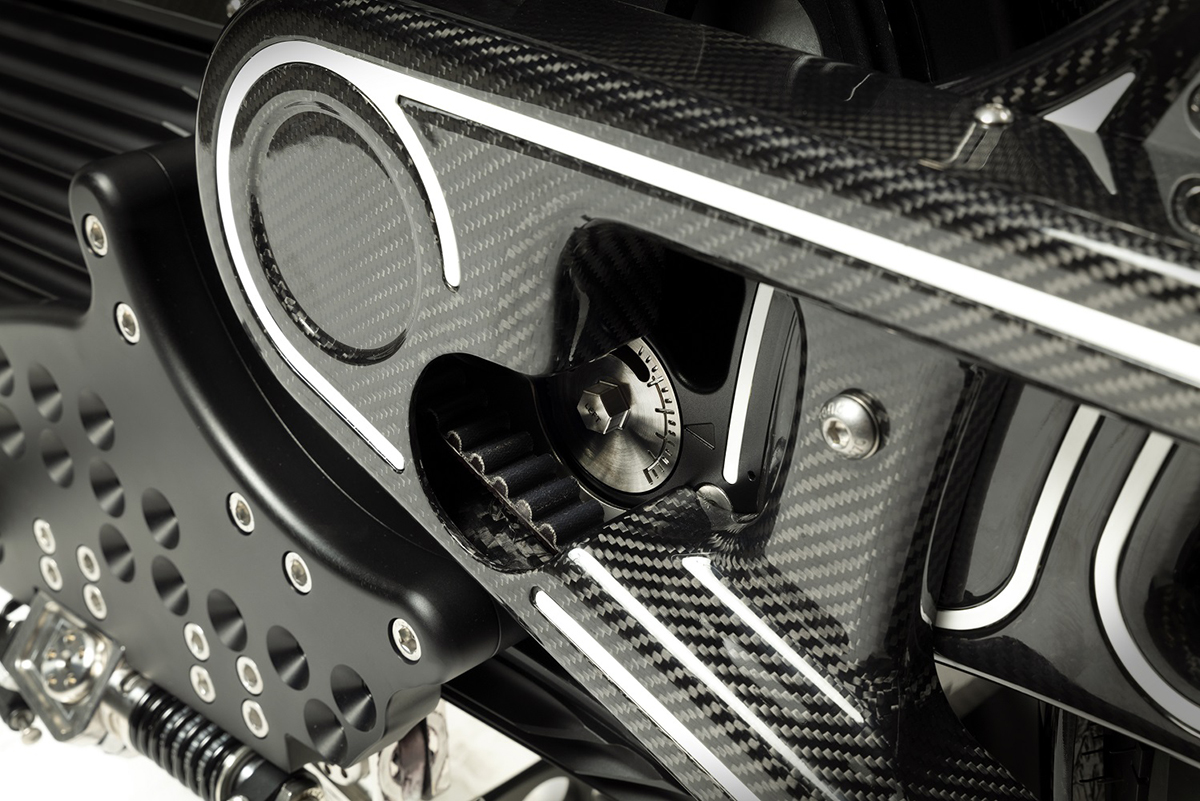 The 1 is available for pre-order at the company website with prices starting and $83,333, and the first deliveries dropping June, 2023. Meanwhile, check out the documentary film "The Opposite of Death" to learn about the genesis of the Curtiss brand and its ultimate dream machine.
The doc was produced and directed by Gareth Maxwell Roberts, with commentary from Founder and CEO Matt Chambers, The 1's Lead Designer JT Nesbitt, Design Engineer Vinay Valleru, and Designer and Strategist Jordan Cornille.