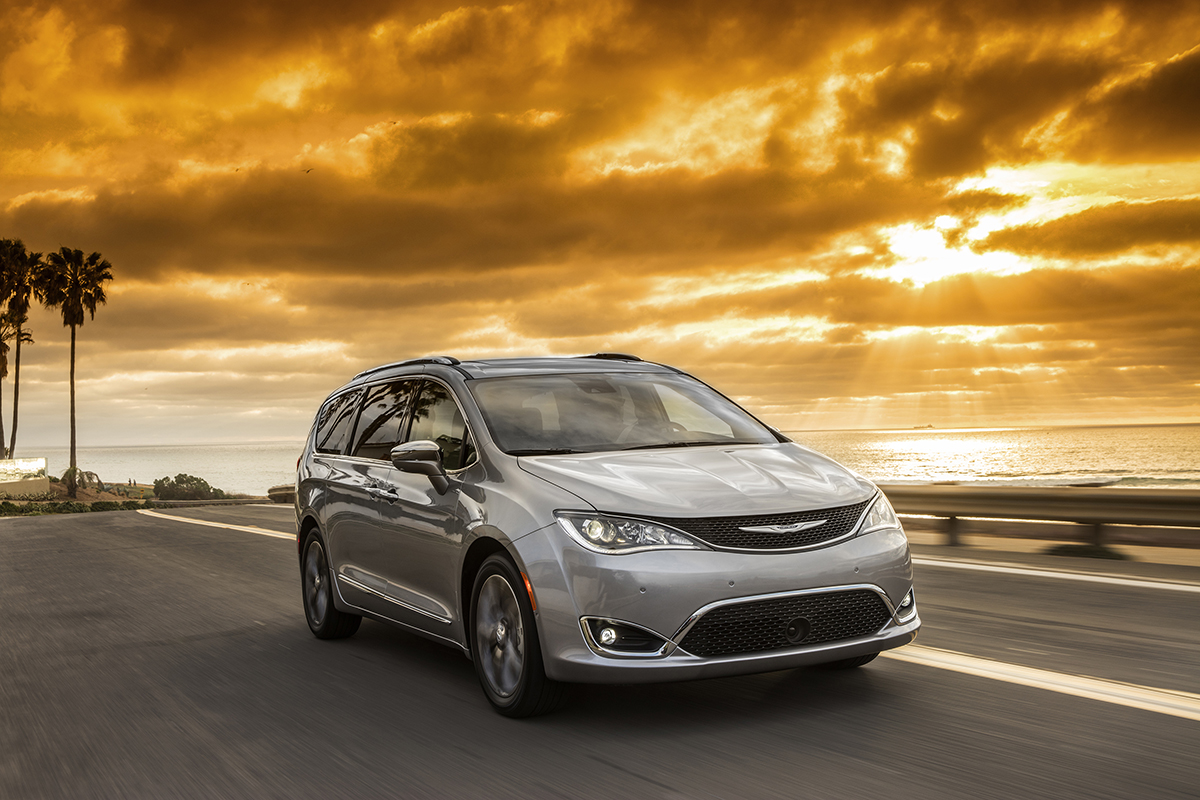 Who doesn't want their car to go faster and get better mileage? Am I right? The easiest way to make that happen, of course, is to reduce the weight of the car. That's why about 90 percent of new car press releases contain the phrase "lightweight materials."
But lighter materials like carbon fiber, aluminum, and magnesium can only get you so far. They also tend to be a lot more expensive, and cost isn't something any manufacturer wants to add to a vehicle right now either.
Engineers at Fiat Chrysler have developed a solution so simplistic I had to check and make sure it wasn't an April Fools joke: Just punch some holes in it.
Actually, there's a bit more to it than that.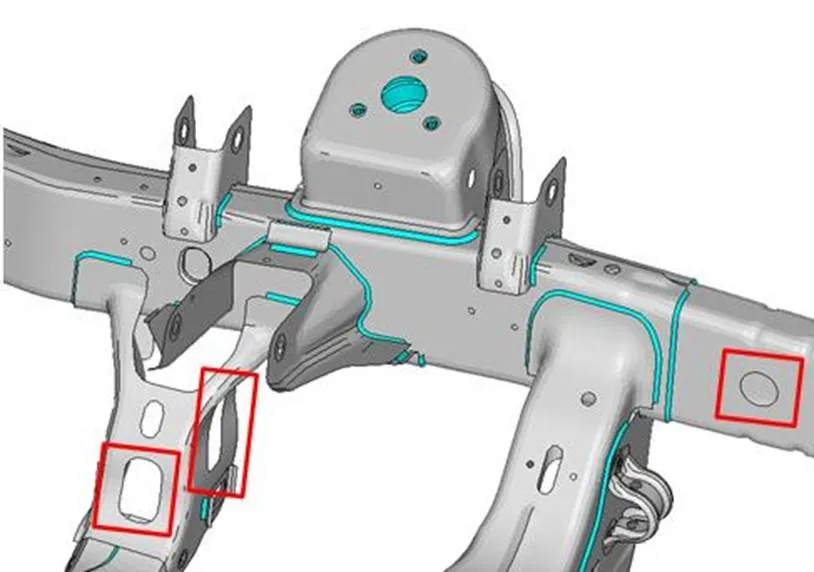 The aptly named "lightening holes" aren't just cut out of car pieces willy-nilly, obviously. FCA engineers developed multiple algorithms they employ to determine the optimal size and placement of the holes. Essentially, they use the math to find out exactly how much you can remove from the part without compromising its integrity. I knew calculus would come in handy someday.
The algorithms can be applied to any component of any vehicle. A virtual simulation estimated the effect of the lightening holes on a truck provided a weight savings of 3-5 percent. If only losing human body mass were that easy!
"FCA US is committed to designing and producing lighter, more fuel-efficient vehicles that still meet the demands of our customers," said Phil Jansen, Head of Product Development, FCA – North America. "The all-new 2017 Chrysler Pacifica meets these criteria. Not only is it 250 pounds lighter than the vehicle it replaced, the Pacifica is larger and stiffer. Such progress bodes well for our ongoing investigation of strategic material placement."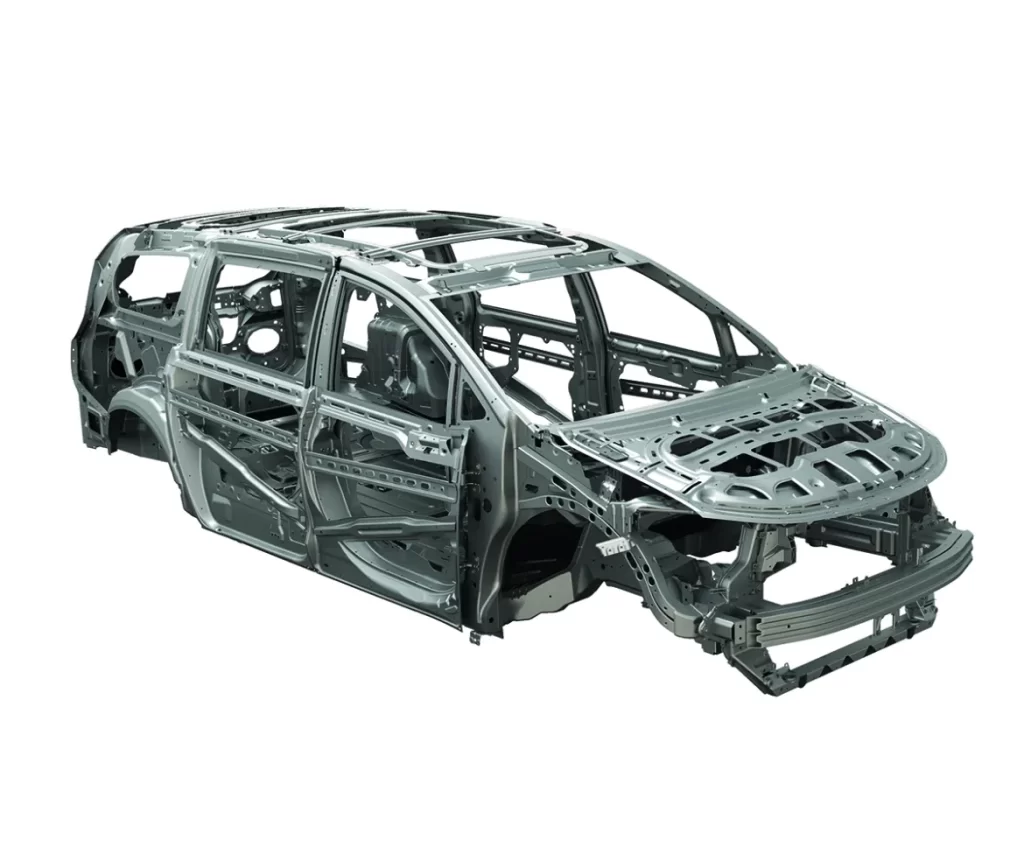 FCA engineers will be sharing and discussing the process at WCX 2017, the Society of Automotive Engineers annual international gathering, in hopes that lightening holes might eventually become standard across the industry.
"Such exchange is vital to the industry's continuing mission of developing vehicles that deliver greater and greater efficiency," said Bob Lee, Head of Powertrain Coordination, FCA – Global.
As silly as the concept sounds, it seems like a pretty sound concept. And it's nice to see FCA doing something besides stuffing larger engines in their cars to make them more interesting.