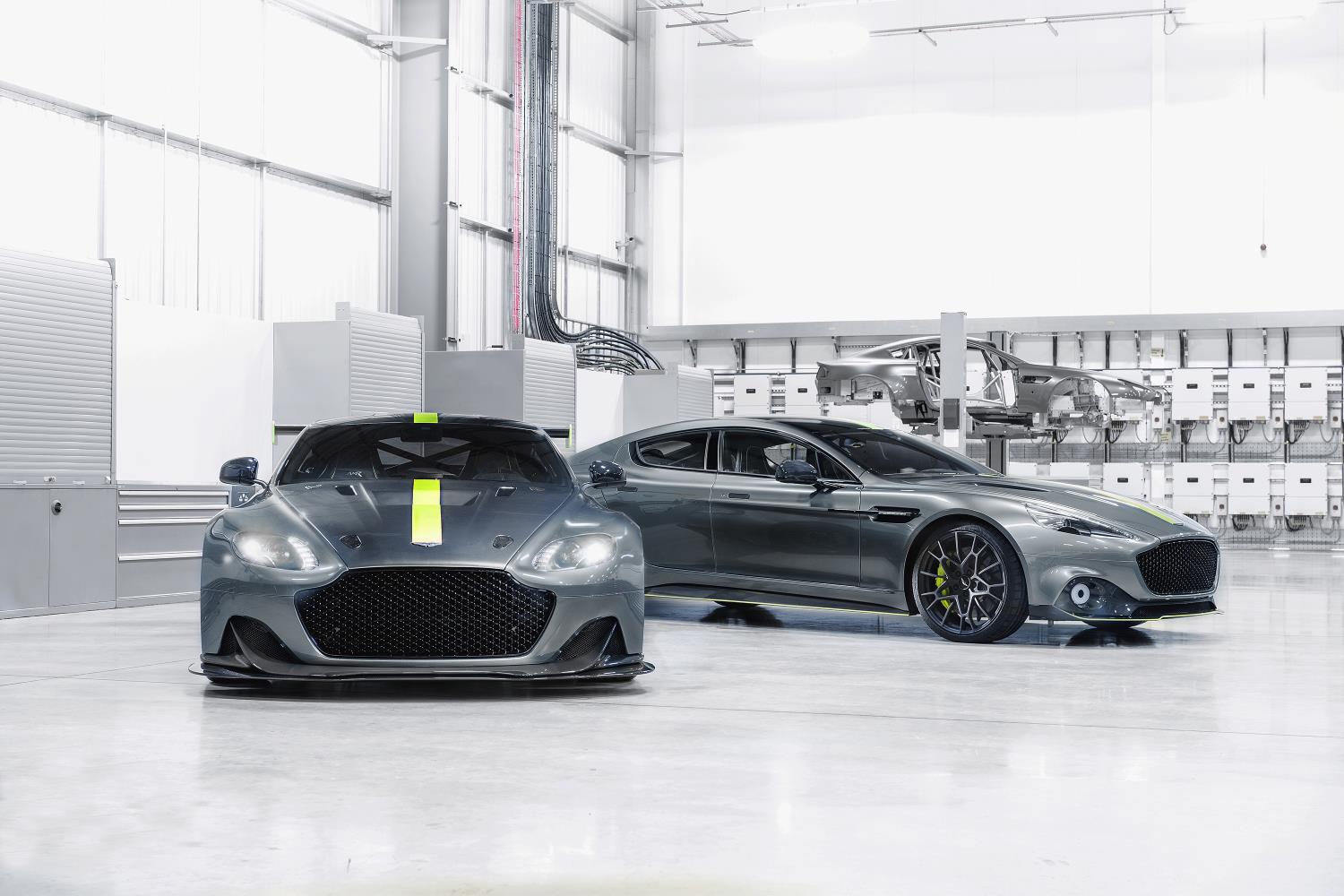 Most automakers spend all their time trying to make your car as practical for everyday life as possible. Sometimes that's a winning strategy in the showroom; it's the reason the Toyota Camry is the best selling car in North America.
But there are a couple of brands who really focus on the experience of the drive, trying to make every second behind the wheel as exhilarating as possible. At the expense of a little practicality, they pack the car with the ability to speed off after a red light, take a hairpin turn, or abruptly stop at any second. Essentially they're giving you as close to a race car as they can possibly make street legal.
Aston Martin and McLaren are two of those brands, and they used the Geneva Motor Show to announce that they've both gone a little further in bringing you some pretty bitchin' driving experiences.
For Aston Martin, this means launching a whole new brand. AMR is a new division of Aston Martin that focuses on taking cues from the racetrack and bringing them to you in (mostly) road legal cars. The brand will build on the success of limited release cars like the Vantage GT8 and the Vantage GT12.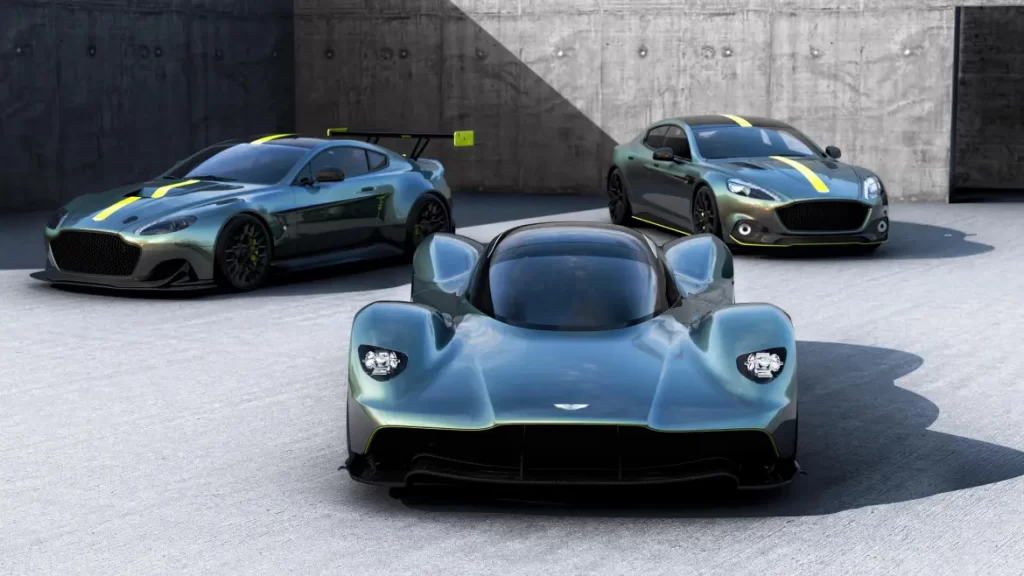 Marek Reichman, Aston Martin EVP and Chief Creative Officer, says that the AMR brand was a logical next step.
"Each time we have pushed the boundaries and done something extreme, the customers have loved the cars," he said. "AMR enables us to take Aston Martin into a new dimension."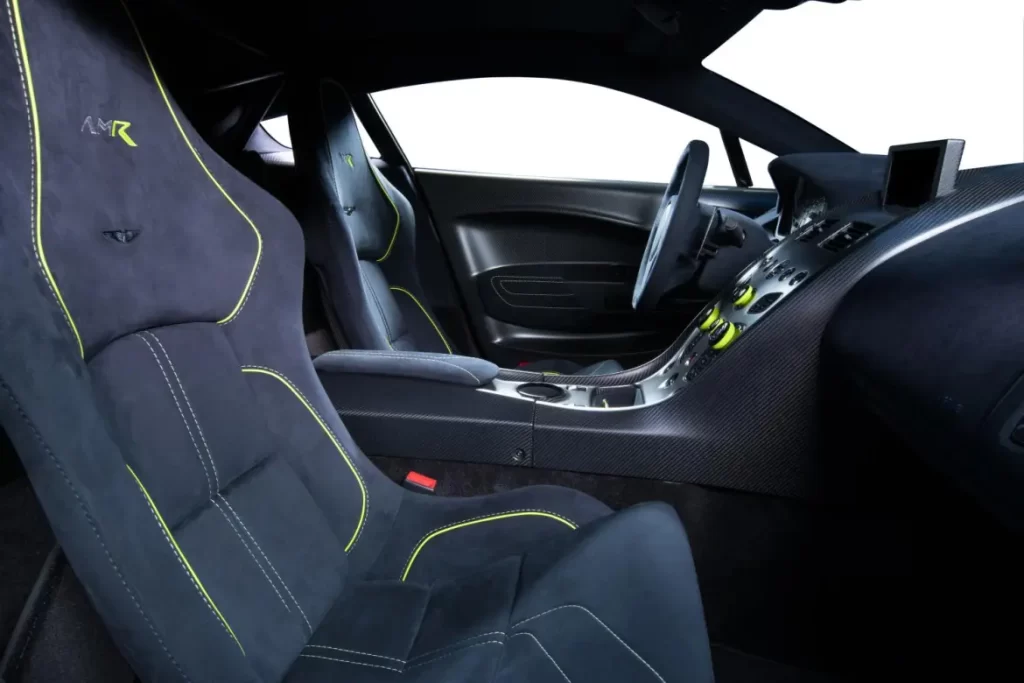 The brand will debut with two cars. The Rapide AMR is designed for the real world – it will hold four full-size adults as long as they don't mind getting to their destination quickly. Aston Martin describes it as "the world's fastest and most thrilling four-door," claiming it can achieve speeds higher than 210 MPH, throwing down the gauntlet for Bentley, Porsche, Alpina, and AMG.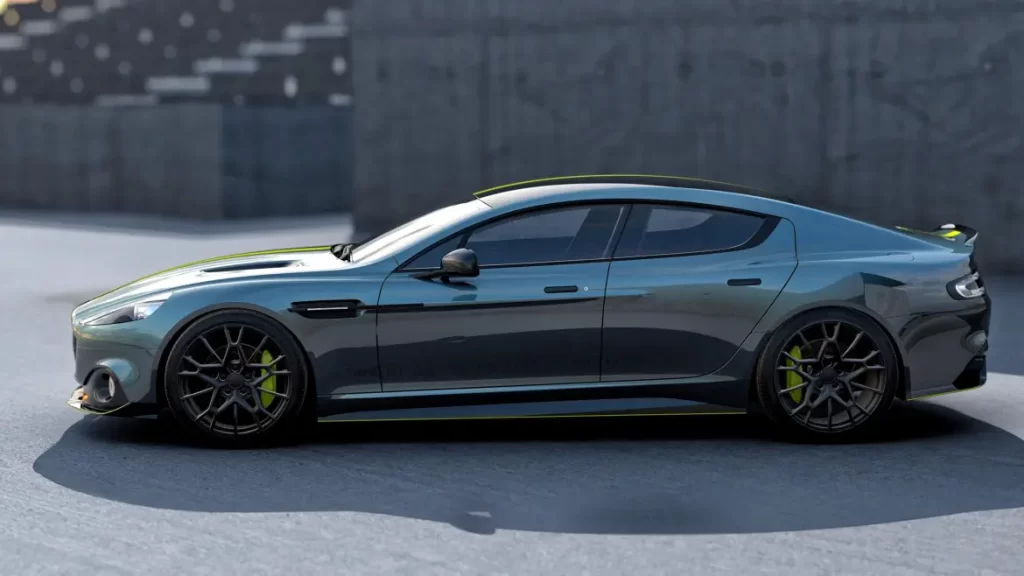 The Vantage AMR Pro is the new brand's signature vehicle, and will a track-only offering. This is the ultimate evolution of the Vantage. Powered by a GT4 race engine and using the same hood and rear wing as the World Endurance Championship winner, your mom could post a solid track time in this baby.
And yeah, they both look great.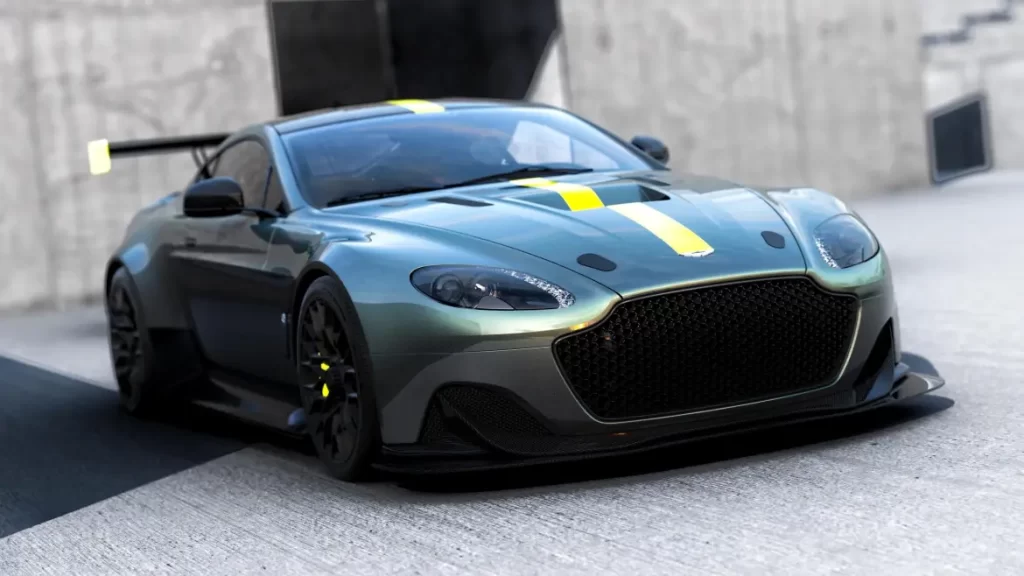 Aston Martin has made plenty of noise to assure us these cars are not just concepts to make a news splash. While there is no projected production date, we will absolutely be able to buy the Rapide AMR and the Vantage AMR Pro at some point in the future. Better start saving my pennies right this second.
McLaren, on the other hand, didn't need a new brand – after all, they've already got the P1 Supercar. They did, however, reveal the next generation of their Super Series, which starts with the McLaren 720S.
Of course the 720S is lighter and faster than its predecessor, the 650S. An upper structure based on a carbon fiber tub allows McLaren to take significant weight off, and the new 4 liter V8 engine ups the speed and power making for a pretty ridiculous driving experience.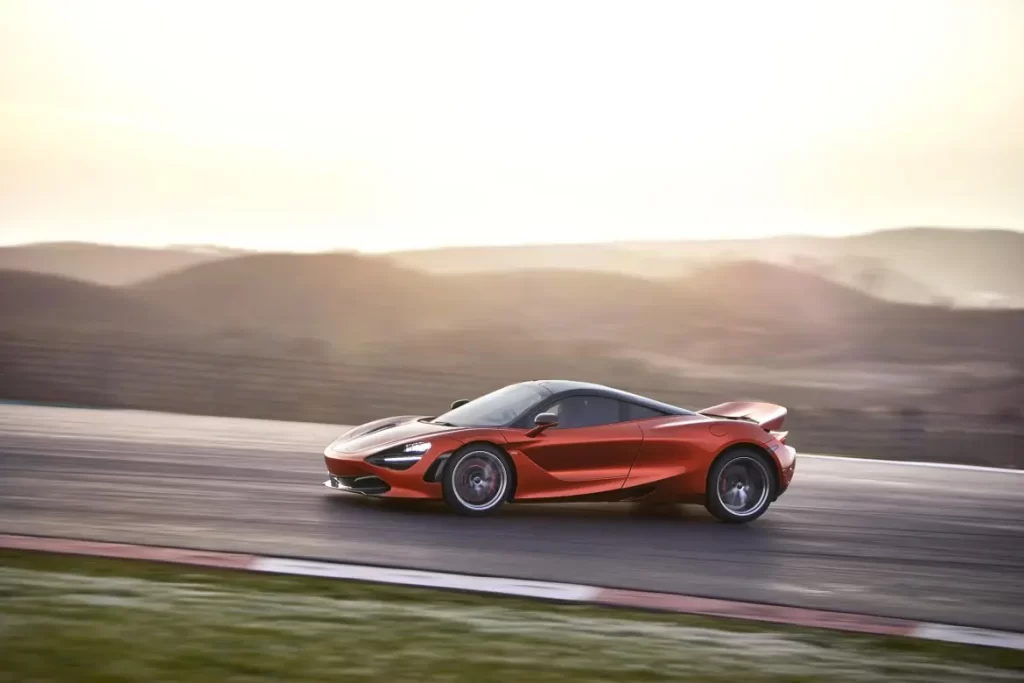 Picture this: From a dead stop, you'll be at 60MPH in less than three seconds. In just five more seconds you're at 125MPH. Eventually you'll top out, but not until you're cruising at 212MPH. Even if the highway patrol saw you, they'd never be able to catch you.
The design language is updated but still distinctively McLaren. Bold lines, handcrafted leather details, and yes, those scissor doors.
This is not a concept. If you've got £208,600 (that's $253,900 US), you can pay for it today and have your car sometime in May.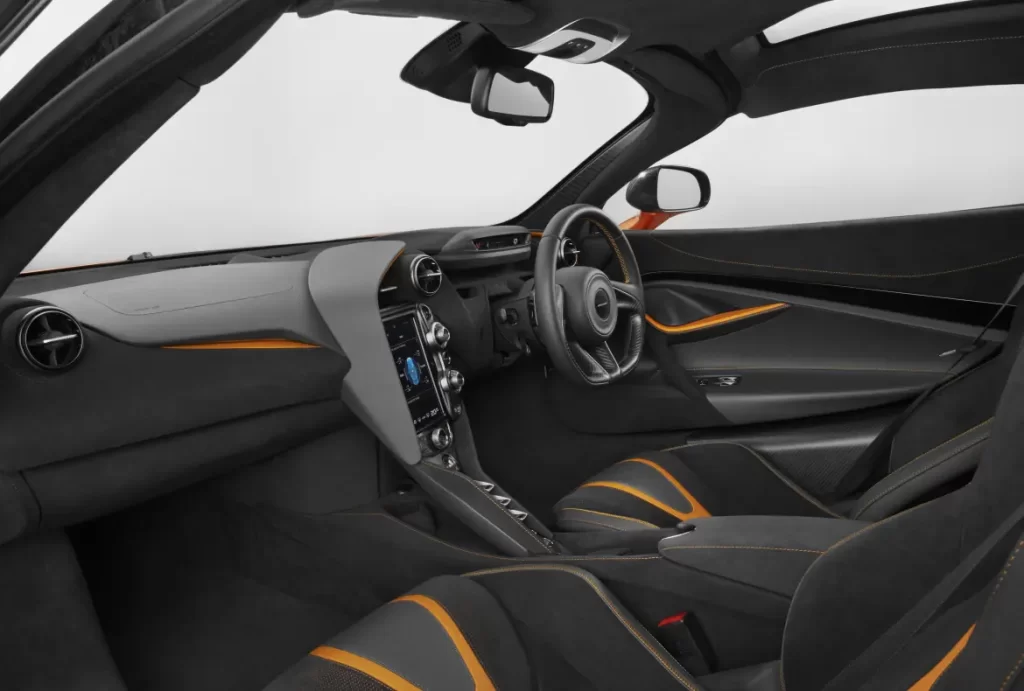 Most of our day to day driving is so routine. Running to the grocery store, picking up loved ones at school or work, these kinds of tasks don't really call for a supercar. But you're on this website because you love to drive. You're the type who sees every red light as an opportunity to win, uses snowy covered roads to practice your drifting, and dreams about a track day in cars like the McLaren 720 and Rapide AMR.
We may not all have the wherewithal to make a McLaren or AMR our own, but it's great to know they're there, adding a bit of raciness to our everyday roads.