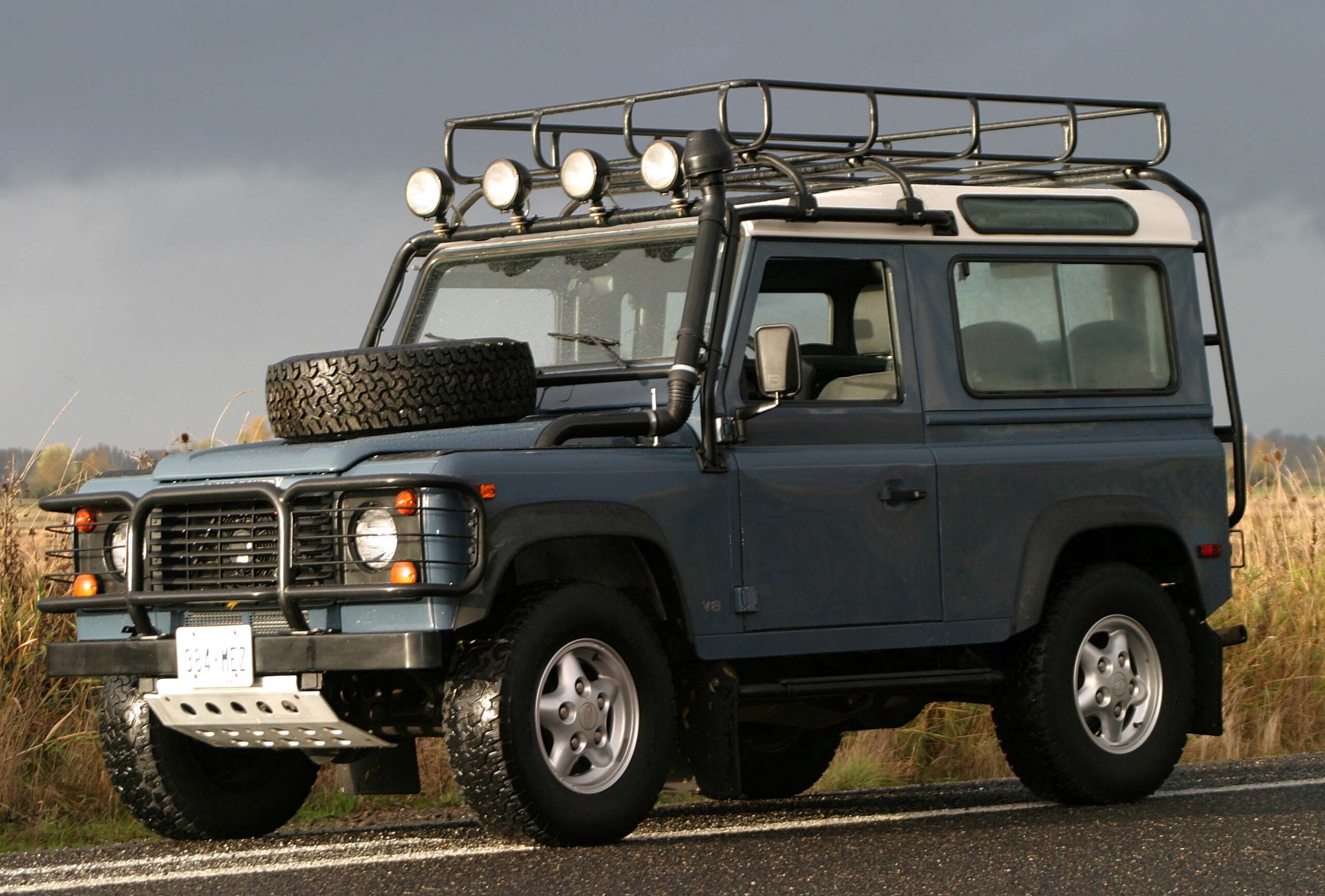 The Song
The Trip to Pirate's Cove is a classic road song from Tom Petty and the Heartbreakers twelfth studio album, Mojo which was released in 2010. While the album earned mixed reviews overall, this laid back, and as much as Petty can be, sultry song has stood the test of time. It tells the story of two friends who hit the road for a little R & R. Clearly the trip is my favorite kind: a casual, last-minute adventure without much planning or forethought.
I took my few belongings
We headed out to Pirate's Cove
In my buddy's old Defender
We ran until the gas got low
Due to car trouble (not all that surprising with an old Defender) end up meeting some women and having a brush with the law.
We lost a wheel in Santa Cruz
So we partied with some motel maids
My friend said I don't like mine
So what do you say we trade
And like all good road songs, The Trip to Pirate's Cove leaves you wondering what's next in the protagonist's adventure…
On the trip to Pirate's Cove
On the trip to Pirate's Cove
Drivin' into sunset
Drivin' into sunset
Like many of Mr. Petty's songs, The Trip to Pirates Cove isn't very deep, but like his hits Learning to Fly, You Got Lucky, and The Waiting, it connects with the truths of American life.
The Artist
Tom Petty was a legend of rock and roll who unfortunately died too soon. The victim of an overdose of prescription pain medication, Petty passed away suddenly and unexpectedly last year leaving behind a huge music legacy and a catalog of songs that have dominated pop radio for more than three decades. In addition to his main body of work with The Heartbreakers, Petty had a significant solo career, was a member of the folk rock supergroup Traveling Wilburys (where he was credited as Charlie T. Wilbury), and had a second band Mudcrutch that preceded the Heartbreakers, but came back together in 2016 to record and release a second album, 2.
Mr. Petty influenced a diverse group of artists including Taylor Swift, Dave Grohl, Ryan Adams, Kings of Leon, and the Strokes. In addition to being a prolific producer of studio music with over 20 albums to his credit, he was also a staple on the road, consistently drawing full houses at venues across the country throughout his career.
The Car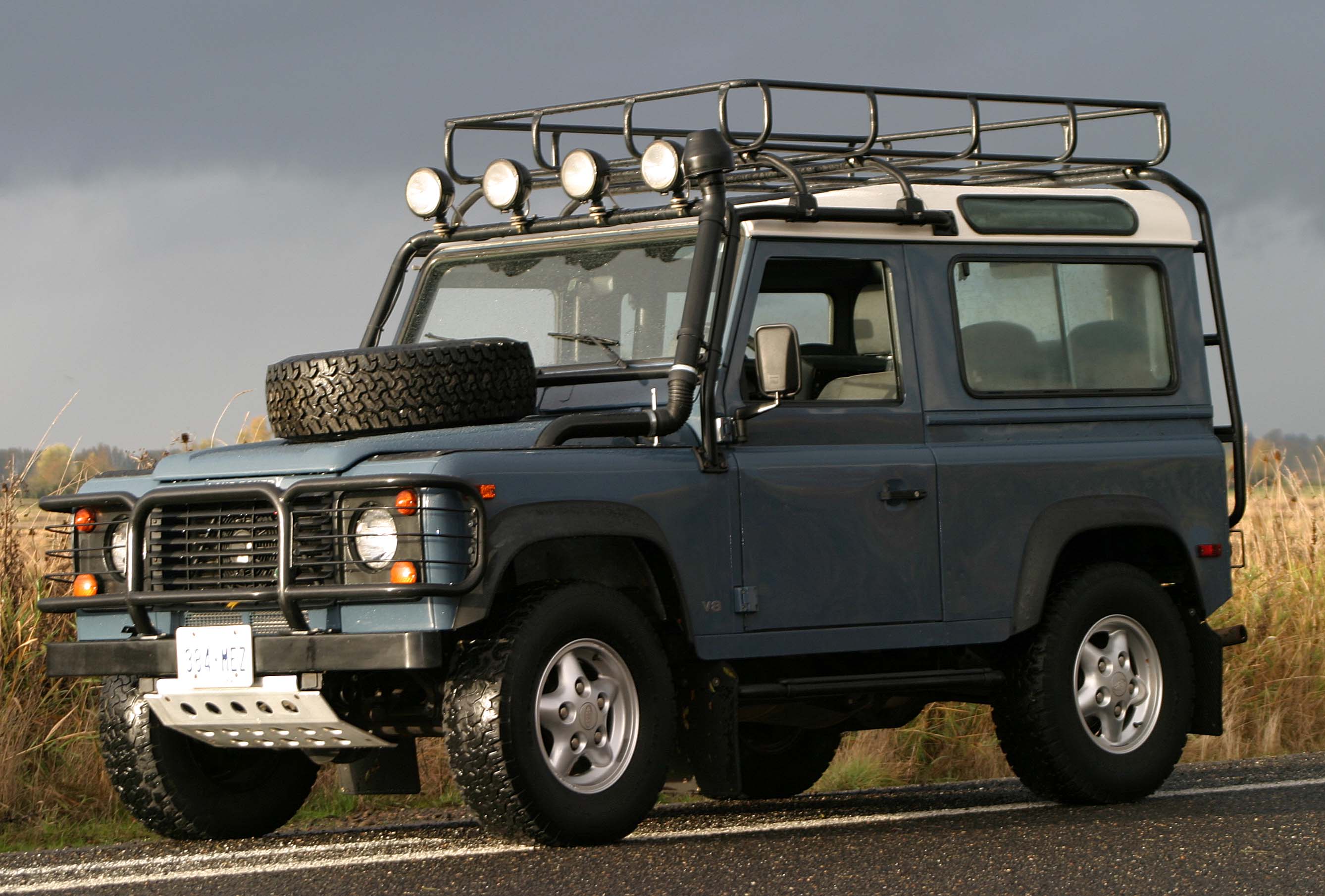 Originally a nameplate under the British car company, Rover, the Land Rover went into production in 1948 as a light-agriculture vehicle. Heavily influenced by WWII jeeps, the original Land Rover was rudimentary with leaf springs, a steel box-ladder frame, and aluminum body. The roof, either metal or canvas, was optional. Originally only scheduled to be in production for a few years while the company restarted assembling cars, the Land Rover took on a life of its own and eventually becames its own brand.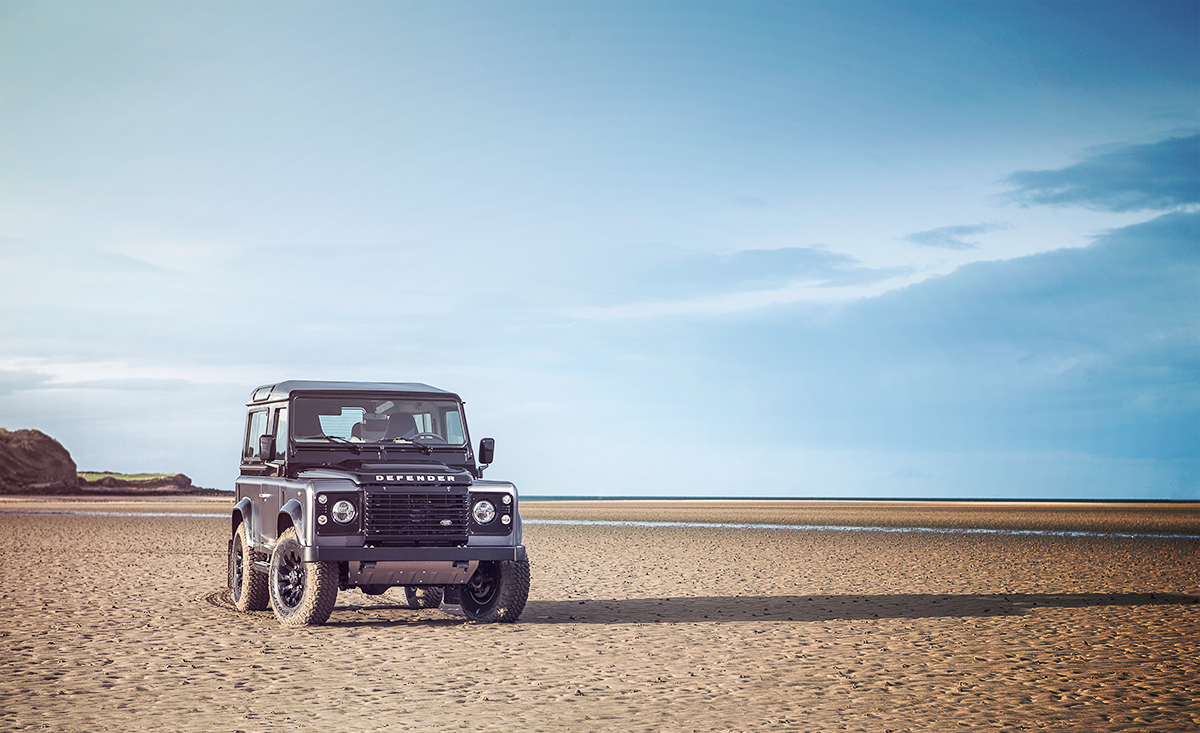 In 1990, the Defender name became attached to what had been known since 1983 the Land Rover 90 and 110, the numerical names referring to the approximate wheelbase of each vehicle. Now most Land Rovers from '83 on are commonly referred to as Defenders, but Land Rovers were not officially sold in the U.S. until 1993 when they launched North American operations. Many had been brought over by private owners during the previous decades, so there's really no way of pinpointing the Defender Mr. Petty was envisioning.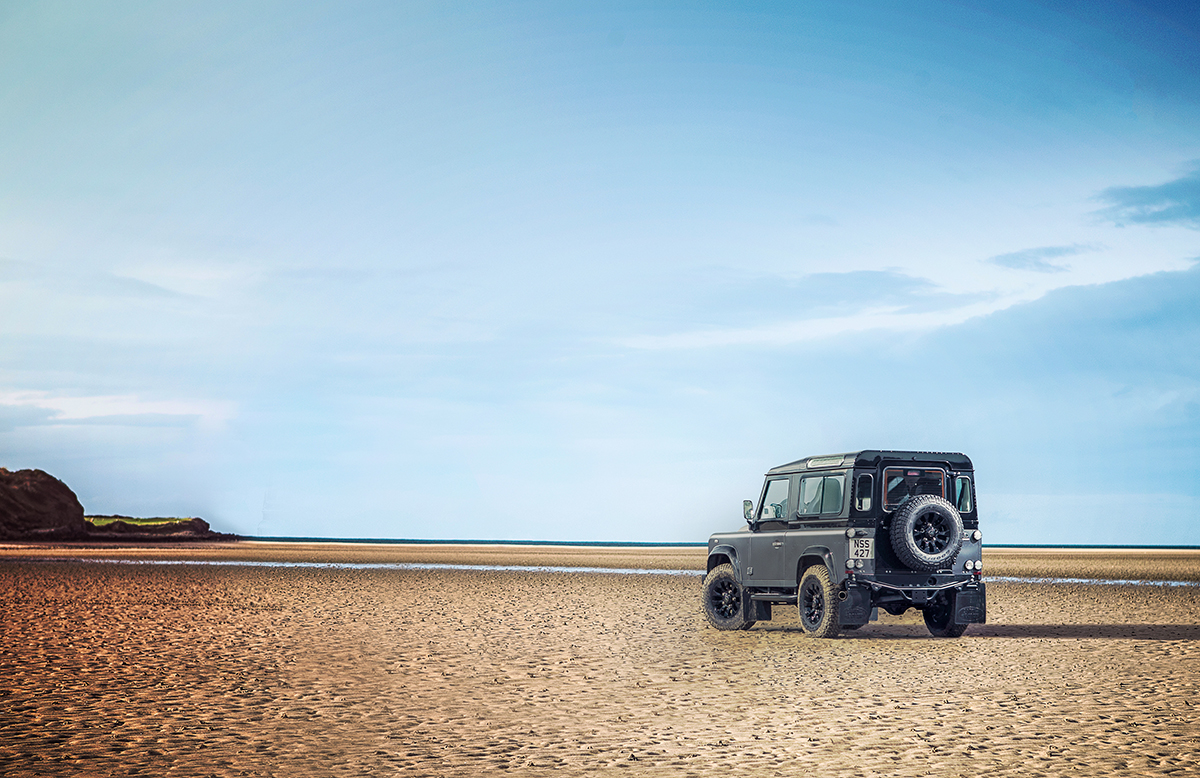 While it ceased production in 2016 due to the challenge of compliance with more stringent safety and emissions standards, the Defender has only gained in reputation and popularity. So much so that the company announced it will begin production of a new Defender in 2019. We're waiting for more details about the next generation of this venerable vehicle and hope to be able to cover it elsewhere on the pages of Rides & Drives.