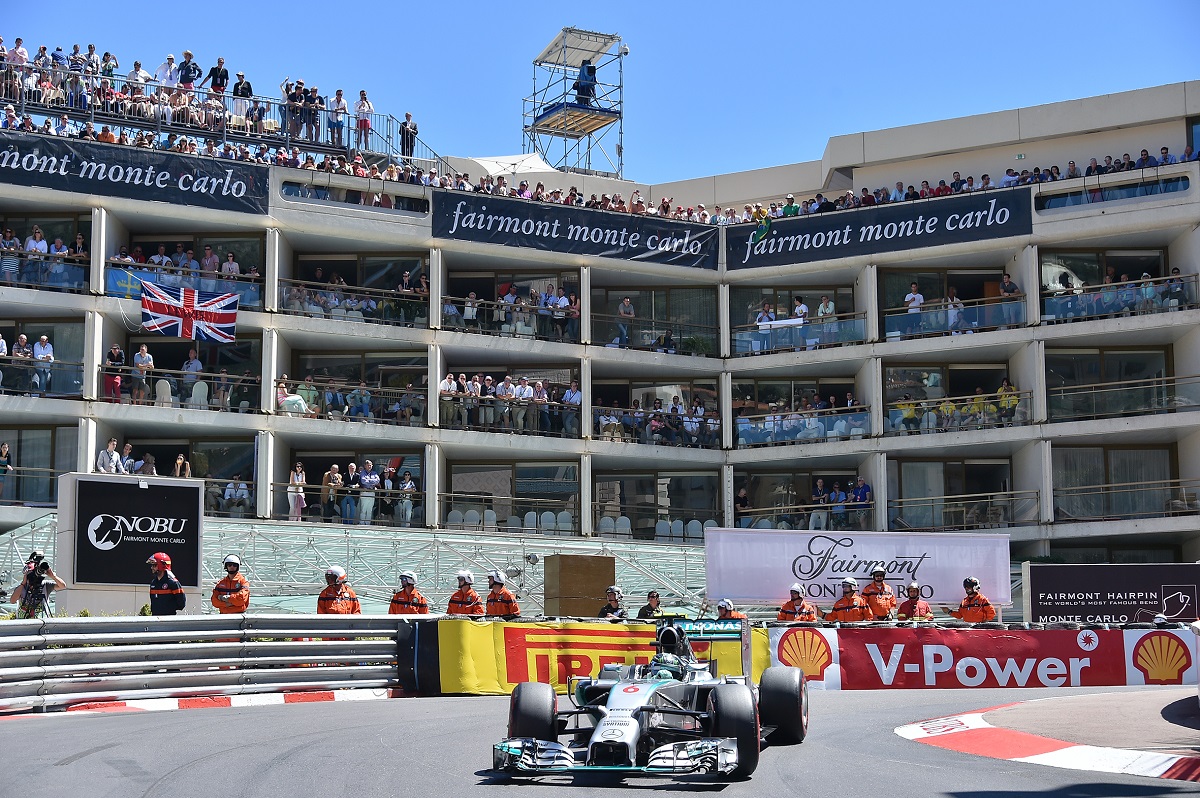 Next time you find yourself in itching to spend a bundle for a great Monaco Grand Prix experience, this might do the trick. Located on the Côte d'Azur in the heart of the Principality of Monaco is the Fairmont Monte Carlo, a luxurious hotel with an ideal location.
First of all, it's a grand Fairmont, and it's in mind-blowingly scenic Monte Carlo, so it's already a win-win luxury hotel choice any day of the year. Secondly, it has unparalleled access to breathtaking views of the legendary Fairmont Hairpin turn during Formula One's famed Monaco Grand Prix. This is one of the most exciting corners in F1 where you're guaranteed to see a lot of action. The hotel is positioned track-side between the sparkling Mediterranean Sea and the famous Casino of Monte Carlo, and is known as the Grand Prix party hotel, hosting events such as the famous Nikki Beach club after-party at the rooftop pool.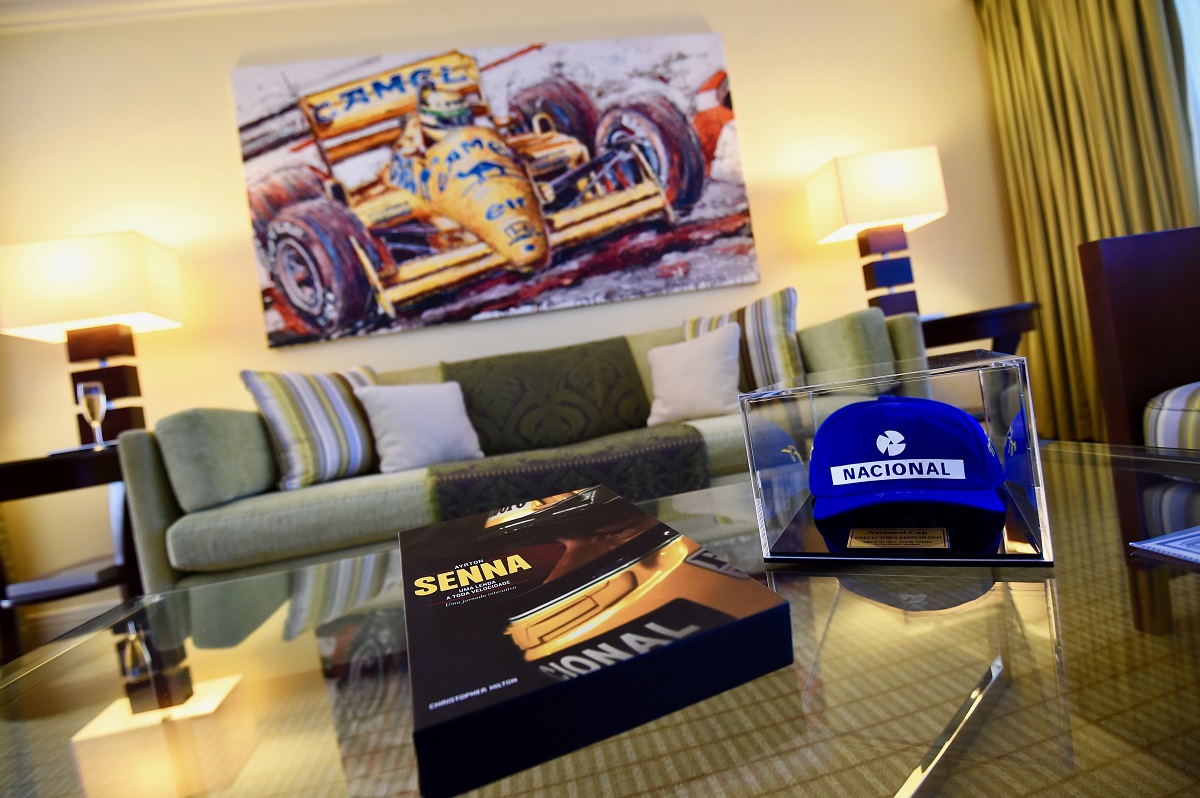 And now, the hotel has added a new attraction for VIP race fans: a new suite dedicated to World Championship driver Ayrton Senna. The suite is decorated with signed photos and memorabilia of Ayrton's six victories in Monaco. It was officially inaugurated earlier this year with a special tribute that was attended none other than HSH Prince Albert, and Bianca Senna, a member of Ayrton Senna's family. If you're not familiar with Senna's incredible prowess on the track, take a look at this video from qualifying for the Monaco Grand Prix back in 1989.
The Monte Carlo Fairmont also has three other suites honoring former F1 icons, a rooftop grandstand for unobstructed race seating, and special Hairpin Suites with such perks as balcony views of the race; a selection of Champagne, fine wines, and spirits; souvenirs and programs; and a catered in-suite lunch for your 14 closest friends. Plunge pools and private butlers, too, and the Fairmont even includes earplugs. You're gonna need those.
For more information visit the Fairmont's Website..