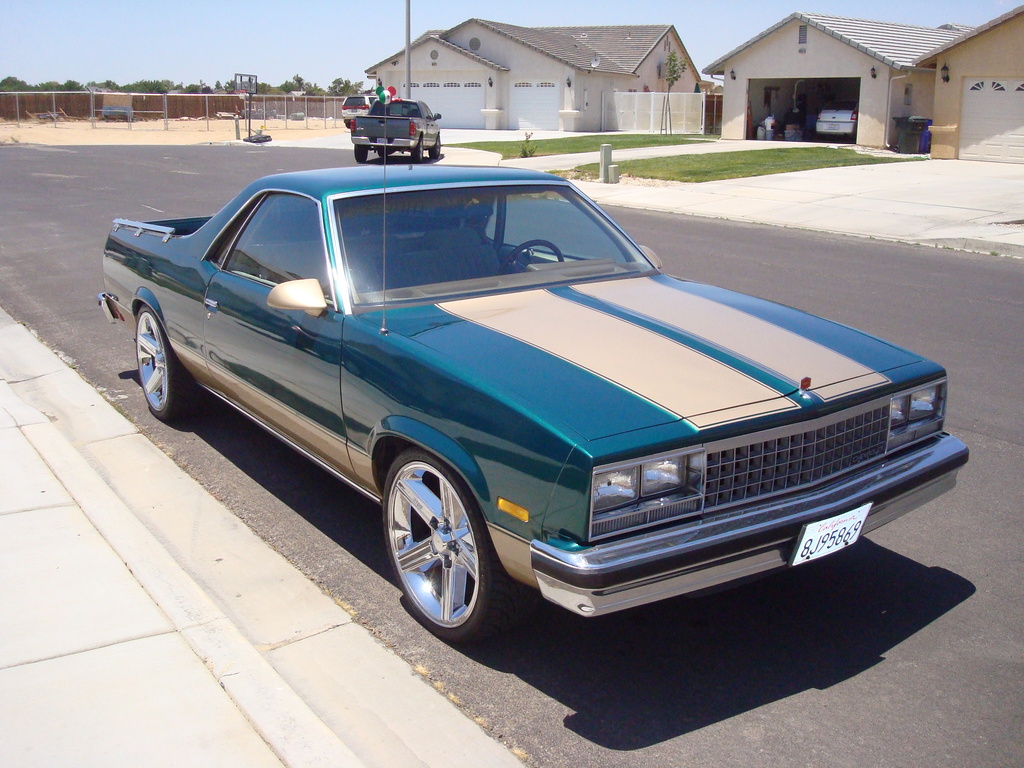 Ween's El Camino is one of those times where a song perfectly captures the spirit of it's subject. Not really a story, just an exposition on a long drive in an iconic car, you can close your eyes and see yourself speeding through the American southwest in your 1985 Chevrolet. Well, I'll let Ween tell it:
El Camino, blazing down the road
El Camino, ah, she's fast, never slow
El Camino, conquest of the night
El Camino, Aztec machine speeding to the light
The band was founded in a middle school typing class in 1994 by Mickey Melchiondo, "a jock" and Aaron Freeman, "a trenchcoat kid." The band quickly became fixtures at local venues – by 1988 they were regulars at City Gardens in NJ, where they opened for They Might be Giants, GWAR and the Butthole Surfers, all of whom they share musical similarities with. While Ween is often classified as American alternative rock, no actual fan of the band would ever try to classify them at all. They dabble in funk, soul, country, gospel, prog rock, R&B, heavy metal, punk rock, ambient jams and more. Don't believe me? Go listen to Bananas and Blow and then Even if you Don't back to back. Think it sounds like different bands? Those are the same album.
Toronado, concienda il ma pweeb
Toronado, ah, she rules the laws of speed
Toronado, she's a bull of a machine
Toronado, beauty like I've never seen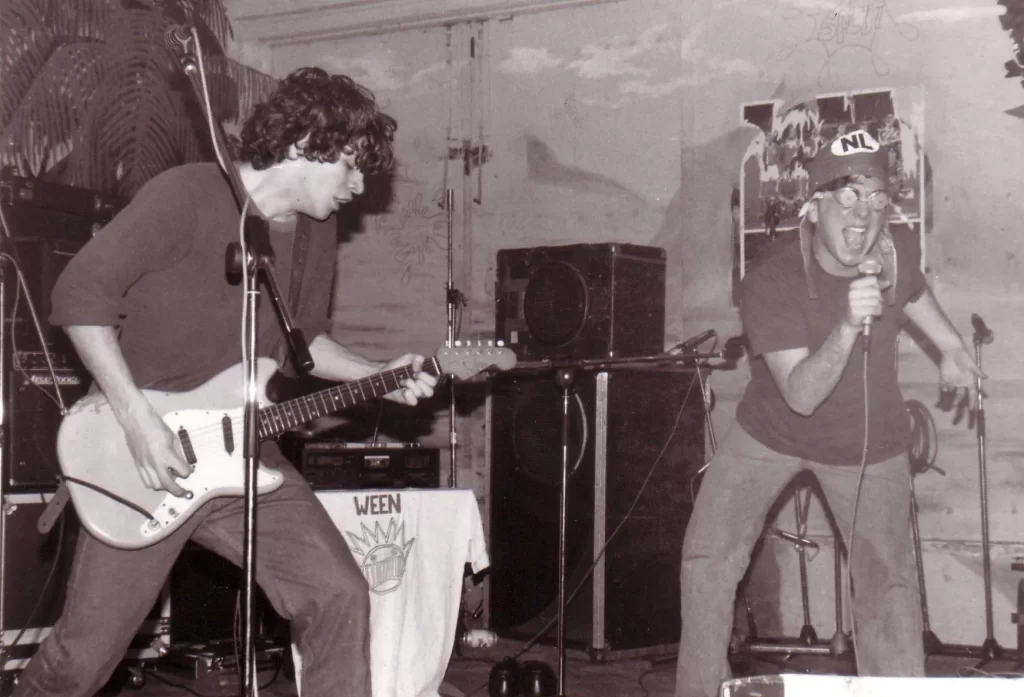 So of course when this band sits down to write a song about a car, they're not going to choose a Mustang or a Corvette. Nope, it's the iconic Chevrolet El Camino that caught their eyes. Is it a coupe? A truck? The El Camino seems to be about as many different things as the band. It's also just as effortlessly cool. Introduced in 1959 to compete with the Ford Ranchero, the car's first run lasted only two years. When it was reintroduced in 1964, popularity soared, and the El Camino enjoyed a long production run until 1987. It's important to note that other major US automakers at the time had a coupe utility/truck, but not one of them became as ingrained in American pop culture as the El Camino. Even today, people born after 1987 know the El Camino by sight. It's just one of those cars that speaks to people – it feels fun and cool and just a little trashy all at once, which is a hard balance to strike just right.
Cordoba, hot siesta at high noon
Cordoba, oh, she takes me to the moon
Cordoba, oh, estienda ma chi esta que
Cordoba, el puentes masto mehta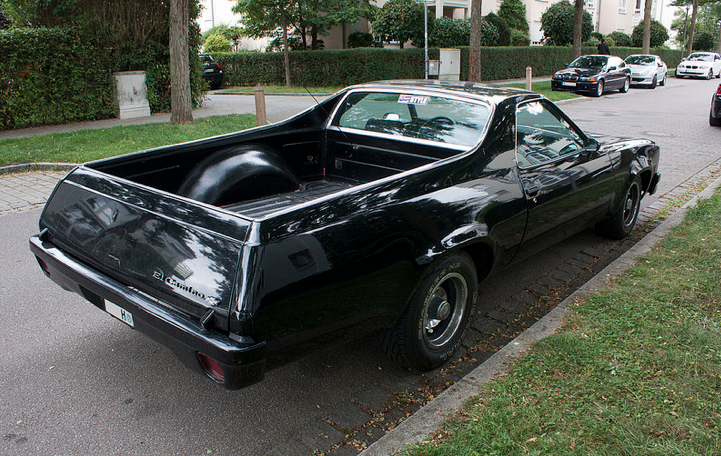 As the song was released in 92, it's highly likely that Dean and Gene Ween were singing an ode at the fifth and final generation of the car's production, where it shared parts and chassis components with the much more vanilla Malibu.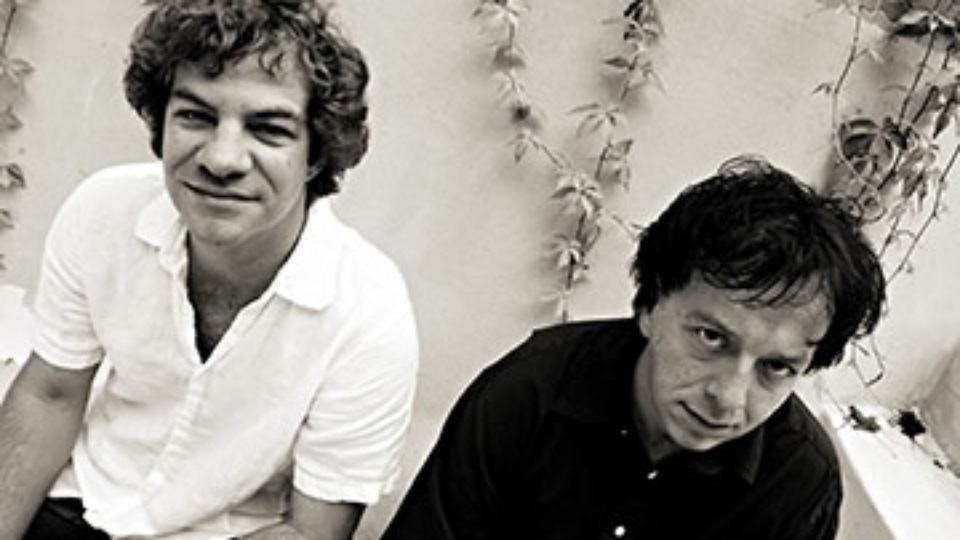 Unlike the El Camino, Ween is still producing. After a brief hiatus to recover from substance abuse issues, the guys are back together and touring. Seeing Ween is actually on my concert goal-list for the summer. As for the car, occasionally makes will show up to auto-shows with an El Camino looking concept, but none have yet captured that El Camino vibe. Chevrolet has in the past allowed rumors to flourish, but have never publicly made any real moves to bring back the car. So Chevrolet, we've got to ask you, in the words of Ween:
Cuondo cuondo cuondo
Cuondo cuondo
Cuondo cuondo
Cuondo cuondo
Cuondo cuondo
Cuondo cuondo
Cuondo cuondo
Cuondo cuondo