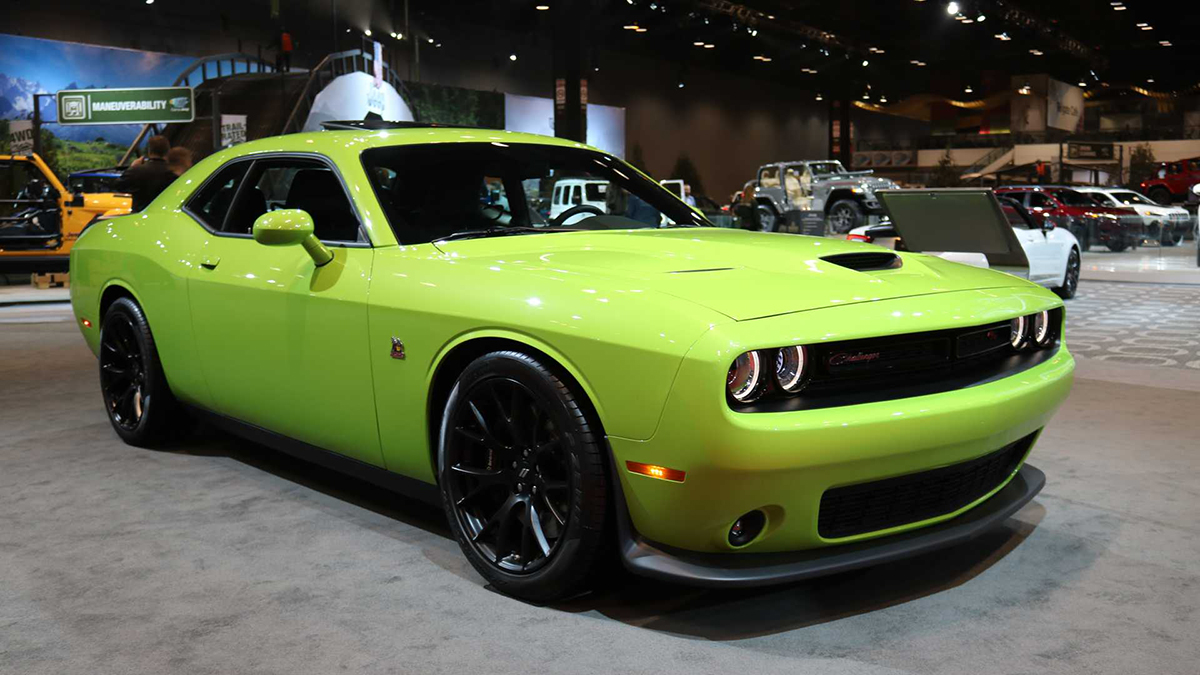 It's not easy being green. Fewer and fewer automakers offer models with green exterior paint these days, despite the fact that it's always pleasantly eye-catching, especially in a parking lot of black, white, and neutral colored cars.
This weekend's St. Patrick's Day parades reminded me of this and made us want to offer a sincere tip o' the leprechaun hat to the auto brands that offer 2019 green car options and packages in a variety of bold choices for customers to spend their greenbacks on. Pour yourself an Irish whiskey and enjoy this St. Paddy's Day parade of cars designed to make you green with envy.
Click on an image to scroll through a slide show.