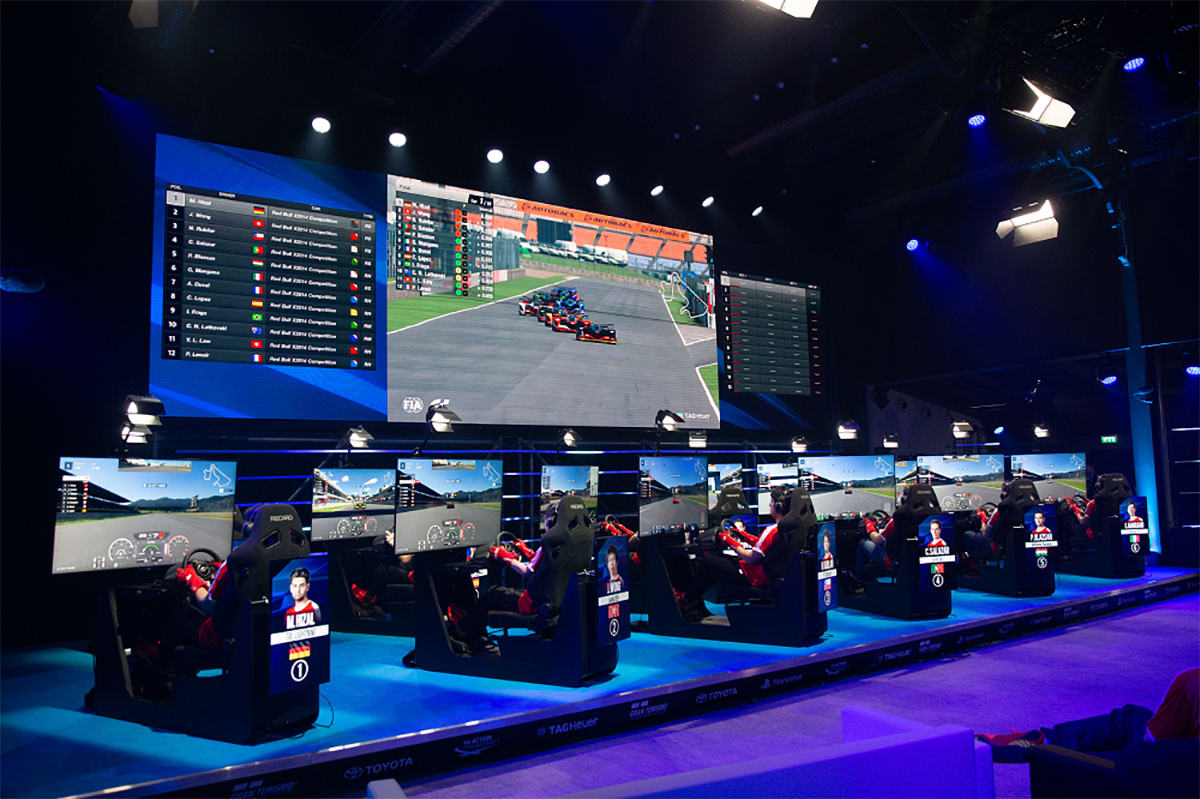 Yes, there were high speed smashups on the racetrack. Several run ins with the wall, too. And, a few heart-stopping car flips. But at the FIA Gran Turismo Championships 2019 Series held June 21 and 22 at the famous Nürburgring circuit in Germany, the only thing injured was the pride of the losers – none of which exceeded 1 mph.
No seatbelts, helmets, or medics were needed at the second World Tour event of 2019 in which 55 of the world's best Gran Turismo™ Sport gamers ages 18+ battled it out while sitting still. They played PlayStation®4 Pro in two on-stage competitions of the FIA Certified Gran Turismo Championships: the Manufacturer Series and the Nations Cup.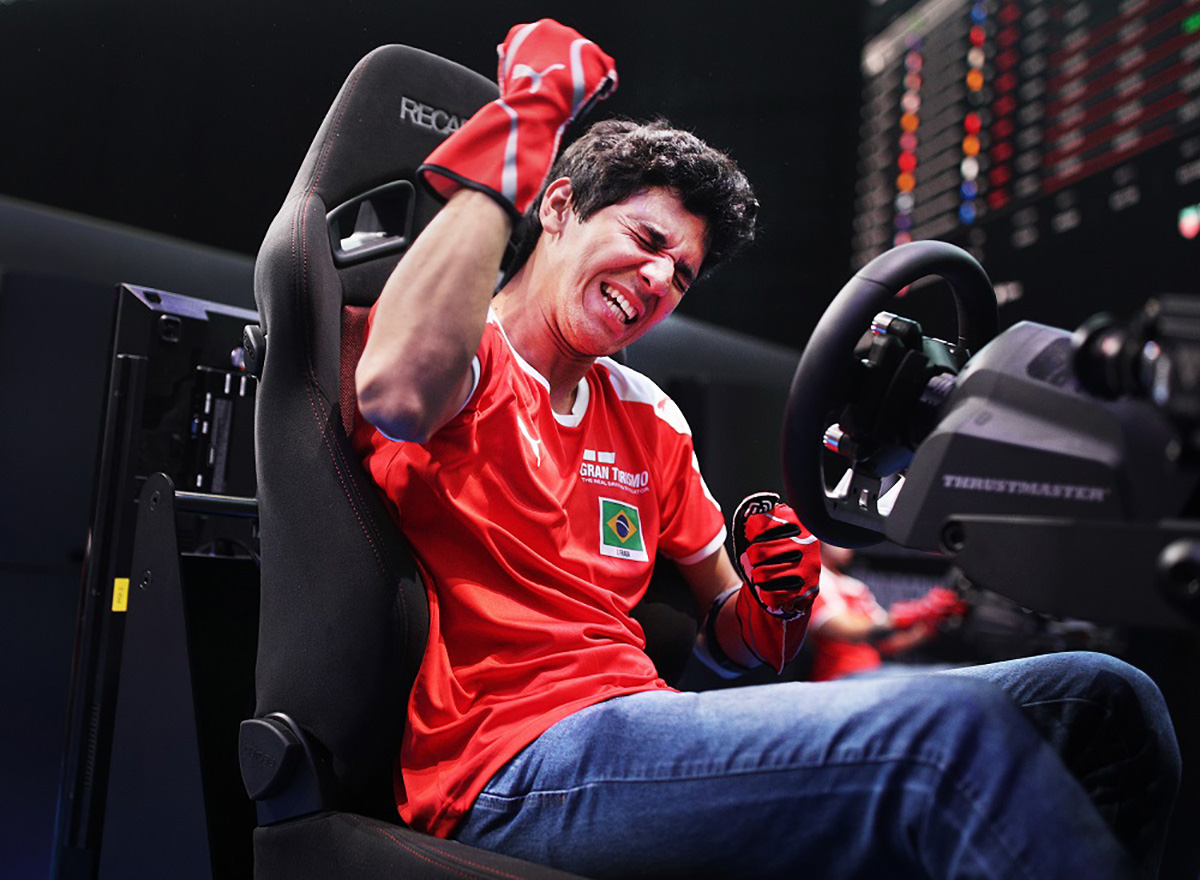 The two-day event followed online-racing eliminations to determine who would compete in the dual video game competition in Nuerburg, Germany. Competing for a place in the 2019 World Final, 12 teams of three drivers competed in the Manufacturer Series24, and 24 gamers took part in the Nations Cup. The second World Tour event of 2019 took place at one of the biggest events on the German motor sport calendar: the ADAC Total 24-hour race which featured 200 spectacular (and real) cars racing around the legendary, 25-km-long "Green Hell" Nürburgring Nordschleife circuit in front of an estimated 200,000 fans.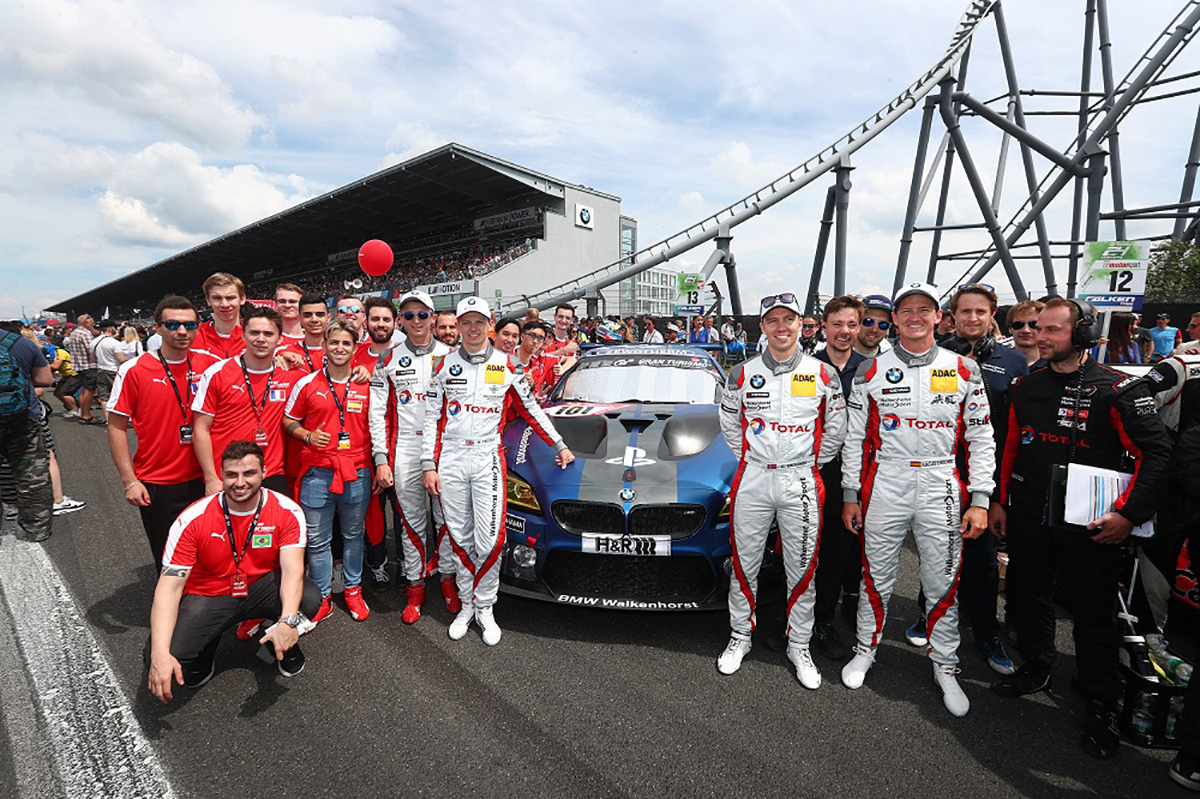 Manufacturer Series is a championship where competitors raced as a representative for their favorite auto brand against all other participating manufacturers. At the end of each Stage, according to their ranking, competitors hope to qualify as "Star Players" and be selected to participate in World Tours. Manufacturer Ranking by region, from top to bottom: Mercedes-Benz, BMW, Aston Martin, Toyota, Audi, Nissan, Ford, and Chevrolet.
Also held on June 21 was a talk session about the beginnings of Toyota Gazoo Racing and the history of the relationship between Gran Turismo and Toyota, followed by an exciting "GR Supra GT Cup" Exhibition Match to celebrate the inaugural season of the GR Supra GT Cup competition.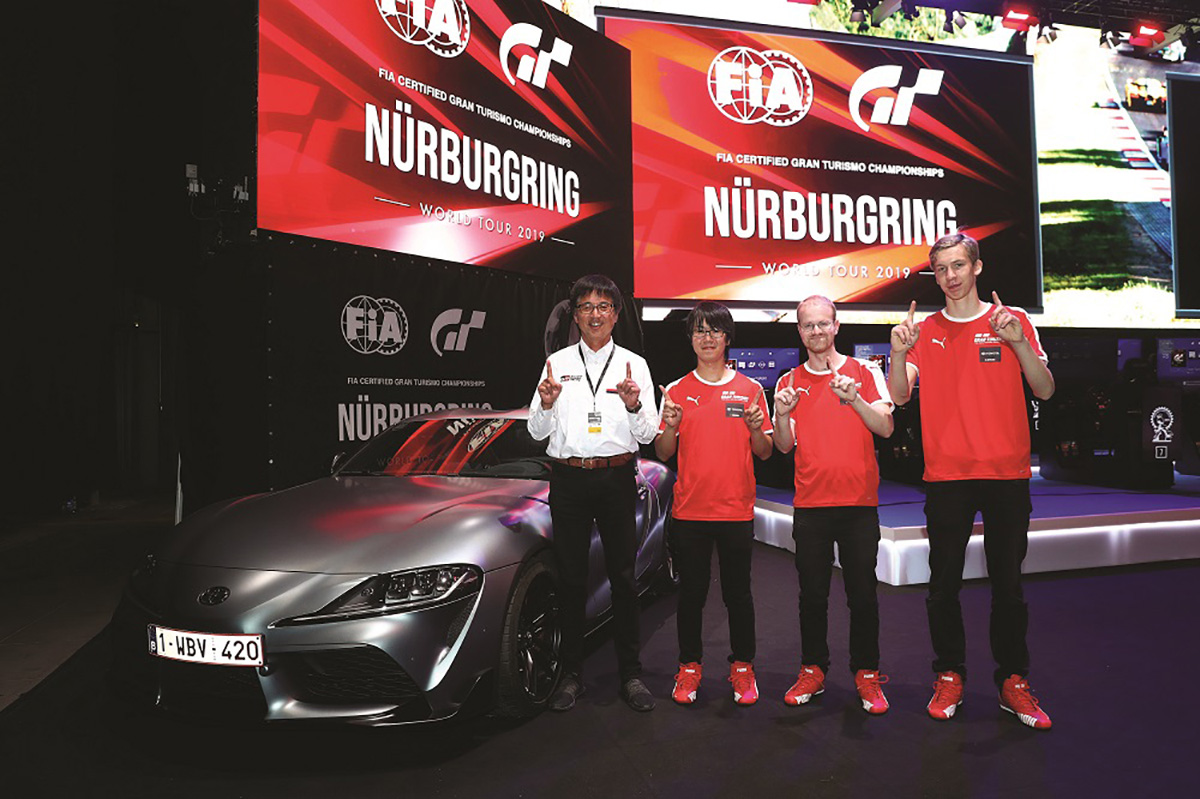 Here are the highlights of this year's Playstation4 Nuerburgring event.
Next stop on the World Tour: New York, August 24-25; the Red Bull Hangar-7, September 14-15; and Tokyo, October 26-27. Keep up to date with all the action and watch live streams on gran-turismo.com, the Gran Turismo LIVE YouTube channel, Facebook, Twitter and Twitch.