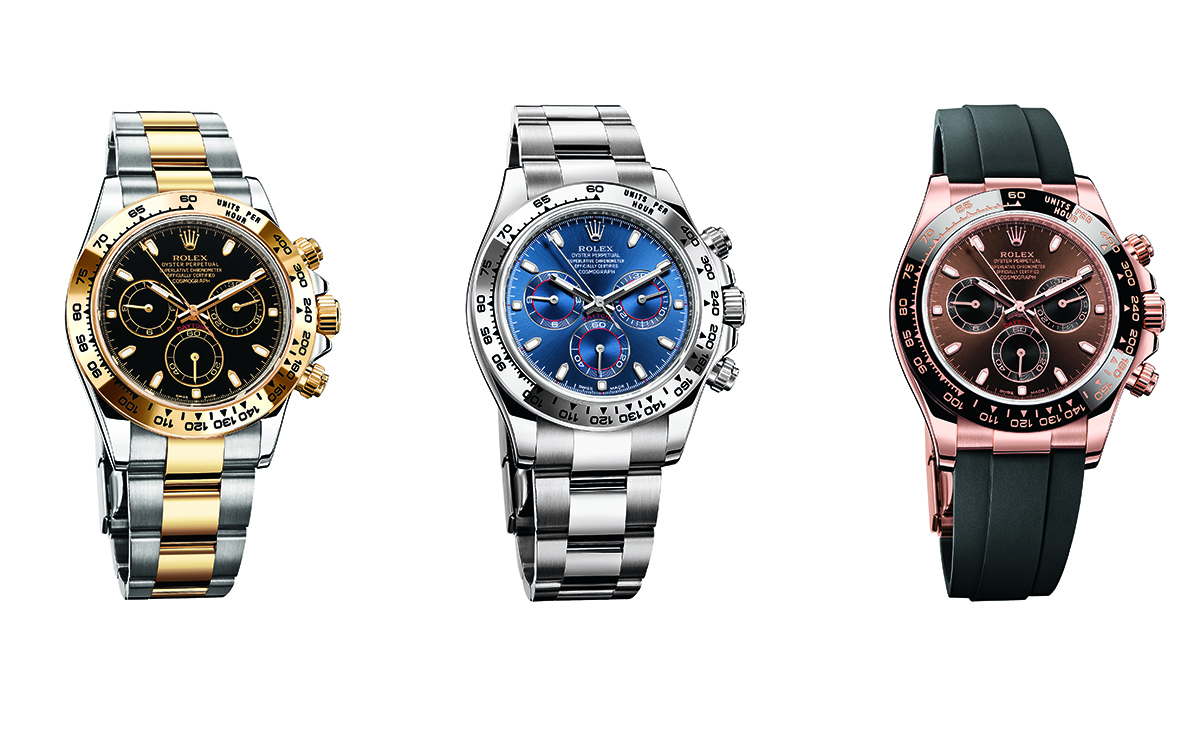 Which performance sports wristwatches race to the top of our wish list? That's difficult to say, but clearly one of the most prestigious and most covetable is the Rolex Cosmograph Daytona. Introduced in 1963, it's a motorsports icon that was designed to meet the demands of professional racing drivers by measuring elapsed time and calculating average speed. Its name, naturally, refers to Daytona, Florida, and its eponymous Speedway where racing flourished in the early 20th century. The Cosmograph Daytona has been manufactured in three distinct generations (1963, 1988, 2000), yet remains in a class of its own in part because it is awarded to the winning drivers of the 24-Hours of Daytona.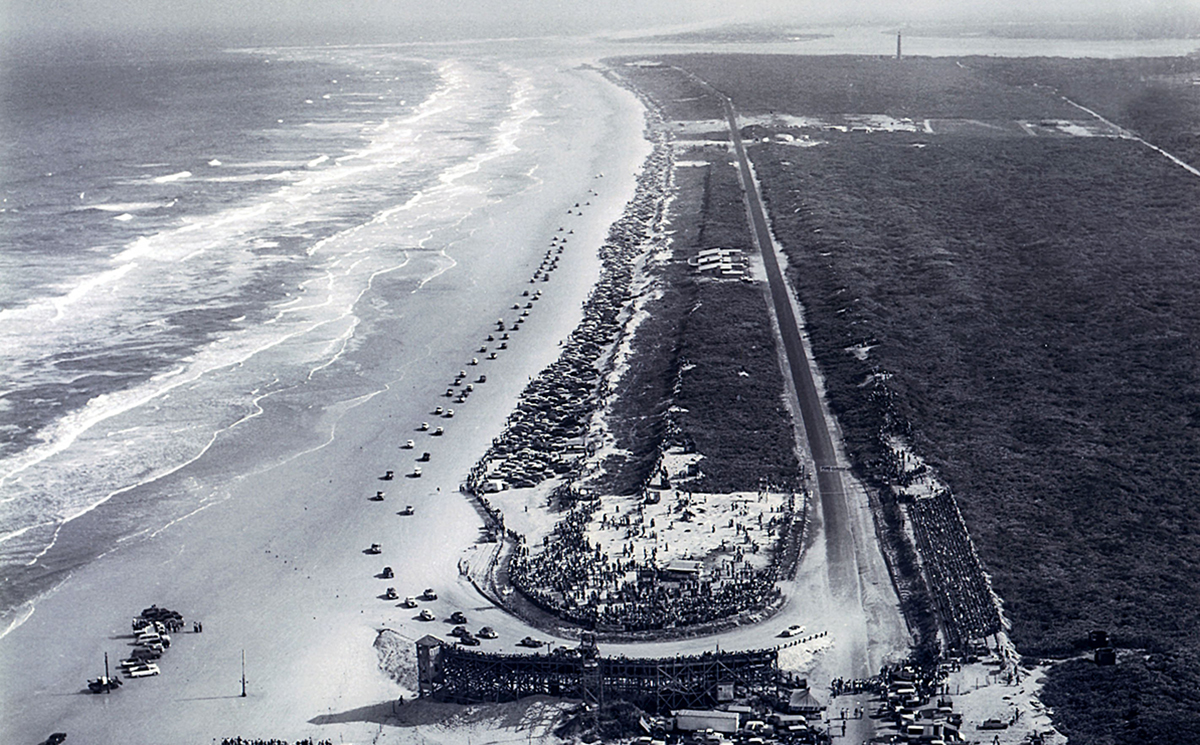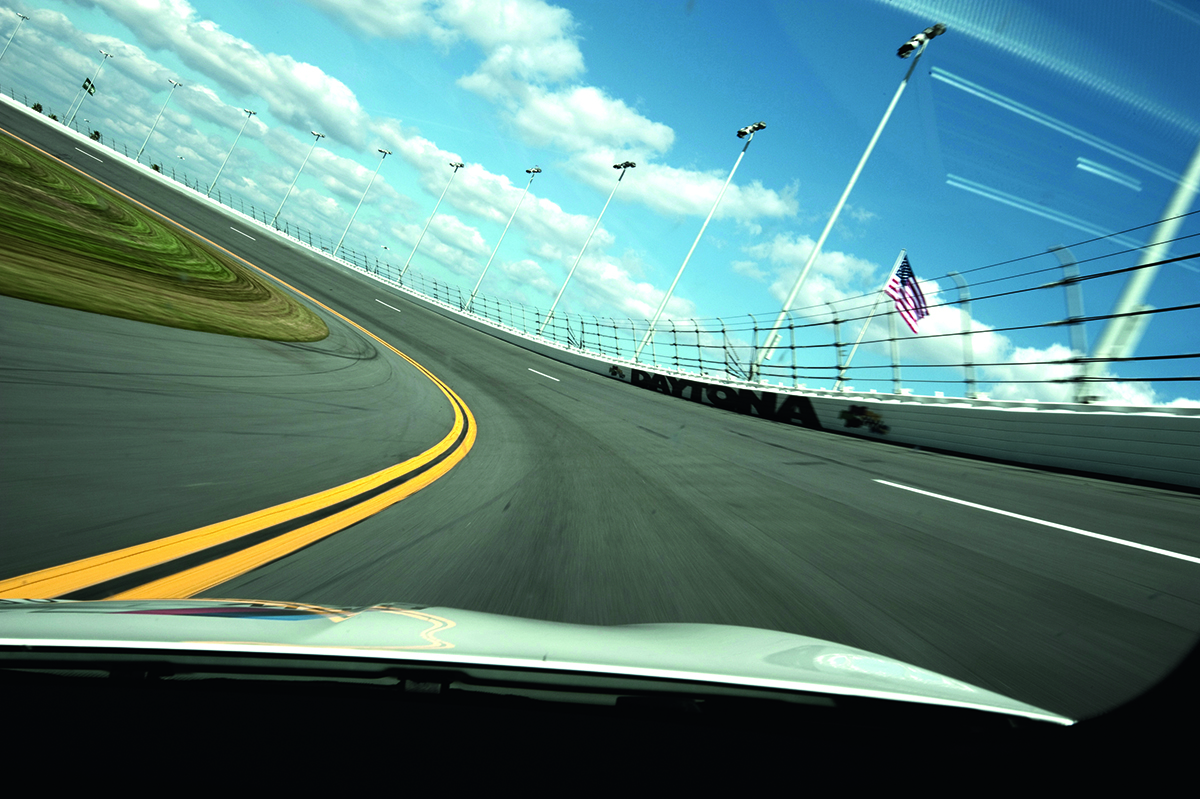 The current version is the eye-catching Rolex Daytona Caliber 4130. Now fully manufactured in-house, it represents a milestone as Rolex's new-generation, self-winding chronograph. Its performance stems from the use of a vertical — instead of lateral — clutch to activate the chronograph. This new solution functions on the principle of two discs, one above the other, which work together by direct friction contact and offer significant advantages: extremely precise starting and stopping of the perfectly smooth-running chronograph seconds hand as soon as the pusher is pressed; and the capacity of the chronograph to function for long periods of time with no negative impact on the precision of the analog watch. The Rolex Calibre 4130 automatic movement now has about 72 hours of power reserve – an increase from the previous 50 hour run.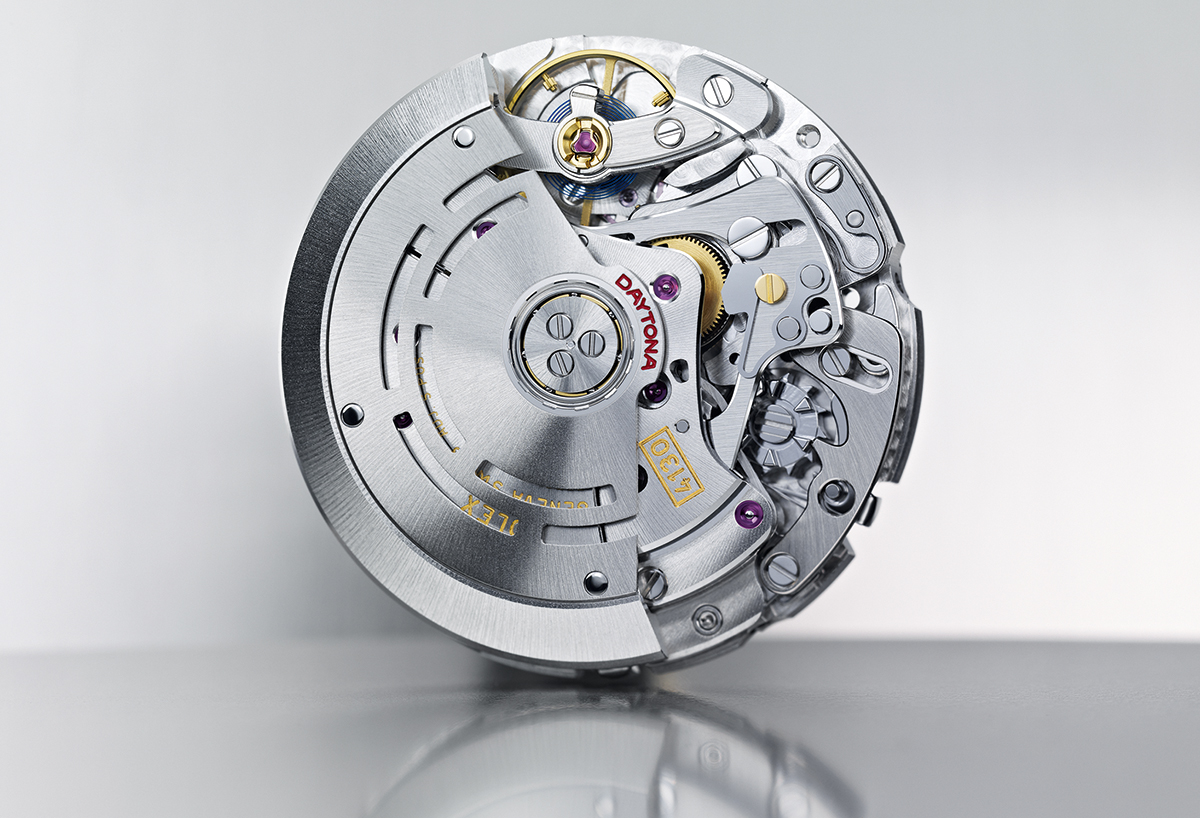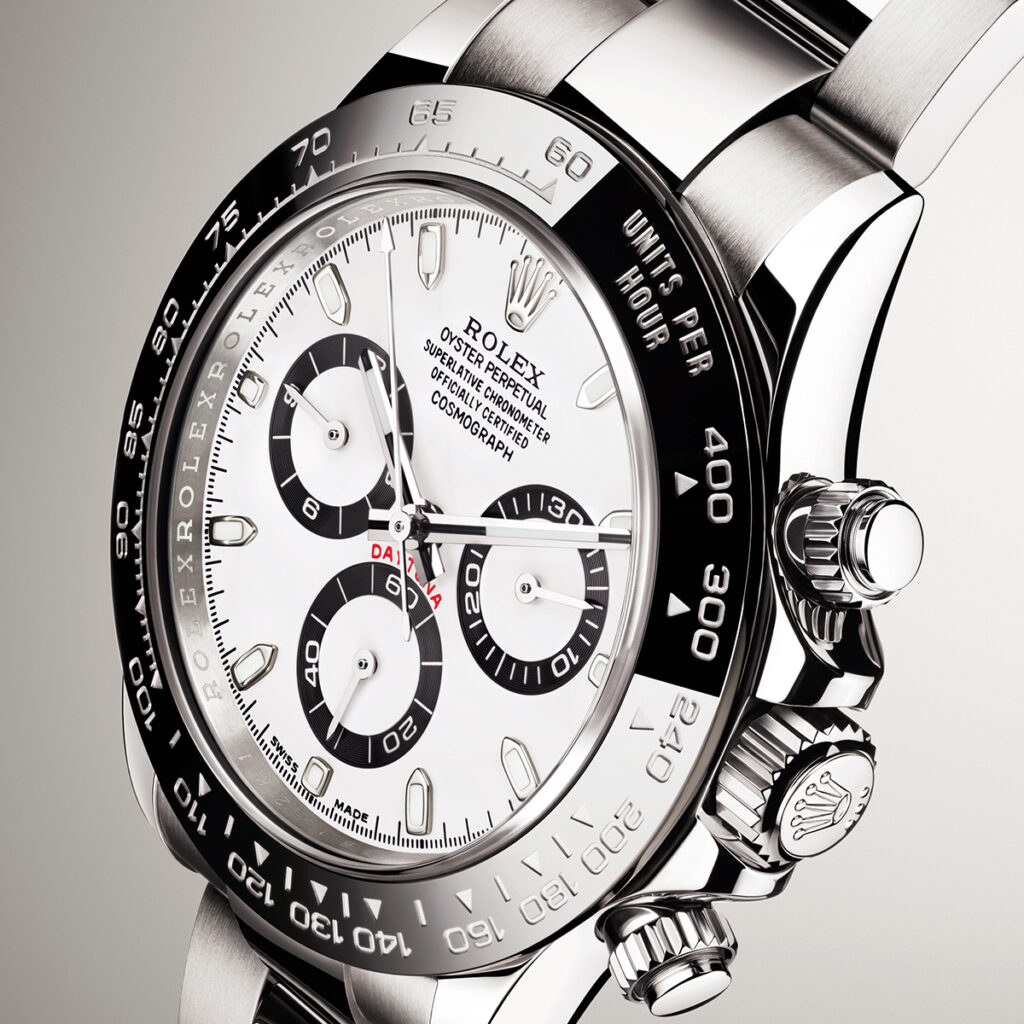 Rolex's impeccable style has been mimicked by everyone. The fixed bezel. The black dial with silver-tone hands and index hour markers. Minute markers around the outer rim. A trip of chronograph sub-dials displaying 60-second, 30-minute and 12-hour marks. The scratch resistant, water resistant sapphire crystal, screw down crown and solid case back.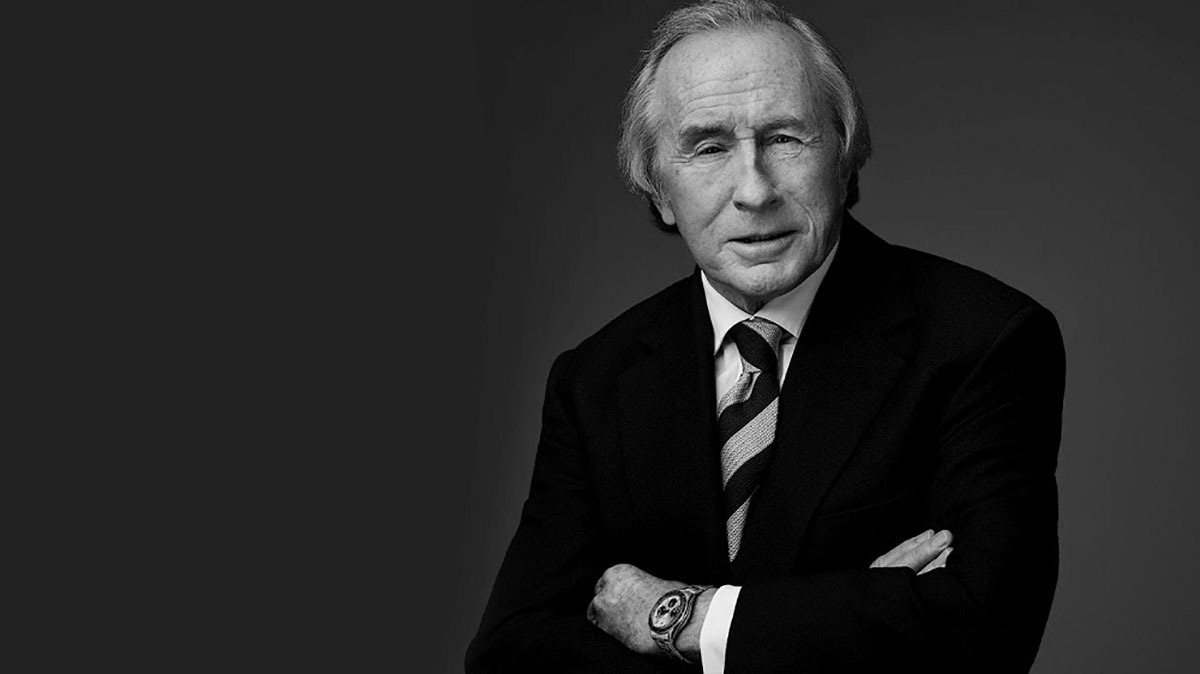 A Rolex is a treasured prize desired by every driver who competes for it. Just ask Sir Jackie Stewart who has won three. He often wears one of his three late-sixties Rolex prizes he won at Monaco. "It's just a classic watch that reminds me of the old times and the most glamorous, most colorful, most exciting race of the whole season," Stewart says. "The watch reminds me that I was good enough and fast enough to win it."
For the rest of us slowpokes, the range of Rolex Cosmograph Daytona models – including white gold, rose gold, and platinum with matching or contrast bevel finishes — will cost us $15,000 to $36,000 or more for one-of-a-kind gems.