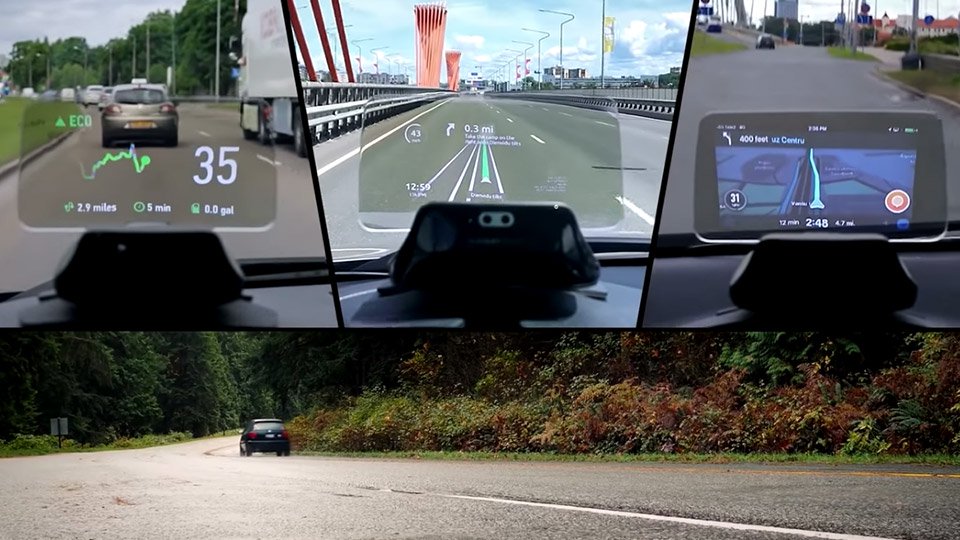 We've teamed up with our friends at The Awesomer to bring you the coolest new products for cars and travel at substantial discounts.
We love it when our test cars show up with a head-up display as one of its features. Having that information at eye level makes driving easier and safer. But what if you drive an older car or your new car isn't equipped with one?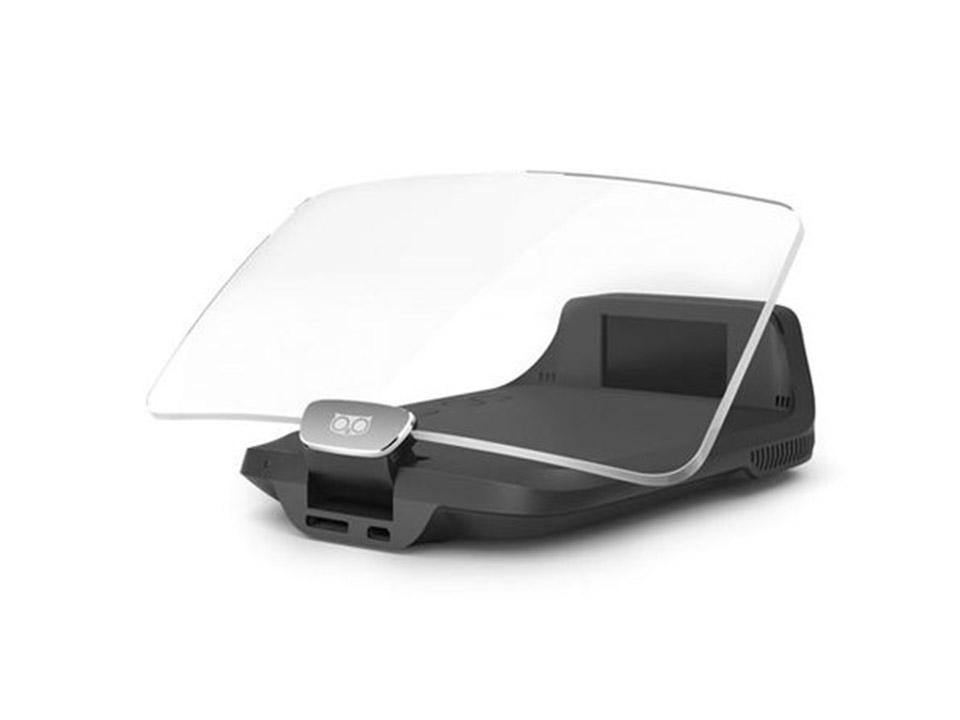 Just pick up the Hudway Cast Heads-up Display from our friends at The Awesomer. It's a dashboard mounted unit that works in any car and with most smartphones. The adjustable screen works like head-up units in MINI cars. Just click on the link above for all the details. Purchase it through the Awesomer shop and you'll receive a 13% discount!