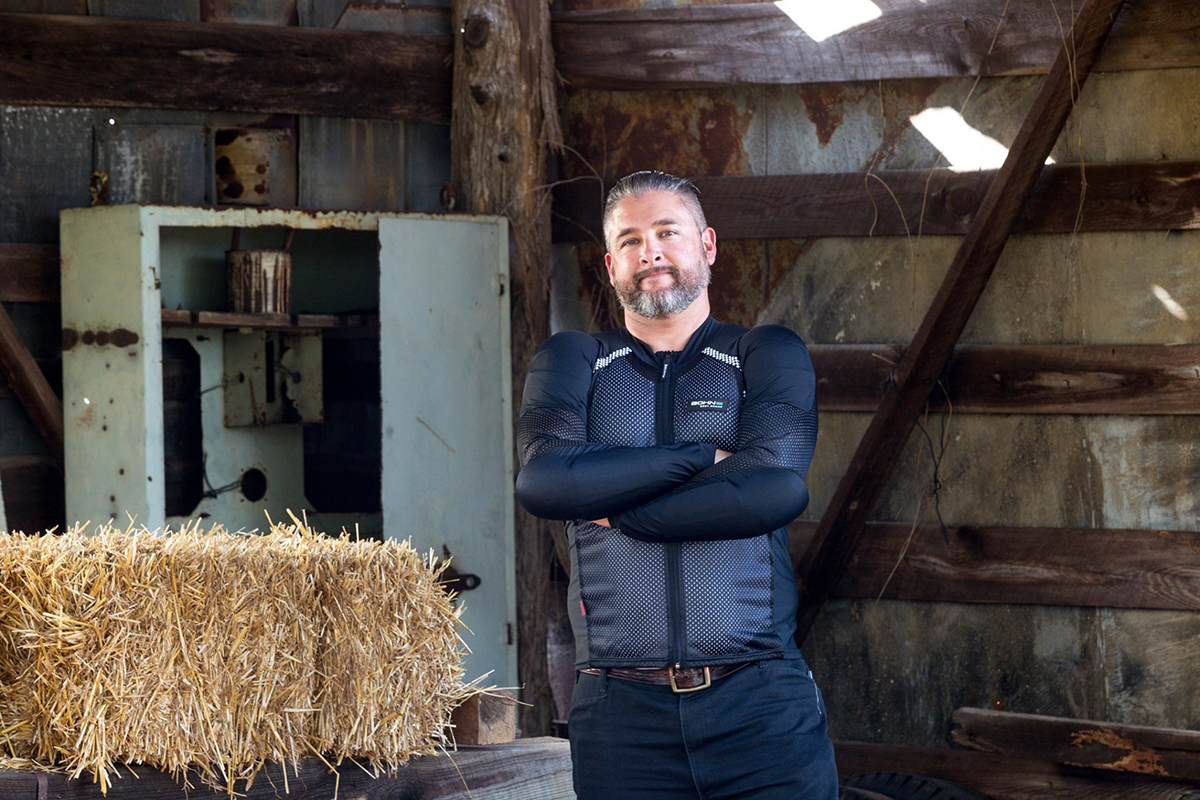 Always searching for new and under-discovered products that can make our rides and drives safer and more fun, we came across Bohn Body Armor through another motorcycle riding acquaintance. 
Bohn Body Armor has been providing motorcycle riders with versatile, easy to wear armored clothing for over 20 years.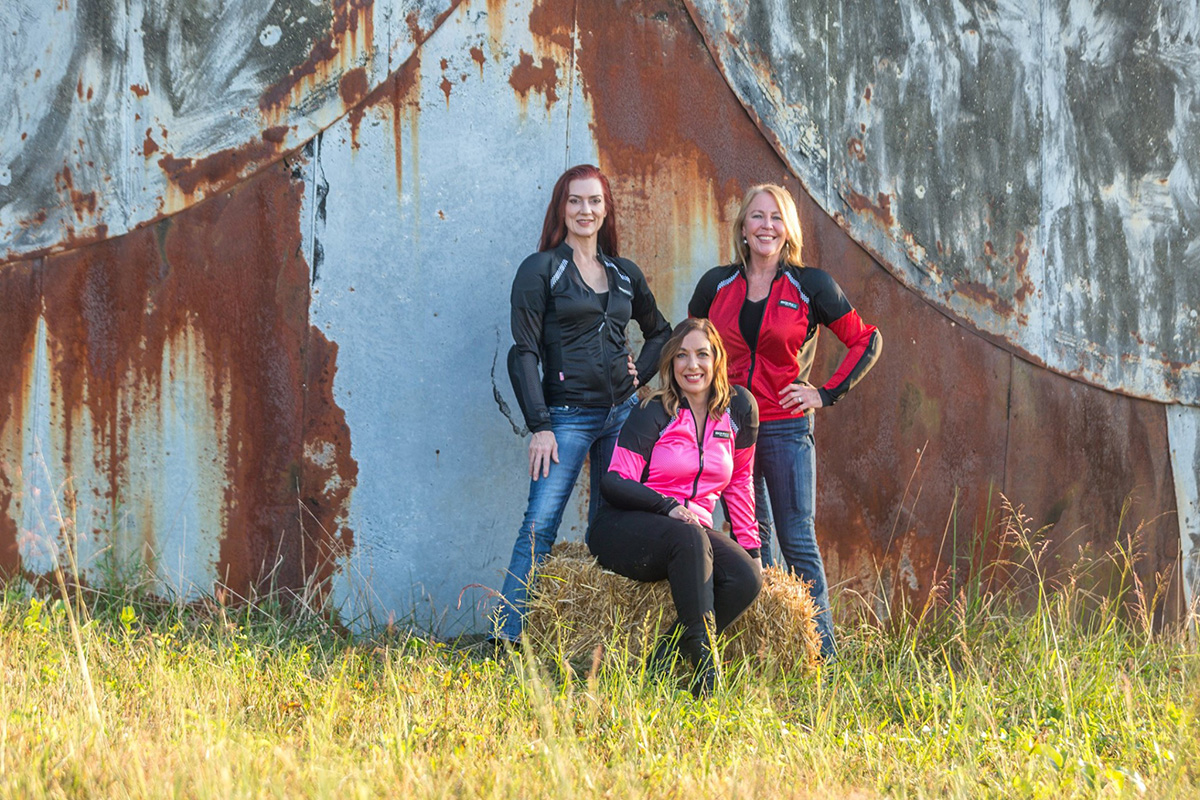 Kristen and the team at Bohn were very helpful in selecting the products they thought made sense for the type of riding done in the Midwest and asked a lot of questions to ensure that sizing was appropriate. After discussing the various options, we settled on a pair of all-season adventure armored pants and an all-season armored riding shirt.
So often in this business the product doesn't always match the pitch. We were excited when the box from Bohn Body Armor showed up on our doorstep only 3 days after we ordered it and inside was exactly what was discussed.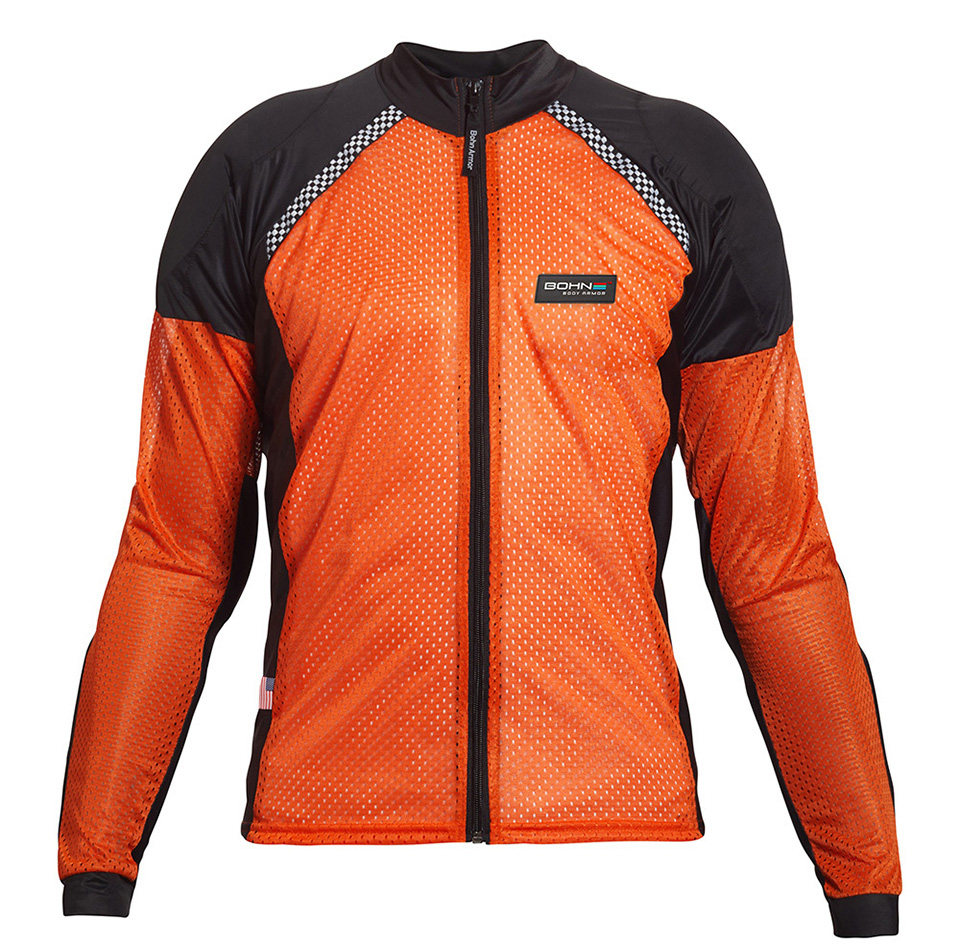 On first review, the quality of the garments seems to be good and both feature heavy duty stitching. The Airtex Riding Shirt features a convenient full-length zipper, removable armor, and a mid-weight mesh design. We took some time before wearing to see how quickly and easily the armor was removed and re-installed. While it did take more than a few times to get the hang of it, it wasn't overly difficult. Along with the removable armor, the all-season adventure pants feature a ventilated crotch area and zippered ankles to make them easier to put on and off, and to avoid rolling up during a ride.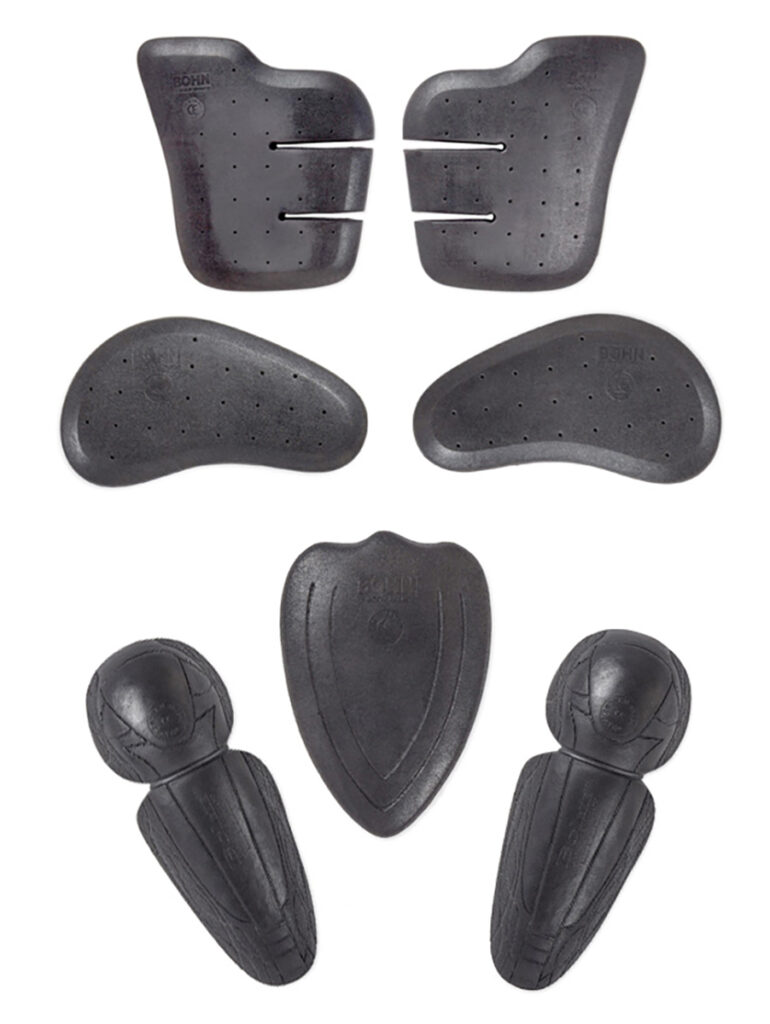 We headed out for a long ride over the weekend to get a feel for how the shirt and pants performed and felt. It only took about 20 minutes before we completely forgot that we were wearing the armored pants underneath our jeans. The lycra stretch fabric was comfortable and did not restrict any type of movement. The armored knees, hips, thighs, and tailbone sections in the riding pants made us feel a little more confident in the event the unthinkable happened. Thankfully the added level of protection did not come at the expense of comfort. But we did find that, after a few hours riding in close to ninety-degree heat and high humidity, we started to feel the added layer of clothing, especially at low speeds or while stopped.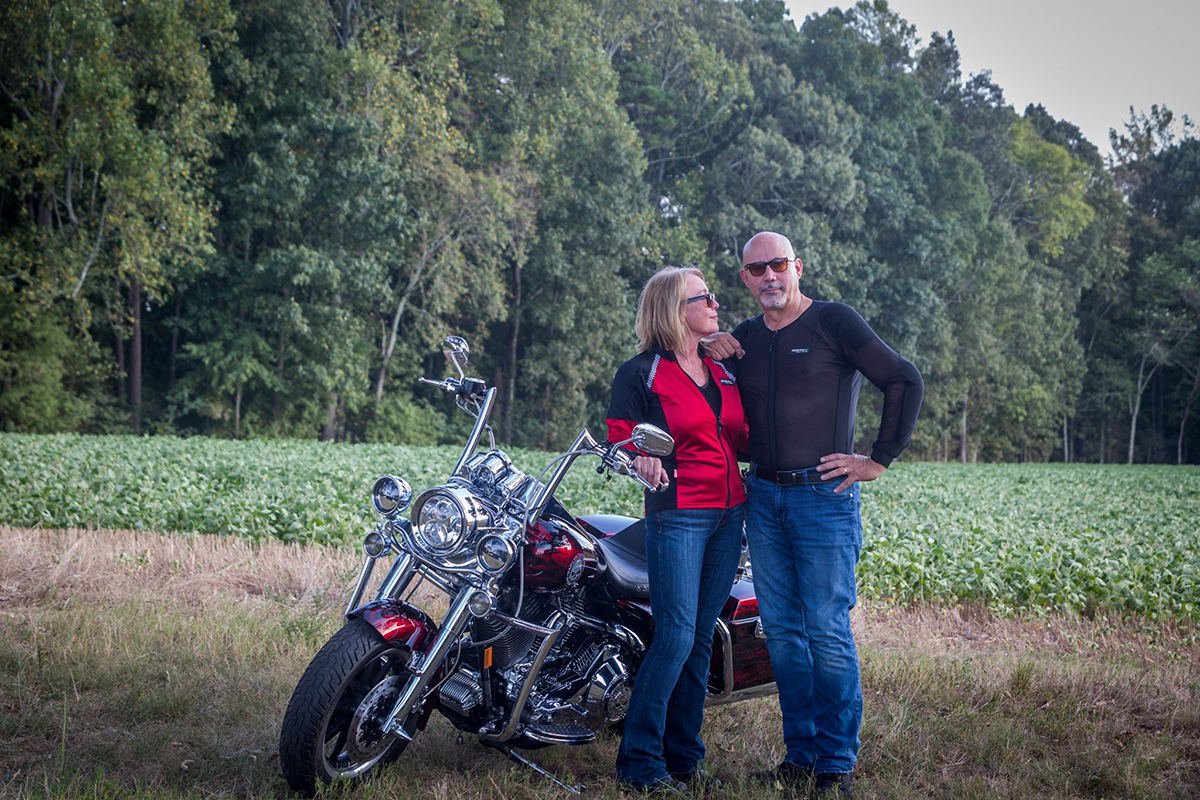 Using Bohn Body Armor products provides the rider with good versatility. Any product can be combined with the other products to fit your riding needs for the day. The shirt and pants are soft, light and very comfortable. Everything fits comfortably under your favorite jeans, pants or jacket. The armor used in Bohn's products are CE (EN1621-1 and EN1621-2) armor which provides a basic level of impact protection similar to what you may find in many jackets. The pants and riding shirt seem like a good alternative to those seeking an added level of protection without having to sacrifice comfort and ease of use. We will say that we found that the sizing tends to run a little small so be sure you take that into consideration when ordering.