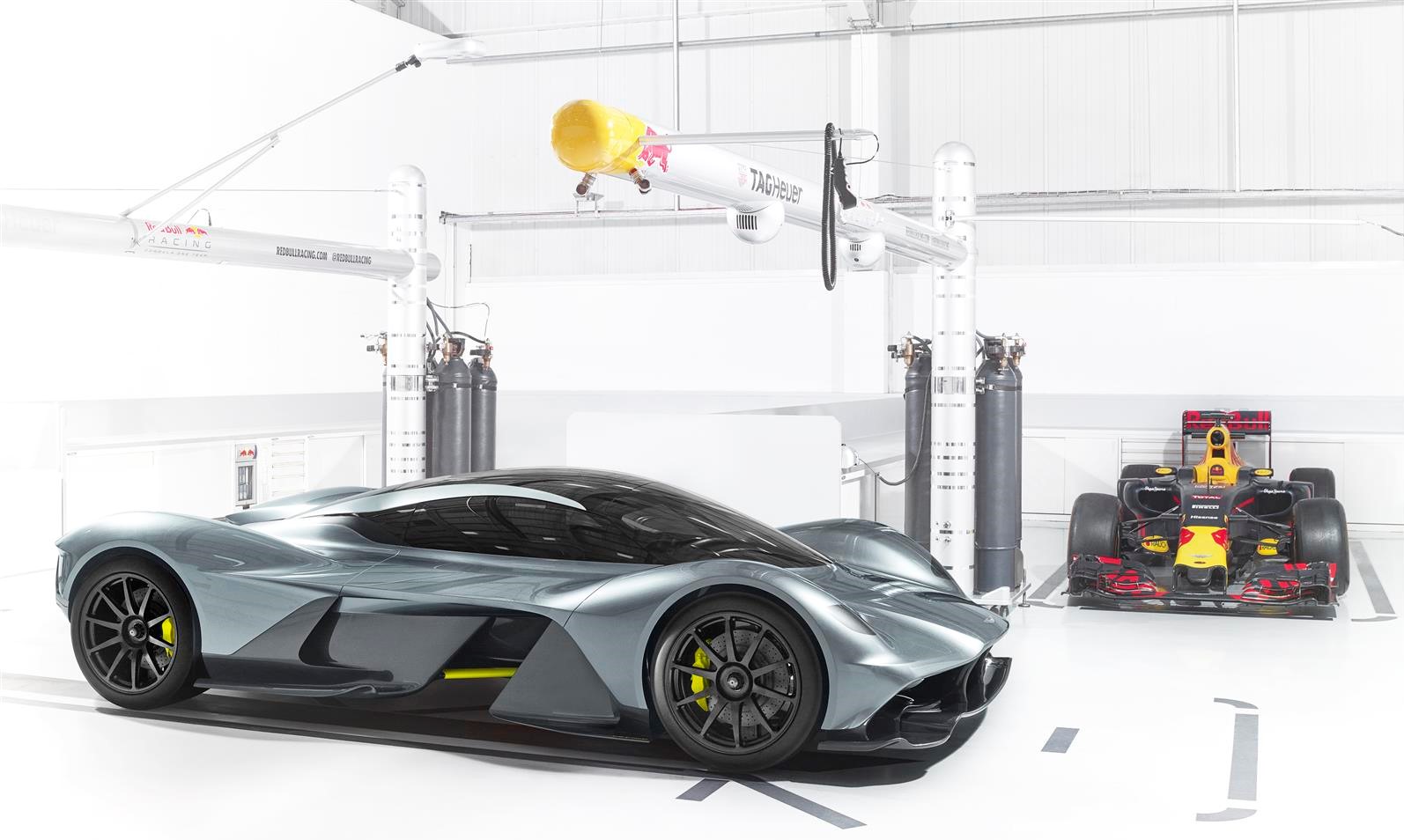 When Aston and Martin and Red Bull put their minds together to come up with a road-legal hypercar, you can bet the results are going to be cool.
Almost too cool.
The goal of the AM-RB 001 was simple, but lofty: Build a road legal car that keeps up on a track. The team behind the design believes their partnership is the key to making this dream of a car a reality.
"The synergy between Red Bull Racing and Aston Martin is clear," says Red Bull Racing's Chief Technology Officer Adrian Newey. "I've always been adamant that the AM-RB 001 should be a true road car that's also capable of extreme performance on track, and this means it really has to be a car of two characters. That's the secret we're trying to put into this car – the technology that allows it to be docile and comfortable, but with immense outright capabilities."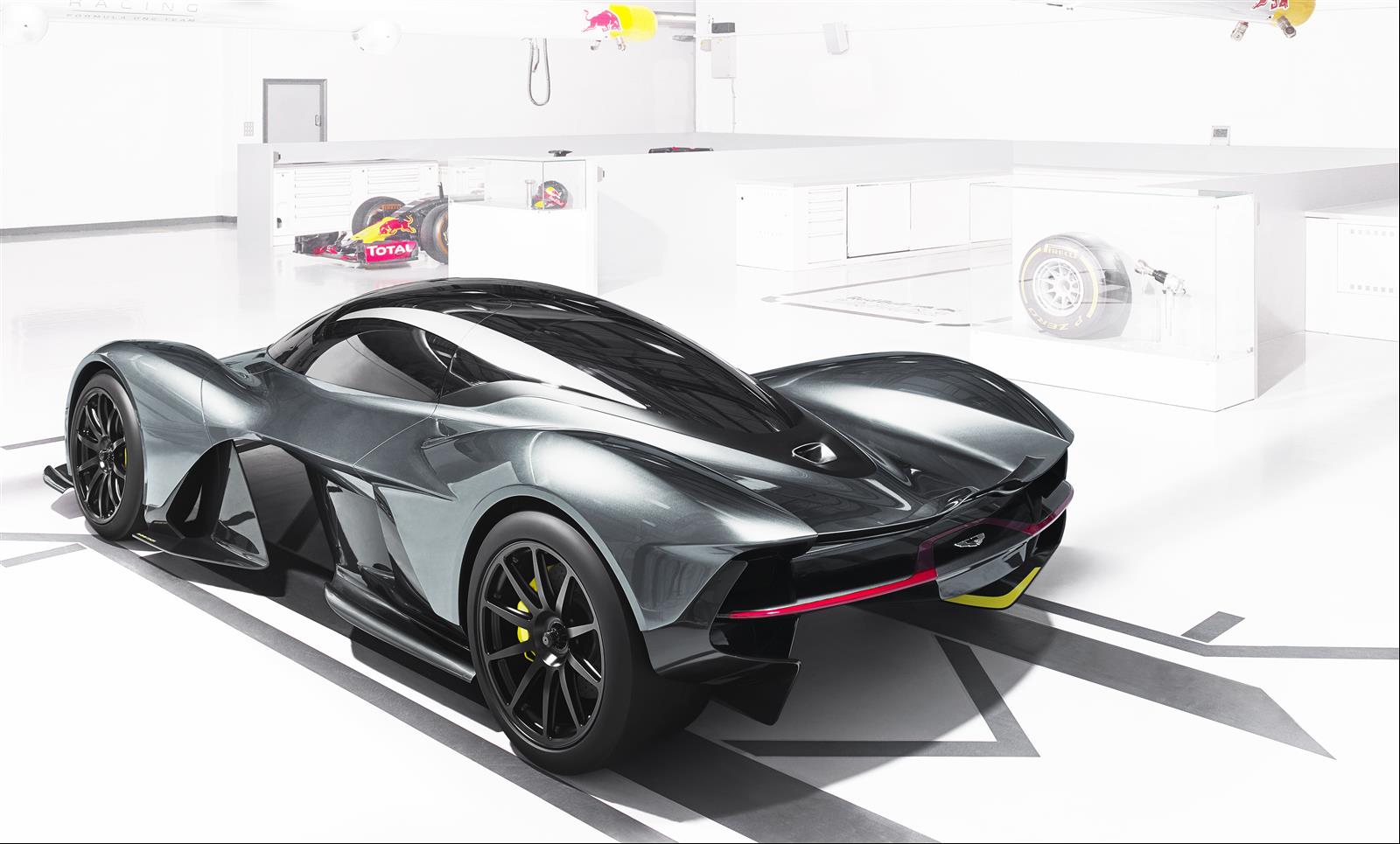 Performance isn't the only thing that will make this car stand out on the road. The styling resembles something you could find in Futurama.
The body, built around a lightweight carbon fibre frame, was clearly designed with aerodynamics on the mind. Aston Martin claims the design, which utilizes underfloor aerodynamics, will achieve "unprecedented" levels of downforce for a road-legal car. The look recalls something between Fast and the Furious and the Jetsons, a futuristic fantasy. And while I'm not sure it's a pretty car, it does look pretty freaking fast.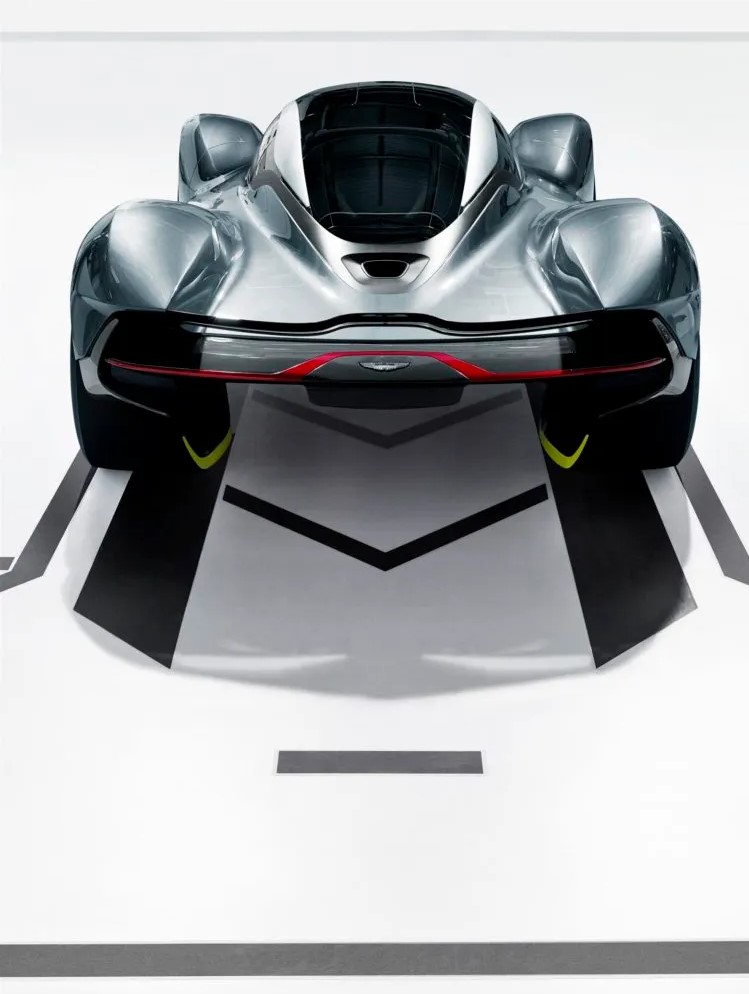 But looks don't make a hypercar.
The lightweight body houses a V12 engine, theoretically capable of achieving a 1:1 power to weight ratio. The transmission has been tweaked and redesigned to handle high speeds along with the aerodynamic load. The car will also feature a new transmission design, conceived by Aston Martin and Red Bull Technologies.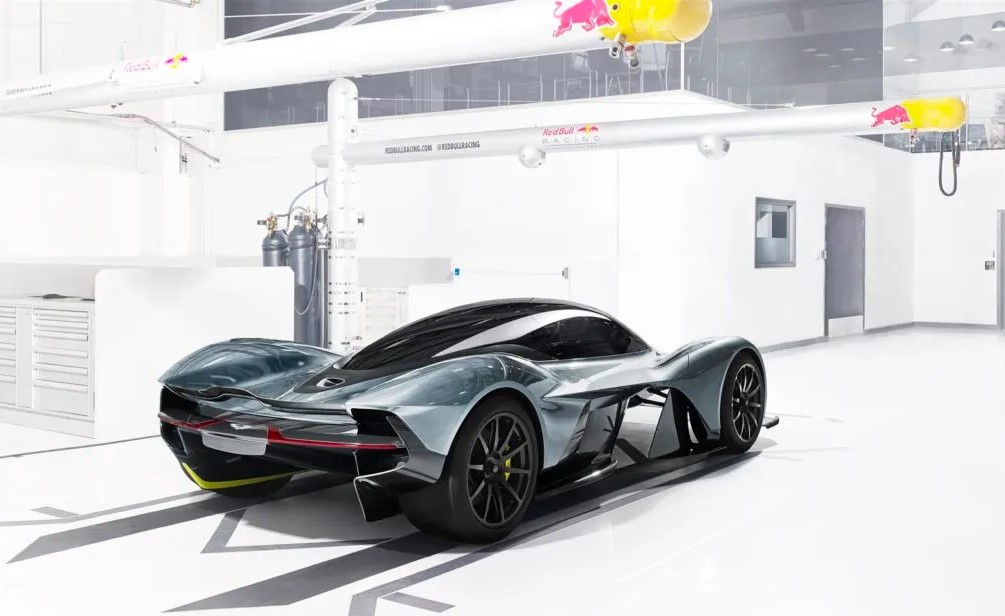 We'll give you more info about the AM-RB 001 as we learn it. All early evidence points to a fast, cool looking piece of machinery. But the styling feels almost more like a movie prop than a vehicle; it's hard to imagine not feeling like a total phony behind the wheel.
That feeling probably wears off once you put your foot on the pedal, though.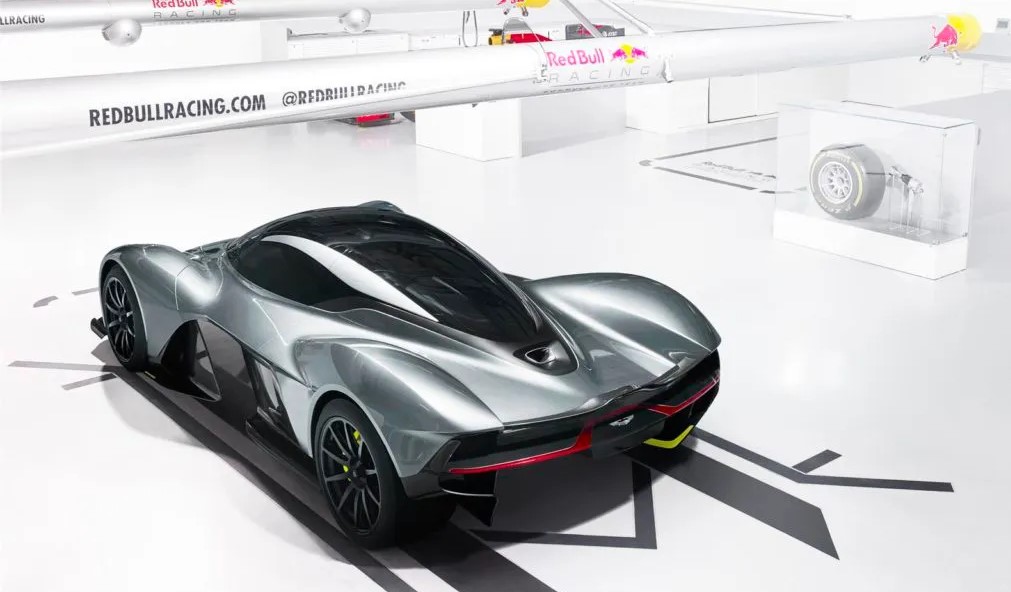 A lucky 99-150 people will get to own road versions of the AM-RB, and an even luckier 25 can get their hands on the track-only versions. Let's just hope they're cool enough.