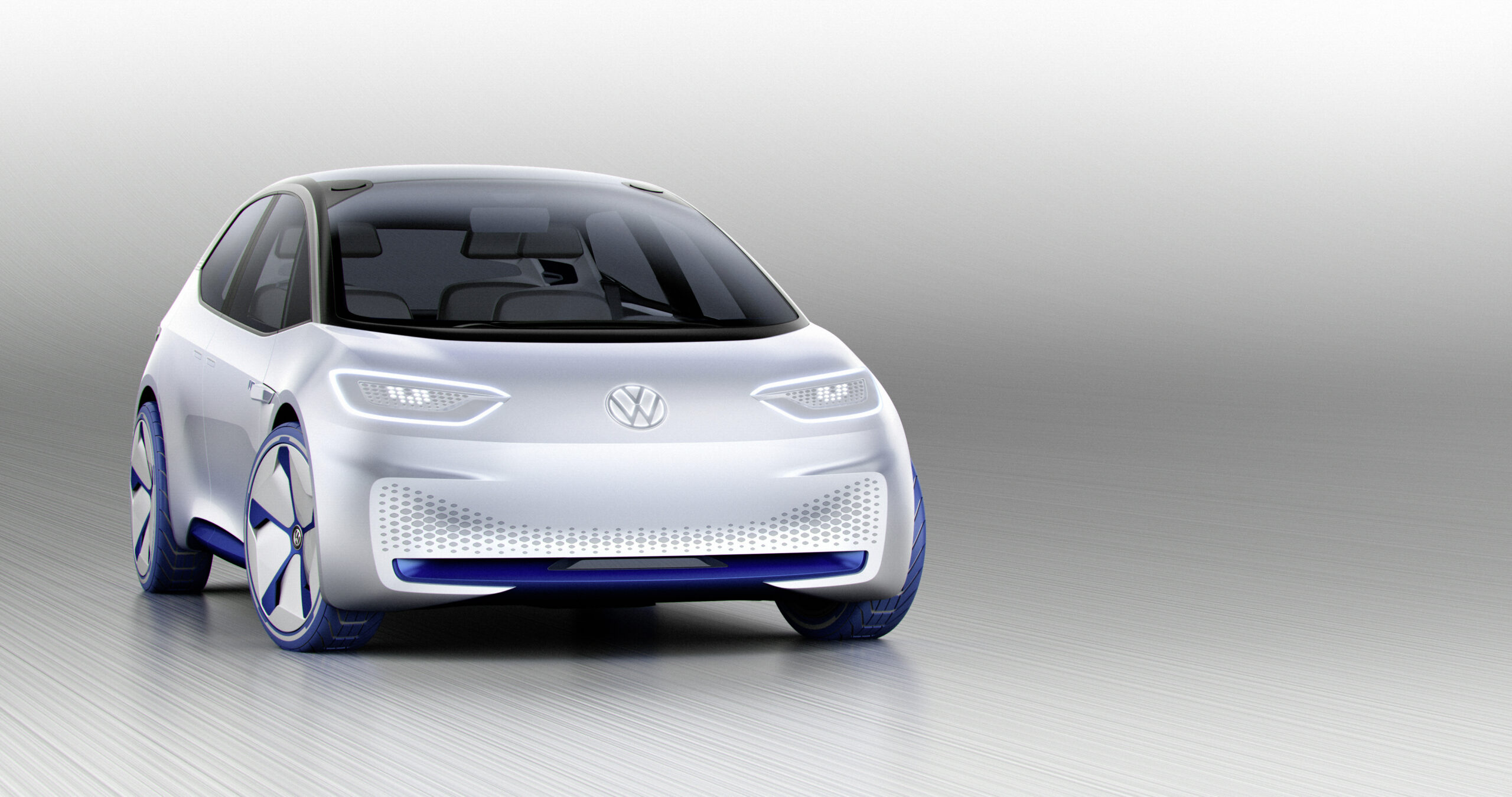 And here we have it: Not one month after the excitement about Chevy Bolt's 238 mile EPA estimated range, another make has unveiled a concept for a long-range EV.
And I'm so happy to say it's Volkswagen.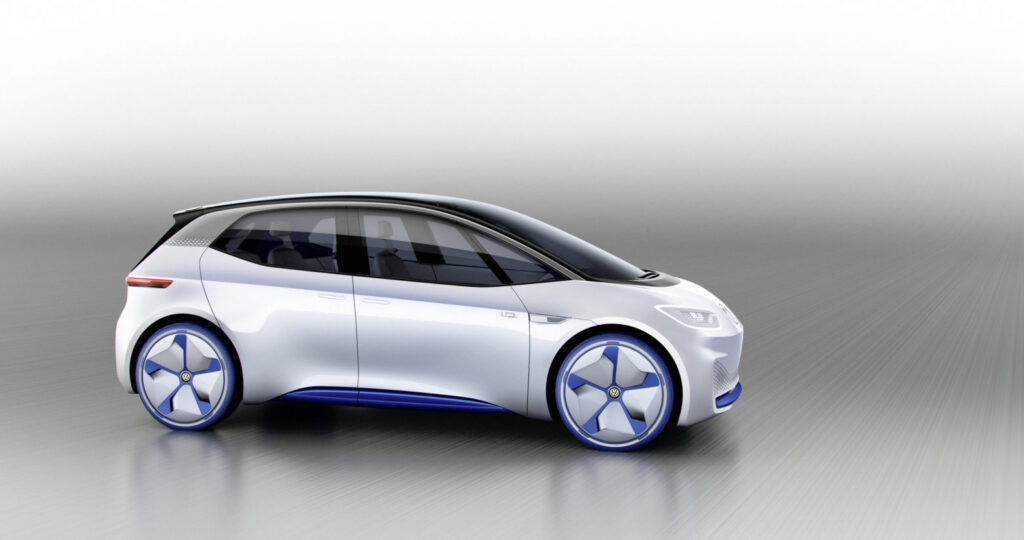 They couldn't change the world with diesel (or more accurately, opted not to try), but they hope they can make up for it by the year 2025. Their goal is to put one million electric cars on the road by that year.
The I.D. will be a completely tailpipe emission-free electric vehicle, with a range of 250 to 373 miles. This estimate comes from Volkswagen and not the EPA, but that range puts it right on par with the Tesla model S and the Bolt.
Other than some pretty cool pictures, we don't have too much information on the newest player on the EV chessboard, other than Volkswagen also wants the I.D. to be a pioneer in autonomous driving.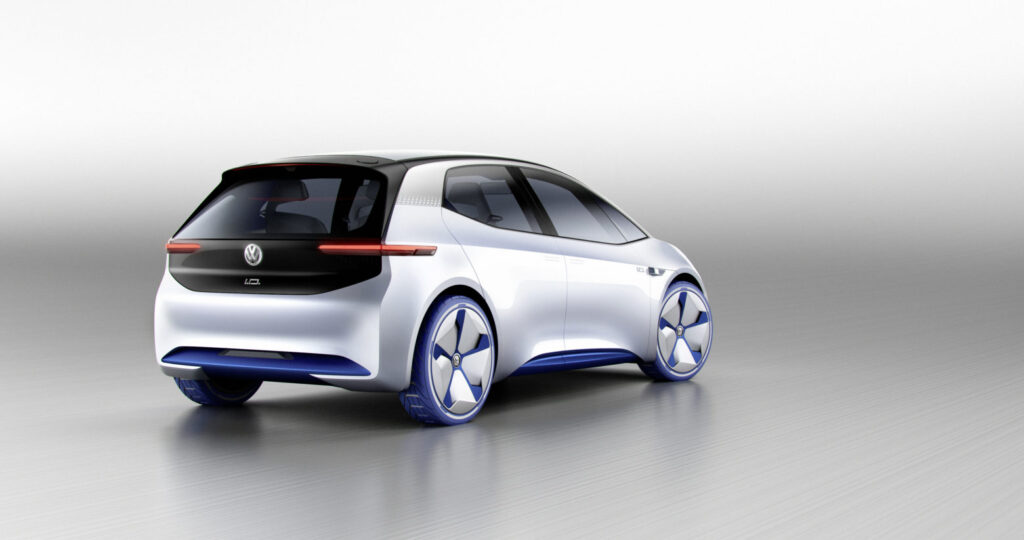 In a release, Volkswagen says, "As a concept car, I.D. gives us a first tangible glimpse of fully automated driving." That may be true for Volkswagen, but other automakers, most notably Mercedes-Benz, have already been there. According to the release this mode will be available in 2025.
They do give one detail about the autonomous mode; the steering wheel will retract into the dash when self-driving is activated. Somehow taking the steering wheel away makes the whole thing feel so much more real.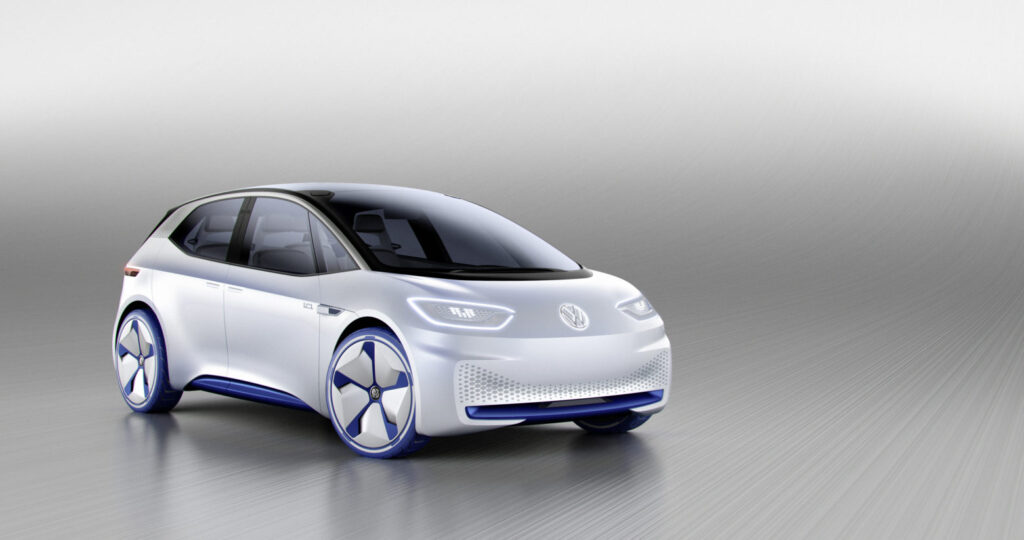 In addition to housing some cutting edge tech, Volkswagen talks briefly about a few features that'll make you want the car. They boast "an entirely new spatial experience," for the interiors; this one is interesting. Once cars become self-driving, can we re-arrange seats? What if a trip down the turnpike could feel like sitting at the dinner table?
The car will also receive packages when the owner is not home. Maybe it has a mail slot? This feels like a weird detail for Volkswagen to include in the release, but it's unique enough to get us talking about it.
While the I.D. is a concept car, Volkswagen is being very clear with their word choice. They say the will be bringing this concept to life, and the first I.D.'s will hit the road in 2020.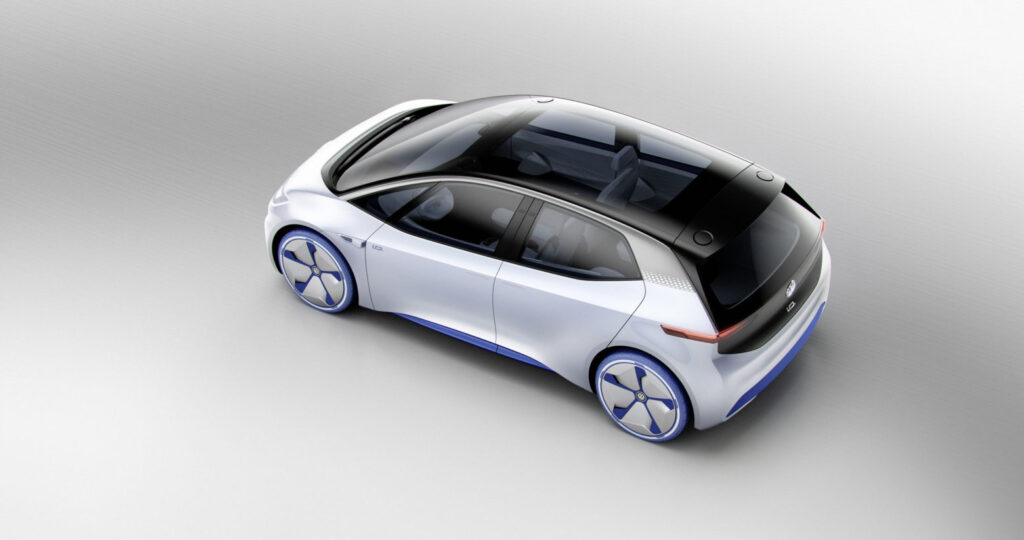 After the diesel emissions scandal, you had to wonder if Volkswagen could ever be an industry leader in the US again.
If they follow through on their word and make the I.D. they showed us yesterday, we'd have a hard time leaving the people's car out of the conversation.