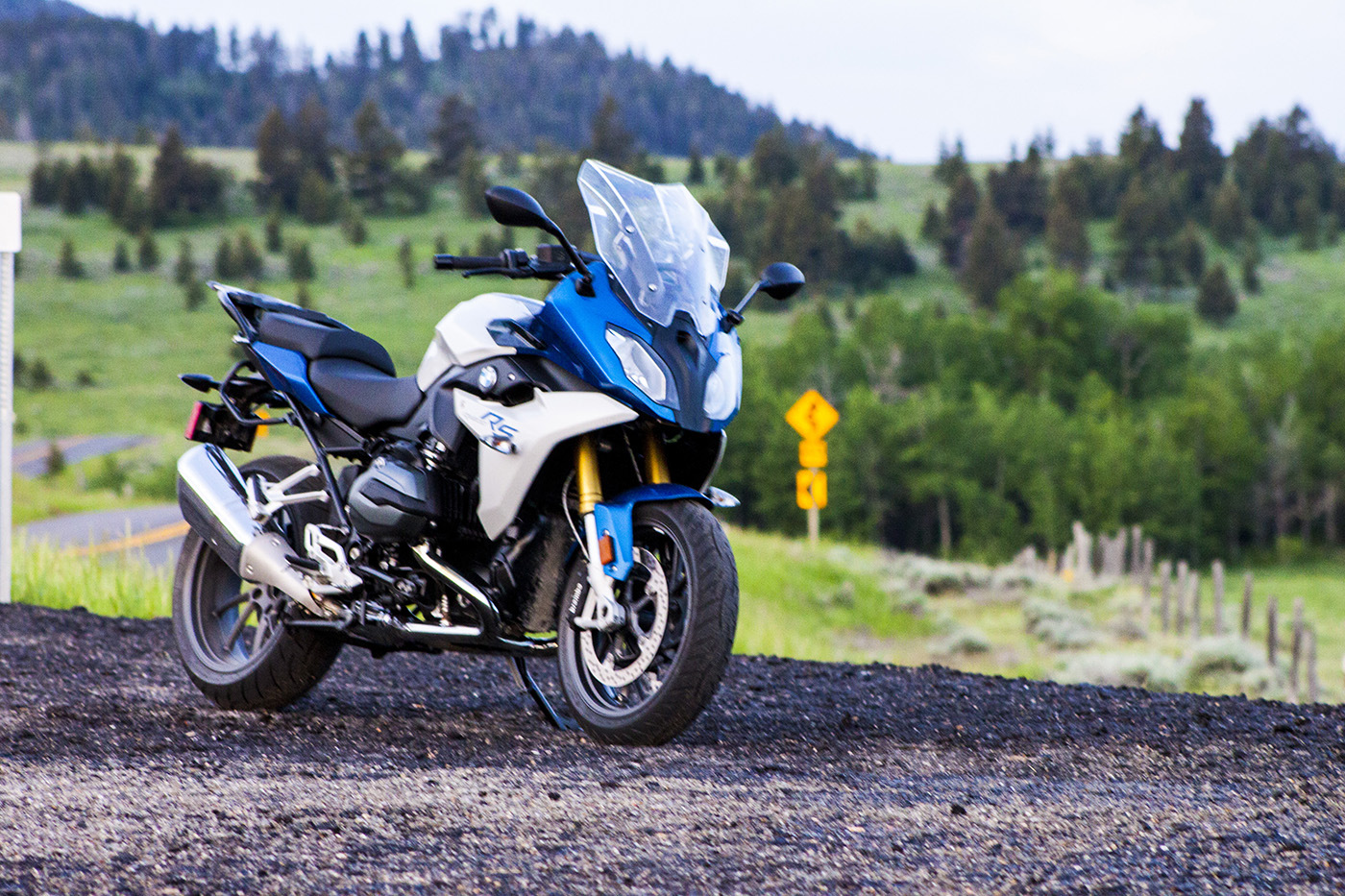 We're just a few days past the autumnal equinox and there's a chill in the evening air up in our neck of the woods. That means it's time to start thinking about winterizing the Ducati and finding a place to store it for the winter. But that doesn't mean I have to stop riding.
EagleRider offers motorcycle rentals and touring packages starting in cities all across America's southern states including California, Arizona, Texas, Louisiana and Florida. And if you're really feeling adventurous, you can rent bikes in Mexico, Brazil, Australia, New Zealand and the UAE. But the best part is, it's not just bikes.
EagleRider has pre-planned touring packages that offer you a bike rental, bookings at motorcycle-friendly hotels and a suggested route. Everything's taken care of including the helmet, so you don't have to schlep your own. These hotel and bike packages can be customized so you can change the route if you want and select from a number of hotel options to fit your budget.
Asked why they decided to put these packages together, EagleRider CEO Chris McIntyre said, "Every motorcyclist knows that the places you choose to stay in as you ride long distance can make or break an otherwise amazing adventure."
Around since 1992, EagleRider offers a full range of bike options, from a number of Harley-Davidson models, Indians, Triumphs, BMWs, Hondas and more. You can even rent a Polaris Slingshot if you'd rather make the trip on three wheels instead of two.
So rather than sitting at home this winter, watching GoPro videos of your rides, you can book a bike trip someplace warm, hop on a plane, and be riding that afternoon. This convenience doesn't come cheap. Packages start at $179 per day and can cost well over $300/day based on the route, bike and hotel you choose. But if you're like me and sometime in mid-February you start bouncing off the walls thinking about carving up some canyons on an iron horse, any price is worth it.