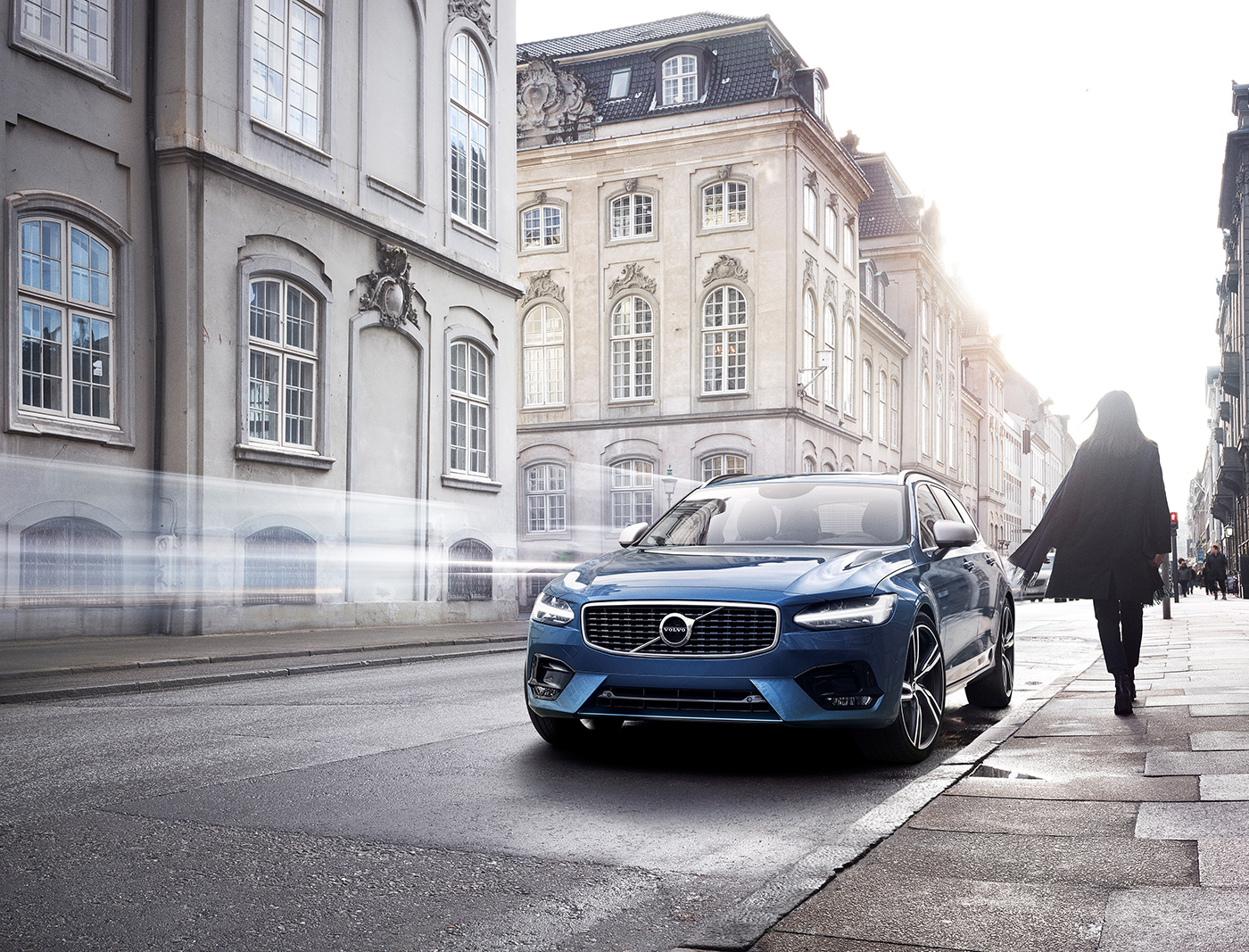 I had read the press release so I knew it was coming. I'd been waiting jealously as I read accounts from European journalists who had written glowingly about it. And last week at the Detroit Auto Show, I finally had my opportunity to see it in person. I was not disappointed.
I've been a fan of Volvo wagons for a long time. They're an important part of the brand's DNA. As an intern at Car and Driver magazine back in the late '70s, I had the great fortune to drive their Volvo 265GT Boss Wagon from New York to Bolinas, California. I was delivering it to writer/photographer Charles Fox who had purchased it from the magazine, and the trip was an epic cross country adventure.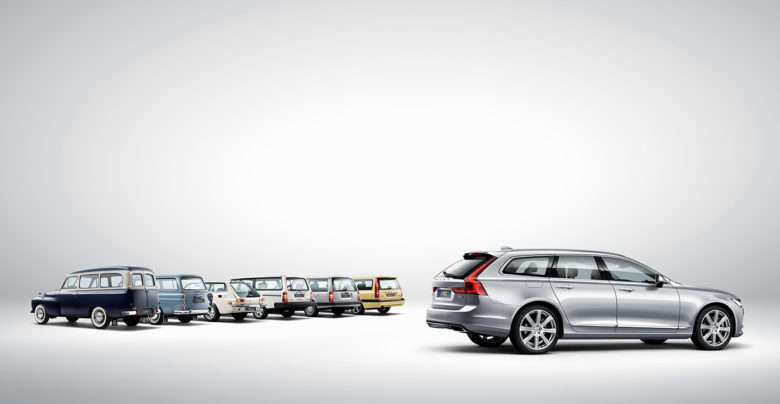 So what is it about wagons that are so enticing for an incorrigible road-tripper like me? When well done, they provide the perfect combination versatility, comfort, handling, and performance – which is why the V90 is so appealing to me.
Based on the same scalable architecture as the S90 sedan and XC90 SUV, the wagon should deliver the best of both worlds: car-like handling, with the room of the SUV. It also continues Volvo's assault on ordinary interiors with the design that's made both of its 90-series brethren standouts in their classes.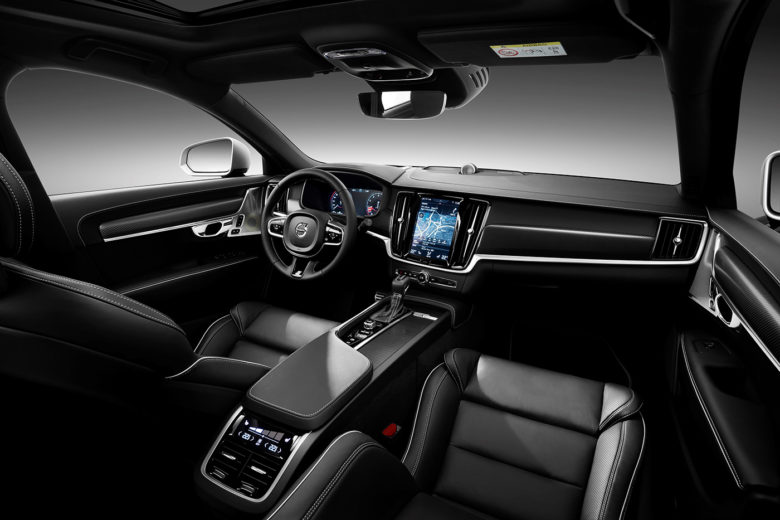 Open pore wood, Nappa leather, a 12-inch touchscreen, and other details adorn the cabin. It's one of the things that Volvo does really well to differentiate itself from similar options produced by BMW, Audi, and Lexus, putting itself on par with Mercedes-Benz in terms of interior quality.
The V90 can be ordered with either the luxurious Inscription or sporty R Design trim and has two powertrains available. The base T5 front wheel drive configuration features front-wheel drive and a turbocharged 4-cylinder engine that makes 250 horsepower. The optional T6 package includes both all-wheel drive and adds supercharging to the motor upping the output to 316 horsepower.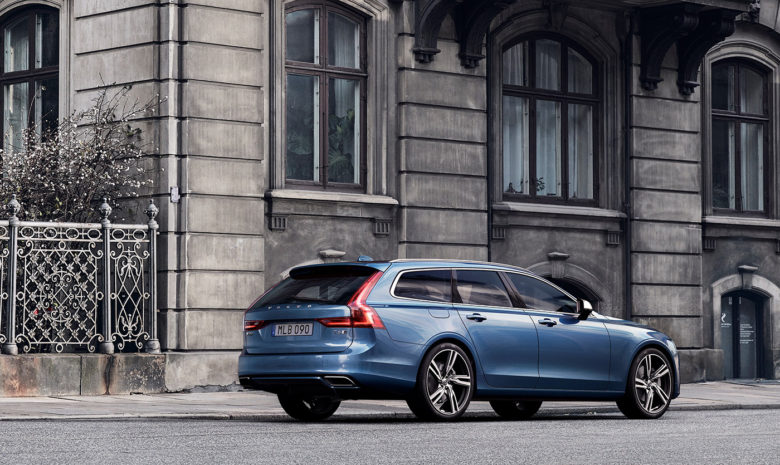 In addition to being available through Volvo's dealer network, you can connect online with a Volvo concierge who will help you configure your wagon and then deliver the car to your local dealer. You can also choose overseas delivery which includes two airline tickets and hotel so you can pick the car up at the factory in Torslanda, Sweden.
Pricing will be announced next month, but I expect prices to start in the low $50k range for a base V90 T5 running up to $80+k for a fully loaded T6 in Inscription trim.
I just have two questions. When can I drive one? And, can I get a Polestar version and make it my 2017 Boss Wagon.