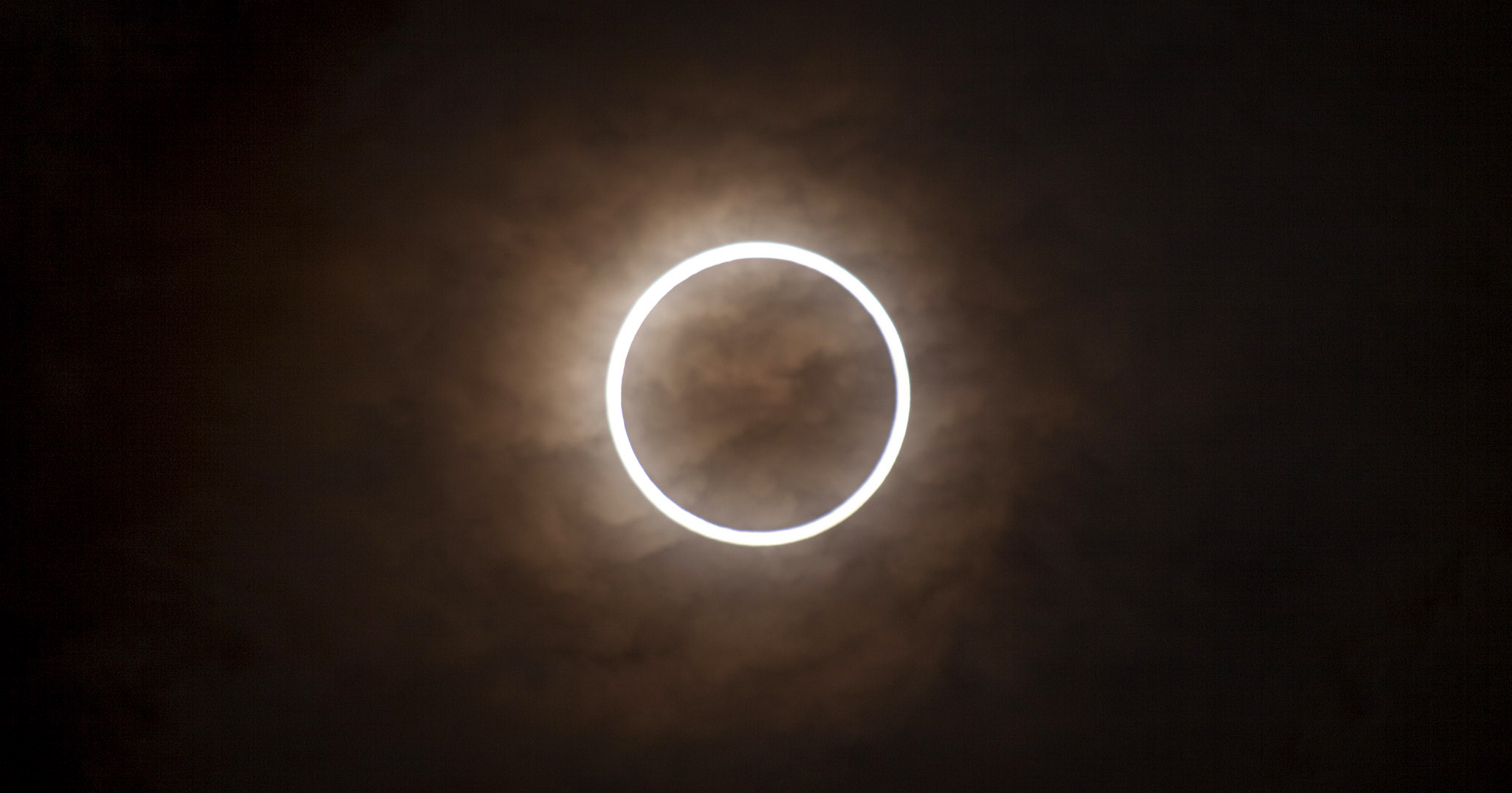 Summer is winding down, and it's time to think about getting as many last minute weekend trips in as possible. And this weekend is possibly the best weekend of the summer to take a drive. On Monday, August 21, a curved line cutting straight through the United States will experience minutes of total darkness as the country sees its first total solar eclipse in 99 years.
It's important to think about where you'd like to see something like that. Would you be happier on top of a mountain, or a rooftop bar? Between these eight locations all withing the line of totality, we've got an option for everyone.
But if you're just planning your trip, be warned: hotels are likely sold out, or just plain expensive in these towns. If you're game to pack a tent, head over to Hipcamp.com. It's like Airbnb for camping and they know where all the great campsites are along the path of the eclipse.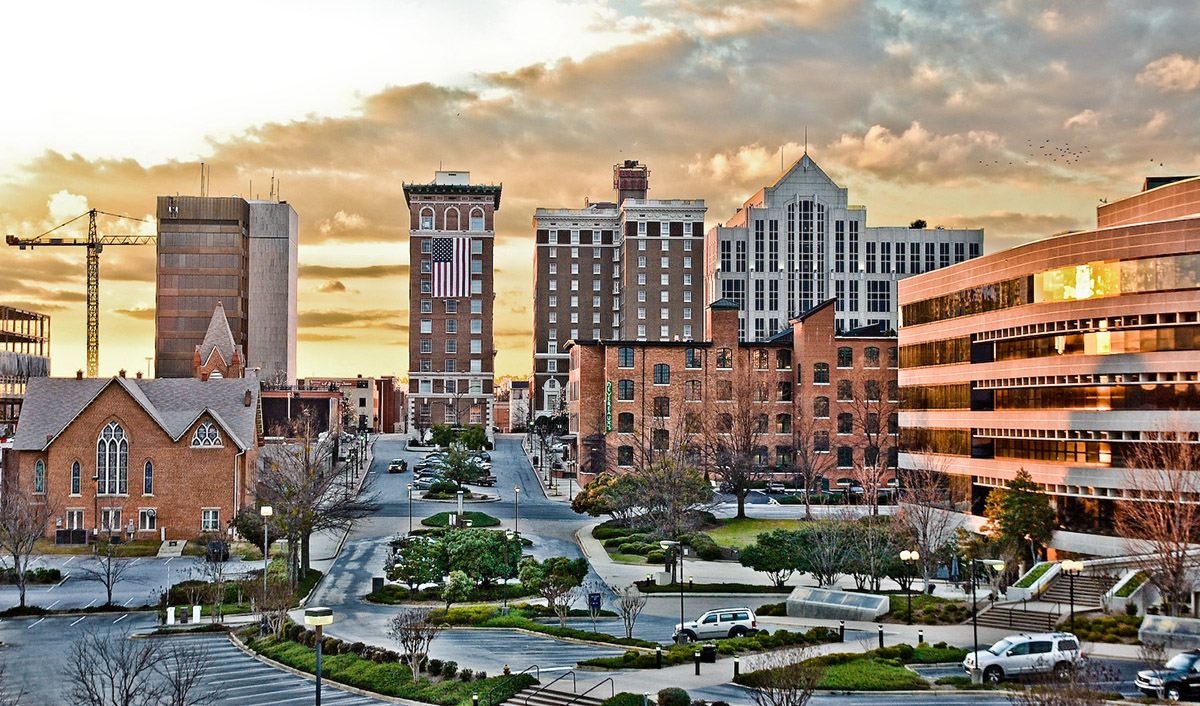 Greenville, South Carolina
Greenville is always worth a visit. A beautiful small southern town teeming with art, food, and music is a worthy destination, eclipse or no. But it's also home to the 8th largest refractor telescope in the continent, and out of pure luck lies right in the middle of the line of totality. That means you'll spend your weekend in Greenville learning all about astronomy before viewing one of the most awe-inspiring astronomical events. They're hosting events at their planetarium all weekend, and using the telescope to study the effects of the eclipse on local plant and wildlife. You can track the research with the iNaturalist app, download here.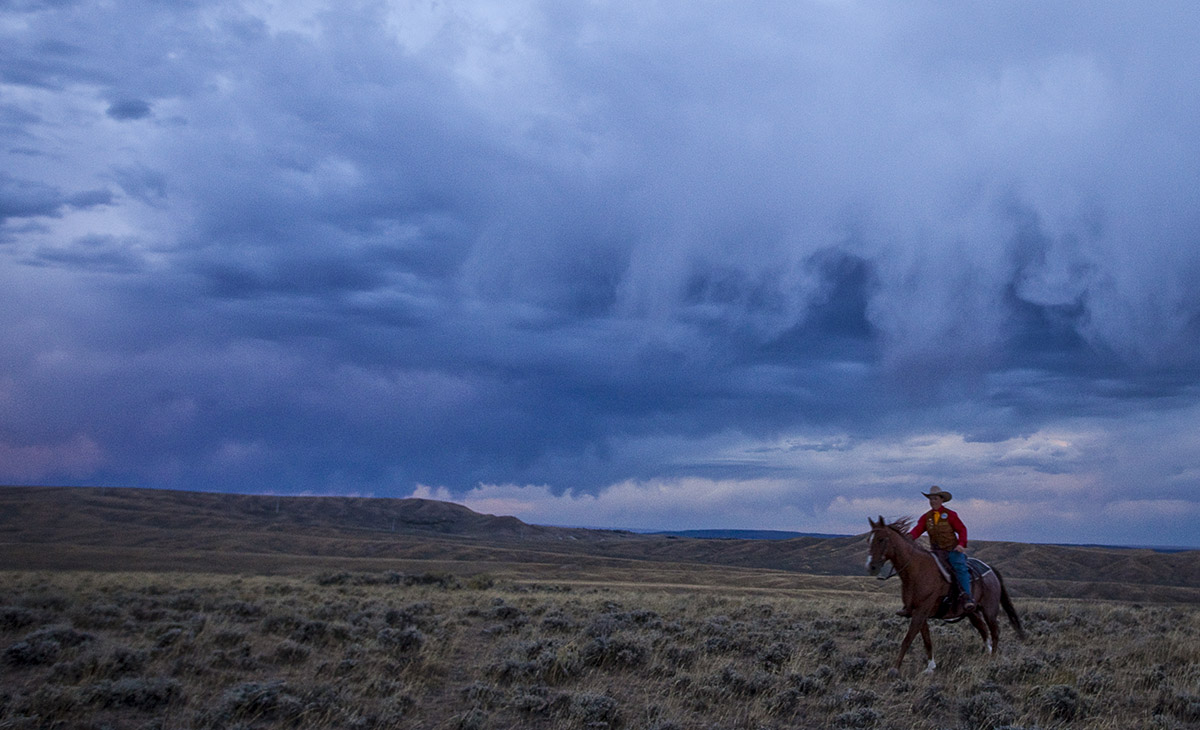 Casper, Wyoming
Wyoming is known for wide open skies, and miles and miles of open terrain. All perfect ingredients for eclipse viewing. But you might not want to spend the entire weekend completely cut off – that's when you'll want to head to Casper. A cool little town any day of the year, Casper is going all out for the eclipse. They'll celebrate their 2 minutes and 26 seconds of total darkness with a weekend of events, mostly centered around the city's booming food scene. Enjoy a weekend full of great food, then drive east or west before the eclipse and experience the event in complete solitude.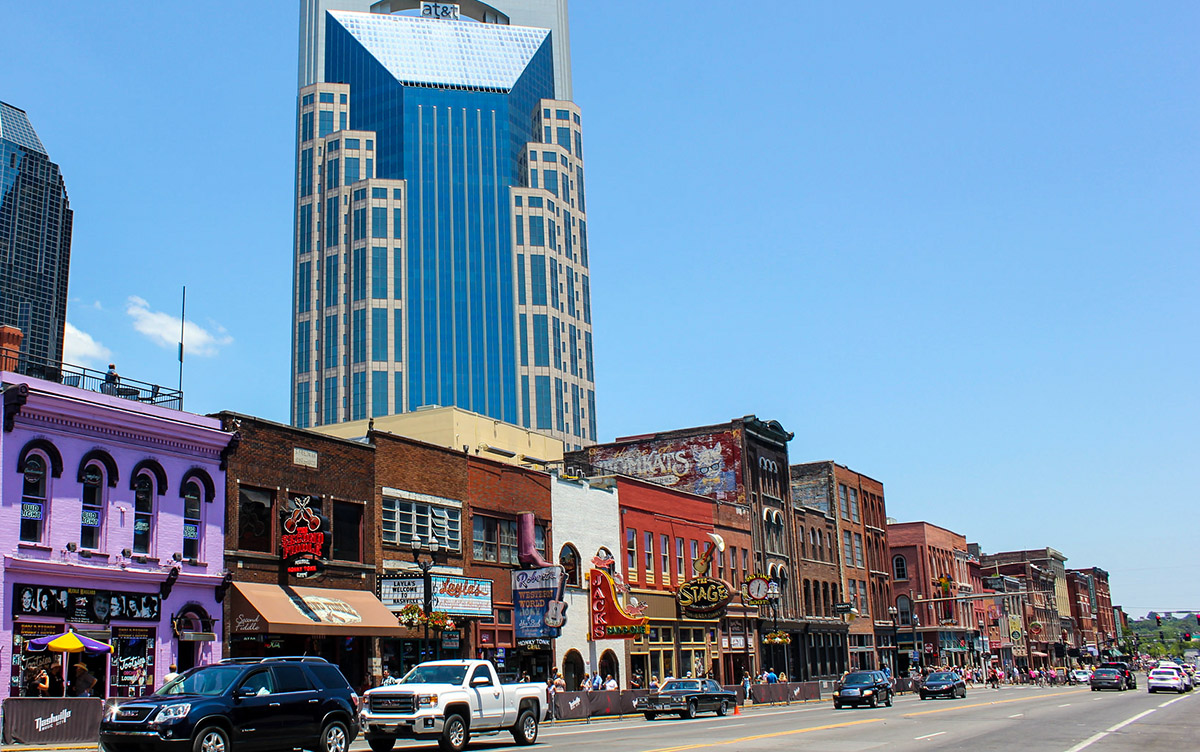 Nashville, Tennessee
If you're looking to get a fast-paced and cool vacation out of your eclipse trip, make Nashville your destination. The country music capital of the world is right in the line of totality and will experience 1 minute and 57 seconds of total darkness. While that will certainly be the highlight of your long weekend, the nightlife, food, art, and of course music will make it the best use of your vacation time this year.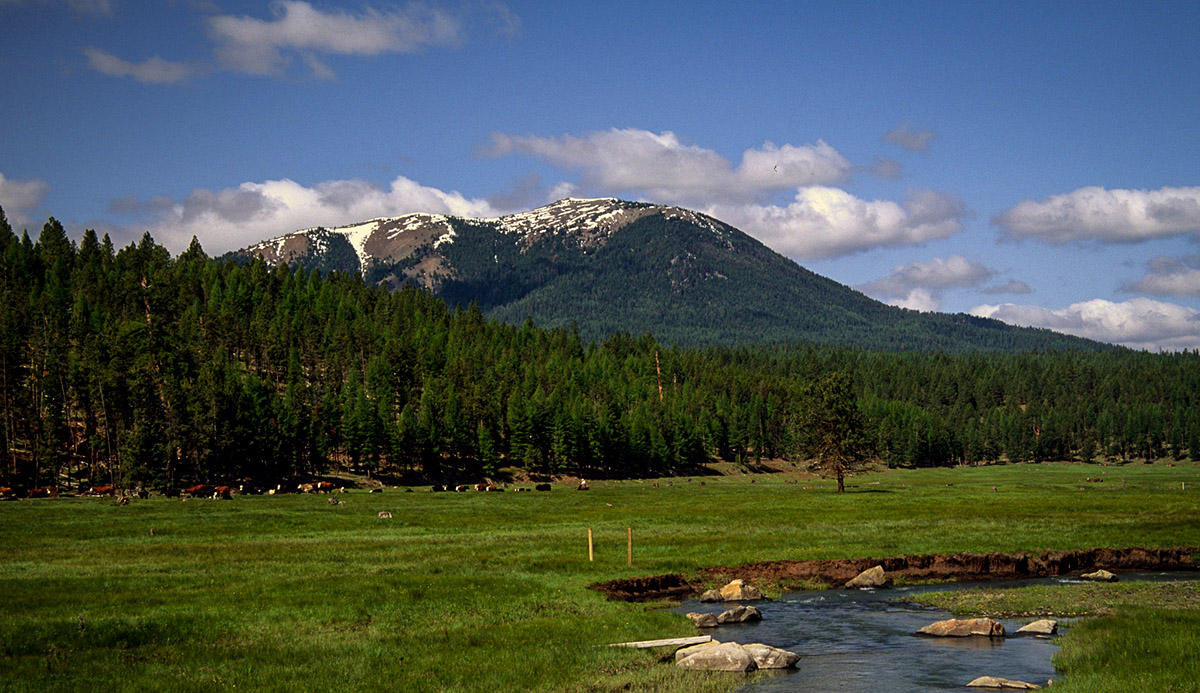 Malheur National Forest, Oregon
If you want to see the eclipse before anyone else, or just want to spend the rest of your weekend living out of a tent, head to the Malheur National Forest. Backpackers and hikers can find plenty of breaks in the trees to view the 1 minute and 54 seconds of dark sky, including the Vinegar Hill-Indian Rock Scenic Area, and on top of the 9,038-foot Strawberry Mountain. The best part about it? They're forecasting some of the best weather in the country for viewing. We're happy the armed occupation of the park ended before this event.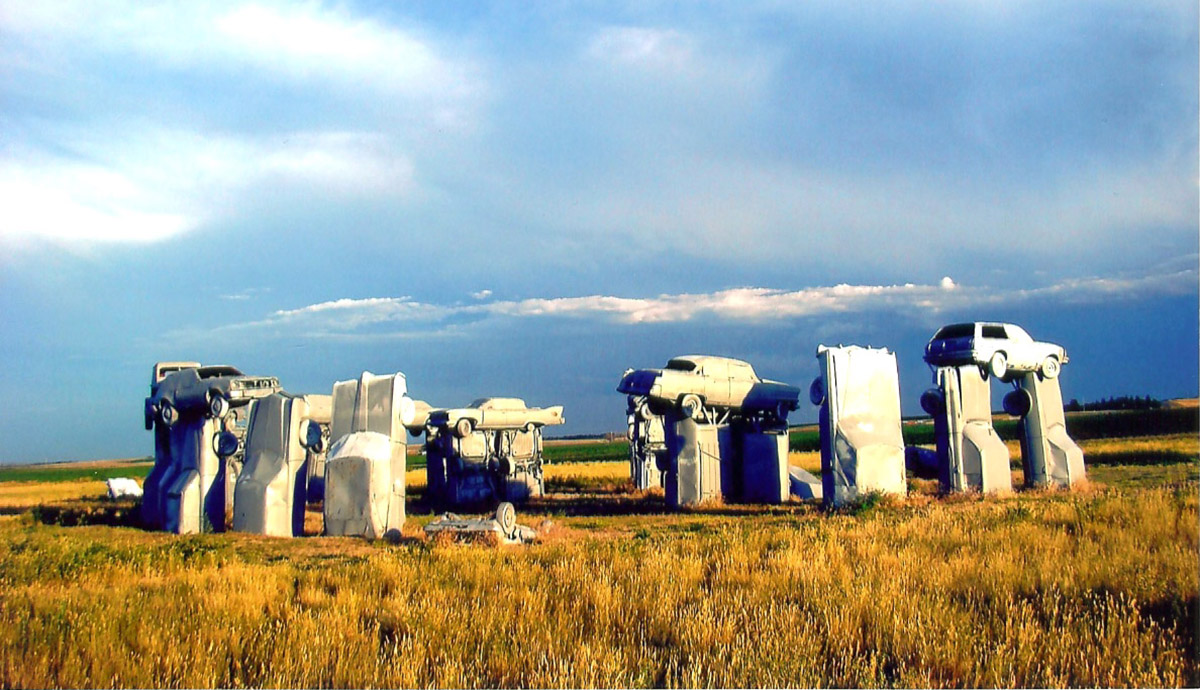 Carhenge, Alliance, Nebraska
Or maybe you just want to experience this unique event in an equally unique setting. Sounds like you might want to pack up the car and head to Alliance, Nebraska. Like every small town directly in the center of the eclipse's path, Alliance is hosting a weekend long festival with eclipse themed activities. Unlike every other small town eclipse path or not, Alliance is the home to a monument known as Carhenge. It's exactly what it sounds like. Tall pillars, topped with statues of cars stand in a circle on the top of a hill. The surroundings may make the eclipse feel a little different, almost cartoonish and whimsical. Plus you're looking at good weather – Nebraska enjoys cloud free skies in the month of August, meaning you'll get the most out of your 2 minutes and 28 seconds of total darkness.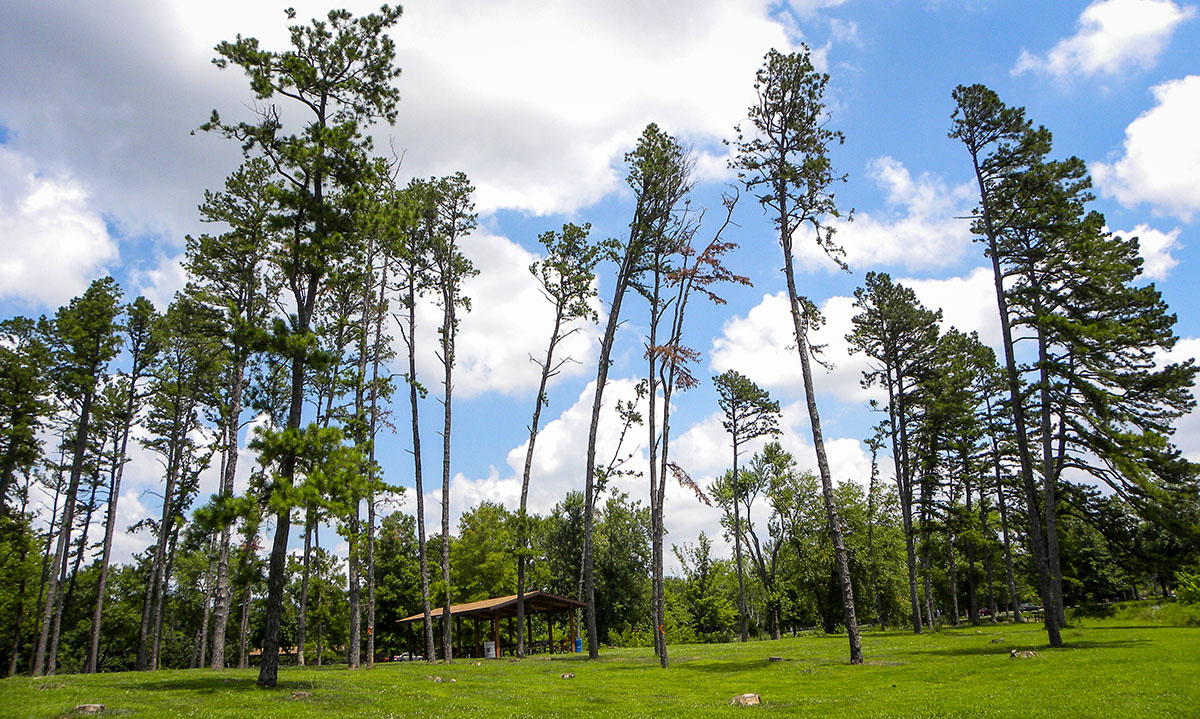 Carbondale, Illinois
You don't need to know a lot about Carbondale to understand why it's going to be an incredible place to see the eclipse: it's the city that's getting the longest period of total darkness. Carbondale's sun will be completely blocked for 2 minutes and 41.6 seconds. If you're making a last minute trip you'll want to stock up on camping gear – don't expect to find a hotel room left in this small town.

Idaho Falls, Idaho
Idaho's another one of those "wide open sky" states, perfect for viewing this once-in-a-lifetime astronomical event. Idaho Falls is the largest city on the line of totality in the state, making it a great place to gather and spend the weekend. The best part of Idaho Falls, though, is the proximity to some of the most beautiful and remote places to watch the eclipse in the country. You can spend Monday on the Snake River Plain, Yellowstone National Park, or Jackson Hole Valley. Grand Teton National Park is also in the path of the eclipse, but wait on the forecast before heading to the Teton Range – cloud cover could ruin your morning.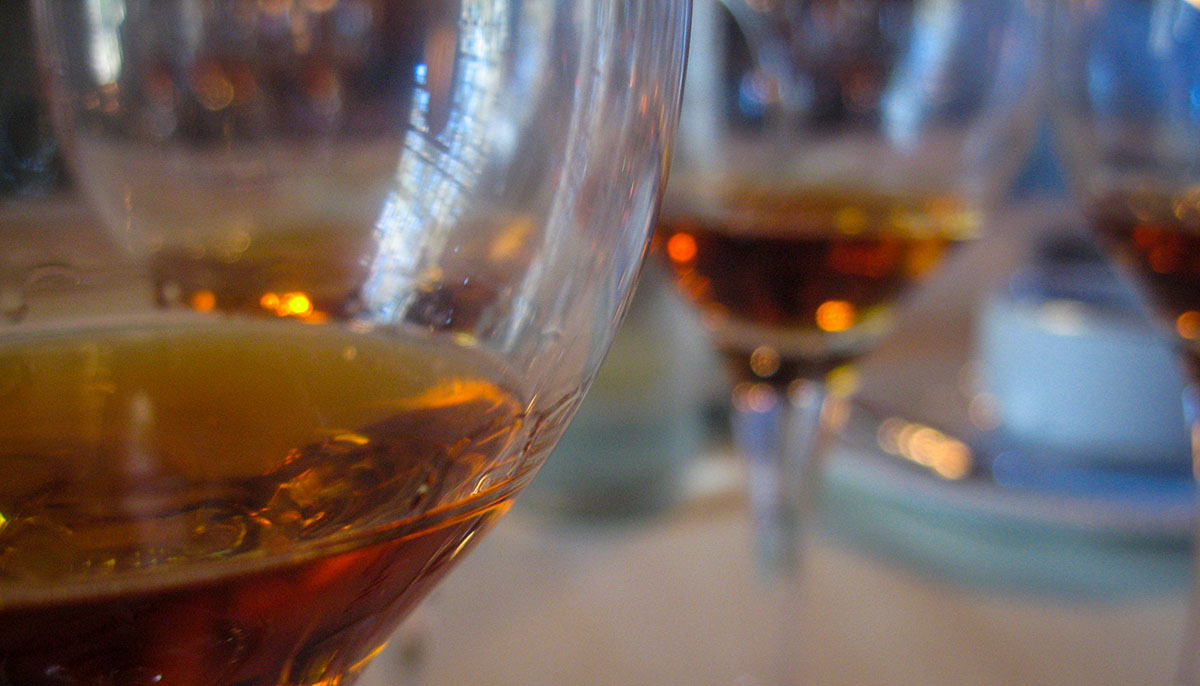 Hopkinsville, Kentucky
Talk about making lemonade. When the town of Hopkinsville was told they'd lose their sun for a full 2 minutes and 40 seconds they decided to double down and make that their whole identity. Hopkinsville has dubbed themselves Eclipseville, home of the "point of greatest eclipse". They're hosting EclipseCon this weekend, complete with eclipse-themed events. But EclipseCon isn't the only event in town. This weekend Hopkinsville is also hosting the Kentucky Bourbon Mashoree, a celebration of Kentucky bourbon and the people who make it. The event goes through Monday, meaning you can enjoy your complete darkness sipping a fine glass of amber liquid. At Rides and Drives, we're having a hard time coming up with a better way to experience an eclipse.