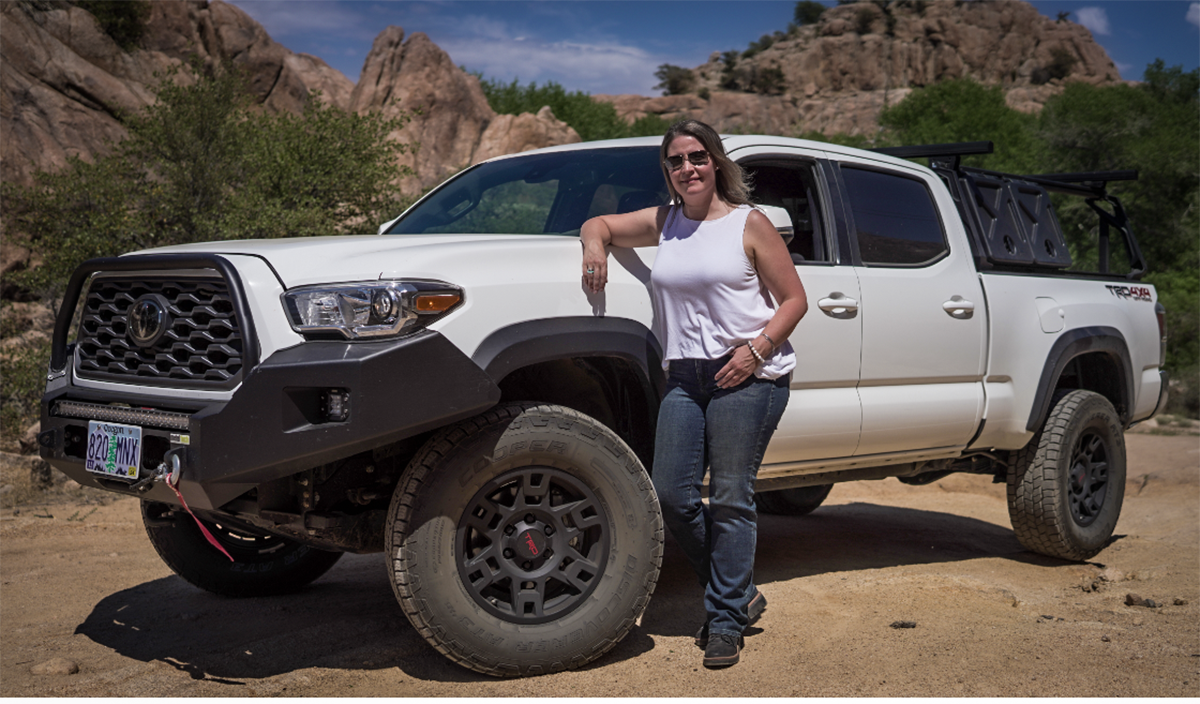 Today, 50 teams are heading out into the desert of Arizona, California and Nevada to undertake a grueling 1,400 mile test of woman and machine, in what has become one of the premiere off-road rallies in the world, the Rebelle Rally. It's not a high speed race like the Baja 1000, but a timed, precision navigation event through some of the roughest terrain in the American southwest. Over the course of the eight days each team must conquer extreme elements and arrive at their checkpoints early or on time to gain the points that will lead them to victory.
In years past teams have had to overcome a myriad of mechanical issues ranging from transmission and suspension issues to flat tires, and punctured oil pans. Only the strongest survive and as such the event has become a favorite of manufacturers eager to support the women who dare to take on the challenge. Of course the usual suspects like Ford, Jeep, Toyota, and Nissan have sponsored teams, but unexpected support has come from brands as unlikely for a desert trek as VW and Rolls-Royce which won its class two years ago fielding a Cullinan.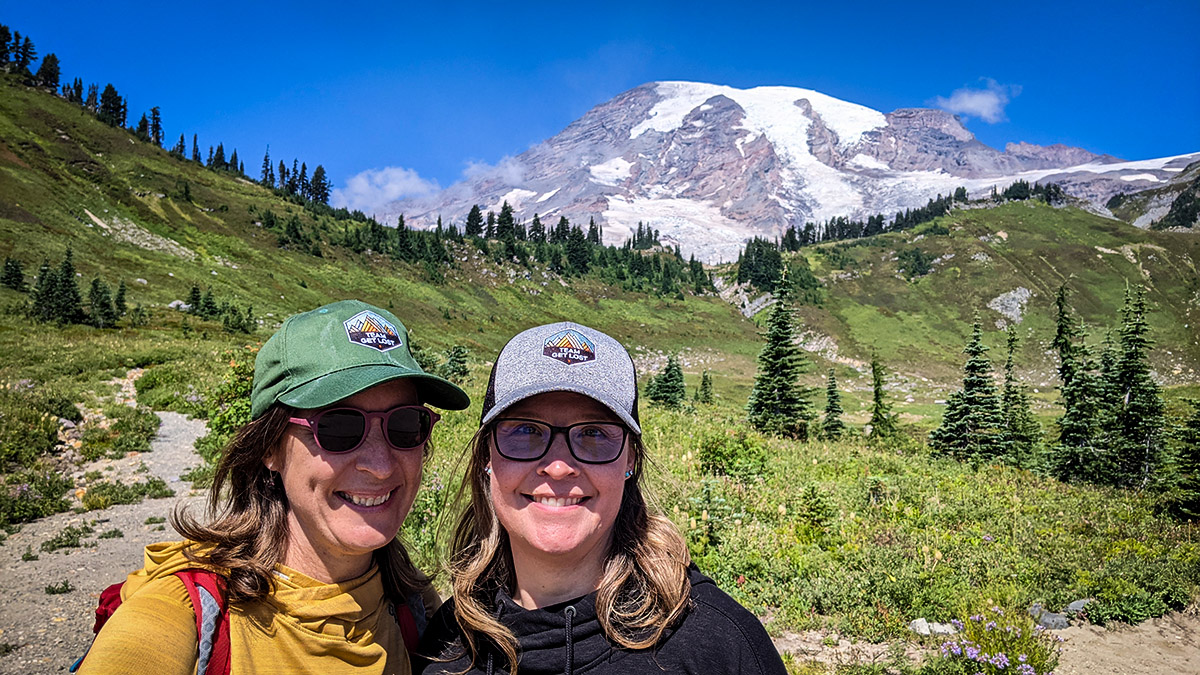 In addition to factory support, there are private entries from all over the world. One such entry is Team Get Lost from the Pacific Northwest. Sisters Elizabeth and Allison Williams spent months of training and preparing their 2021 Toyota Tacoma TRD Off Road for the event. Elizabeth is the US PR Manager for Rolls-Royce Motor Cars and was instrumental in setting up the Cullinan program a few years ago. Both she and her sister are longtime outdoor enthusiasts so they feel this event is a natural challenge for them to undertake.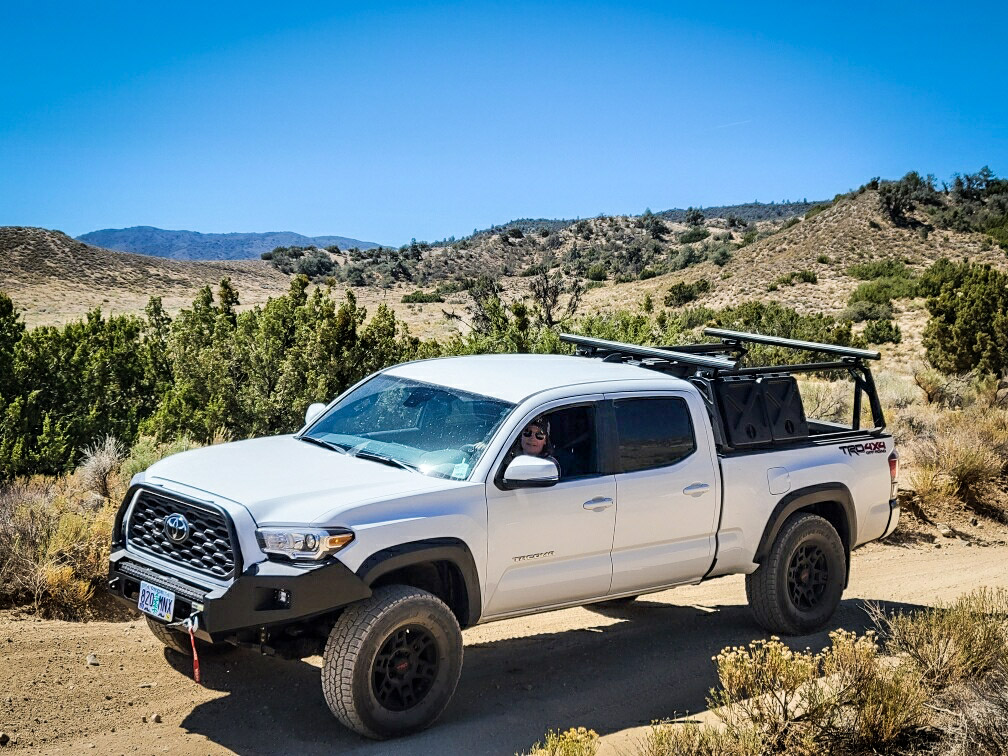 While Team Lost is privately run, they have received support from a local upfitter CLEAR Customs a Toyota performance specialist, Nexen Tires, who are keen to show off their Roadian MTX line of all-terrain rubber, and rugged Ironman 4×4 suspension Systems. Protection for the paint is provided by Xpel protection films and the undercarriage has additional cladding from Metaltech 4X4 Protection.
The Rally Kicked off this morning and is streaming live online so you can follow Team Get Lost or any of your favorite entrants there.