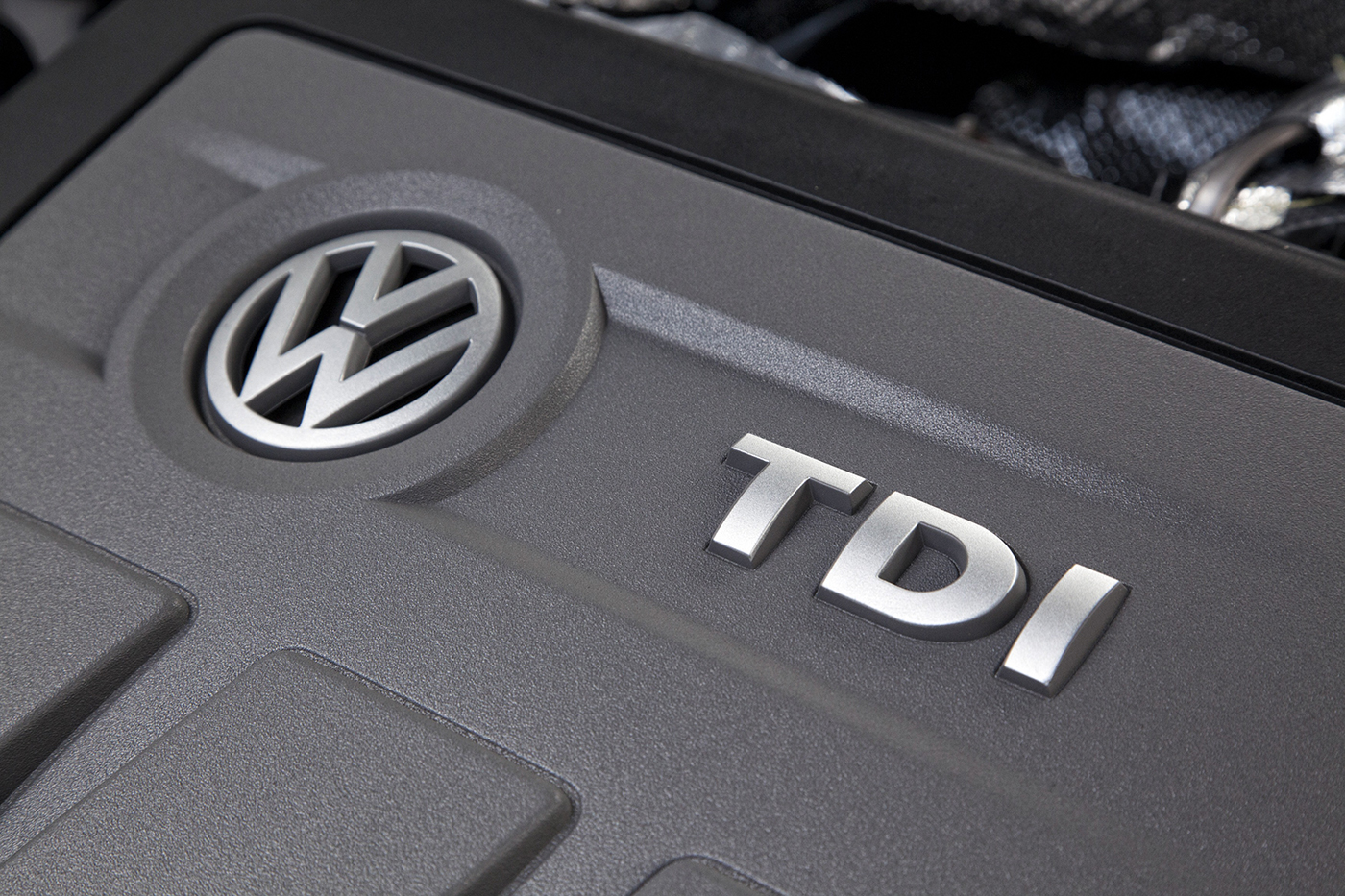 When you're buying a new car, all you're thinking about is the road — how you can't wait to get out there and drive.
But sometimes we have to take a break from the fun and handle some business.
If you own a 2.0-liter Volkswagen or Audi diesel vehicle, that time is just around the corner.
Yesterday Volkswagen announced they received preliminary approval for their settlement plan in a class action lawsuit brought by private plaintiffs over last years' diesel emissions scandal. The court is expected to grant final approval October 18.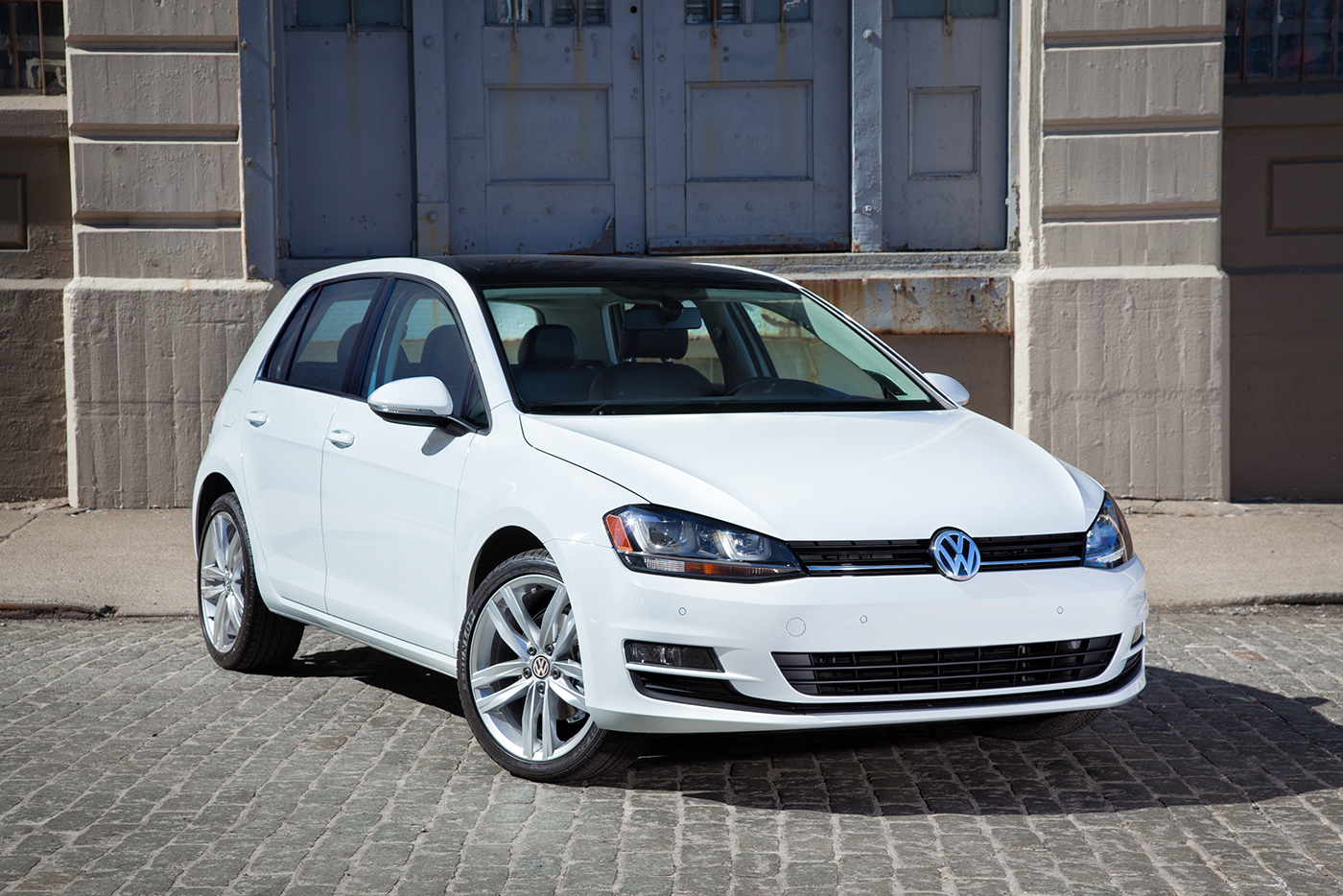 Nearly 475,000 WV Beetle, Golf, Jetta, Passat, and Audi A3 owners and lessees will be offered two choices: They can send the car for a free emissions modification that will be approved by the Environmental protection agency and the California Air Resources Board, or they can simply sell their cars back. With either choice, owners will also receive a cash payment. And since those cash payments are projected to range from $5,100 to $10,000, you'll have plenty of money to take a road trip in your new or newly modified car.
Buybacks will begin shortly after the plan is formally approved in October. Volkswagen is still working on the modifications for all five diesel vehicles, and will begin offering them to owners after approval from CARB and the EPA.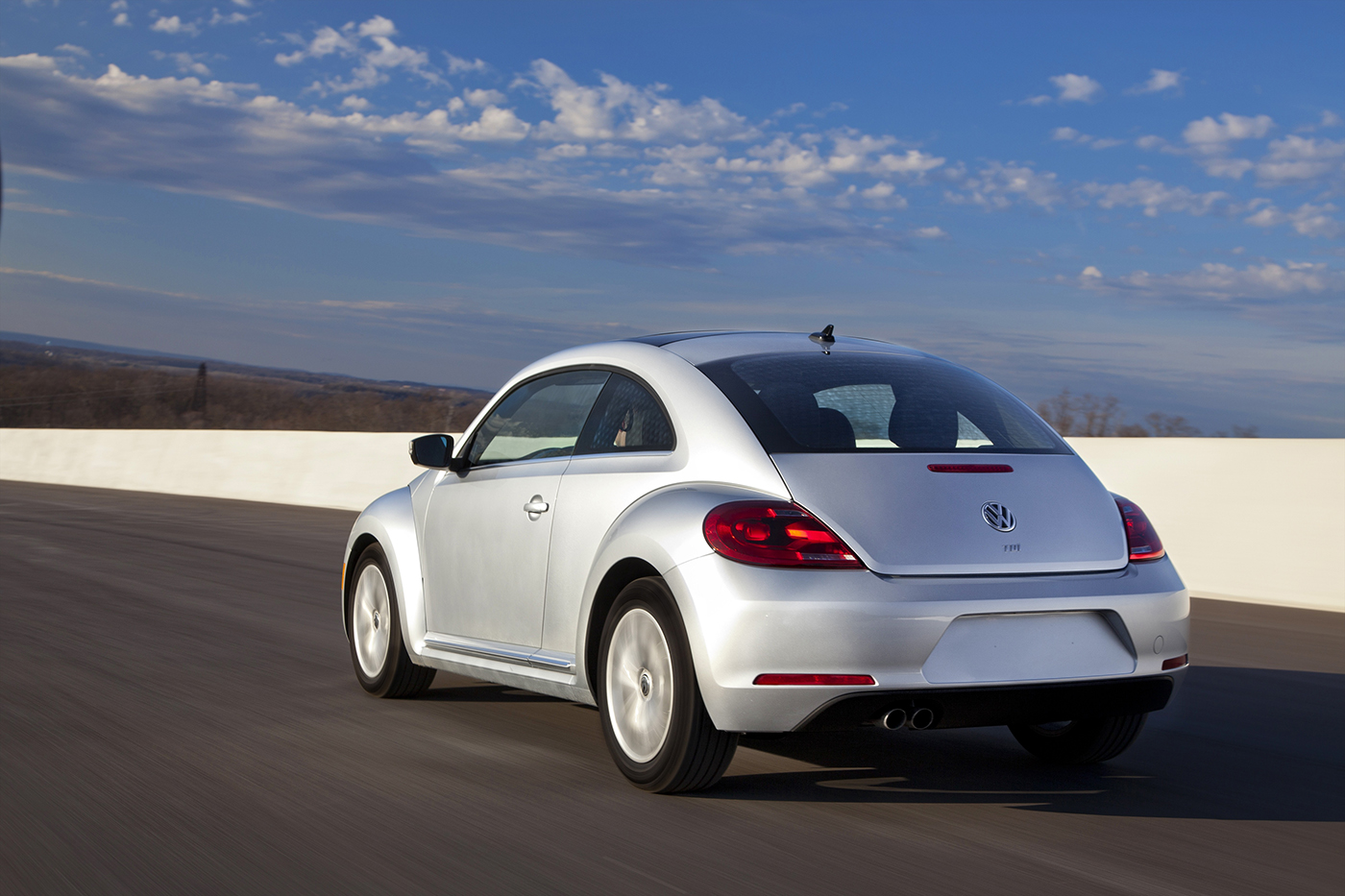 Find out exactly what you may be eligible for here, a site set up by Volkswagen and Audi to help owners navigate the settlement.
So take a break, sell or modify your VW, then get back to your regularly scheduled cruising.