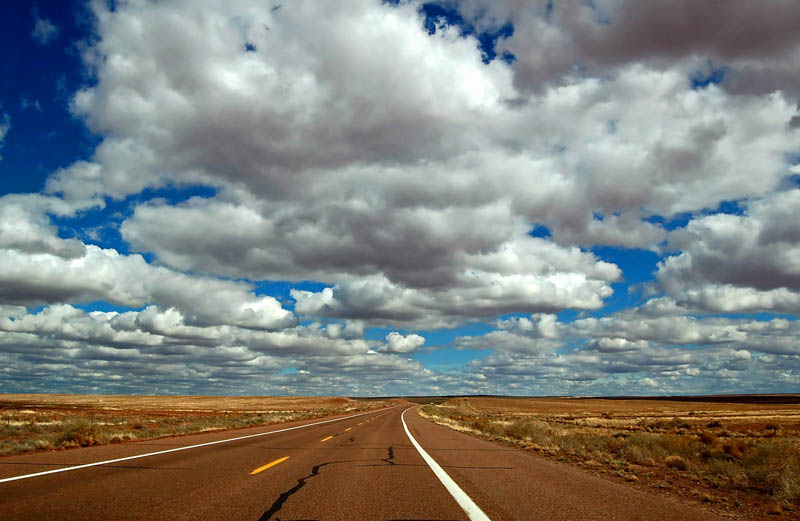 With summer right around the corner, it's time to start thinking about road trips. Pack a weekend bag, grab your wallet and hit the road. But what is the destination you're putting into that GPS?
If you trust the expert researchers at WalletHub.com, you'll want to head west, and make Nevada your vacation spot this year – they've named it 2017's most fun state.
"Most fun" is a bit of an oversimplification. Fun for me and fun for you might be polar opposites. What the survey really did is find out what type of entertainment is prevalent in each state. If you're a movie buff who loves national park access, Wyoming is the state for you. If you've got money to burn and like a variety of entertainment options, plan a trip to Minnesota and check out their ten thousand lakes and seemingly limitless number of clubs and theaters.
Source: WalletHub
Wallet Hub used 22 different metrics divided into two categories to rank the states in order from fun to done. Entertainment and Recreation is the much bigger category, and is worth a bulk of the score. Fifteen metrics, ranging from variety of arts and entertainment establishments to restaurants per capita to state and local spending on parks and recreation are weighted according to importance. For example, ideal weather is weighted four times as much as access to national parks. Because if there are tornadoes half of the year, you're not really going to enjoy that park.
Nightlife is all about, you guessed it, parties. Nightlife options is the most important metric here, but the study also ranks things like average beer and wine price, music festivals per capita and casinos per capita.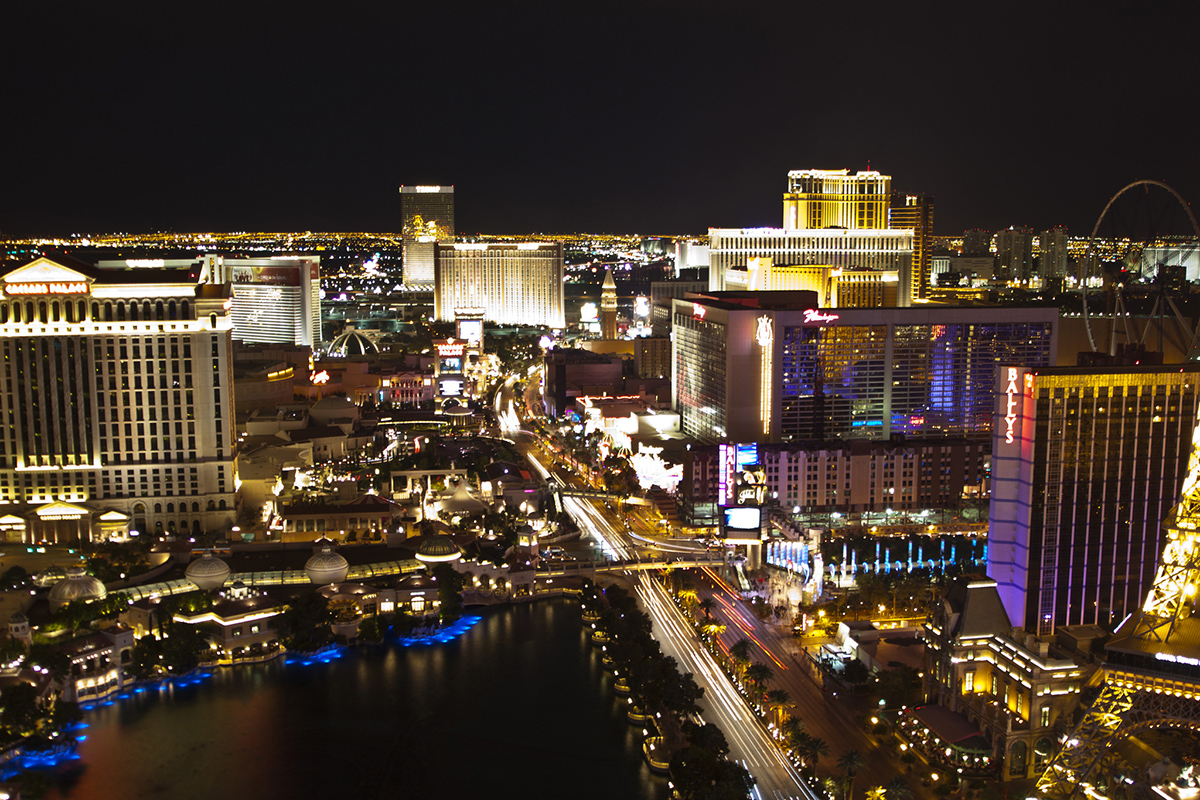 All this in mind, it's no surprise Nevada came in first. Las Vegas really bumps them up in the nightlife category, and the hauntingly beautiful desert and landscape score plenty of recreation points – it's an overall crowd pleaser.
And while the overall winner makes perfect sense, that's not to say there weren't any surprises. The nightlife category brings the biggest ones.
The top five states for nightlife, according to the study? Nevada, Montana, South Dakota, Vermont, and North Dakota. California and New York, the homes of two cities literally world-famous for their nightlife come in at 49 and 41, respectively. You have to imagine cost of alcohol comes into play big time here, and it seems like the experts could take another look at the weights. I may be able to get a cheap beer at lots of different dive bars in Fargo, but there aren't going to be the kind of clubs, shows and parties I could find in New York City. Perhaps an extra point could have been added for states that have an especially vibrant city.
This nightlife quandary isn't the only logical inconsistency in the ranking system. Of course a state like Hawaii comes in low on something like fitness centers per capita. That doesn't mean Hawaii's not a good place for people who value fitness and activity – the whole state is a giant ropes course for Kamohoali'li's sake. Alaska has the most performing arts centers per capita, but most bands don't add Alaska to their tour list.
I guess what I'm saying is, each metric on its own can give us some useful insight on what there is to do in each state. But when you combine them and use them to start ranking best to worst, you get people telling me there are better parties in Idaho than in Texas, and that just doesn't feel right.
But hey, fun in a pretty difficult metric to quantify, and the data is great when you're looking at the narrow categories of each individual metric. Check out the data at WalletHub, and focus on what's fun to you. You'll find the right state for your next road trip in no time.